Sunday Live: DoucheCo, Videomix & Sundaynight Request Show 20231022


We are Back on air !. Every sunday we make it your night out with the best live shows online. let us entertain wherever you are! Studio Cams are rolling and the chatroom is open !.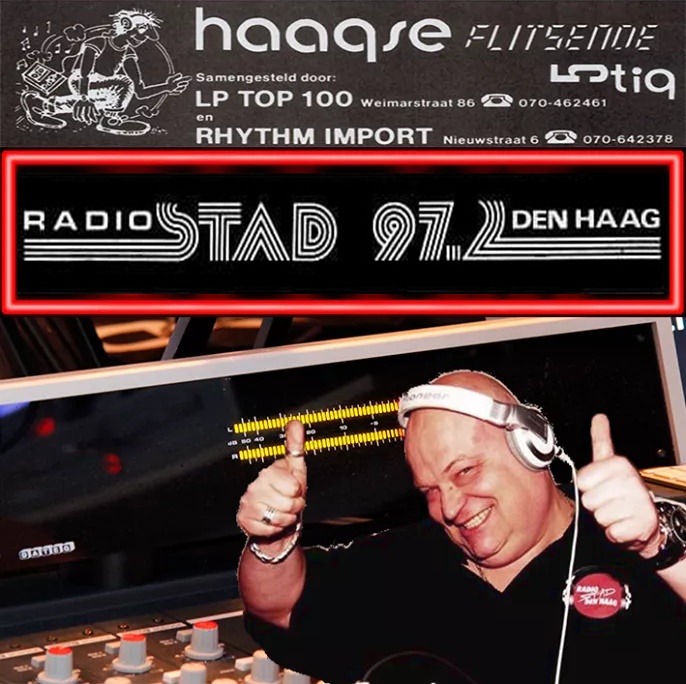 5-7pm CET: DoucheCo with Michiel. He will play the best tracks from the ultimate classic hit chart once broadcasted in the 80s on RSDH. Today the chart from 19th of November 1985. Click HERE to see the charts.

Zit je er weer klaar voor?
Jullie hebben via facebook je keuze gemaakt en Michiel draait ze vandaag uit een klassieke Haagse Flitsende 50 lijst van 19 november 1985! Inclusief minimixjes door bevriende chatters.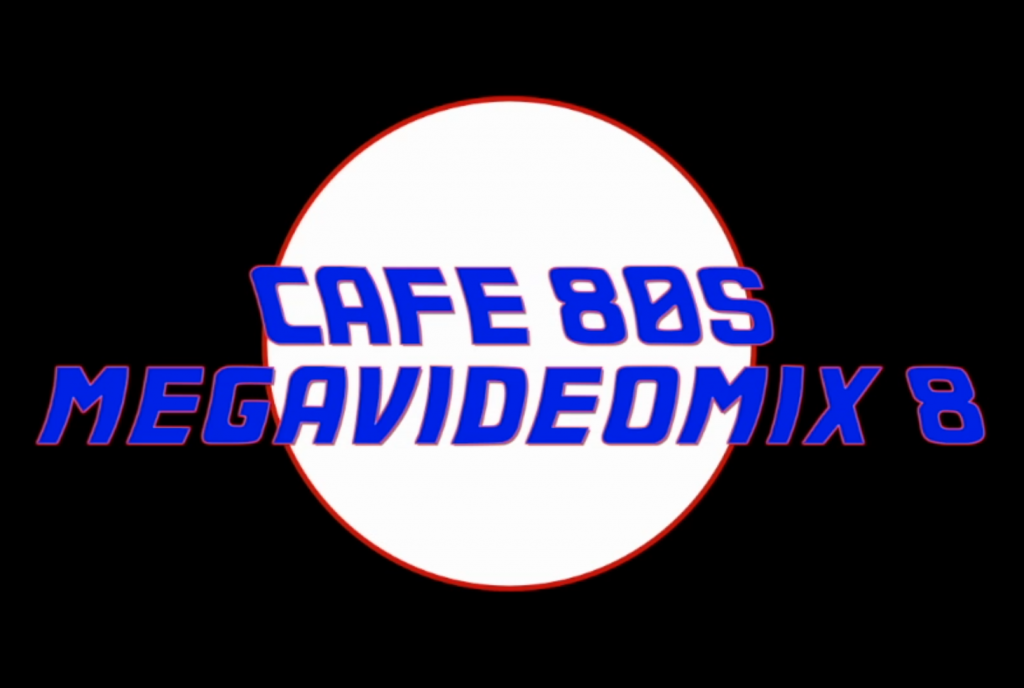 7pm CET – Alex Ivens Cafe 80s Mega Videomix 8

For you to watch! An entertaining videomix made by Alex with 45 pop and disco tracks from the 80s.

Audio mix is by Alex, Video is made by Kozmik DJ (Ronald de Graaf)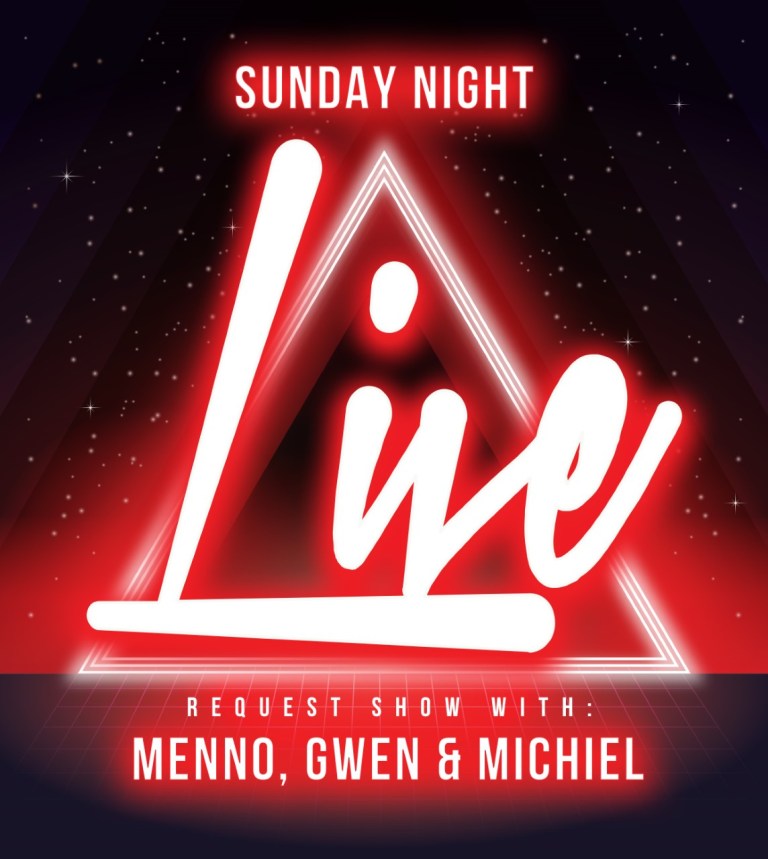 8pm CET – Welcome to the legendary sundaynight live show!

Menno is back on track and we are happy that he is with us again. Together with Gwen & Michiel he will play your reqested tracks, this weeks spacesynth and more great music live and as much as we can from vinyl.
Any requests? click HERE .
Join us and the whole Italo/music family here and get into our Global chatroom!

1982-2023 …
41 years your one and only Italo & High Energy Station. Allways first with the best our music can offer you.

This month Patrick Cowley would have been 73 years old if would still be alive….we will remember this genius. We will show a music video called Harlem Nights feat Paul Parker with Superman. Next week available.. the latest Tiger Club feat Graziano with Star thanks to Kimmo (Flashback)we can already play this track. The bandcamp for this week chosen by our Scottish friend Paul is from the UK; In Isolation is PTB's choice.
Furthermore nice music videos, this weeks Spacesynth & APK mix by Marc Hartman.
(The day is getting closer….You can still book your tickets for the ultimate HI-NRG 80s party for november 11 starring Paul Parker from San Francisco, ROFO and….Linda Jo Rizzo! Click > HERE to order. )
Within 24hrs all shows are on Youtube thanks to Rick. Audio can also be downloaded in our section 'missed shows'. playlist will be in the comments, and on Facebook.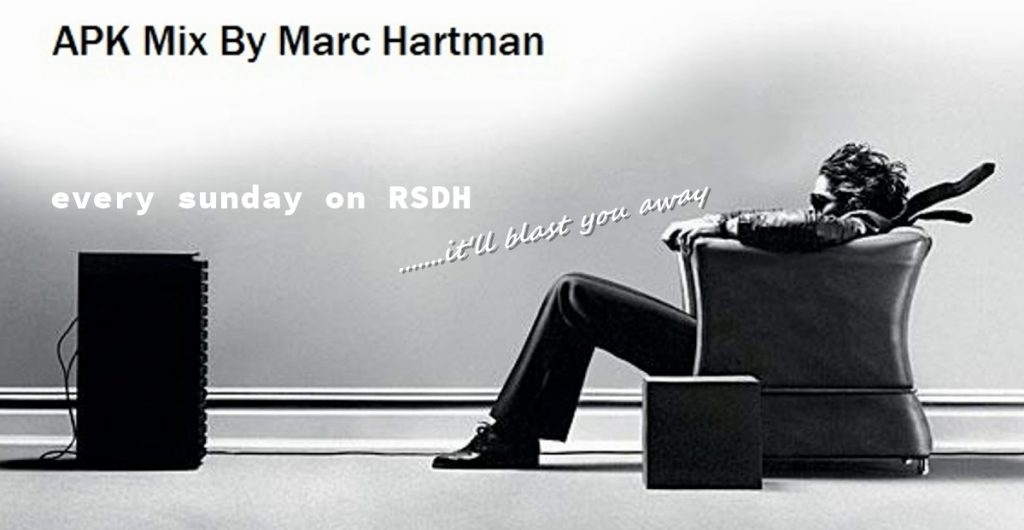 Every week a mashup (apk-mix) by National DJ Marc Hartman!
Tonight you can listen to 'Cerrone Supernature' APK mix