We are Back on air !. Every sunday we make it your night out with the best live shows online. let us entertain wherever you are! Studio Cams are rolling and the chatroom is open !.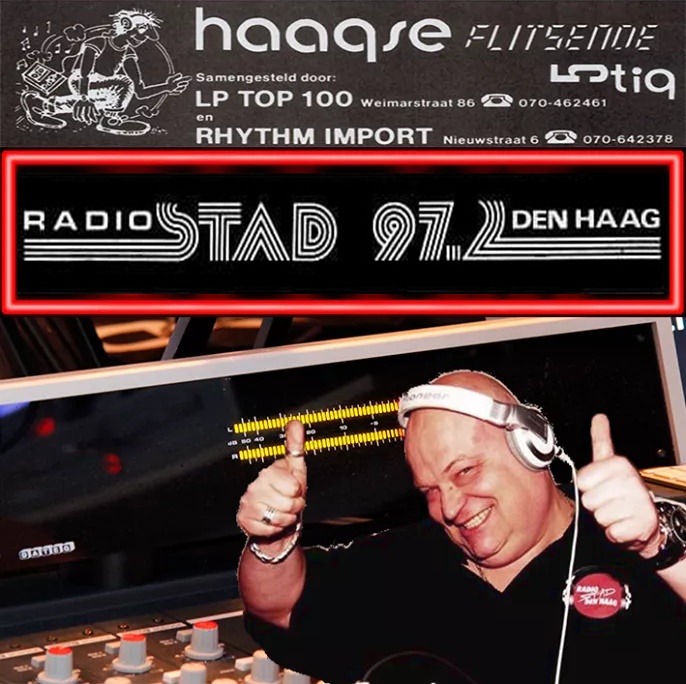 5-7pm CET: DoucheCo with Michiel. He will play the best tracks from the ultimate classic hit chart once broadcasted in the 80s on RSDH. Today the chart from November 17th 1985. Click HERE to see the charts.

Zit je er weer klaar voor?
Jullie hebben via facebook je keuze gemaakt en Michiel draait ze vandaag uit een klassieke Haagse Flitsende 50 lijst van 17 november 1985! Inclusief minimixjes door bevriende chatters.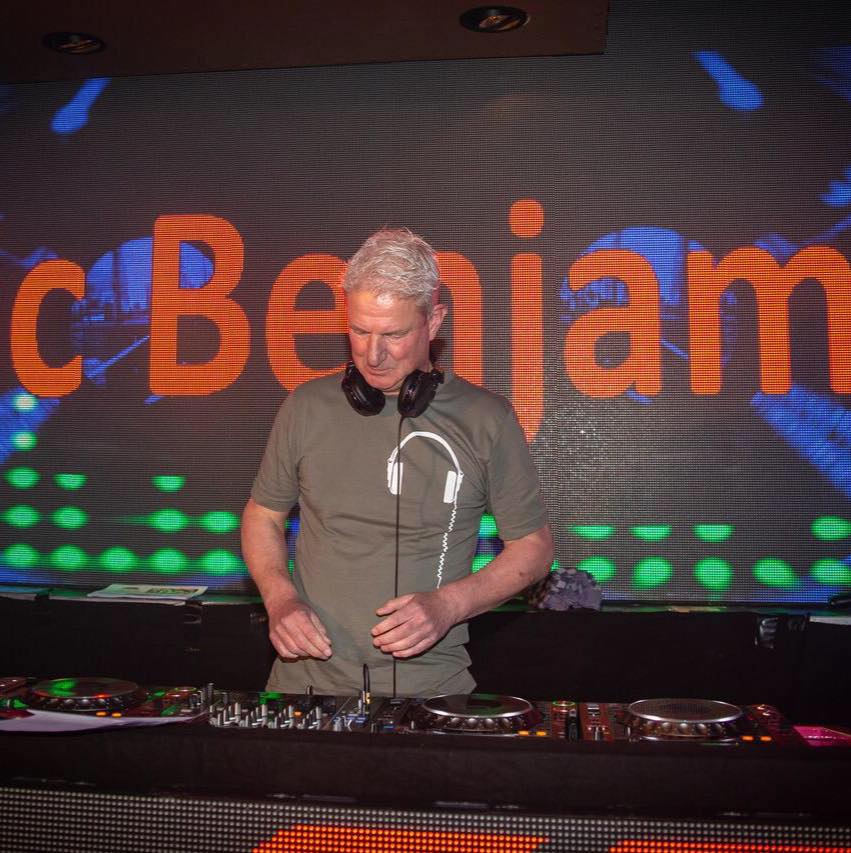 7-8pm CET – Eric Benjamin 40 years RSDH celebration mix

Last year during our 40 years celebration party in the venue Sir Winston in Holland Eric Benjamin was one of the dj's who mixed live that night. We air this mix tonight packed with disco music.

Vanwege het overlijden van Frans Winterswijk, oud eigenaar van Discotheek de Marathon, draaien wij een mix van de toenmalige residential DJ Eric Benjamin. Deze mix draaide hij live tijdens ons 40 jarig bestaan feest vorig jaar in Club Sir Winston in Rijswijk!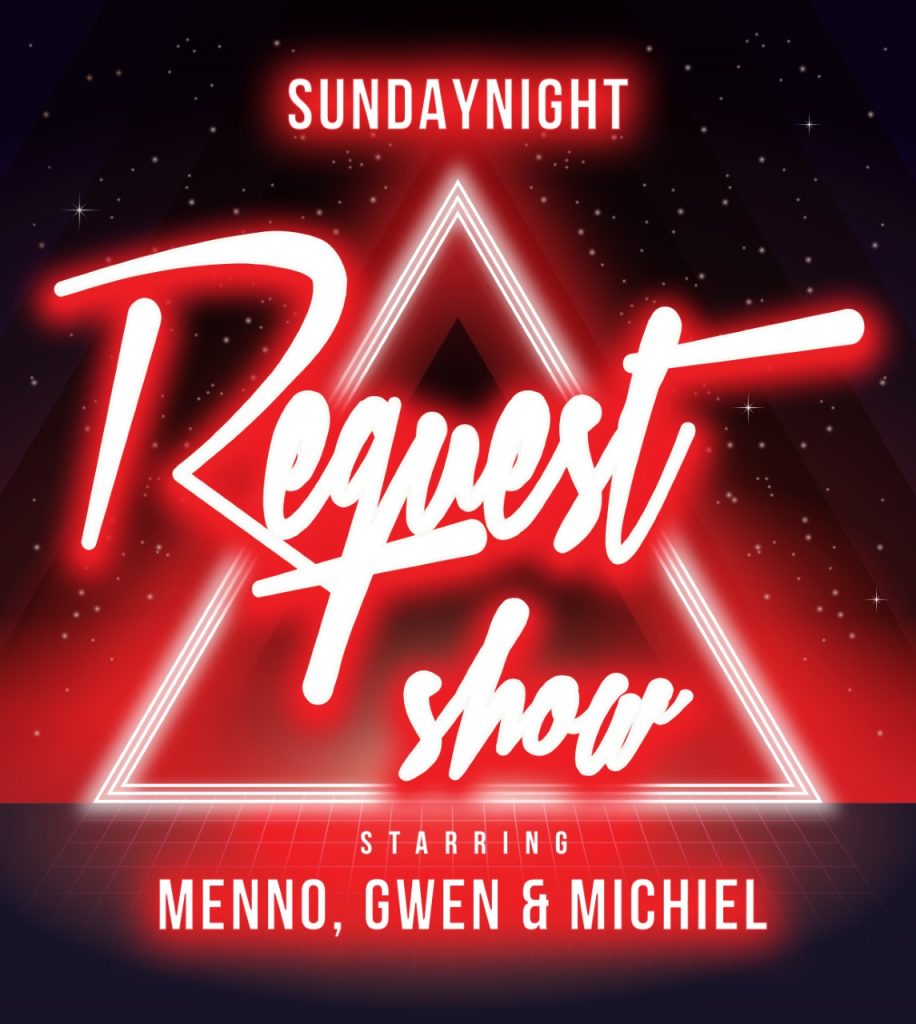 8pm CET – Welcome to the legendary sundaynight live show!

Menno Gwen & Michiel make it your night out!
Join us and the whole Italo/music family here and get into our Global chatroom!

1982-2023 …
41 years your one and only Italo & High Energy Station. Allways first with the best our music can offer you.

Tonight we have a guest that you might have seen also 2 weeks ago in our studio. Arno Haarlemmer is a Dutch producer who made for Paul Parker a.o. the track Superman, but he made more and is such a nice guy that he is with us tonight. Then another Dutchman sent us his remake of Gino Soccio's Try it out his name is Paul Louwers. Paul Thomson Bernard tipped us again this week with 2 tracks from the Danish group Neon Capital, we will lsiten to Open Waters & Open Doors.
You can now all vote for the one and only Top 100 Edition 19 of all time for Italo, Disco & High NRG click HERE to fill in the form
Within 24hrs all shows are on Youtube thanks to Rick. Audio can also be downloaded in our section 'missed shows'. playlist will be in the comments, and on Facebook.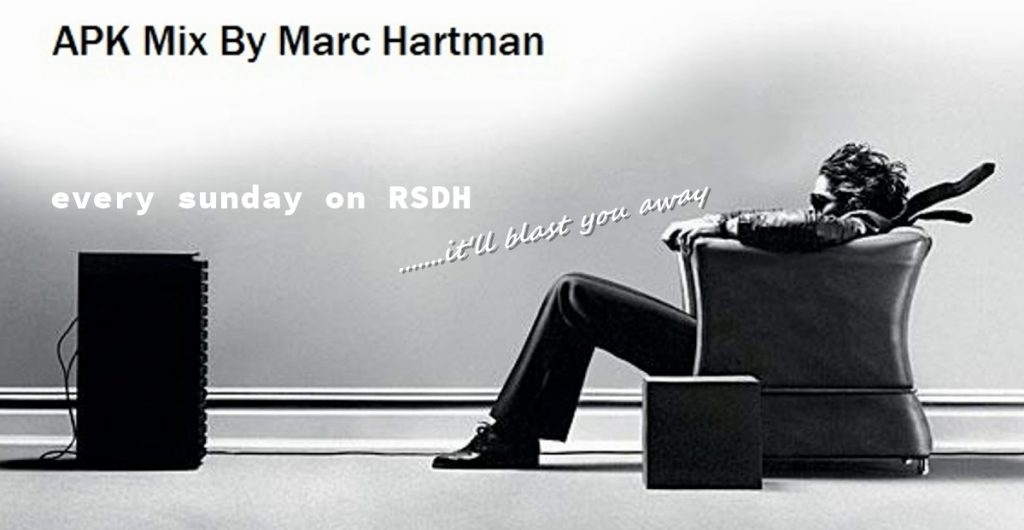 Every week a mashup (apk-mix) by National DJ Marc Hartman!
Tonight you can listen to '2 Times the key, the secret' APK mix