About Gwen
The video will start at 18:45 hr. Please refresh round this time.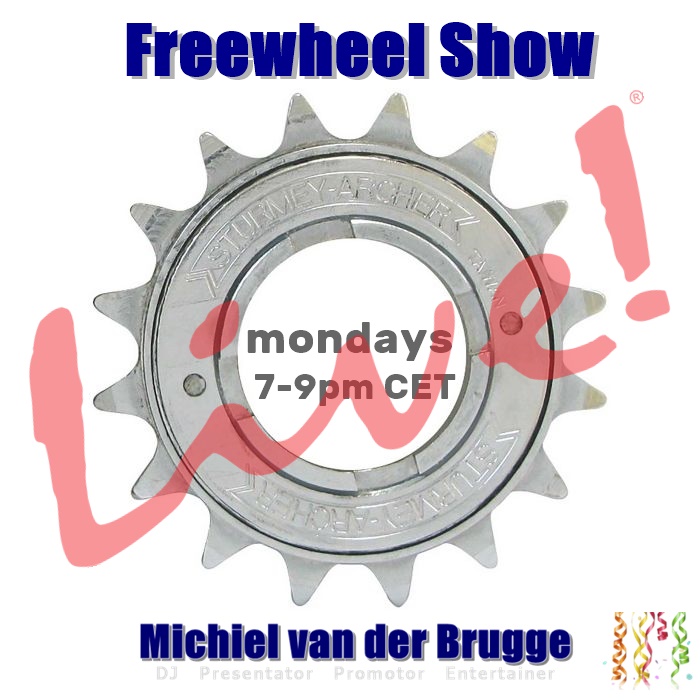 7-9pm CET – Freewheel show. In 2 hours Michiel will play anything, from new wave to Disco and all in between.

21:00 CET till 23:00 – The one and only i Venti d'Azzurro live show!
21:00hr CET. The i Venti d'Azzurro live show! Marcello will spin the best Disco and dance made in Italy; Italodisco 100%! he will talk mostly in English giving you the best inside info of recordlabels, artists and producers… Marcello knows it all!
chatroom is open. So join us tonight.

i Venti shows will be ready within 24 hours. On Youtube and Mixcloud. Just click on download section on top to see it all.

Back on air !. Every sunday we make it your night out with the best live shows online. Studio Cams are rolling and the chatbox is open !.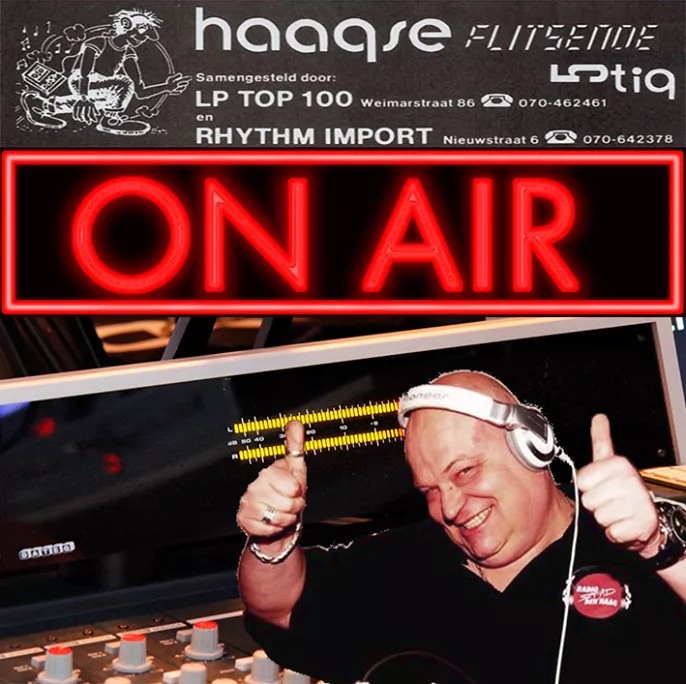 5-7pm CET: DoucheCo with Michiel. He will play the best tracks from the classic hit chart once broadcasted on RSDH. Today the chart of january 12th 1985. Click HERE to see the charts.
Zit je er weer klaar voor? Jullie hebben via facebook je keuze gemaakt en Michiel draait ze vandaag uit de enige echte 'Haagse Flitsende 50' van 12 januari 1985.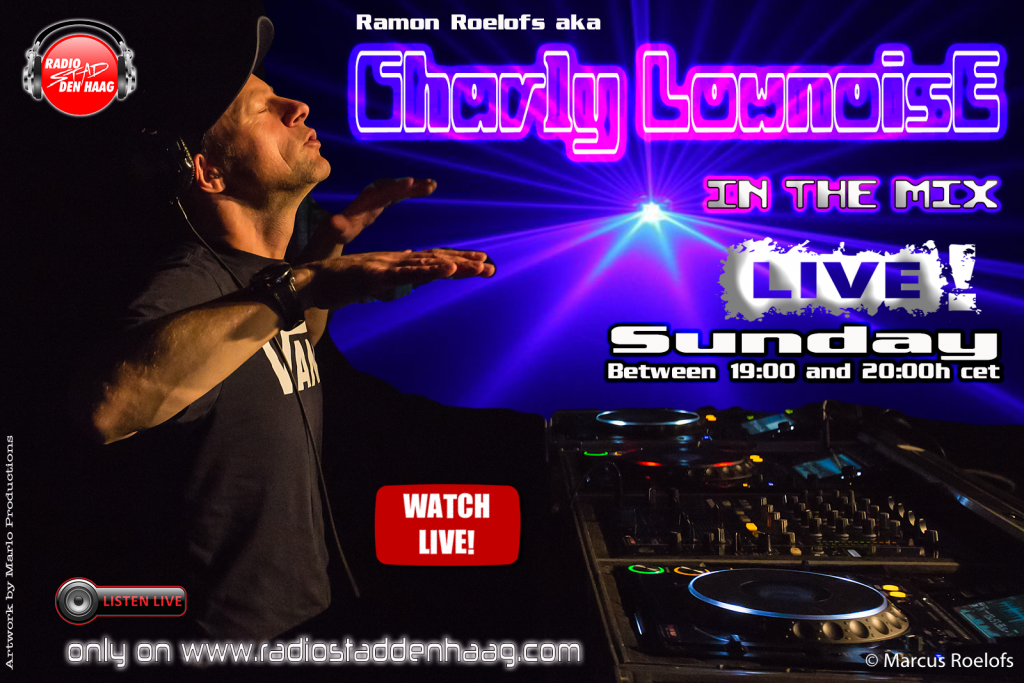 7-8pm CET – "Club 972" means a Live mix-set in our studio. Tonight we welcome a world famous DJ; Ramon Roelofs aka Charlie Lownoise! You may know him for his colloboration with Mental Theo in the happy hardcore scene. We know Ramon as a good friend who introduced himself 40 years ago to Radio Stad. Hands up for Charlie Lownoise!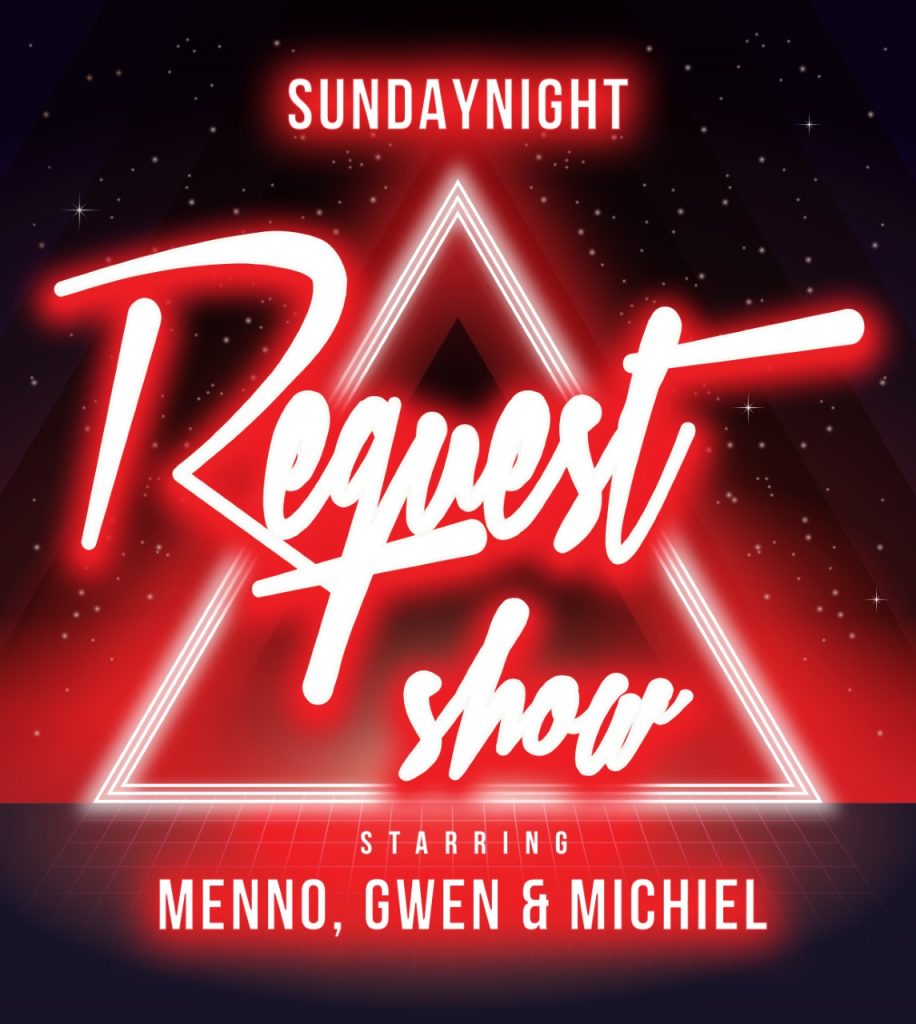 20-23:00 hr CET- Hosted by your one and only Gang.. Menno, Gwen & Michiel playing your requested songs. We all have to stay at home but we will entertain you no matter what! Nobody can stop us to give you a great night out. hand in some great requests!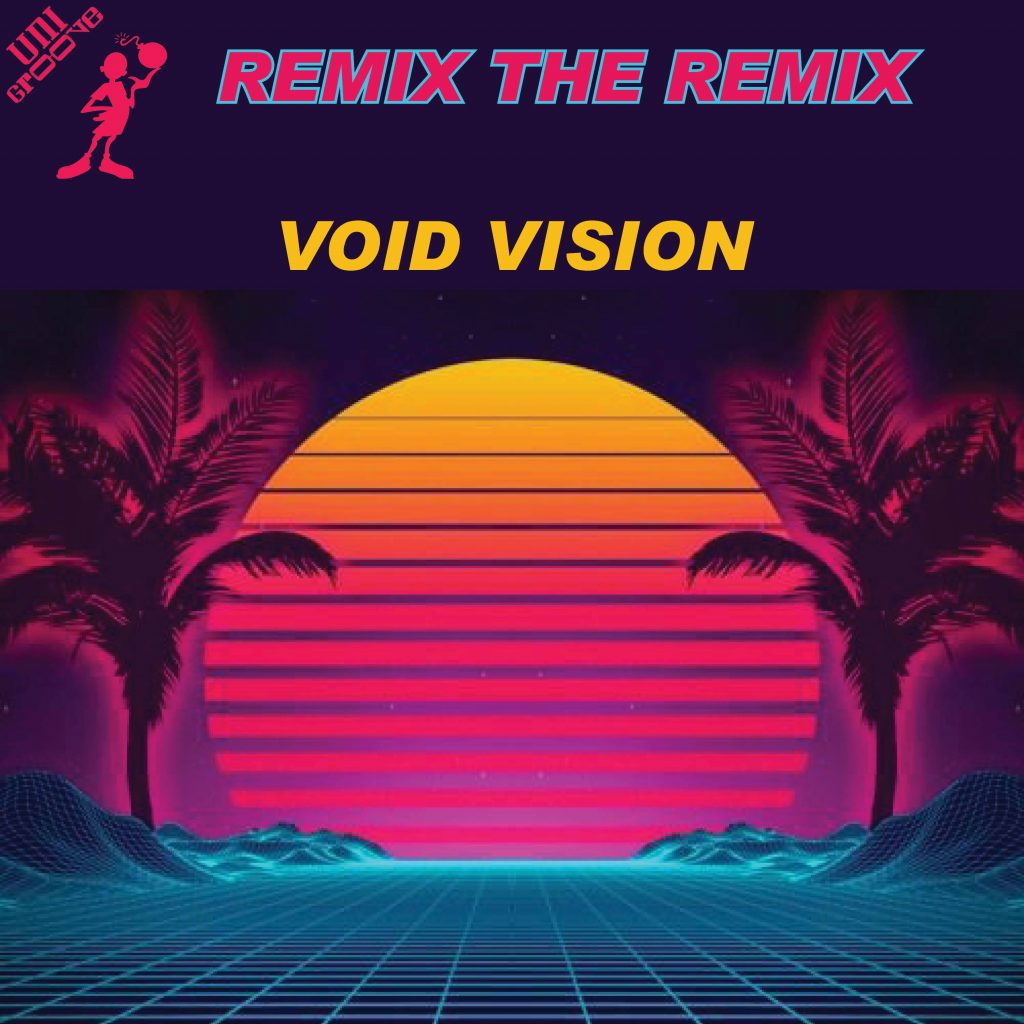 Tonight a primeur by remix the remix, a remake of Void Vision. And a spacesynth track by Cyberman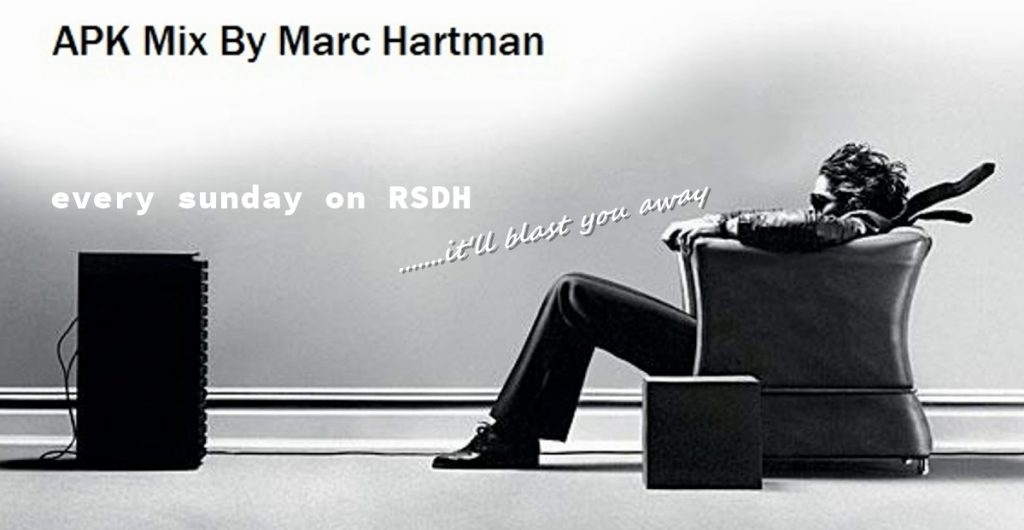 Also Every sunday, a bit after 10:30pm CET a mini-mix (APK mix) by Marc Hartman. This week; Everything but the girl-missing.
'Even-over-half-met Hartman' met een gave APK mix. (radio 10)
Within 24hrs all shows are in our download section; Mixcloud & Youtube, playlist will be in the comments, and on Facebook.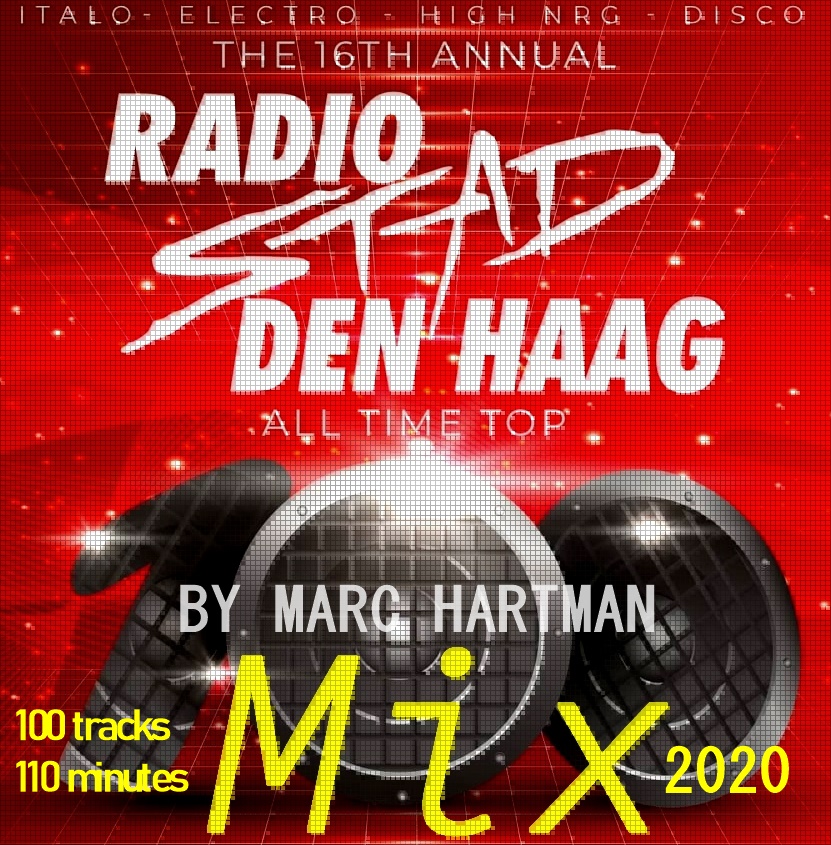 4pm CET: Re-run of our friday mix-sets, Too good not to listen again or in case you have missed them!

*Marc Hartman – RSDH Top 100 2020 mega mix. Duration 1hr50 min.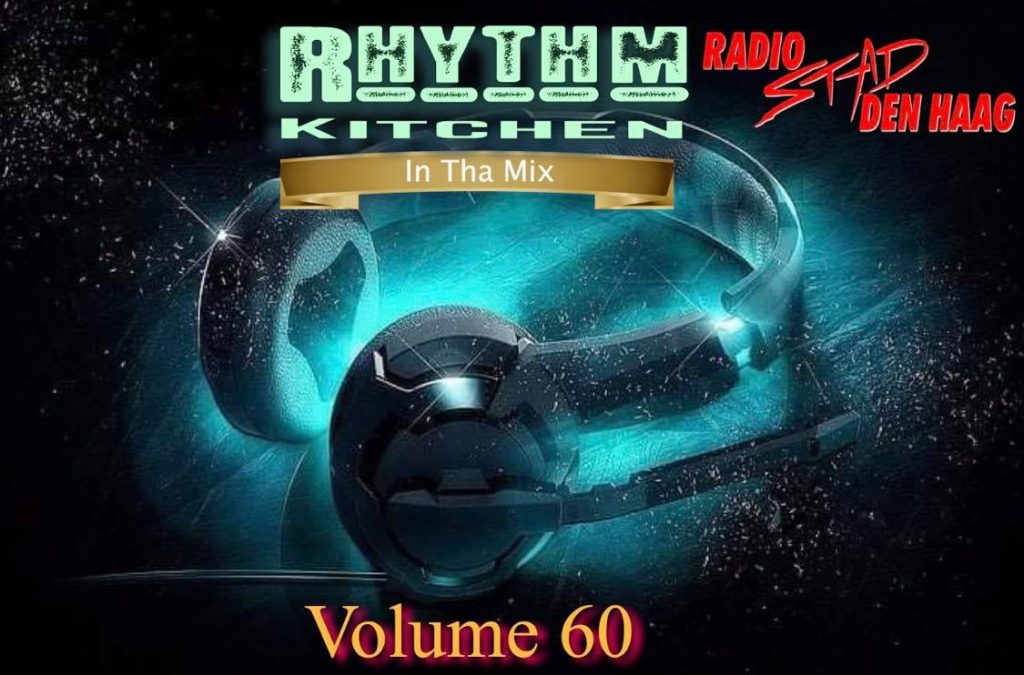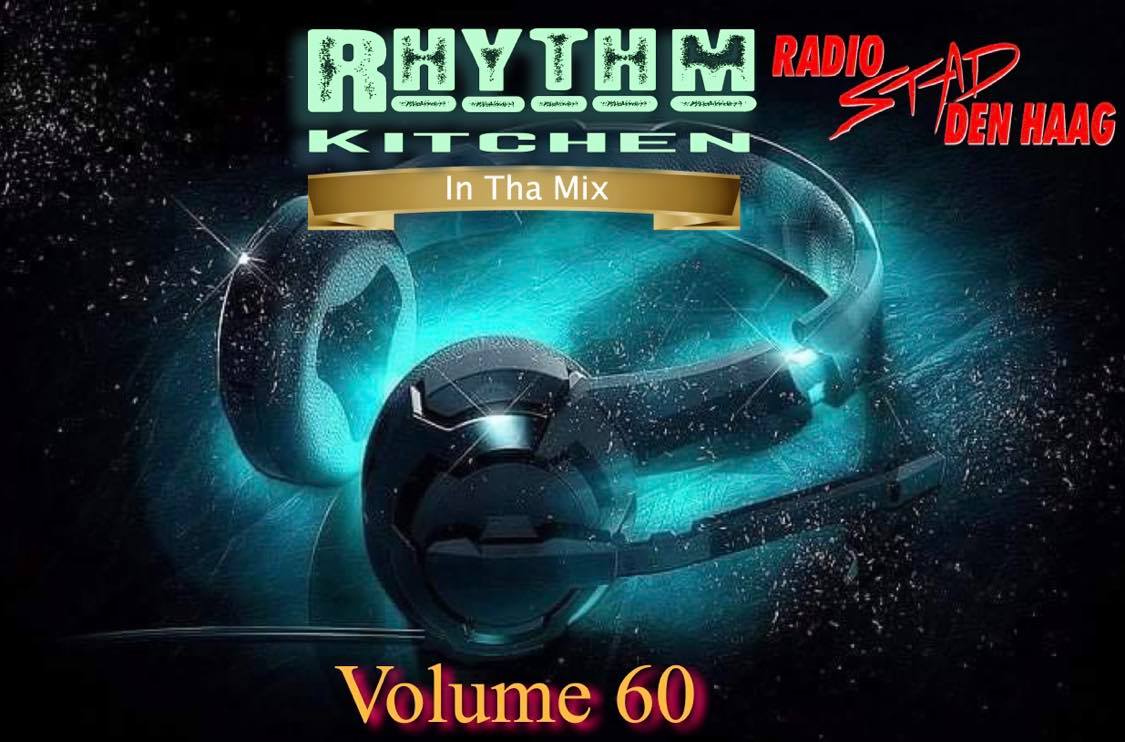 *Andre den Hartog – Rhythm Kitchen mix vol. 60. Duration 2 hours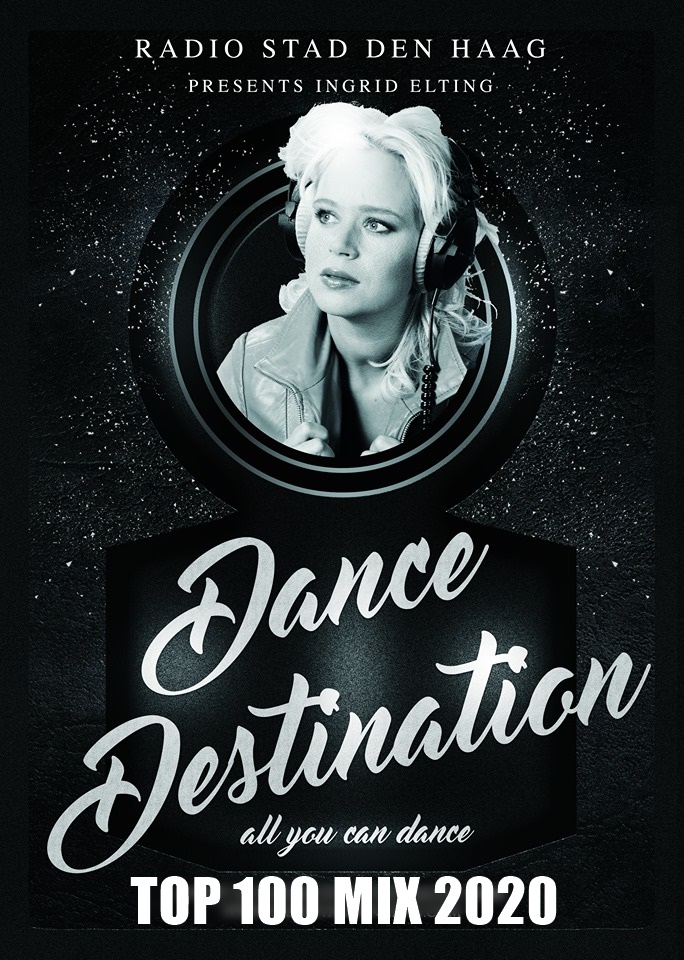 8pm CET- Dance Destination, the place to be on a saturday night. Miss Ingrid Elting mixes every week a new All you can Dance, from Italo to Disco, Dance, house and all in between!
Tonight mixed in All you can Dance;
'Let's Party! '. Enjoy and hands up for Ingrid!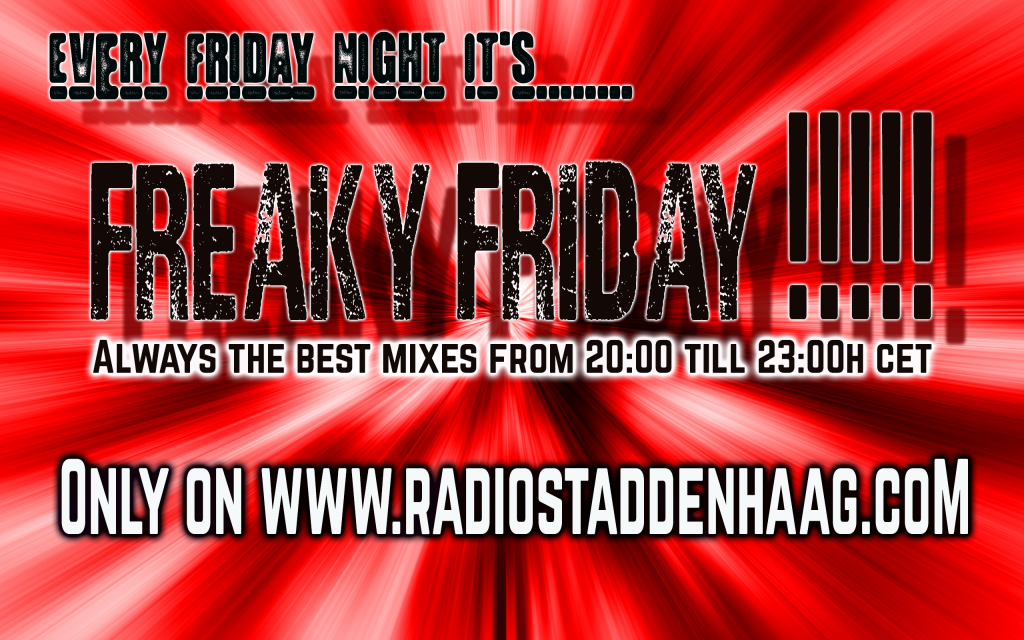 Here is your weekendstarter!
We make it your night out!
Every friday mostly brand new mixes made only by excellent DJ's; Italo, disco & New Gen .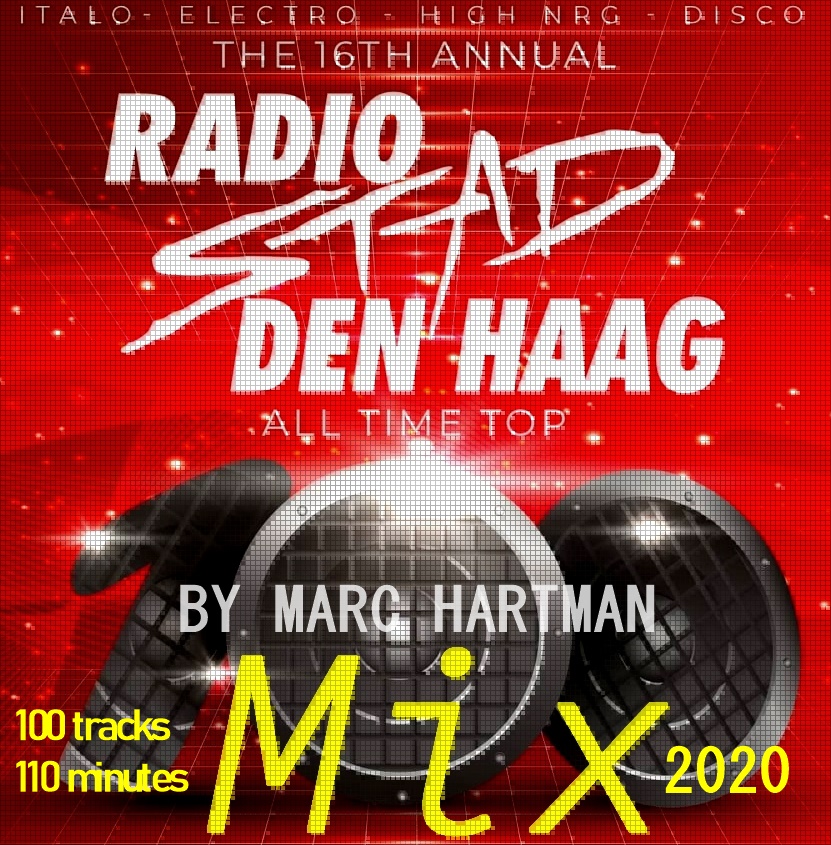 8pm CET – Here it is! The RSDH Top 100 mix made by Marc Hartman! Enjoy the whole Top 100 of 2020 where you voted for again in this 1hr50 minute giant mix.
Tracklist in the comments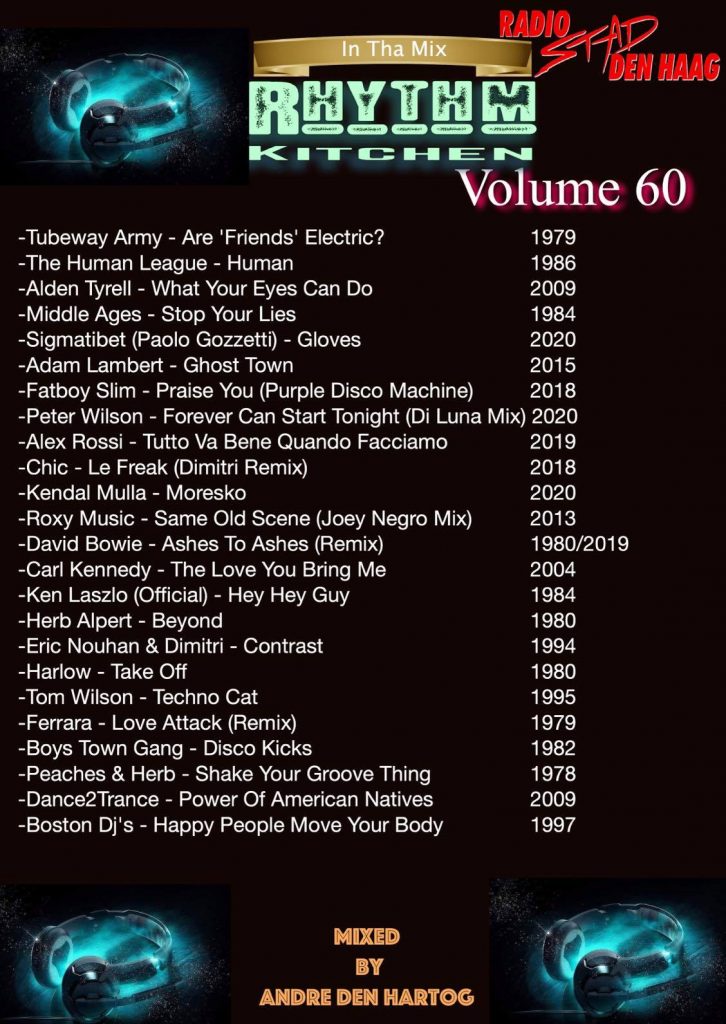 09:50pm CET – André den Hartog – Rhythm Kitchen mix nr. 60.
Andre mixed all tracks that he and Marco di Luna played in last weeks Rhythm Kitchen live show!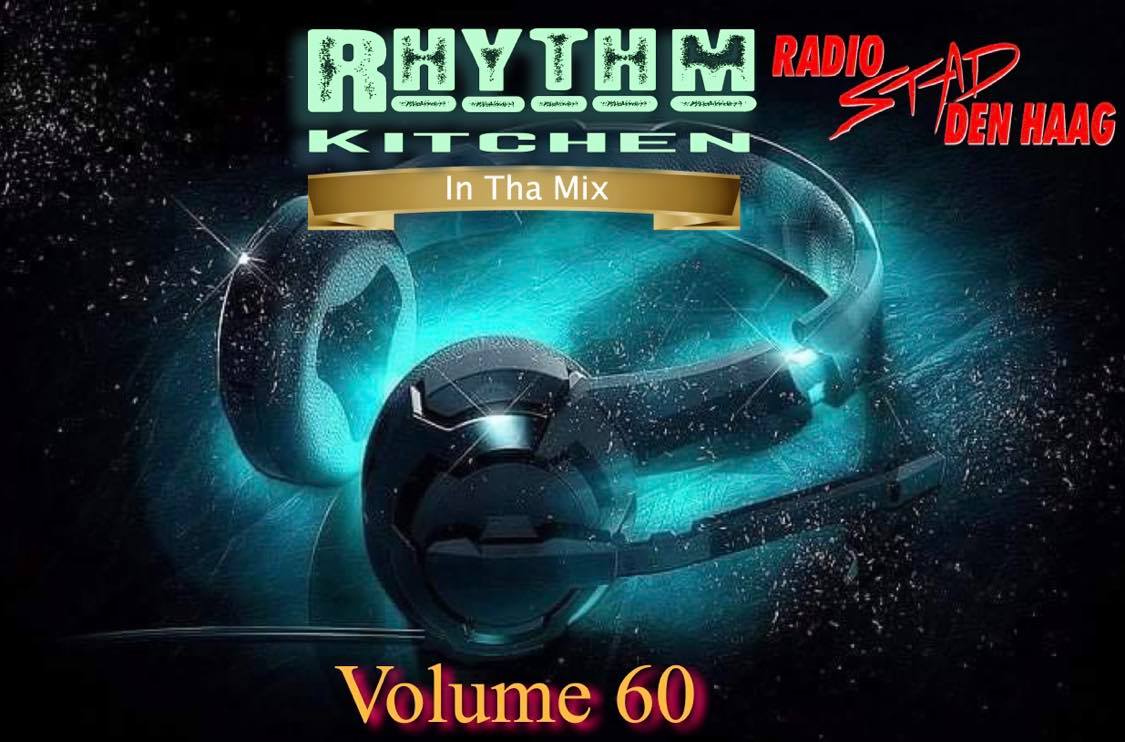 Rerun is saturday at 4pm CET
This thursday 8pm CET Extra live show with Michiel. He is at home and wants to entertain you during this lockdown period.