About Gwen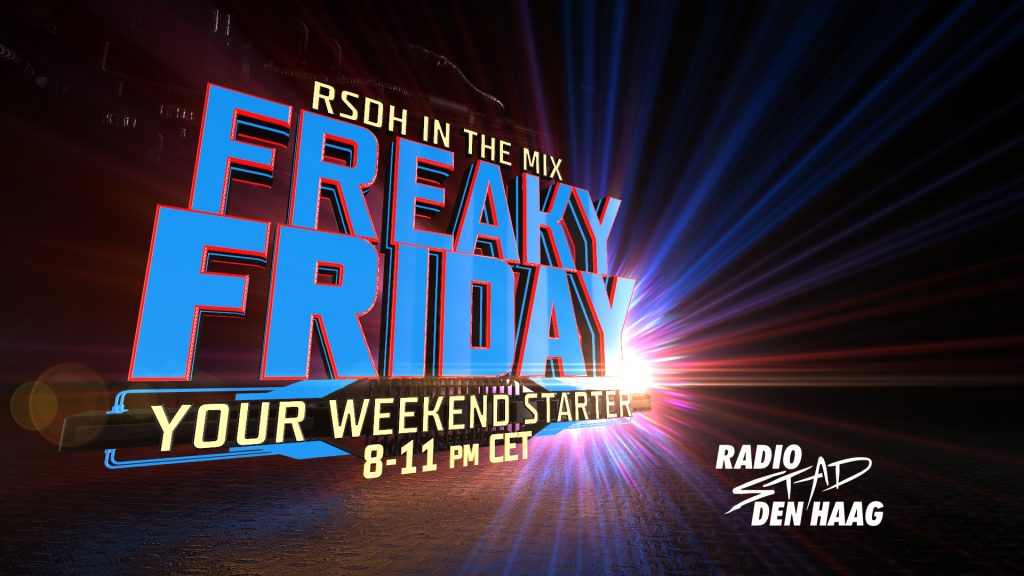 Here is your weekendstarter!
We make it your night out!
Every friday mostly brand new mixes made only by excellent DJ's; Italo, disco & New Gen .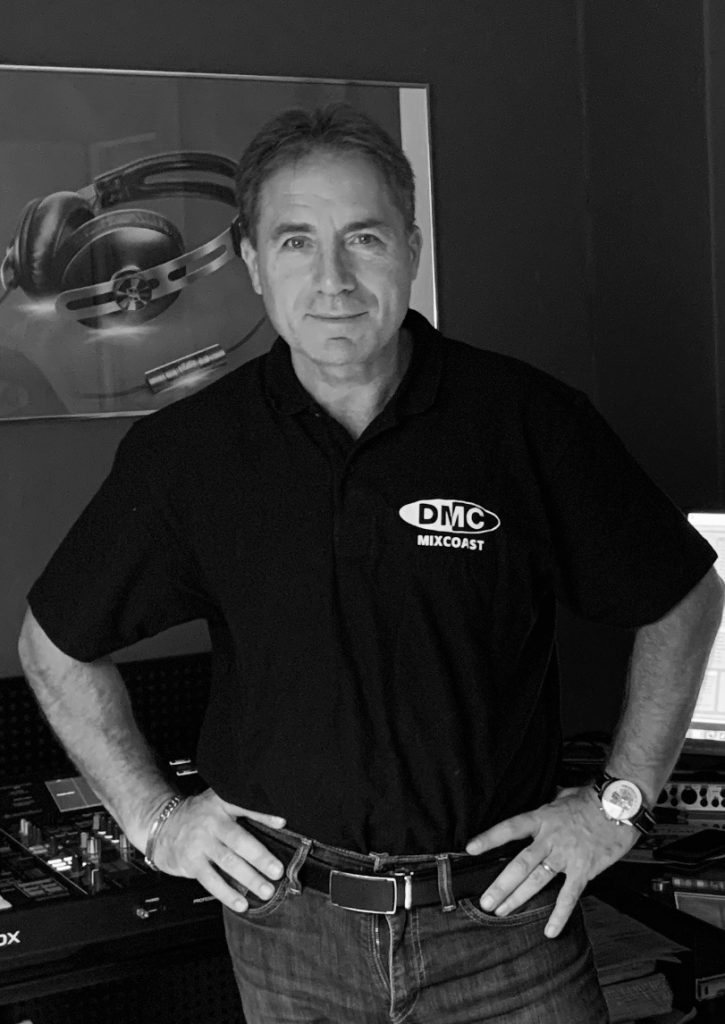 8pm CET – We start with a true fan of DJ Marc Hartman. This DJ is from France and his name is 'Mixcoast'. He mixed 22 of Marc Hartmans APK/mini-mixes in this Tribute mix!
Playlist is in the comments…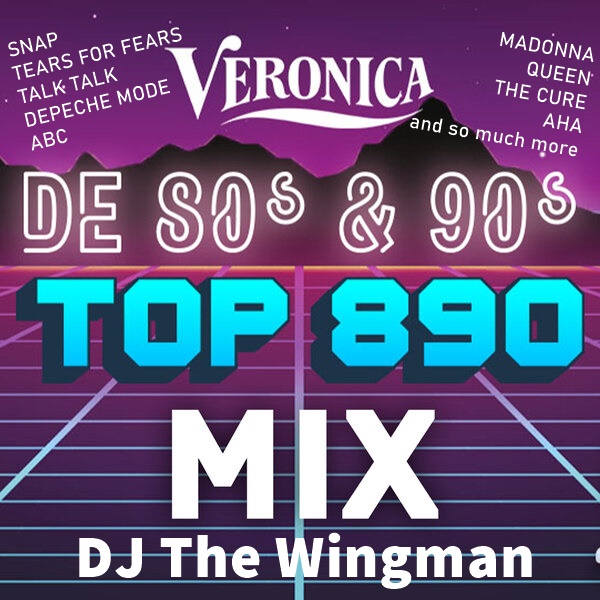 9pm CET – Joop van Wingen aka The Wingman. Once a good party DJ and frequently on RSDH, now a residential mixing DJ for National Radio. This grand mix was aired few weeks ago on Radio Veronica and tonight, first, on RSDH! The top 890 mix.
Playlist in the comments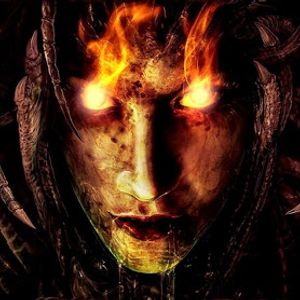 10pm CET – DJ Janek – Italo Shake vol. 4 classic Italo's with tracks from Venice beach, Sandy Marton, Valentino, Roy, Patty Johnson and more.
Rerun is saturday at 4pm CET
This show will be available on his Mixcloud page soon after the show ends.
Please click on top on audio & chat, or on 'listen' on the right side
Live connected with Scotland, 7pm UK time/8pm CET!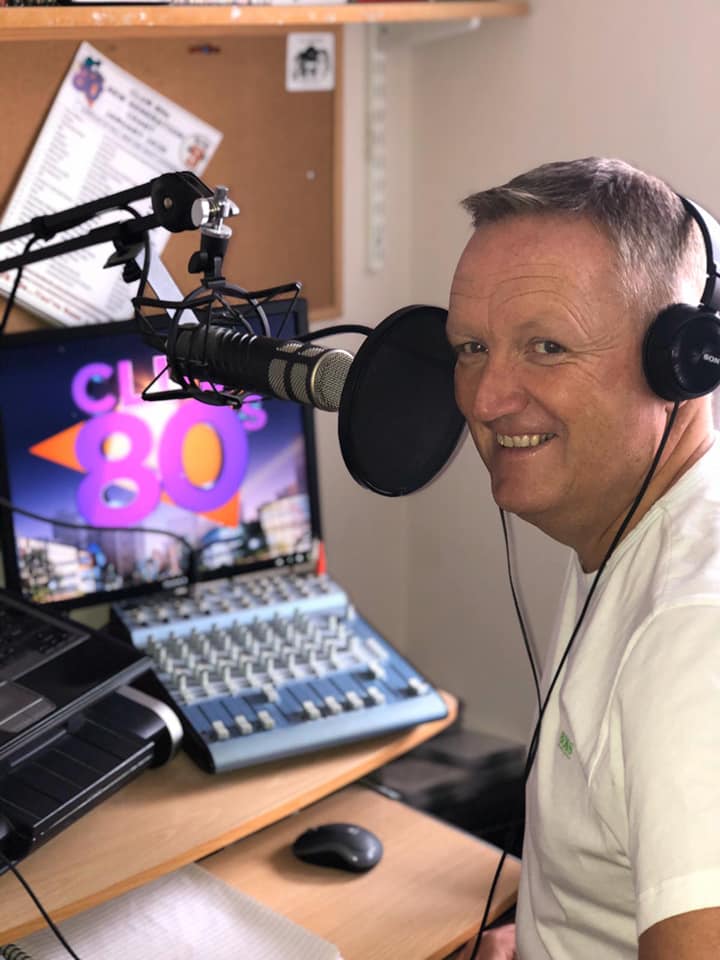 Nice treat! Will is back again on The Stad! Live on air from his hometown Musselborough.
As allways presented in his ever lively way and lovely Scottish accent.
Enjoy this Extra Club 80s show tonight to get you through the lockdowns. Join our chatroom where ever you are listening from around the globe.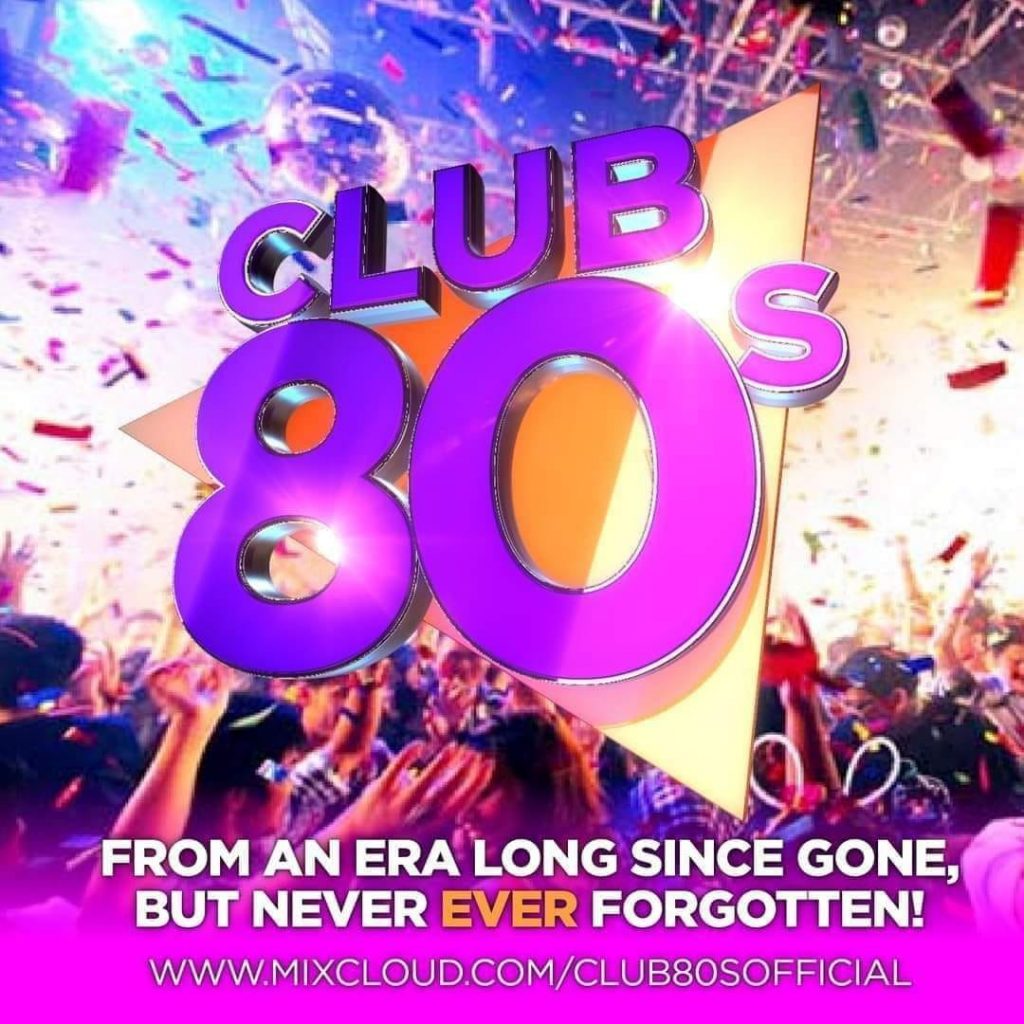 Please click on top in media on audio & chat, or on 'listen' on the right side.
Dit programma is live maar zonder beeld. Klik hierboven op 'media' en dan op 'audio & chat'
Enjoy our weekly live show hosted by DJ Erwin!
Erwin van Rijn breekt je week in twee!
8-10pm CET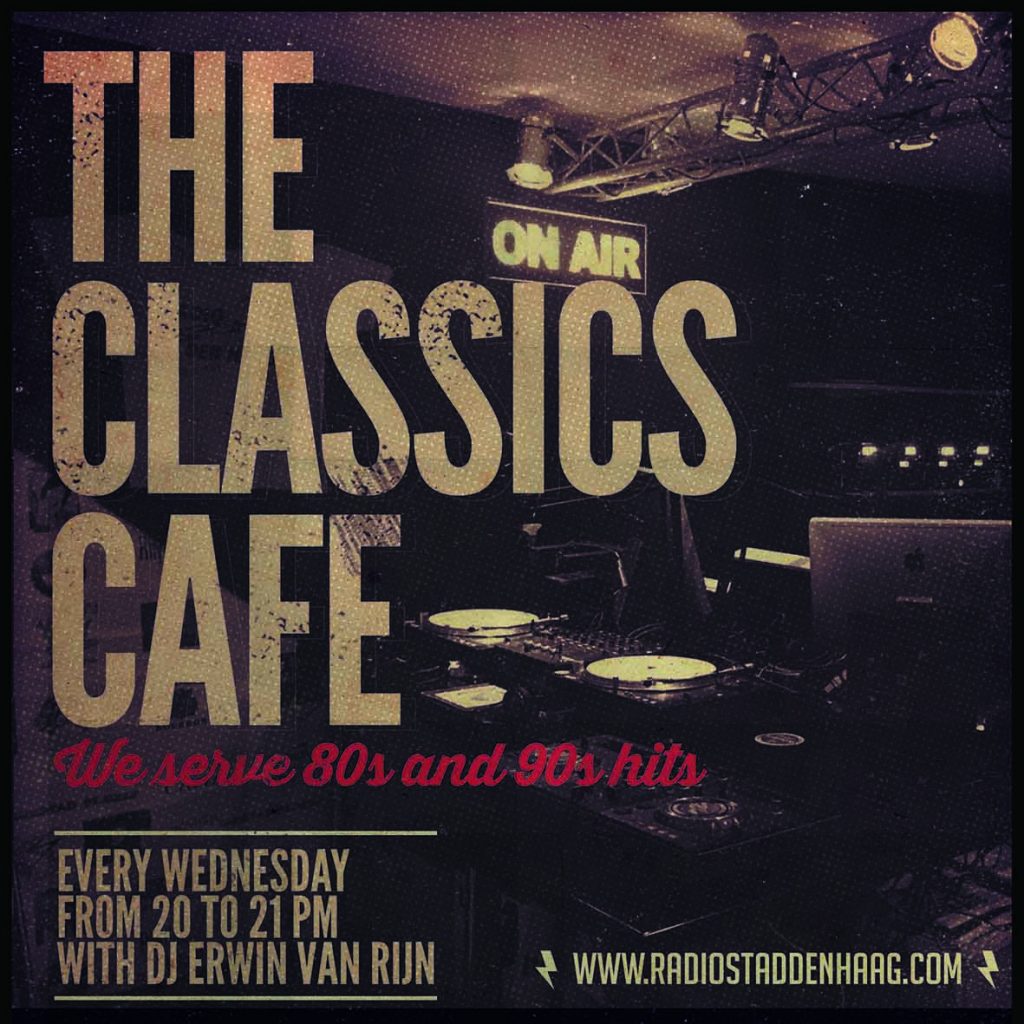 And the lockdown continues, Holland still has a curfew but our bar never closes. Every wednesday DJ Erwin will present live 'The RSDH Classics Café' ! He serves you the hottest 80s & 90s dance Classics from his home studio. Join the chat , he might take a request!

Dit Radio cafe sluit nooit! Elke woensdag presenteerd DJ Erwin live 'The RSDH Classics Café' ! Dus kom gezellig aan zijn bar hangen terwijl hij de lekkerste 80s & 90s dance classics serveert vanuit zijn thuis studio.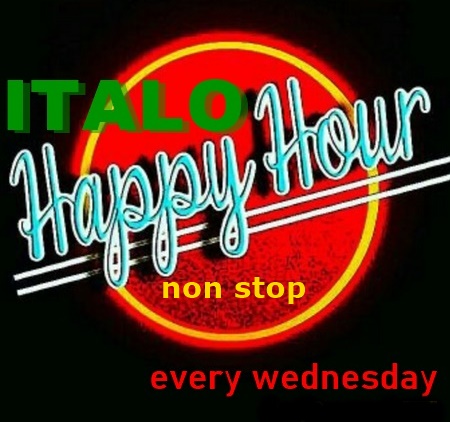 And the bar remains open!
After this show you can enjoy Italo Happy hour non stop.
"you stay at home, we do the rest"
WE HOPE FOR THE BEST TONIGHT CONCERNING OUR CONNECTION, WE KEEP ON TRYING
The video will start at 18:45 hr. Please refresh round this time.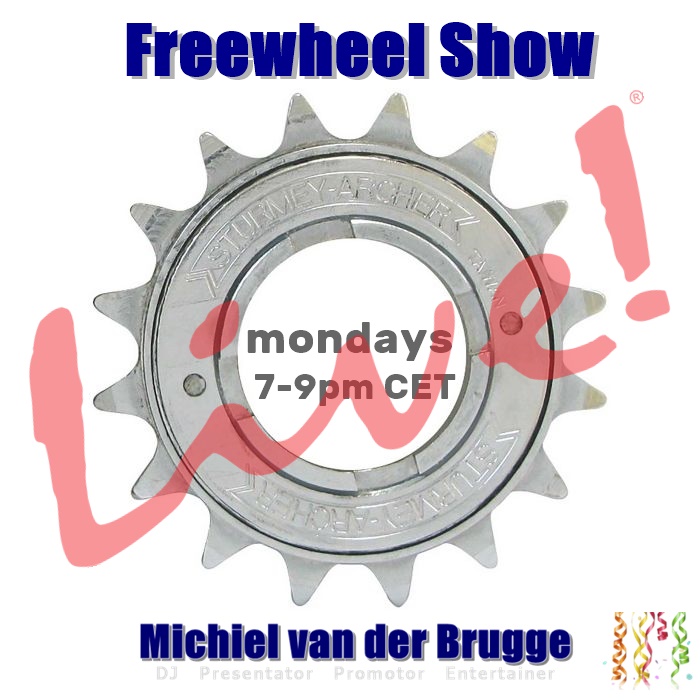 7-9pm CET – Freewheel show. In 2 hours Michiel will play anything, from new wave to Disco and all in between.

21:00 CET till 23:00 – The one and only i Venti d'Azzurro live show!
21:00hr CET. The i Venti d'Azzurro live show! Marcello will spin the best Disco and dance made in Italy; Italodisco 100%! he will talk mostly in English giving you the best inside info of recordlabels, artists and producers… Marcello knows it all!
chatroom is open. So join us tonight.

i Venti shows will be ready within 24 hours. On Youtube and Mixcloud. Just click on download section on top to see it all.
We are very very sorry that your night, and ours aswell, was spoiled. Due to, again, internet connection failure in the studio. The problem seems to be severe. You can still listen to our stream because that signal is coming from another server. Going live in video and audio tonight was impossible. It was in and out every few seconds and minutes. In one word 'Frustrating'. You must know that we try everything within our power to solve this, our provider is working against us and there is a lot of pressure also on the internet due to lockdown.
We had so much for you this evening, and i feel also extra sorry for the artists that we promissed to air their new releases.
Lets stay positive and let us thank YOU for your loyalty and you persistence by staying in the chat no matter what. Thanks for your patience guys! Bless you. (We didnt pre record this show, so no downloads) This monday, tuesday and Next sunday we hope for the best.