About Gwen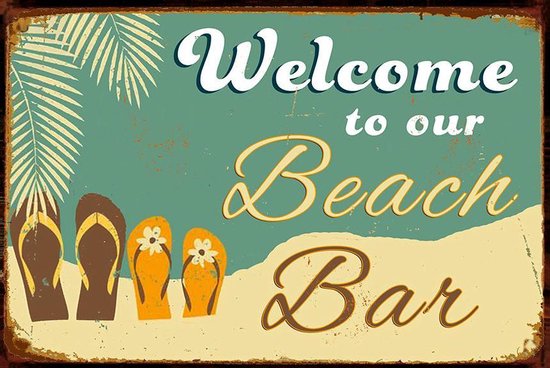 Please click on top in media on audio & chat, or on 'listen' on the right side.
Dit programma is live maar zonder beeld. Klik hierboven op 'media' en dan op 'audio & chat'
Enjoy the last Classics cafe befor a looong summer stop!
8pm CEST!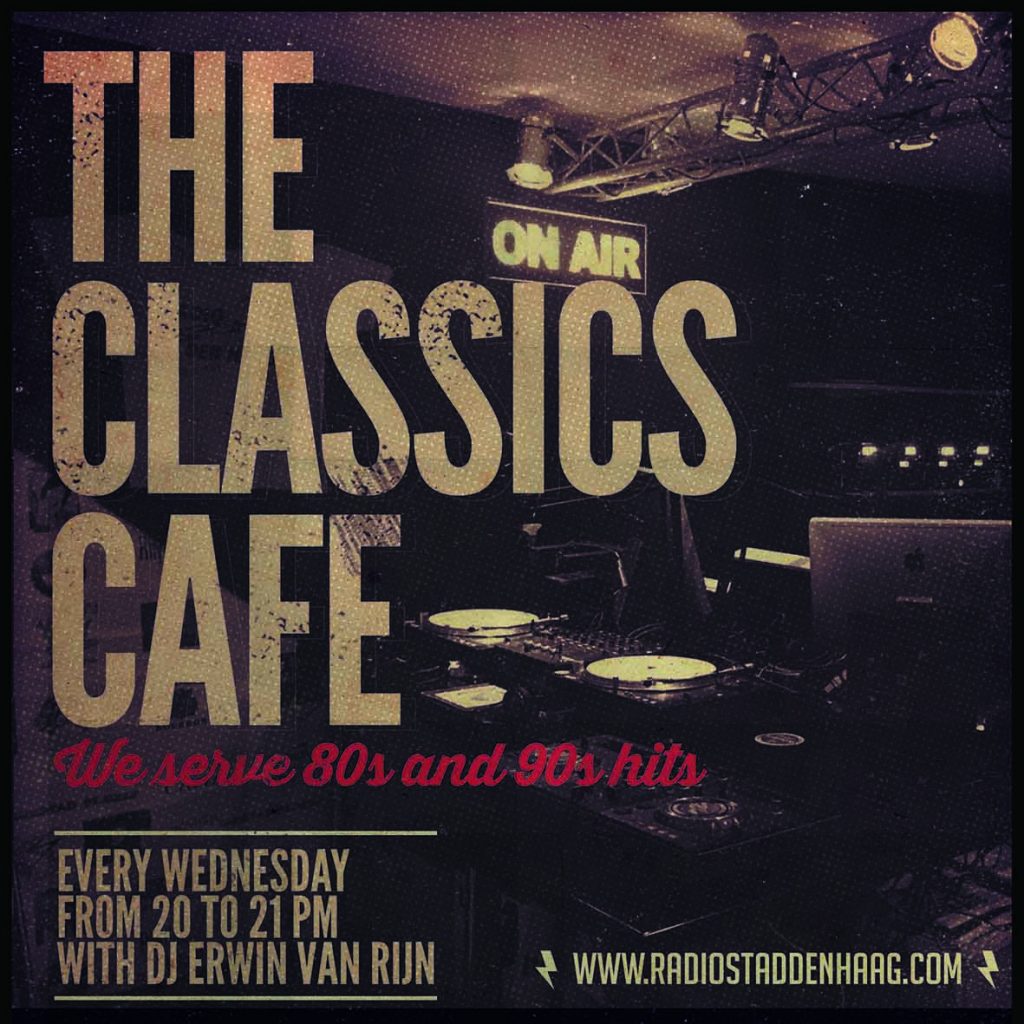 Tonight at 8pm CEST you can listen to the last Classics Cafe hosted by Erwin befor a looooooooong summer stop. It is getting too hot in his studio, his ventilator broke down, equipement is overheated & his cassettetapes have melted. So do join this summer holiday special tonight when we are live on air! Free entrance. Get the drinks out while Erwin serves you the coolest Dance Classics from the 80s & 90s. And if you buy him a drink …he might take some requests in the second hour befor he flies off..


Erwin is live on air. Hij draait de heetste zomerse Dance Classics vanuit zijn Radio cafe. back to the 80s & 90s en .. entree is gratis. Kom erbij in de chat vanavond en wie weet draait hij wel jouw verzoekje.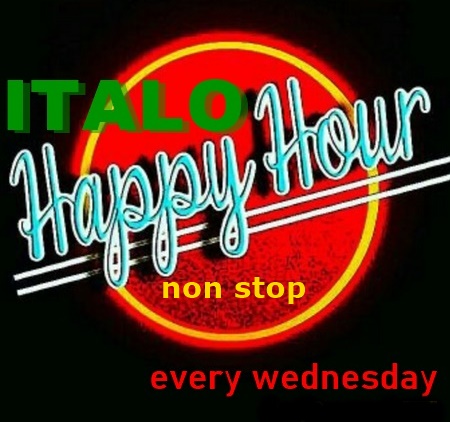 And the bar remains open!
After this show you can enjoy Italo Happy hour non stop.
"you stay at home, we do the rest"
The video will start at 18:45 hr. Please refresh round this time.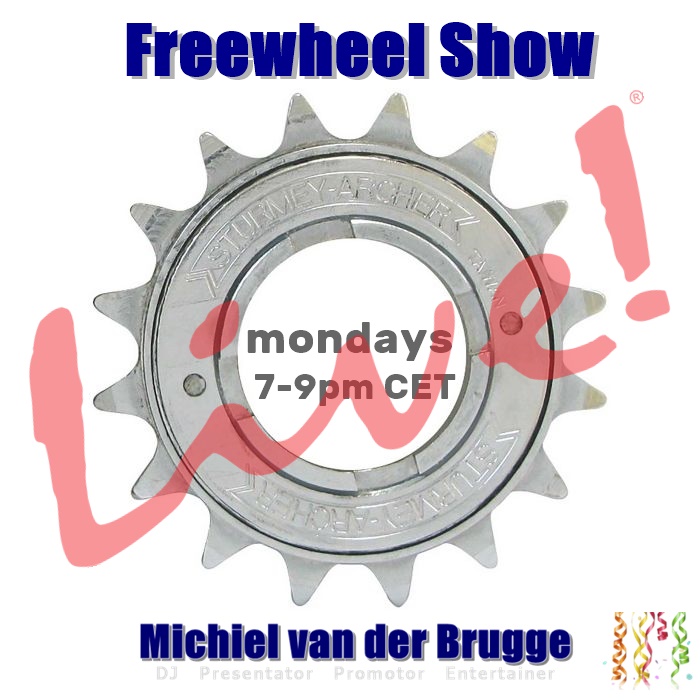 7-9pm CEST – Freewheel show. In 2 hours Michiel will play anything, from new wave to Disco and all in between.

21:00 CEST till 23:00 – The one and only i Venti d'Azzurro live show!
21:00hr CET. The i Venti d'Azzurro live show! Marcello will spin the best Disco and dance made in Italy; Italodisco 100%! he will talk mostly in English giving you the best inside info on recordlabels, artists and producers… Marcello knows it all!
chatroom is open. So join us tonight.

i Venti shows will be ready within 24 hours. On Youtube and Mixcloud. Just click on download section on top to see it all.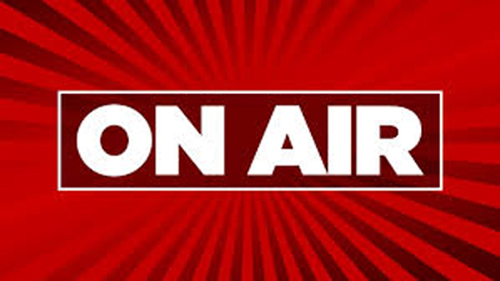 Back on air !. Every sunday we make it your night out with the best live shows online. let us entertain you while you stay at home. Studio Cams are rolling and the chatroom is open !.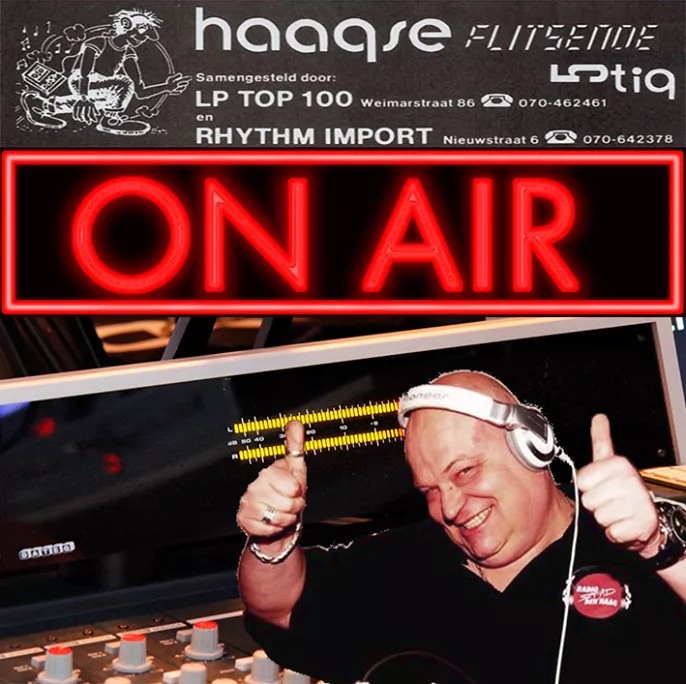 5-7pm CEST: DoucheCo with Michiel. He will play the best tracks from the classic hit chart once broadcasted on RSDH. Today the chart of 11th of June 1983. Click HERE to see the charts.
Zit je er weer klaar voor? Jullie hebben via facebook je keuze gemaakt en Michiel draait ze vandaag uit de enige echte 'Haagse Flitsende 50' van 11 Juni 1983.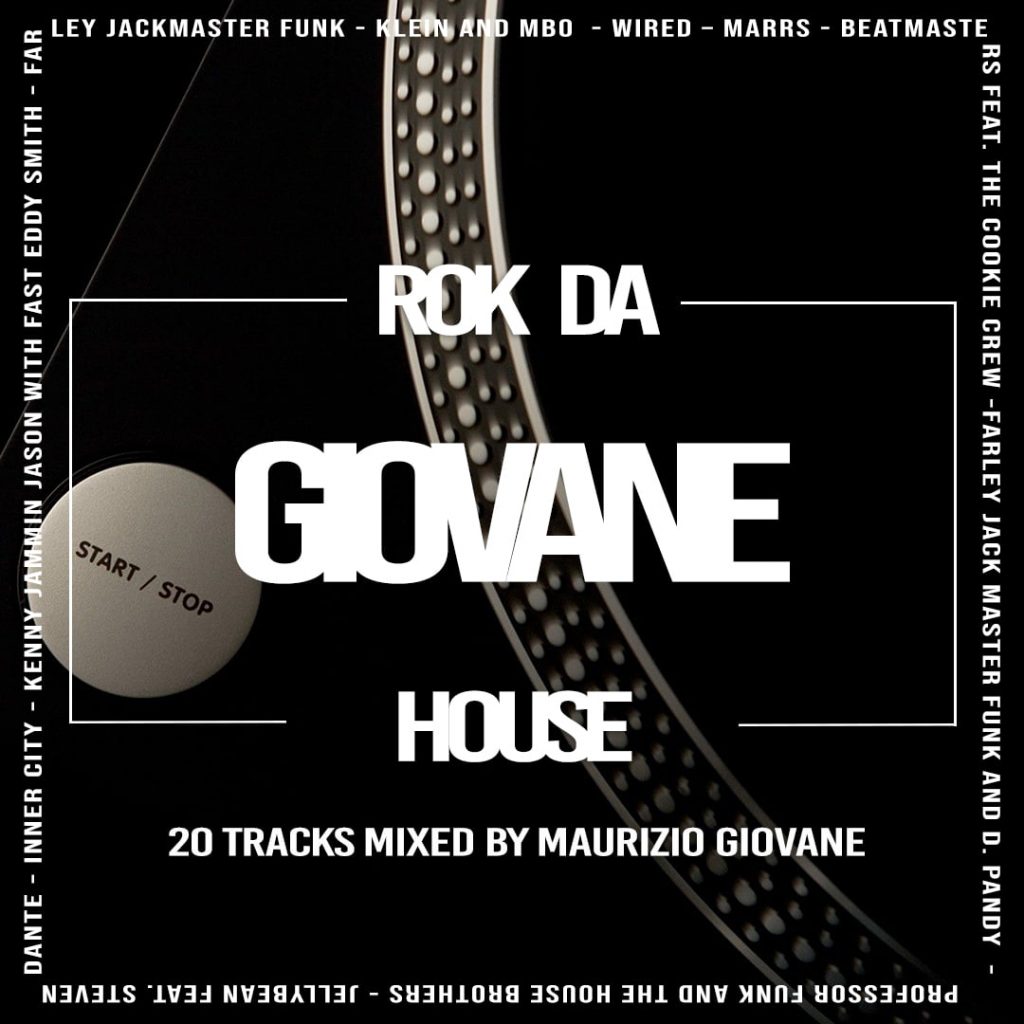 7-8pm CEST- Especially made for our listeners a new mix by Maurizio Giovane. Rok da House … 20 tracks full of memories from the 90s!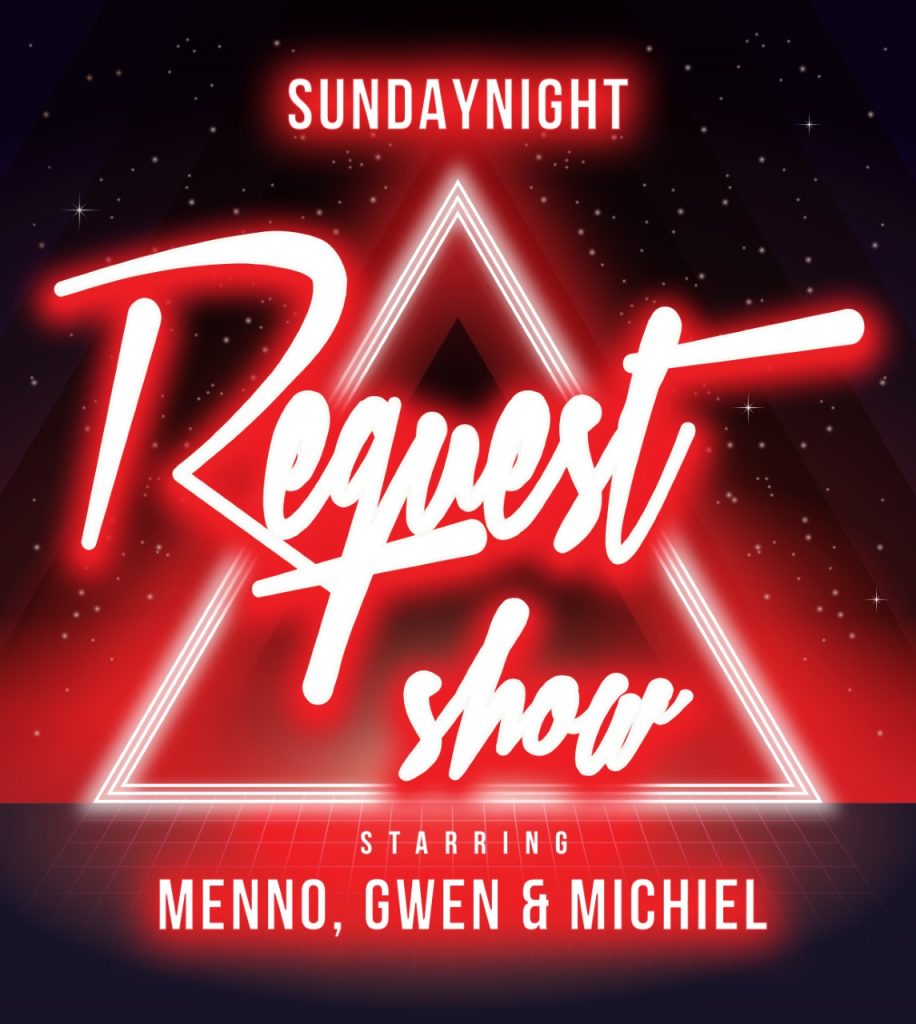 8pm CEST – Join us for the one and only weekly sunday night live show with your gang Menno, Gwen & Michiel!
New music, video's, vinyl, small talk and ofcourse we take your requests. Any great – classic- tracks we can play for you? Click HERE and surprise us!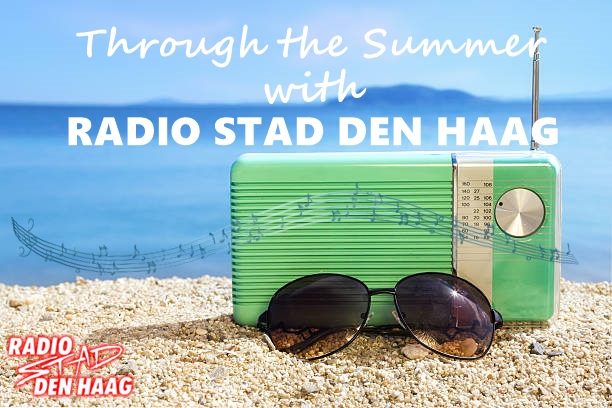 We know the European Championship foorball is on tonight but hey…. you can do both, or maybe you do not like football. The Dutch are playing this evening and not only on the soccer field but ofcourse also with the best music on your one and only radio station. We make it your night out, wherever you are!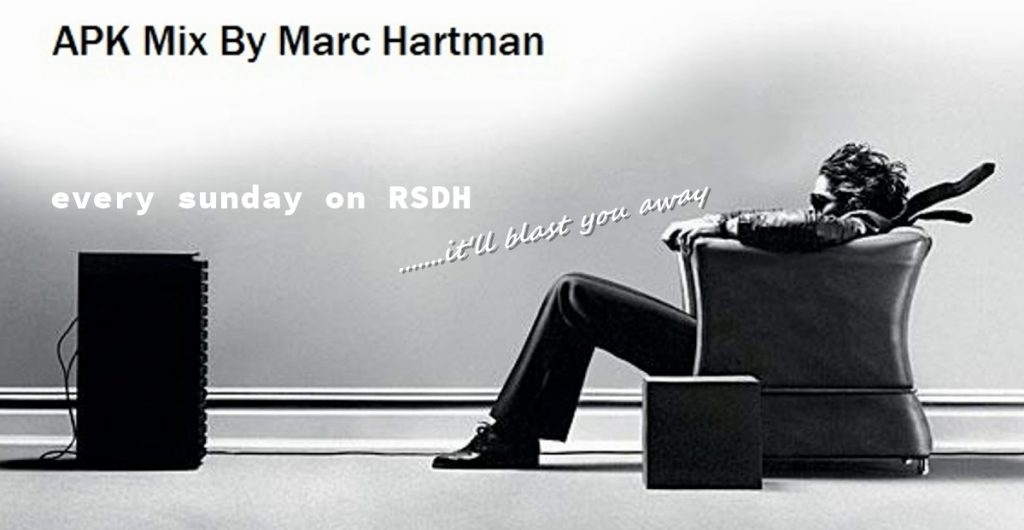 Also Every sunday, a bit after 10:30pm CET a mini-mix (APK mix) by Marc Hartman. This week; Lama v.s Hypnosis !
'Even-over-half-met Hartman' met een gave APK mix. (radio 10)
Within 24hrs all shows are on Mixcloud & Youtube thanks to Rick, playlist will be in the comments, and on Facebook.
Saturdays on RSDH is your total mix experience. We make it your day & night out! From 4 till 11pm CEST. Chat room is open, see you there!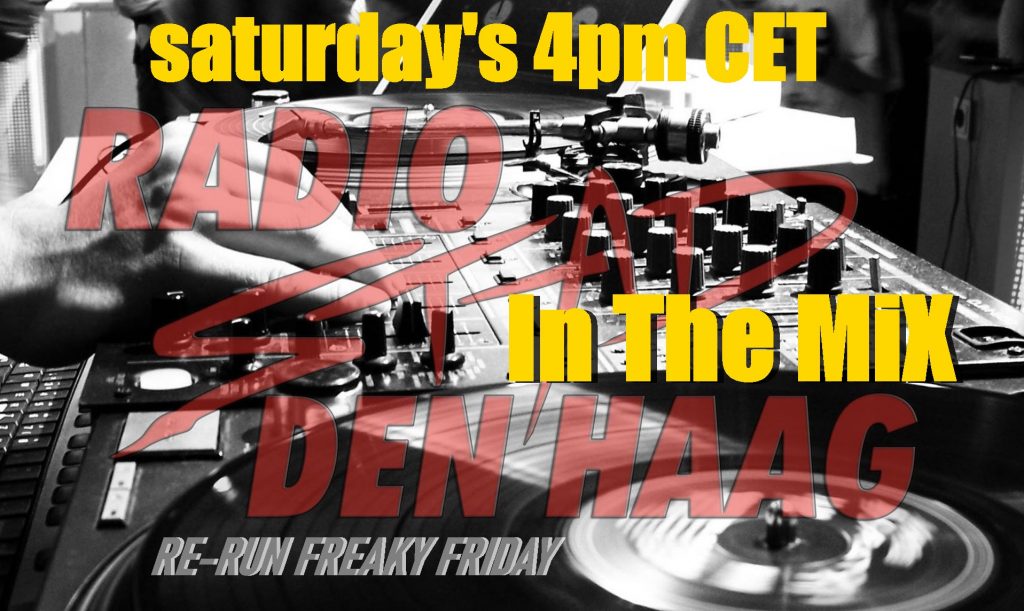 4pm CEST– Re-run of our friday mix-sets. In case you have missed it or, too good not to listen again;
*Marc Hartman – Disco Circus vol 9
*Andre den hartog – Rhythm Kitchen 70
*DJ Fifa & DJ West – 80s Series Italo Disco 18

See for all details our friday post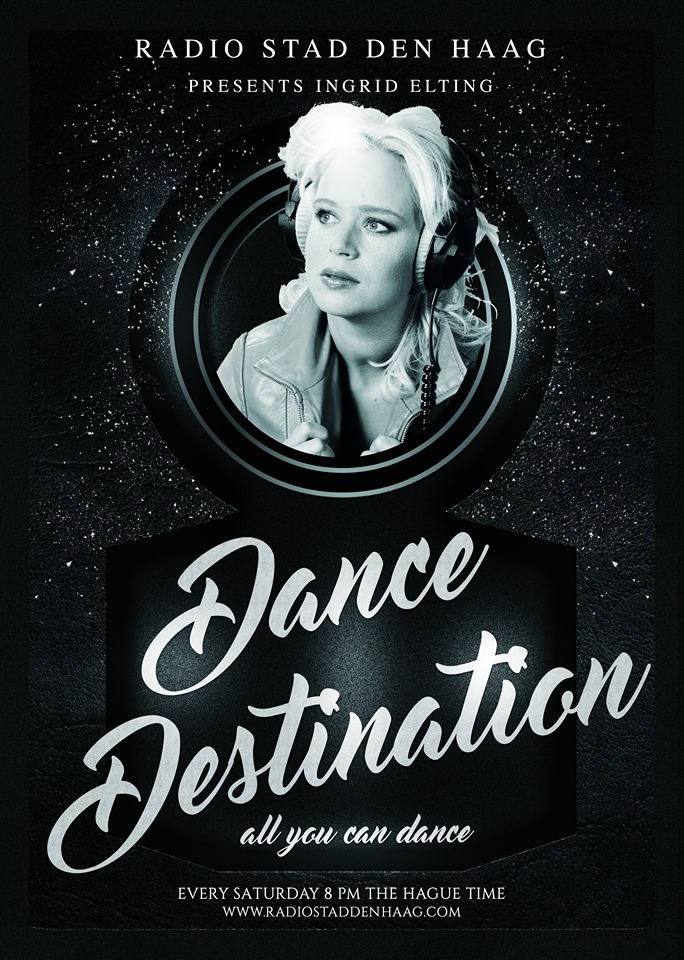 8pm CEST– Dance Destination. Every week a fresh mix by Miss Ingrid Elting. Tonight in All You Can Dance… 'Summer Vibes'.
9pm CEST – DJ Zwaardski takes you every week on a Grand Mix Journey in this semi live show ! Join him our chatroom tonight. Here is what's on episode 20 tonight;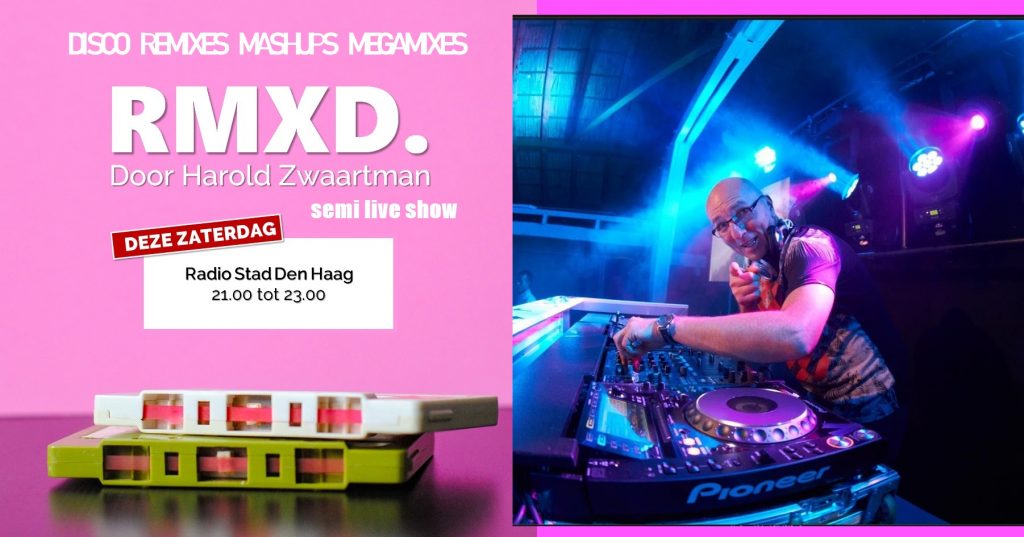 Although mostly in Dutch..The music speaks for itself! Welcome to the world of mash-ups, Bootlegs and Remixes by famous National and International Mix Dj's in a 2 hour lasting online radio party!
Hosted by Harold Zwaartman!
Enjoy the Regular items like Hithouse Classic, GrandStory's (Ben Liebrand) & JPL's Choice.
This evening in the spotlights DJ Emdee (Martin Drenth) ! Harold will talk to this residential mixer of this show.
In tonights line up guestmixes by ;

Mike Platinas &
Javier Ussia from Max Mixes
Donovan Dahmes
Arjan Rietvink
DJ Jan Willem Rijnbeek
Future Records
Rhythm Scolar
&
DJ Emdee !

Allways first on RSDH. Make sure you don't miss this episode!
Please join our chatroom tonight! Share your stories with people from all over the globe. Let's connect ! RSDH makes it your night out!
De uitgebreide serie gesprekken met mixers en Dj's , oftewel een biografie in geluid, kun je op Harold zijn podcast volgen. RMXD the podcast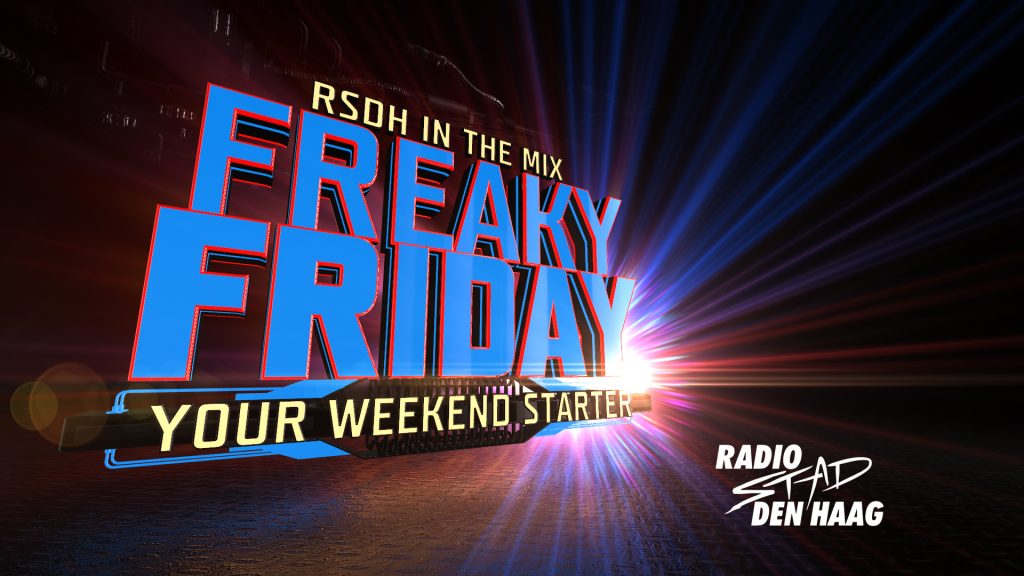 Here is your weekendstarter!
We make it your night out!
Every friday mostly brand new mixes made only by excellent DJ's; Italo, disco & New Gen .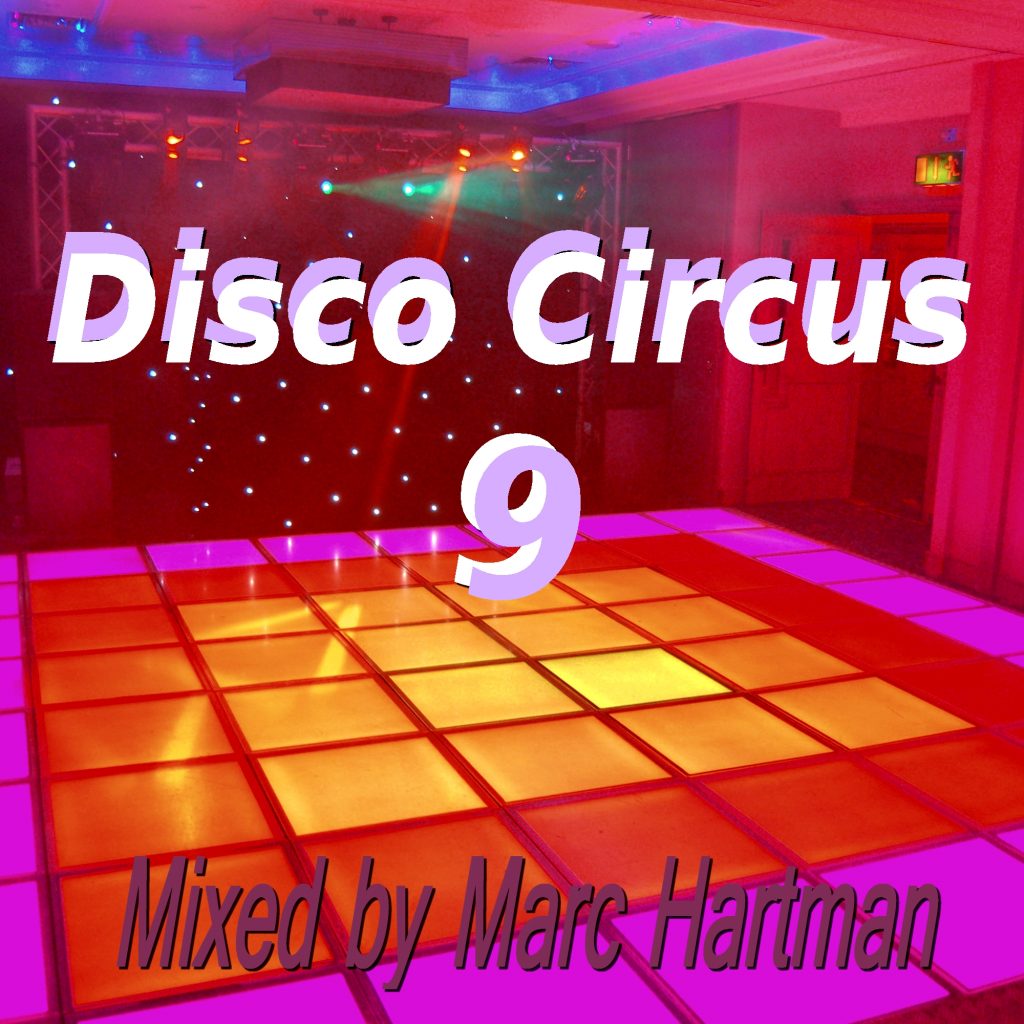 8pm CEST – Marc Hartman opens the show! In the series Disco Circus here is, freshly made this week, vol 9 with tracks from Rose Roys, Brooklyn Express, Glass Action a.o..!
Playlist in the comments.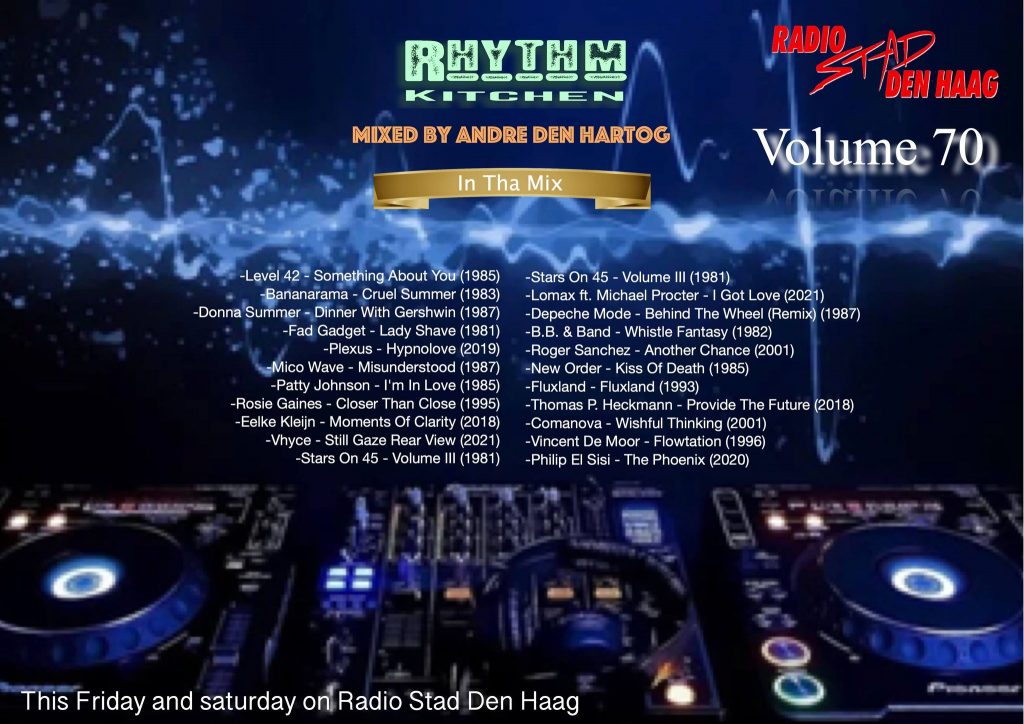 9pm CEST – Andre den Hartog Rhythm Kitchen mix vol 70! Every other week Andre mixes all tunes that he and Marco di Luna played in their RK live show last week.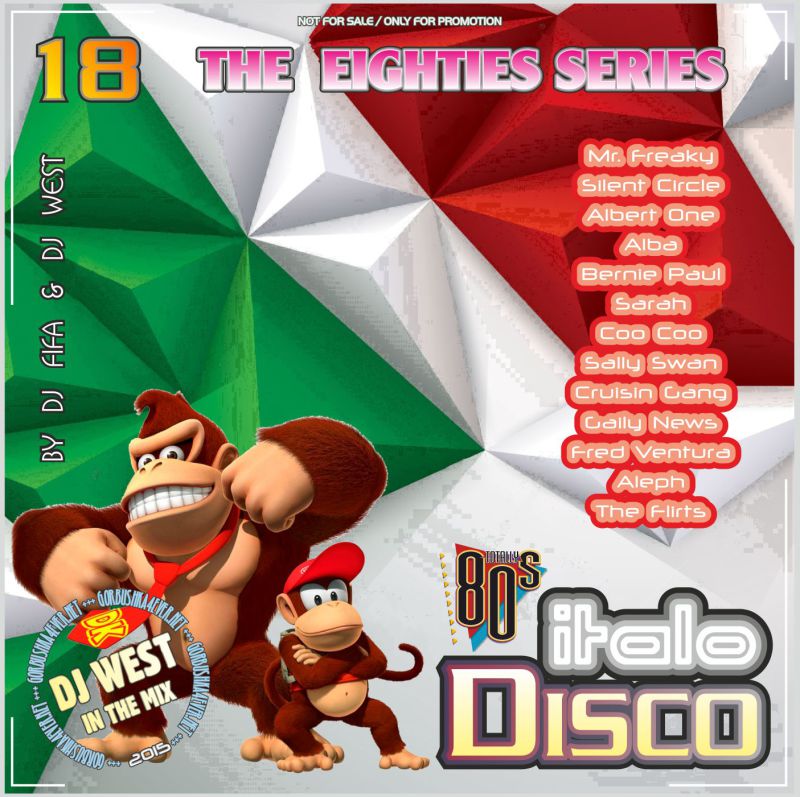 10:45 pm CEST – DJ Fifa & DJ West The 80s series Italo Disco vol 18 closes this nights line up!
Rerun is saturday at 4pm CEST