About Gwen

Back on air !. Every sunday we make it your night out with the best live shows online. Studio Cams are rolling and the chatbox is open !.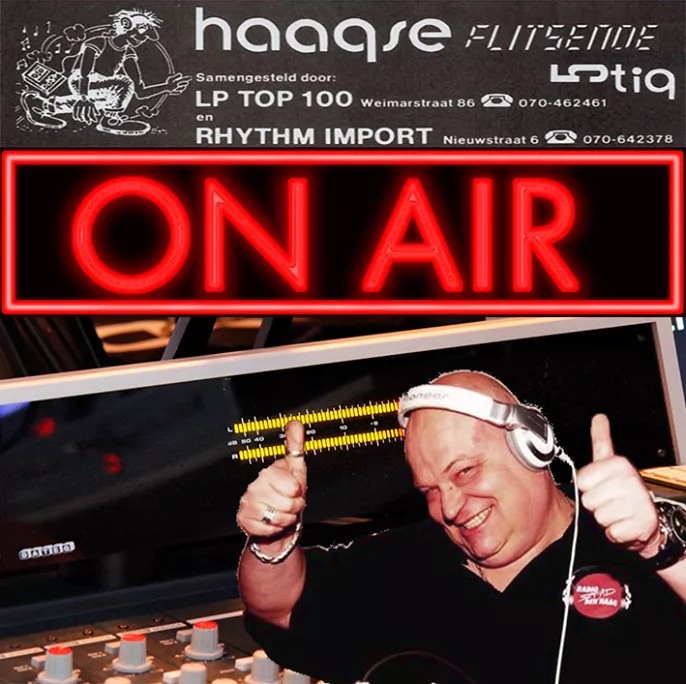 5-7pm CET: DoucheCo with Michiel. He will play the best tracks from the classic hit chart once broadcasted on RSDH. Today the chart of january 4th 1986. Click HERE to see the charts.
Zit je er weer klaar voor? Jullie hebben via facebook je keuze gemaakt en Michiel draait ze vandaag uit de enige echte 'Haagse Flitsende 50' van 4 januari 1986.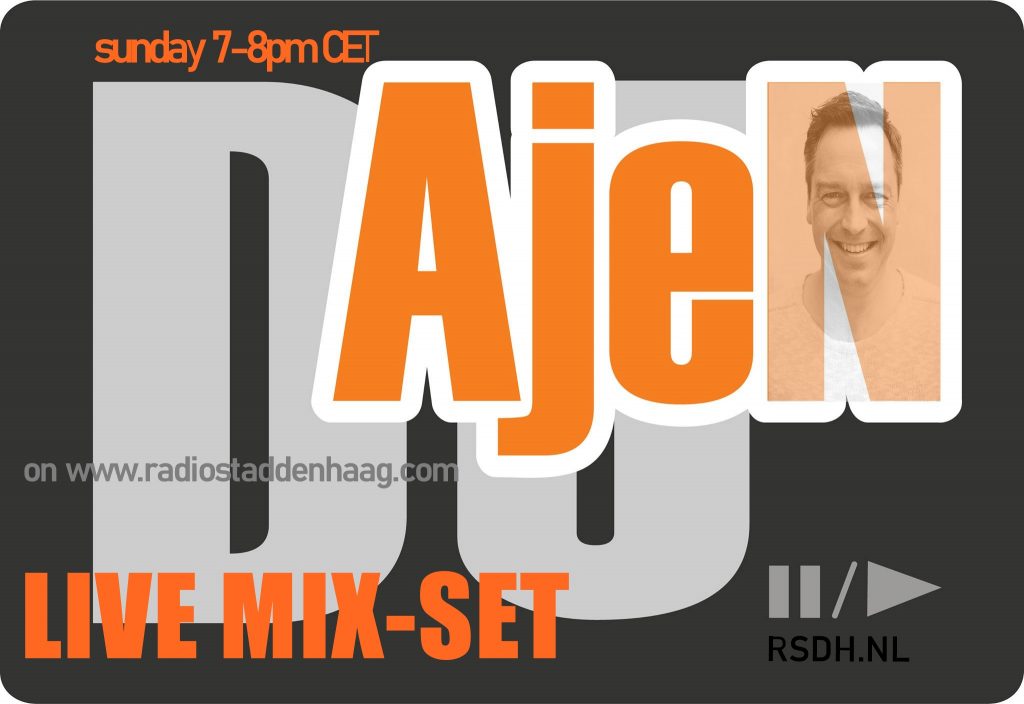 7-8pm CET – "Club 972" means a Live mix-set in our studio. Tonight we welcome Arno Nooteboom aka DJ AjeN for the 2nd time in our mids.
He has been behind the decks on big locations with guys like Gregor Salto, Ronald Molendijk, Jose, Mark van Dale a.o. but he also knows his Italo's!! hands up for DJ AjeN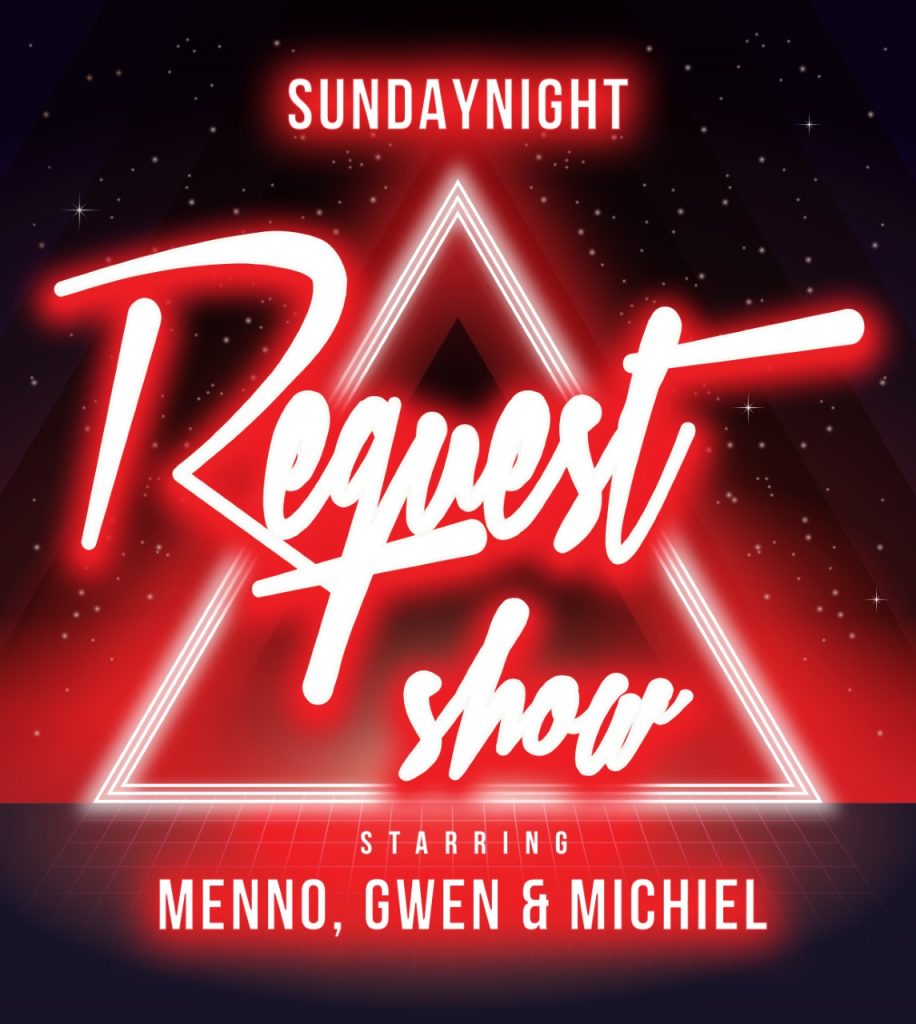 20-23:00 hr CET- Hosted by your one and only Gang.. Menno, Gwen & Michiel playing your requests and also still from last week!
We have great new releases for you tonight. What to think of the classic track from 1984 One Race, now on Zyx in the Flemming remix, the latest Peter Wilson track in the Marco di Luna remake, a new Lian Ross, This weeks spacesynth is from Oblivian and we show a lovely video from Terra Nostra by Jan Jensen, music inspired by Vangelis & Jean Michel Jarre.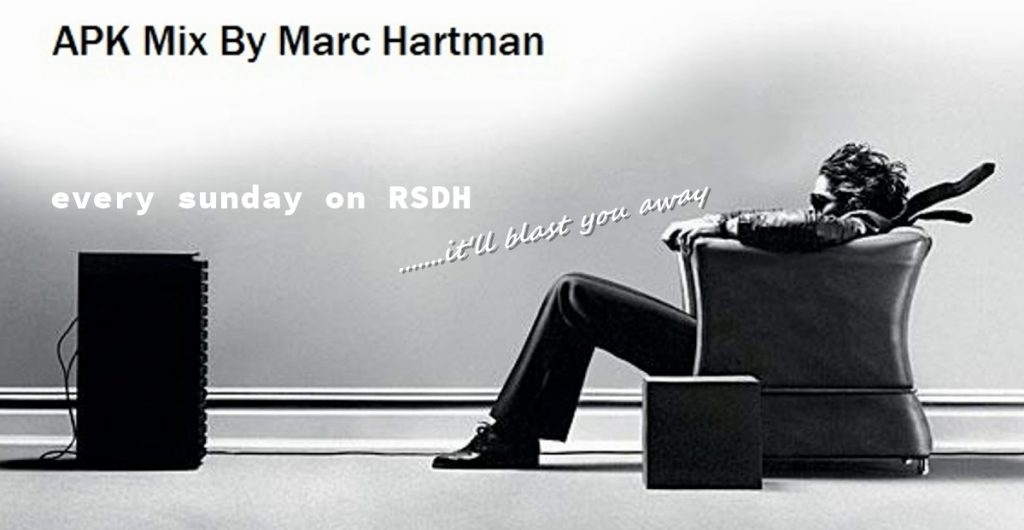 Also Every sunday, a bit after 10:30pm CET a mini-mix (APK mix) by Marc Hartman. This week; David Bowie – Fame
'Even-over-half-met Hartman' met een gave APK mix. (radio 10)
Within 24hrs all shows are in our download section; Mixcloud & Youtube, playlist will be in the comments, and on Facebook.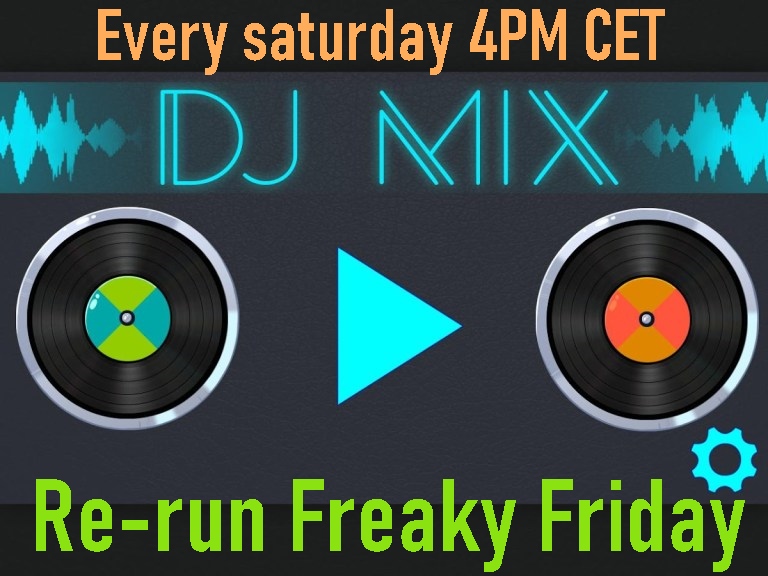 4pm CET: Re-run of our friday mix-sets, Too good not to listen again or in case you have missed them!
*Marc Hartman – 80s Classics yearmix edition 5 2021
*Manuel Rios – Enero 2021 New Gen.
*Marco di Luna – Italo di Luna #3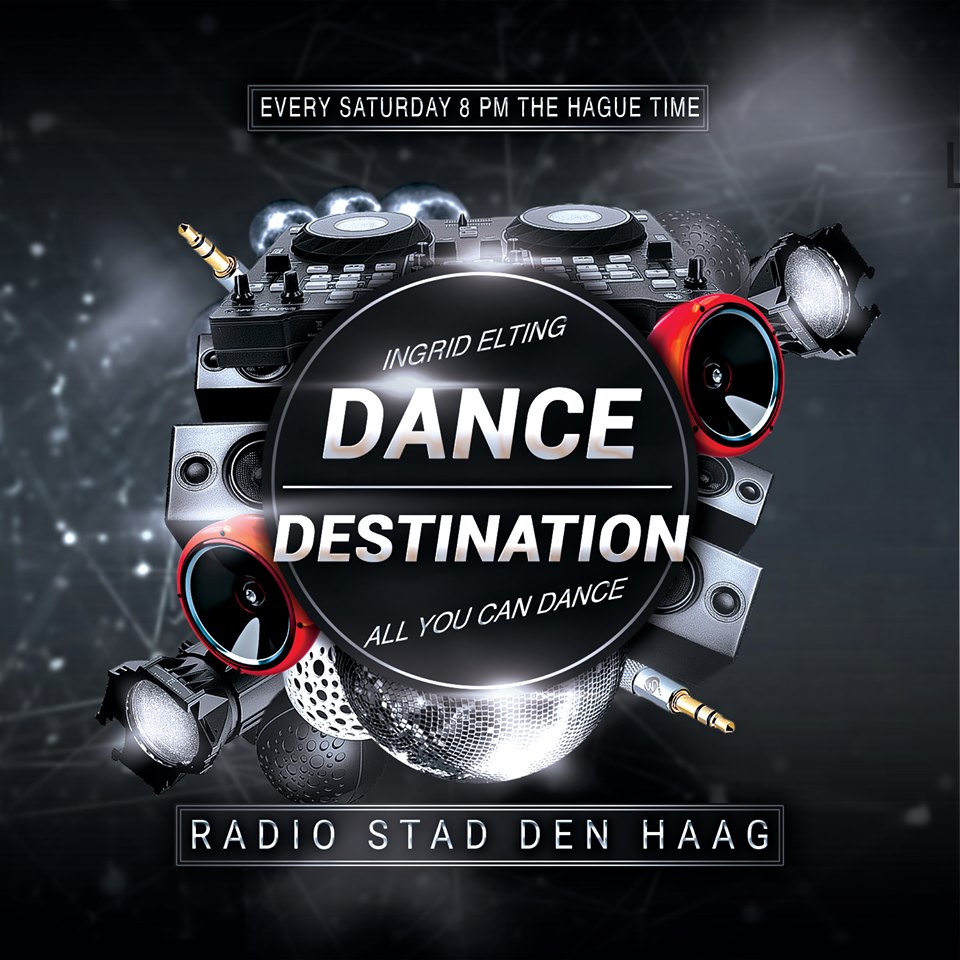 8pm CET- Dance Destination, the place to be on a saturday night. Miss Ingrid Elting mixes every week All you can Dance, from Italo to Disco, Dance, house and all in between!
Tonight mixed in All you can Dance;
'i Venti new releases 2021'. Enjoy and hands up for Ingrid!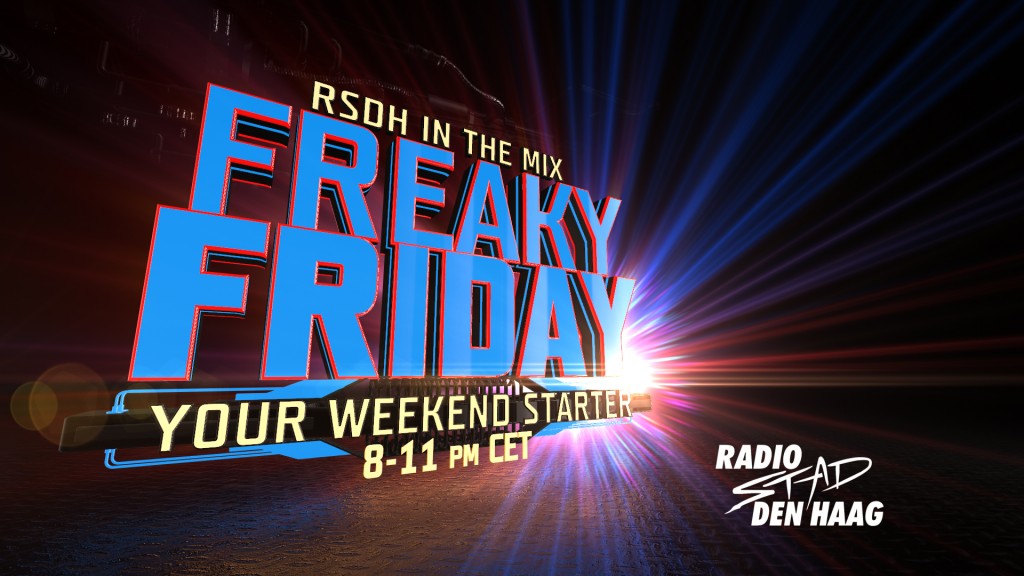 Here is your weekendstarter!
We make it your night out!
Every friday mostly brand new mixes made only by excellent DJ's; Italo, disco & New Gen .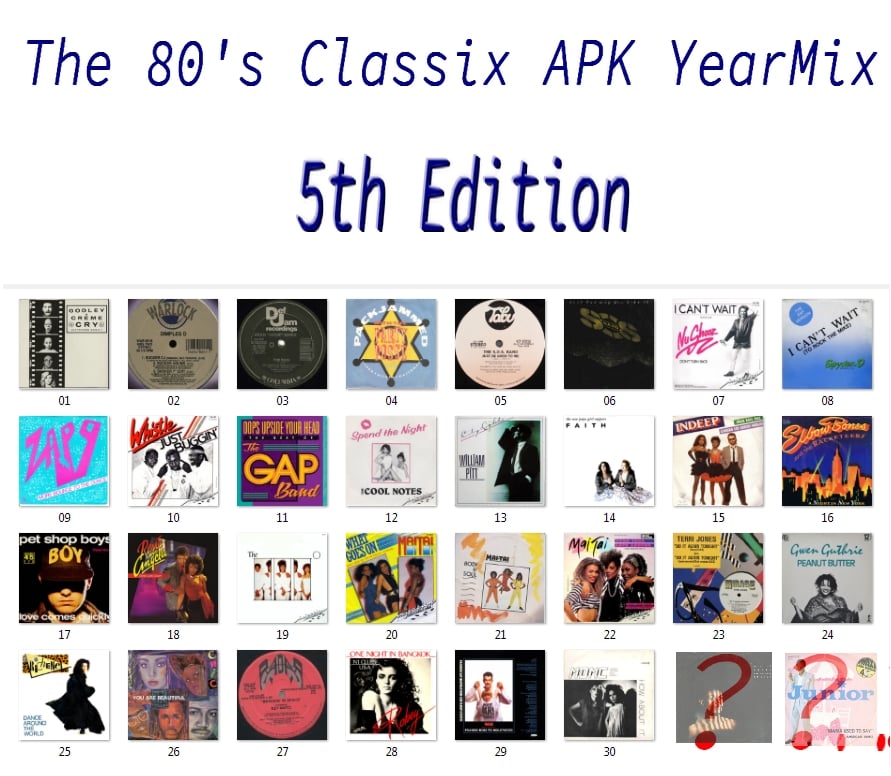 8pm CET – This yearmix was aired first on Nat. Radio 2nd of january this year and now exclusively on RSDH. The superb Dutch mixer Marc Hartman presents 80s Classics APK yearmix ed.5..
74 Tracks..playlist in comments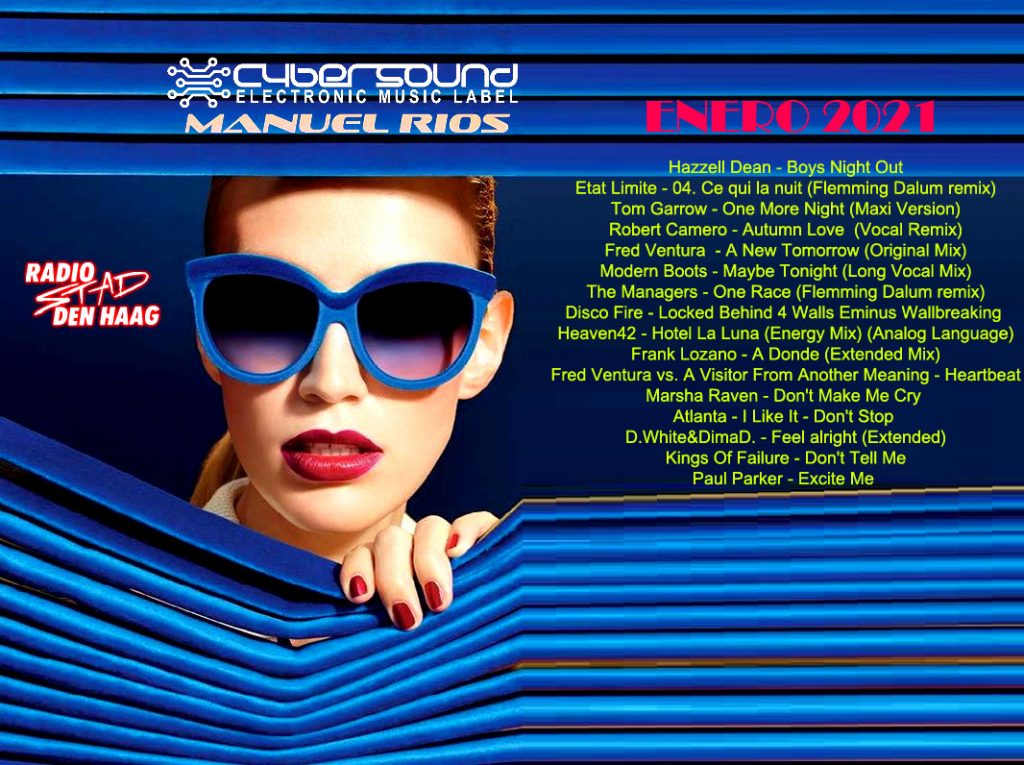 9pm CET – Manuel Rios from Mexico. Every month we receive his latest New Gen mix especially made for RSDH ! Enjoy Enero 2021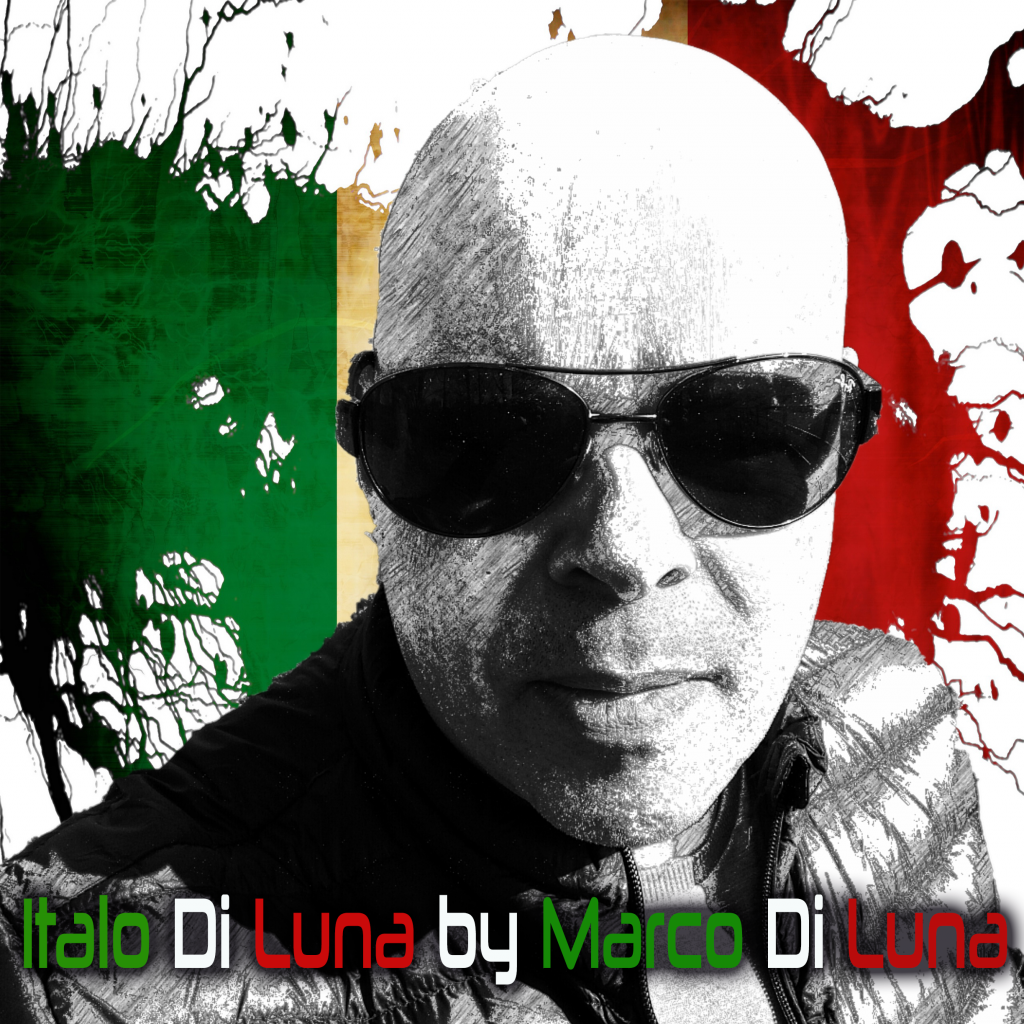 10pm CET – Marco di Luna with his 3rd Italo di Luna mix. Including tracks from Mikron, Ago, Atrium, Brian Martin, Diego a.o..
Rerun is saturday at 4pm CET
This show will be available on his Mixcloud page soon after the show ends.
Please click on top on audio & chat, or on 'listen' on the right side
Live connected with Scotland, 7pm UK time/8pm CET!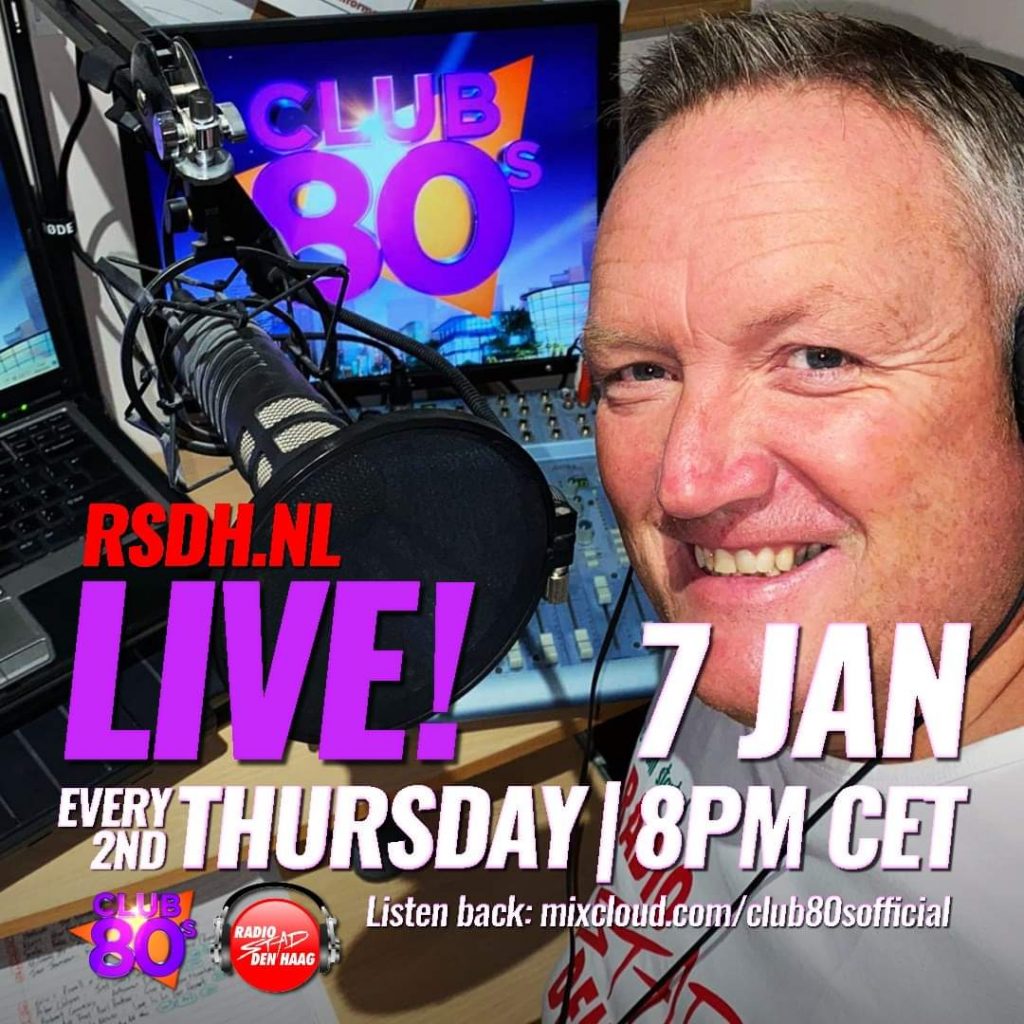 A new year, a new beginning. Will is back on The Stad!
He will play some of your requested songs and voice messages. Also tonight he gives away 2 copies of the fabulous new vinyl 'High Energy dance Club' on i Venti records. To be in with a chance to win, join us LIVE in the chatroom.
And Will is playing new music… Lian Ross, Jan Jensen and Peter Wilson!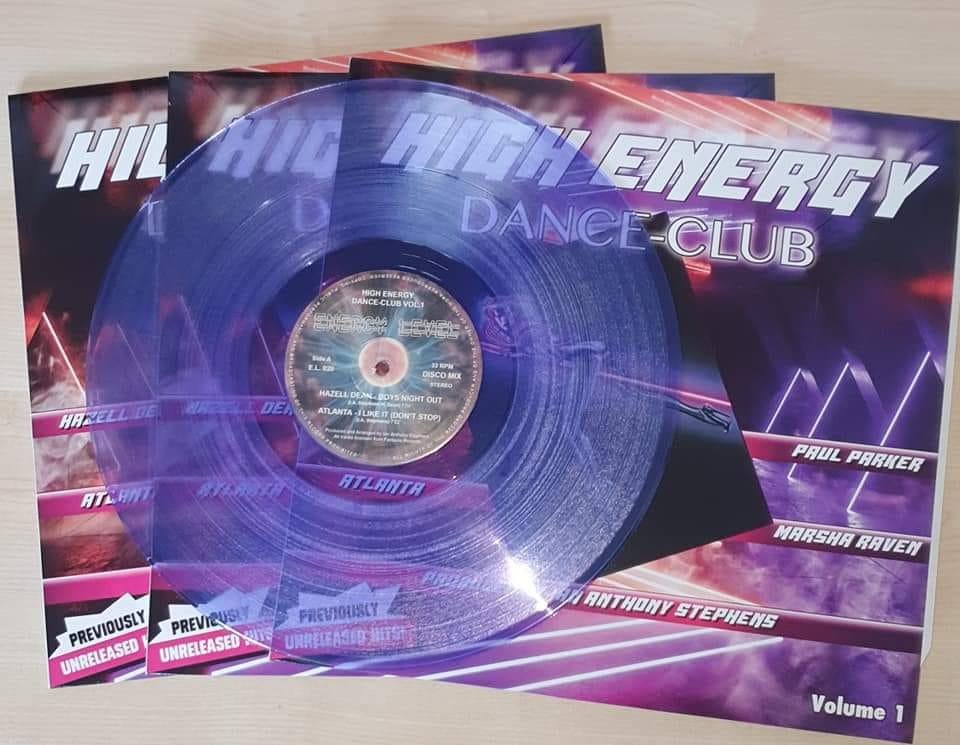 Please click on top in media on audio & chat, or on 'listen' on the right side.
Dit programma is live maar zonder beeld. Klik hierboven op 'media' en dan op 'audio & chat'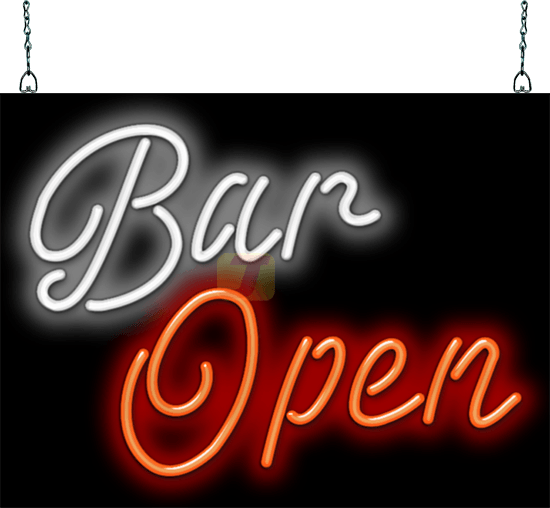 Enjoy our weekly live show hosted by DJ Erwin!
Erwin van Rijn breekt je week in twee!
8pm CET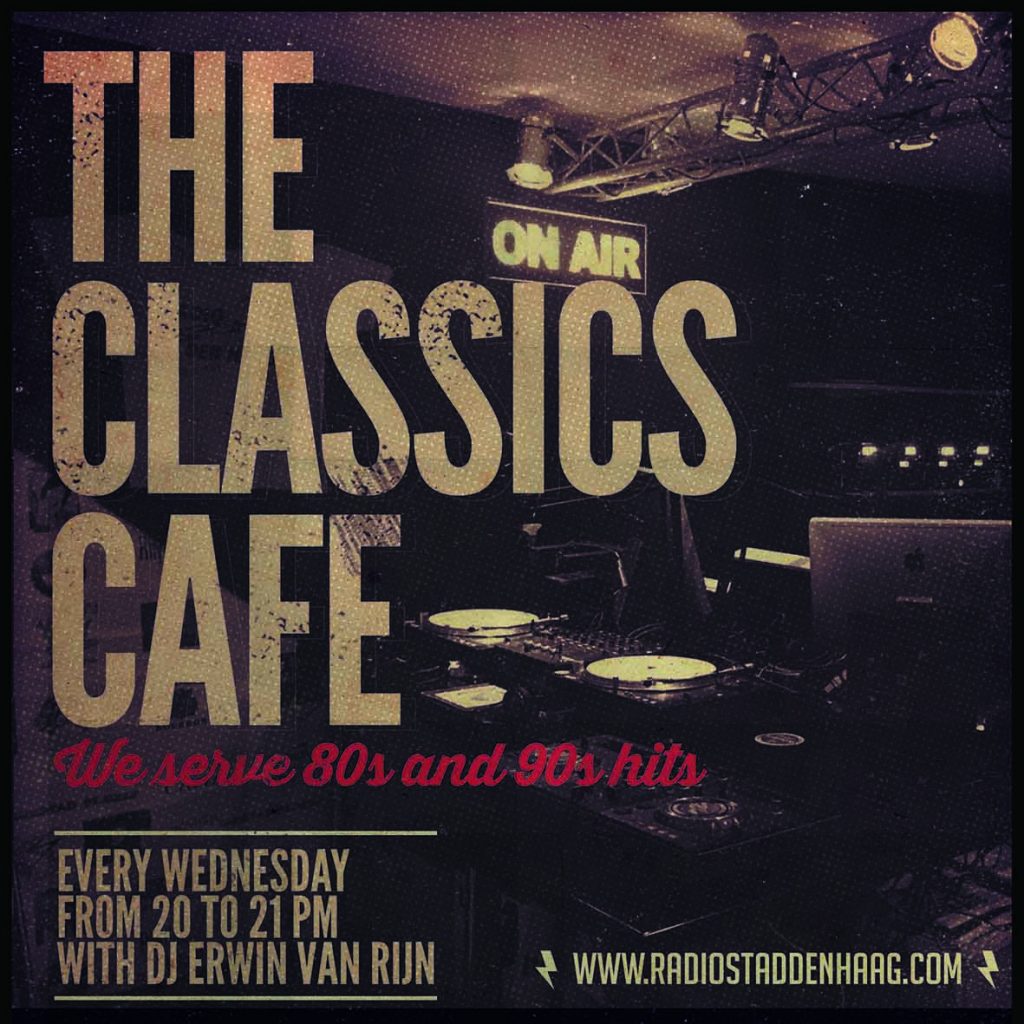 Our bar never closes. Every wednesday DJ Erwin will present live 'The RSDH Classics Café' ! He serves you the hottest 80s & 90s dance Classics from his home studio. Join the chat , he might take a request!

Elke woensdag presenteerd DJ Erwin live 'The RSDH Classics Café' ! Dus kom gezellig aan zijn bar hangen terwijl hij de lekkerste 80s & 90s dance classics serveert vanuit zijn thuis studio.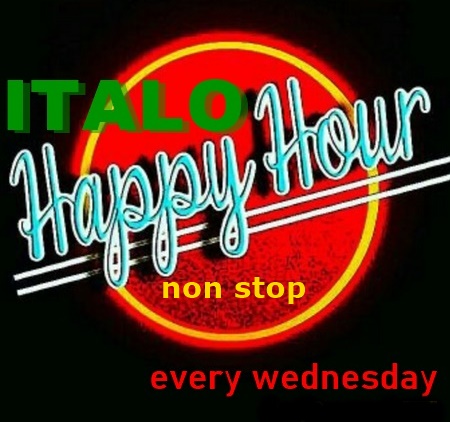 And the bar remains open!
After this show you can enjoy Italo Happy hour non stop.
"you stay at home, we do the rest"