About Gwen
The video will start at 18:45 hr. Please refresh round this time.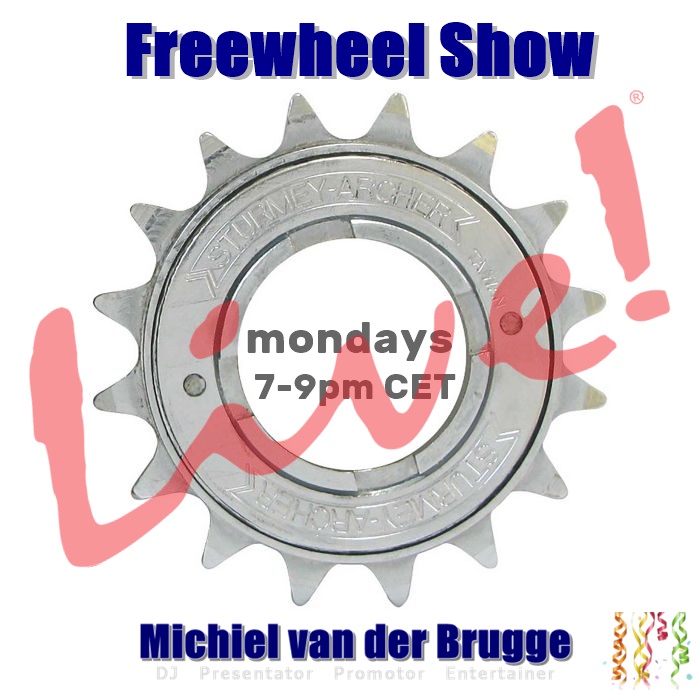 7-9pm CEST – Freewheel show. In 2 hours Michiel will play anything, from new wave to Disco and all in between.
21:00 CET – The one and only i Venti d'Azzurro live show hosted by Marcello!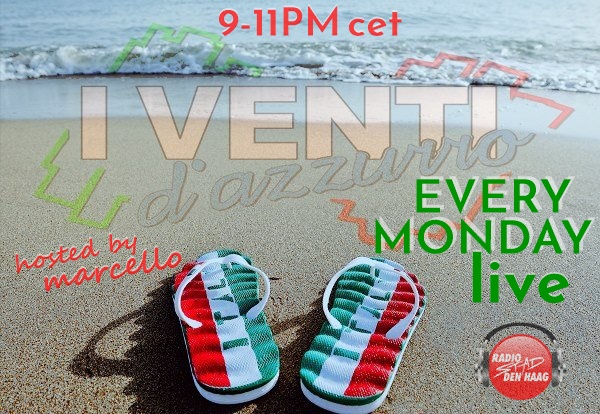 21:00hr CET. The i Venti d'Azzurro live show! Marcello will spin the best Disco and dance made in Italy; Italodisco 100%! he will talk mostly in English giving you the best inside info on recordlabels, artists and producers … Marcello knows it all!

i Venti shows will be ready within 24 hours. On Youtube and Mixcloud. Just click on download section on top to see it all.

We are Back on air !. Every sunday we make it your night out with the best live shows online. let us entertain wherever you are! Studio Cams are rolling and the chatroom is open !.
RSDH where it all started, 40 years ago in 1982!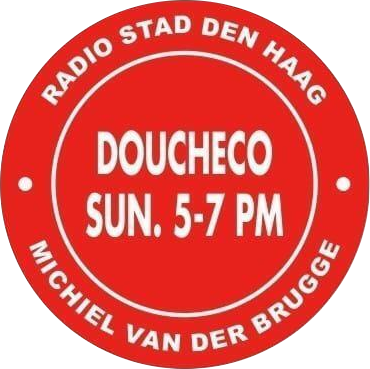 5-7pm CET: DoucheCo with Michiel. He will play the best tracks from the ultimate classic hit chart once broadcasted in the 80s on RSDH. Today the chart from June 9th 1984 . Click HERE to see the charts.

Zit je er weer klaar voor?
Jullie hebben via facebook je keuze gemaakt en Michiel draait ze vandaag uit de Haagse Flitsende 50 van 9 Juni 1984!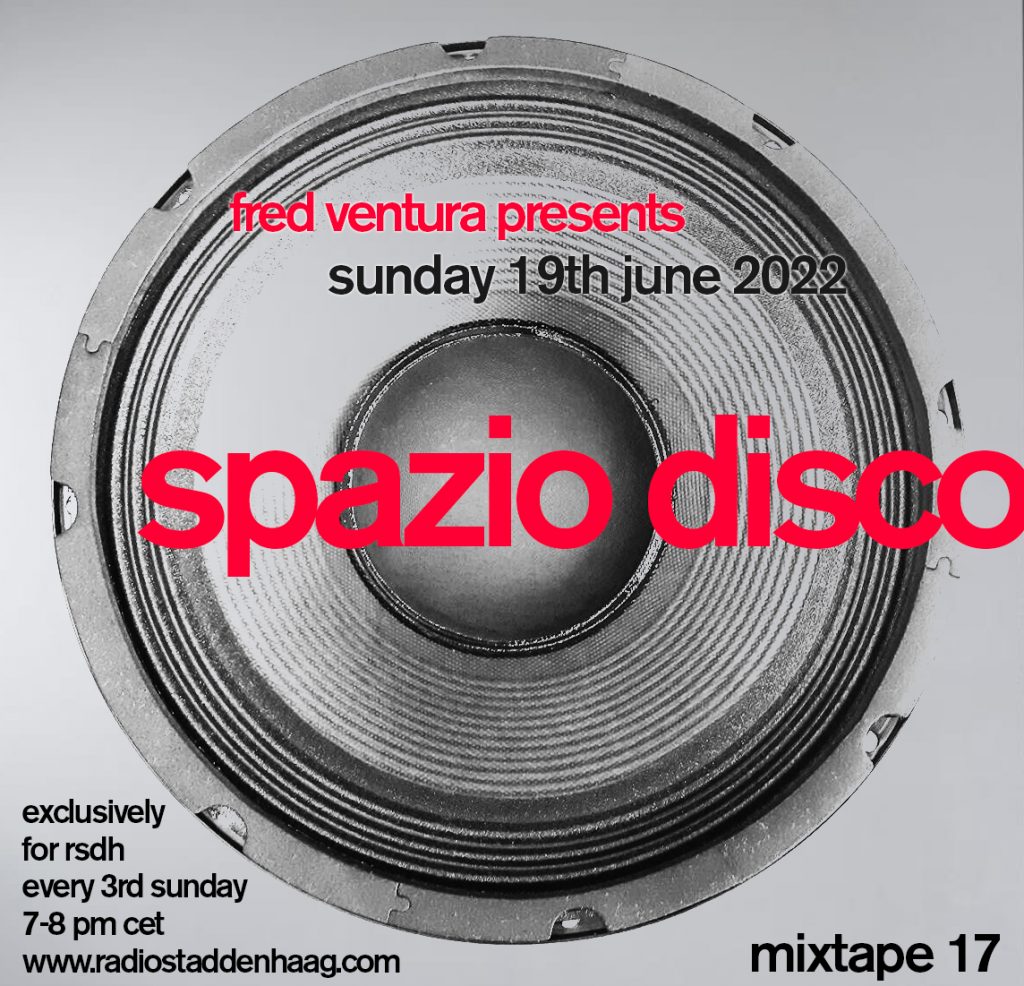 7-8pm CET – Spazio Disco 17 by Fred Ventura!

Every 3rd sunday of the month Fred makes, especially for our listeners, a mix-tape with his choice of music.

This evening in Fred Ventura's Spazio Disco music from Noia, Propaganda, Alexander Robotnick and more.

Enjoy Fred's choice, only on your RSDH !!

(visual including playlist is made by Maurizio Giovane)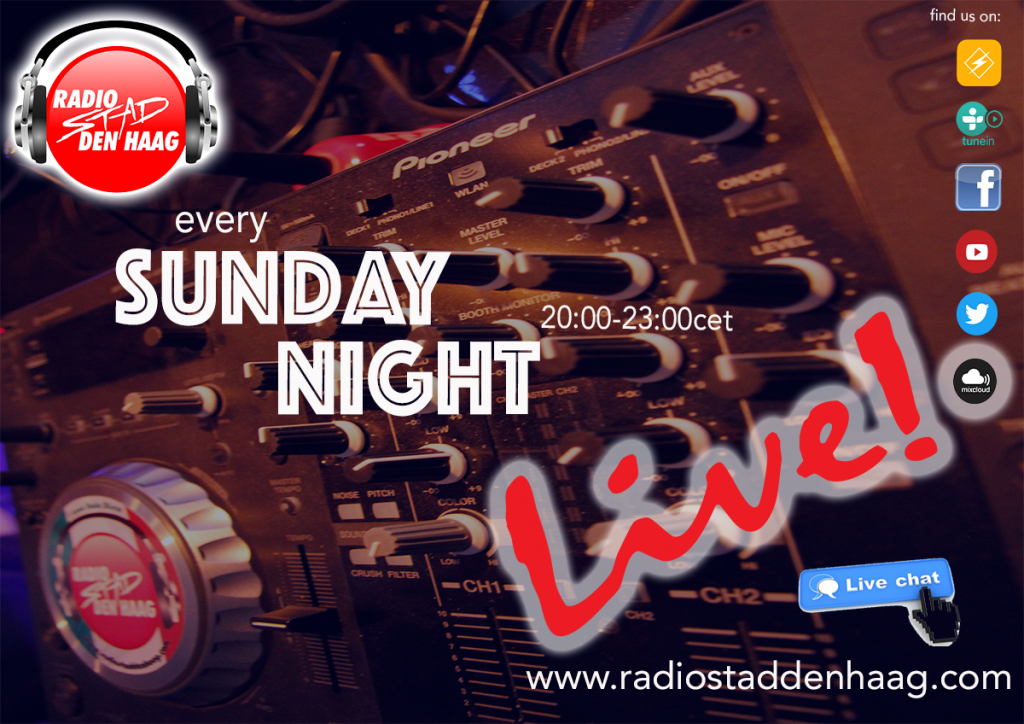 8pm CET – Welcome to the legendary sundaynight live show! Sunday nights are the best way to end your weekend and we are with you throughout the whole summer!

Menno is still on vacation so DJ Zwaardski ( harold Zwaardman known for RMXD show) will take his place behind the wheels next to Michiel and Gwen.

Have a drink, Join our Global chatroom and interact with the Italo & Radio family!
1982-2022 … 40 years your Italo & High Energy Station

Like said, Harold Zwaartman is our guest DJ tonight. Every saturday he presents the RMXD show on RSDH. For the second year RMXD organized a mixcontest in cooperation with i Venti. Tonight we will phone the winner, who doesnt know he has won ofcourse. The First prize is that his mix will be released on i Venti Records. How cool is that!
But we also have your requested tracks… And last week he was with us live; Marc Hartman who made a.o. a special track called Pax Romax with Sending angels. The video is finished so we will show you that.
And we have ofcourse this weeks spacesynth and PTB's choice; Every week this friendly and funny Scotsman chooses a great track to give it some more promotion and airplay… Listen to Electric City Cowboys' Summer feeling in the Peter Frodin remix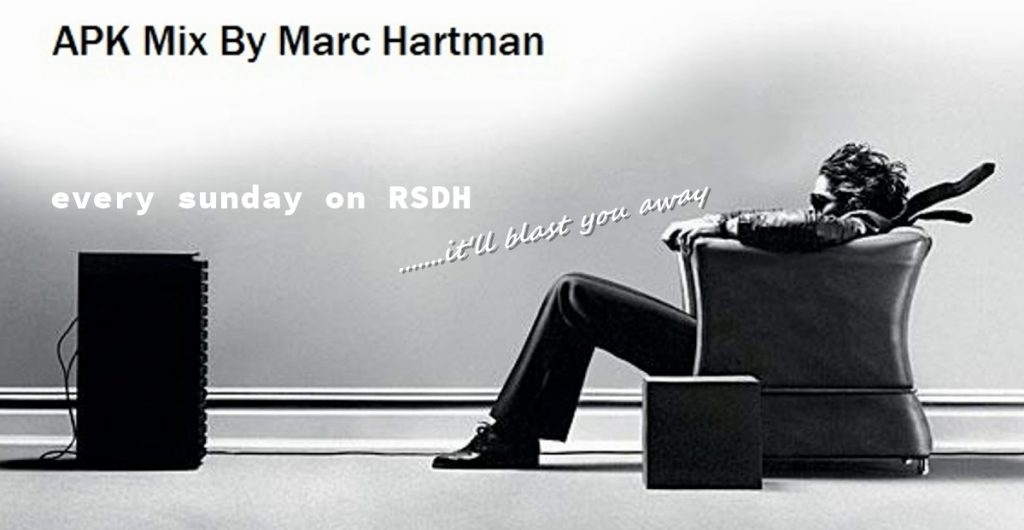 Also Every sunday, a bit after 10:30pm CET a mini-mix (APK mix) by Dutch national mix DJ Marc Hartman.

last week he was with us live. Tonight we will air a realy great minimix; Visage-Face to grey. he made all of he music himself

Even-over-half-met Hartman' (Radio 10) met een gave APK mix.
Within 24hrs all shows are on Mixcloud & Youtube thanks to Rick, playlist will be in the comments, and on Facebook.
Saturdays on RSDH is your total mix experience. We make it your day & night out! From 4 till 11pm CET. Chat room is open, see you there!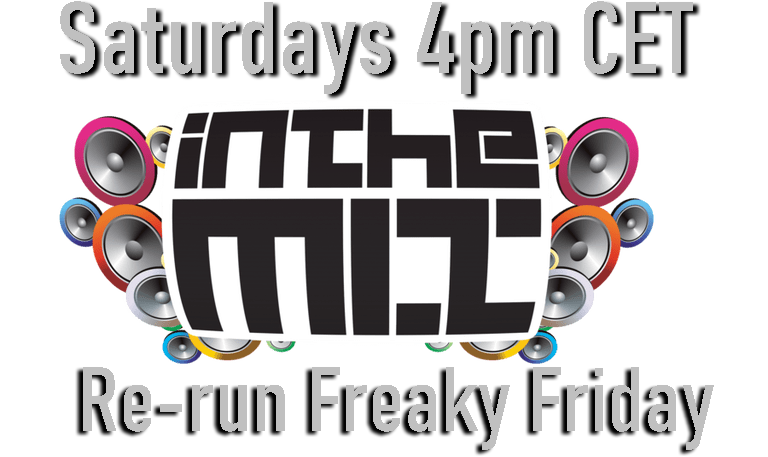 4-7pm CET– Re-run of our friday mix-sets. In case you have missed it or, too good not to listen again;

*Marc Hartman – 'Even iets anders mix 1' Disco floorfillers

*Gert Immerzeel – Keep on Dancin' vol 6

*Alex Ivens – Cafe Future Records presents
Back to Italo & Spacesynth Mega Mix

See for all details our friday post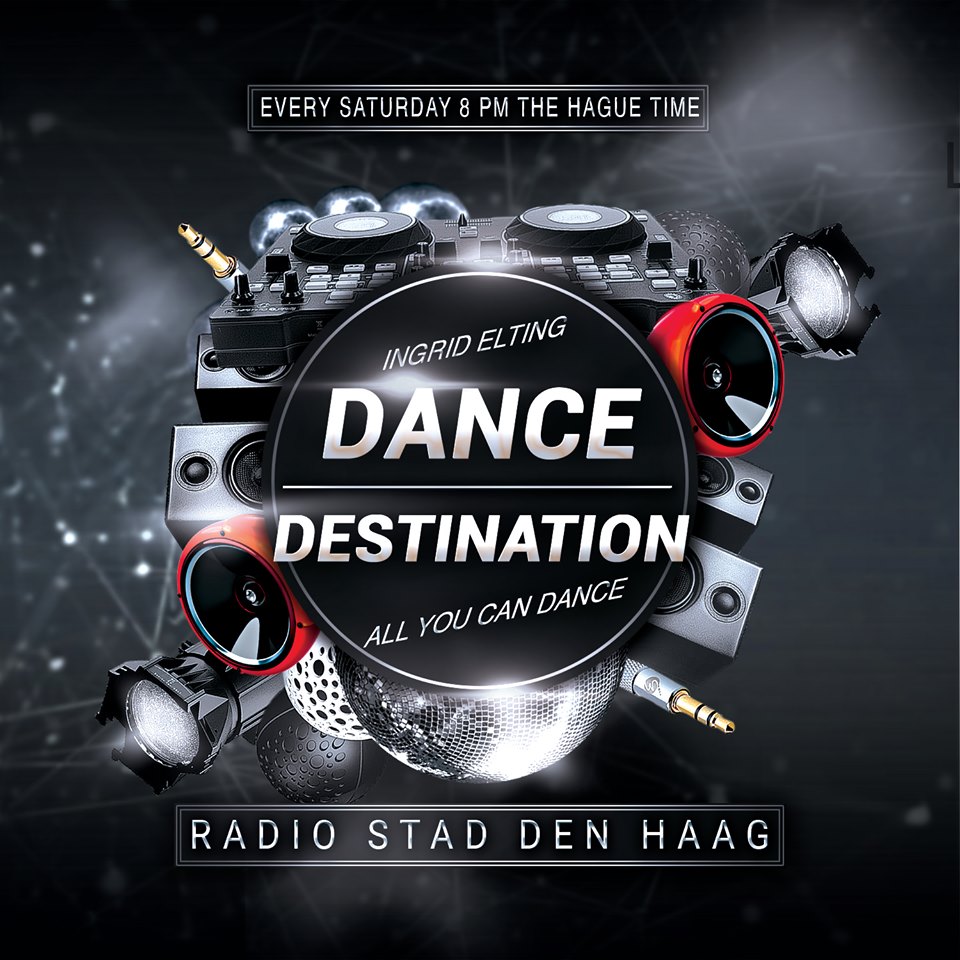 8-9pm CET – Every week Ingrid makes, especially for RSDH, a new weekly mix in Dance Destination.

Tonight in Alll you can Dance; 'Celebration Dance Mix'.
9-11pm CET -A brand new RMXD. show
Hosted by Harold Zwaartman aka DJ Zwaardski and Completely in English!
Welcome to the greatest mixshow on earth, welcome to RMXD. part 73
A two hours mix- party with great Nat. & International mixing heroes.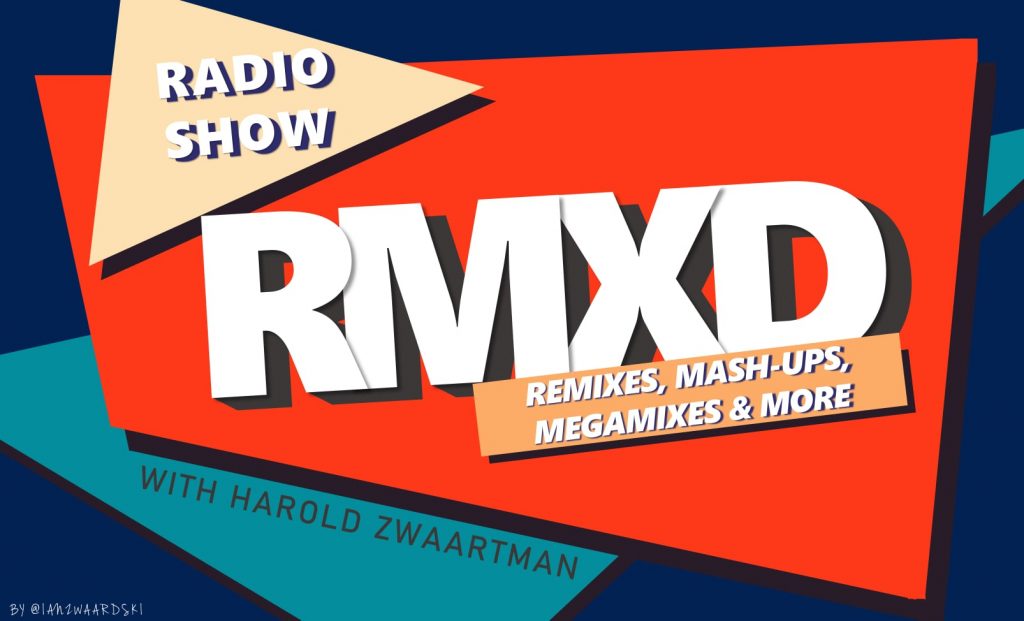 It's summer in Holland, so summer sounds tonight in the show! Brought to you by the best mixers from allover the world. The the place on a saturdaynight .
This what you can expect ;
***
DJ Prince from Norway handed in a mix for our mixcontest but forgot about the rules (only i venti tracks) and made a complete different mix..but it's good!
***
We have Robert Waelpoel with a fantastic Mixmania Classics
***
A great 'Girls on Film' mashup by Go Home Productions
***
Sergi Elias from Spain made a fantastic Promo mix he made together with
DJ Tedu.
***
Studio Brazil is here with their great version of The Isley Brothers – It's your thing!
***
Furthermore on the Deejay guestlist this evening;
DJ Hysterical, Triple M, Ron Bunschoten, Maik Schafer, and DJ Emdee
***
And the main items like Sergi Elias' Spanish Heroes.
***
Listen to all previous shows via his mixcloud
For Mixfreaks, By Mixfreaks!

Please join our chatroom tonight! Share your stories with people from all over the globe. Let's connect ! RSDH makes it your night out!
De uitgebreide serie gesprekken met mixers en Dj's , oftewel een biografie in geluid, kun je op Harold zijn podcast volgen. RMXD the podcast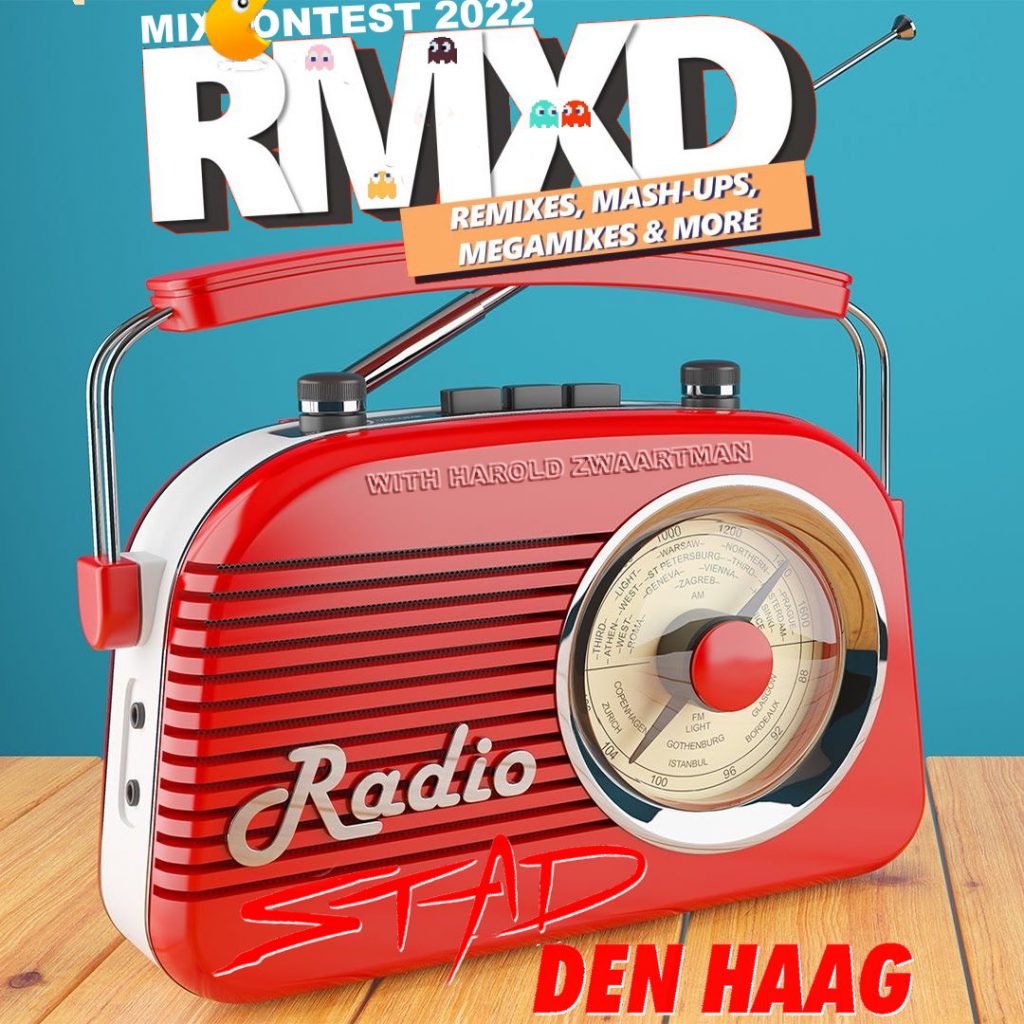 Tomorrow we will have the conclusion of the RMXD. mixcontest of 2022, live in the Sunday Night Show here on Radio Stad Den Haag, starting 8pm Cet. All the mixes were tested blind and the winners will be phoned live.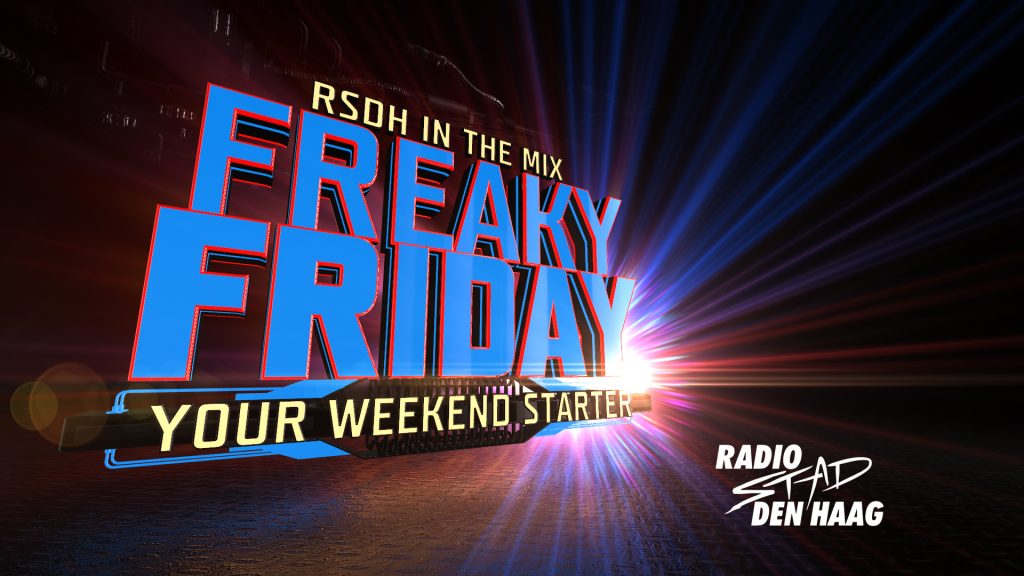 Here is your weekendstarter!
We make it your night out!
Every friday mostly brand new & unique mix-sets made only by excellent DJ's mixing Italo, Disco & Nu-Disco .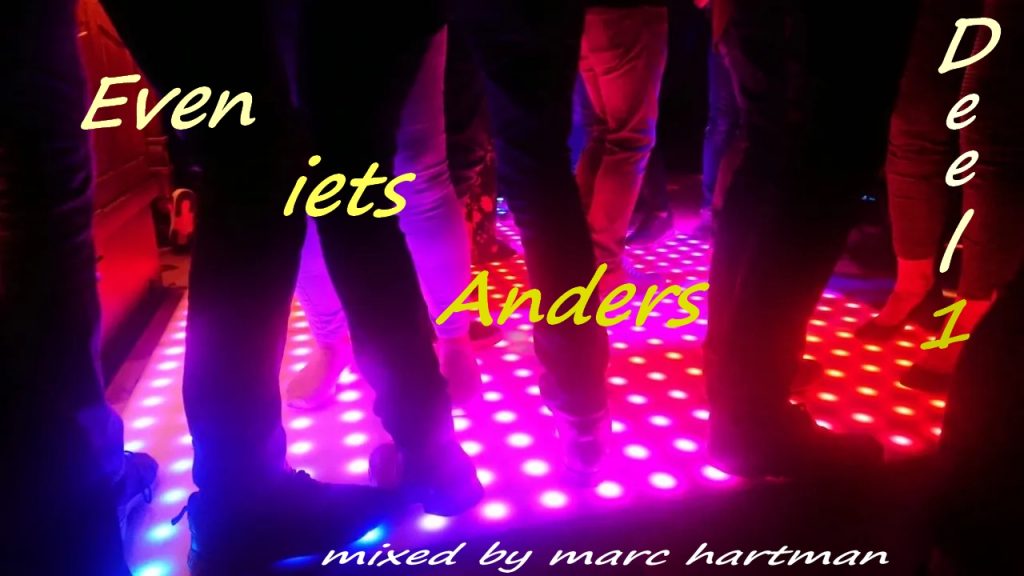 8pm CET – Marc Hartman opens the dance Club every friday!

Marc comes up with something different every time so tonight you can enjoy the first mix called 'Even iets anders' meaning something different for a change. A mix with tracks from Roxy Music, Patrice Rushen, London beat and more disco & pop floorfillers from the 80s.

Playlist in the comments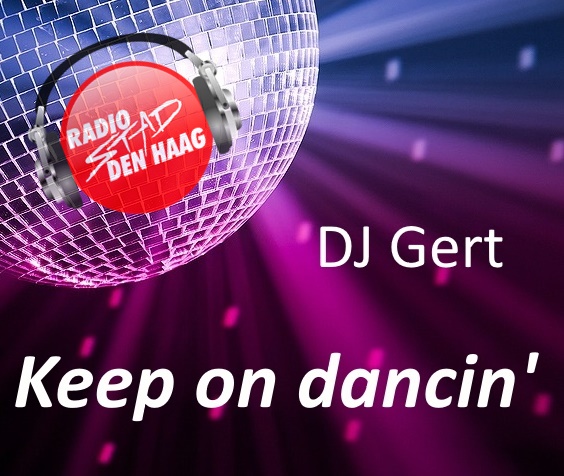 9pm CET – Gert Immerzeel is next in tonights line up

Enjoy his 'Keep on dancin' mix vol 6 with tracks from B.B.& Q band, Chemise and more!

Playlist in the comments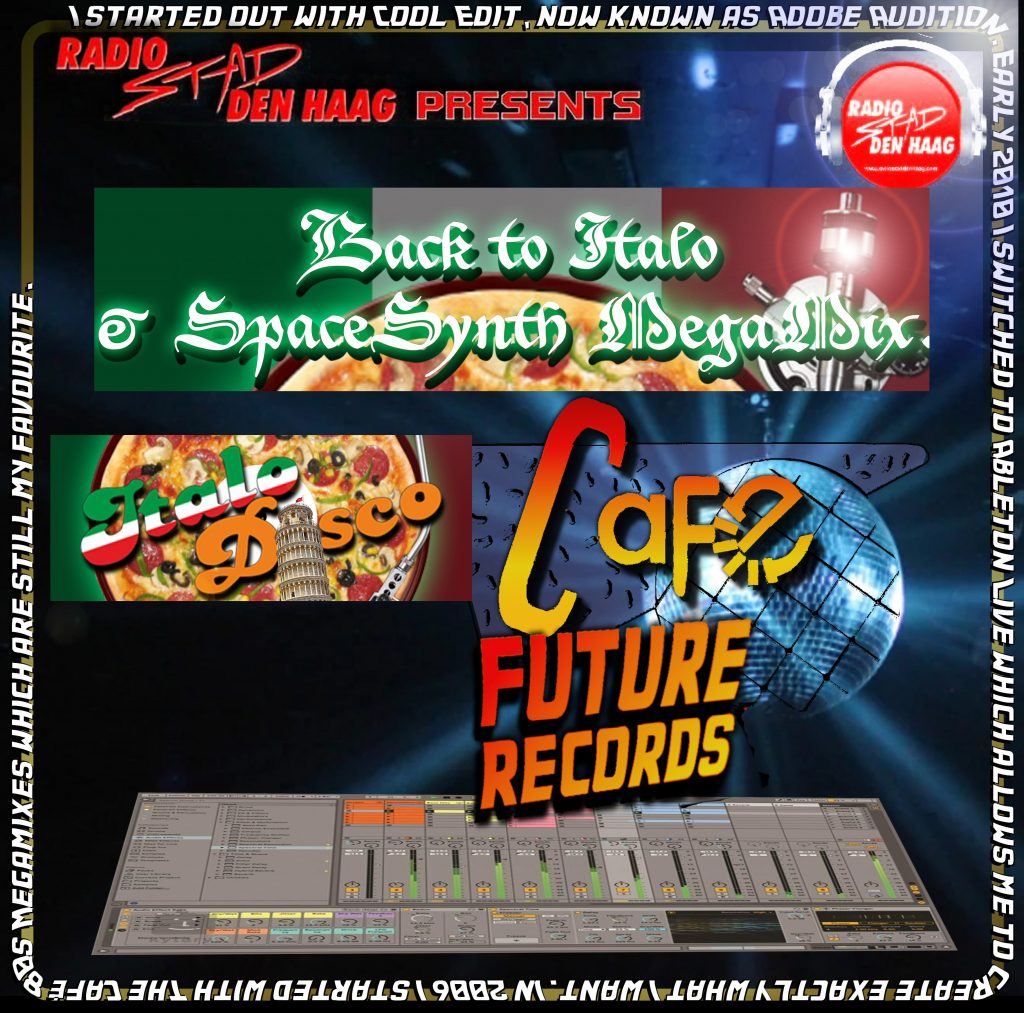 10pm CET – Alex Ivens closes every friday with Cafe FutureRecords.

Tonight a brand new mega-mix called
'Back to Italo & Spacesynth'

Alex used a dazzling 68 Italo tracks and played around with samples.

Playlist is in the comments.


Rerun is saturday at 4pm CEST
Andre is not here today. His daughter celebrates her 20th birthday and obviously, that is more important for father André. Congrats from us all!
In the mean time enjoy our non stop streaming packed with great music, or relive some shows that you might have missed. You can listen to them all on our mixcloud channel or watch them via our you-tube channel! Guaranteed entertainement.

Next week Stad Classics show is back.