About Gwen
8-10pm CET – Every thursday RMXD. on Radio Stad, welcome to show 104!
Produced, put together and presented by Harold Zwaartman.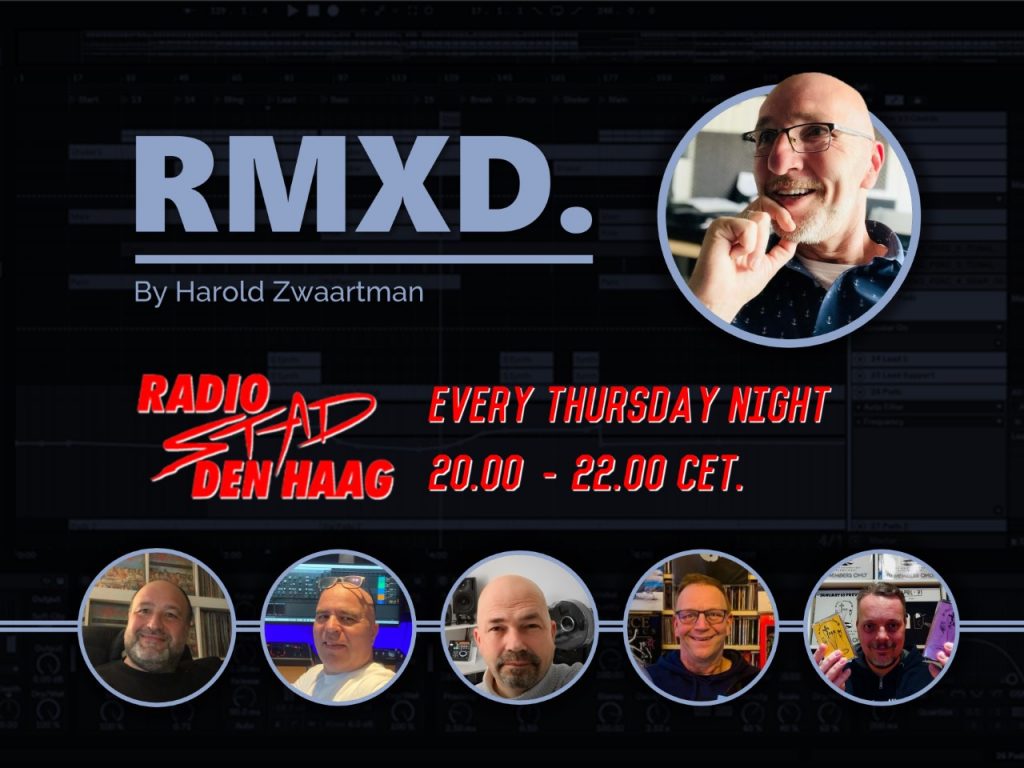 Enjoy a fantastic new episode with tonight DJ & Producer Sergi Elias from Spain in the leading role!
Expect lots of information in short interviews (taken from the full podcast) with Sergi and some of his fantastic mixes, hosted by DJ Zwaardski.
***
Here is the mix playlist for this evening !

Sergi Elias – Rejected Mix
Sergi Elias – Verano '85
Sergi Elias – 80's Mixtape vol 1 part 1
Taito Tikaro & Sergi Elias – Disc-Over
Sergi Elias – Playing Italo 4Fun
Sergi Elias – 80's Mixtape vol 1 part 2
***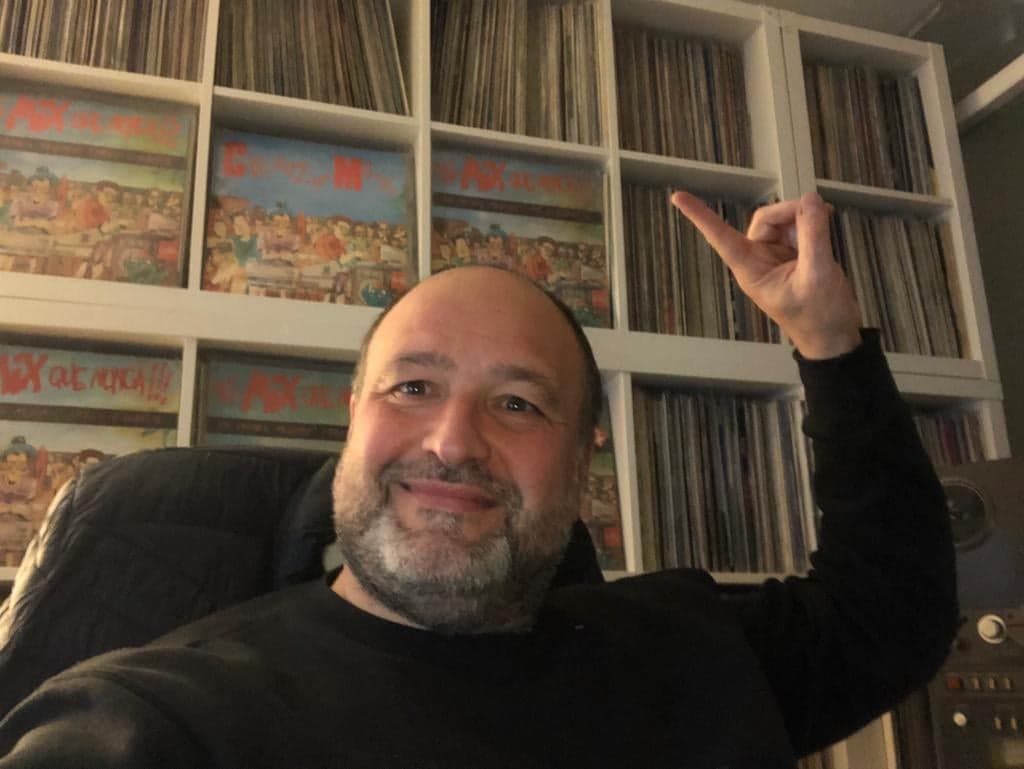 Enjoy, as always…..RMXD!
For Mixfreaks, By Mixfreaks!
***
Please join our chatroom tonight! Share your stories with people from all over the globe. Let's connect ! RSDH makes it your night out!
De uitgebreide serie gesprekken met mixers en Dj's , oftewel een biografie in geluid, kun je op Harold zijn podcast volgen. RMXD the podcast
8pm CET- Live the 'Stad Classics' show hosted by DJ Andre!


Re-live your youth!
Andre used to be a club DJ in the 80s, has a huge vinyl collection and lots of music knowledge.
Expect music from the 70's, 80's, 90's. Music from the time you were dating and going to Clubs & Discotheques and..items like 'who sampled who' and other very nice music facts.

And…he always ends with a something special;


Watch it here and join our chat!


20:00 uur – Andre Den Hartog draait vanavond weer gave platen uit zijn enorme archief.

'Stad Classics' is een programma waar je weer helemaal terug gaat naar je jeugd en dus ook jouw stap-tijd. De Marathon, Corniche Club, Het Teejater, Sandokan, Cartouche, Club Westwood, de IT, Tempel, La D S, of welke club dan ook! Misschien zelfs wel Studio 54! Stil zitten wordt lastig.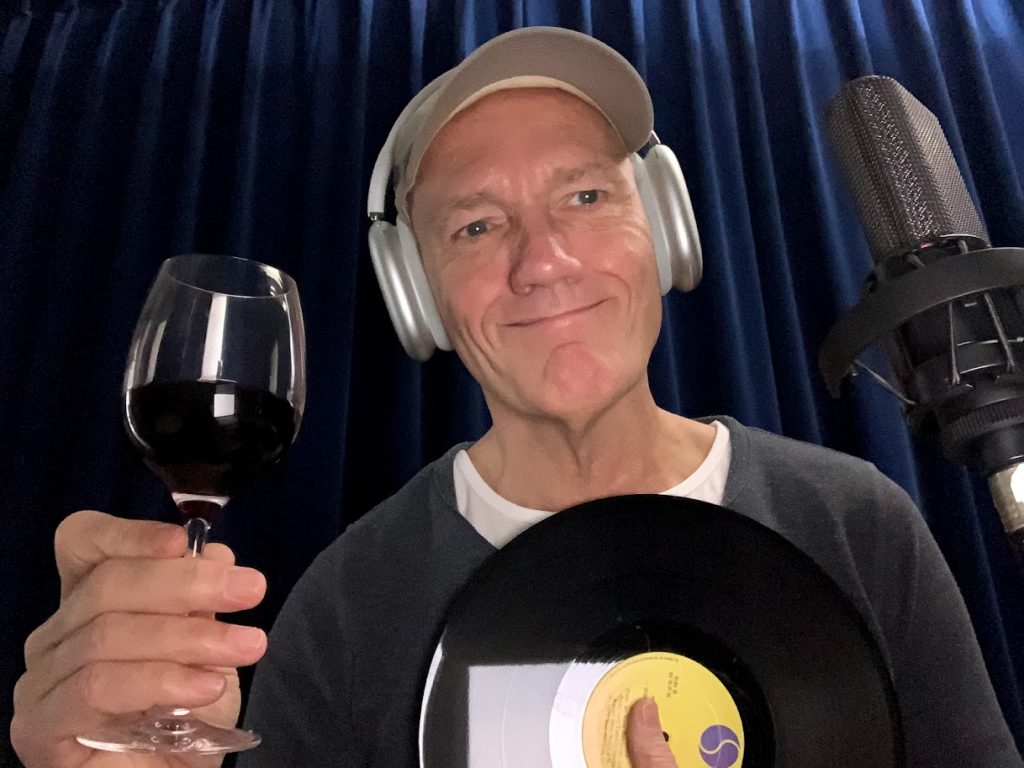 8pm CET – Herman van Velzen is back on air met veel wijntjes, plaatjes en mooie praatjes, Let's go back in time….

Het kan iedere week anders zijn bij Herman en vanavond doet hij het lekker solo .

En je weet, de show is altijd vol verrassingen met hele leuke items, mooie anekdotes van
41 jaar Radio Stad Den Haag en natuurlijk heerlijke muziek uit onze jaren 80 en jouw Radio Stad tijd. Herman is digitaliseer meester van ons team en dat resulteert in een feest van herkenning op je radio! Kom er bij in de chat..

Geniet van Herman zijn creativiteit. Veel plezier met de live show!
Volgende week zijn wij weer op locatie…in Delft, bij Savino Deejay!
Every tuesday a radio show (completely in Dutch) hosted by the co-founder of Radio Stad on FM in the 80s and also co-founder of Radio Stad on the internet that started in the year 2002. This DJ has worked for well known radiostations, is a voice over and now back on his roots. His name…. Herman van Velzen! The show is called 'Wine, records & chat'.
Herman will play pure Radio Stad pop and disco classics from late 70s and 80s. Also lots of digitized audio fragments from the Radio Stad past! Enjoy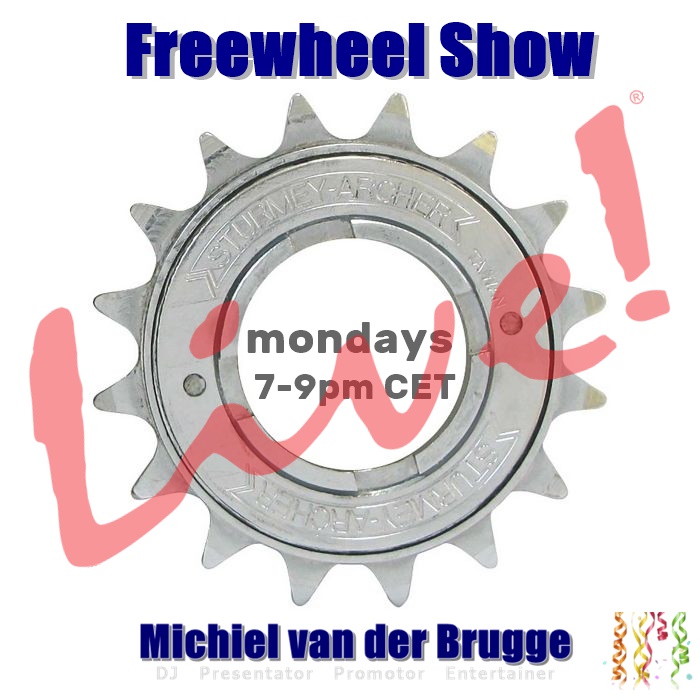 7-9pm CET – Michiel's Freewheel Show. He will play anything from pop to new wave music
21:00 CET – The one and only i Venti d'Azzurro live show hosted by Marcello!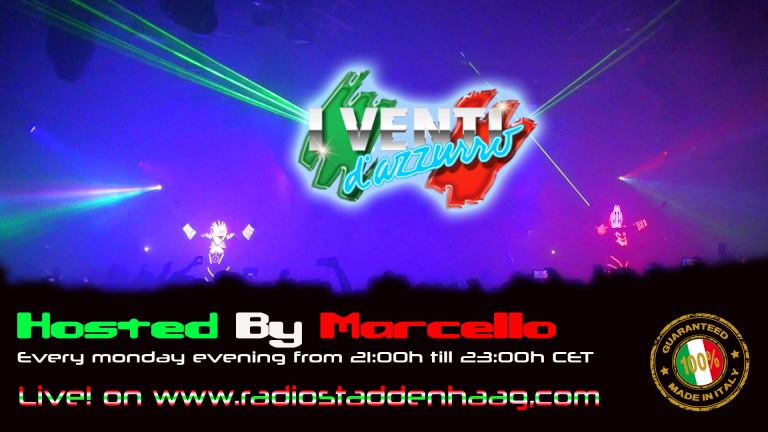 21:00hr CET. The i Venti d'Azzurro live show! Marcello will spin the best Disco and dance made in Italy; Italodisco 100%! he will talk mostly in English giving you the best inside info on recordlabels, artists and producers … Marcello knows it all!

i Venti shows will be ready within 24 hours on Youtube. Audio can also be downloaded Just click on 'missed shows' section on top to see it all.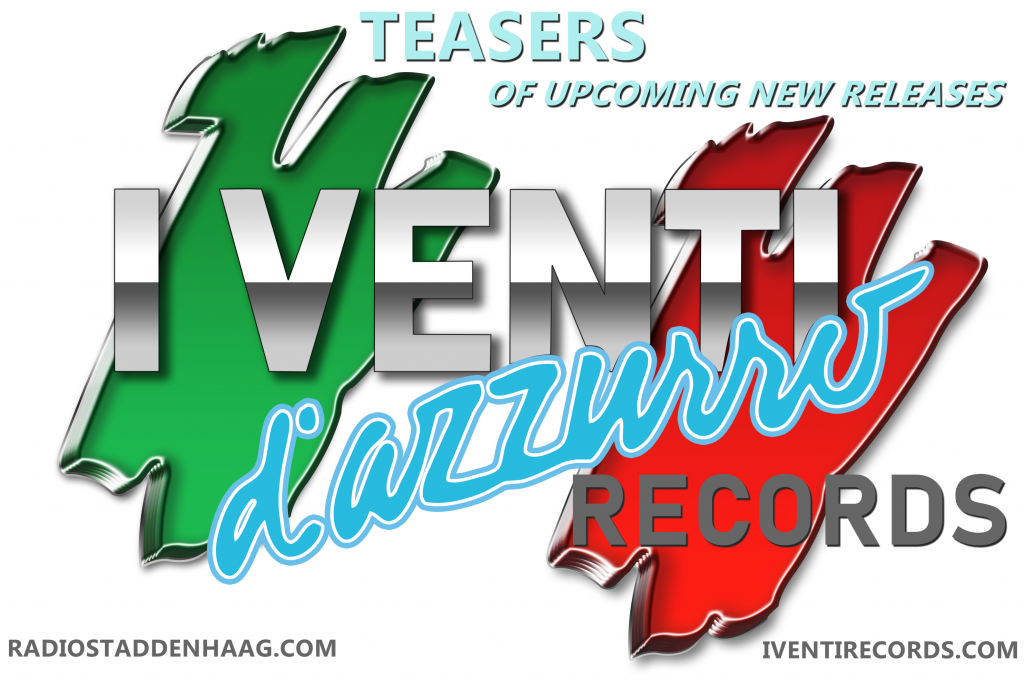 Yesterday we aired again a few teasers of upcoming new releases and tonight you can hear it again!


We are Back on air !. Every sunday we make it your night out with the best live shows online. let us entertain wherever you are! Studio Cams are rolling and the chatroom is open !.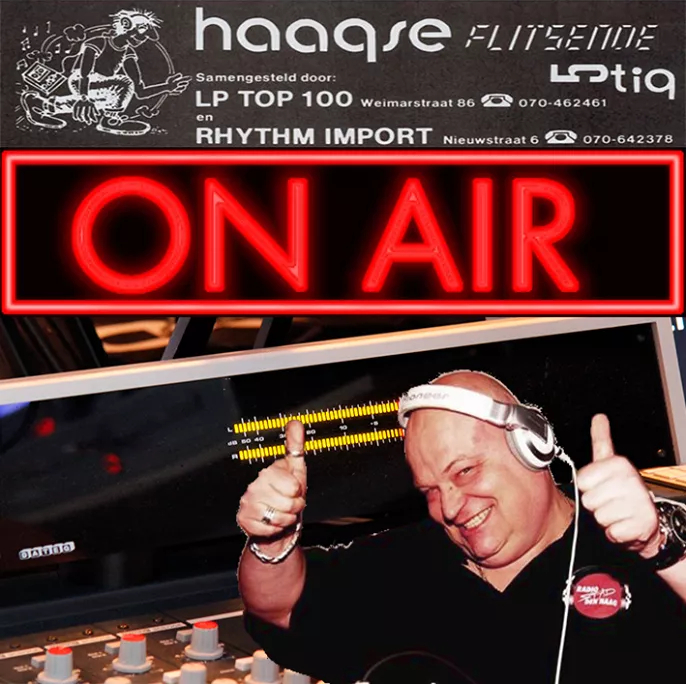 5-7pm CET: DoucheCo with Michiel. He will play the best tracks from the ultimate classic hit chart once broadcasted in the 80s on RSDH. Today a nice classic chart once broadcasted on RSDH january 1983 . Click HERE to see the charts.

Zit je er weer klaar voor?
Jullie hebben via facebook je keuze gemaakt en Michiel draait ze vandaag uit een klassieke Haagse Flitsende 50 van januari 1983!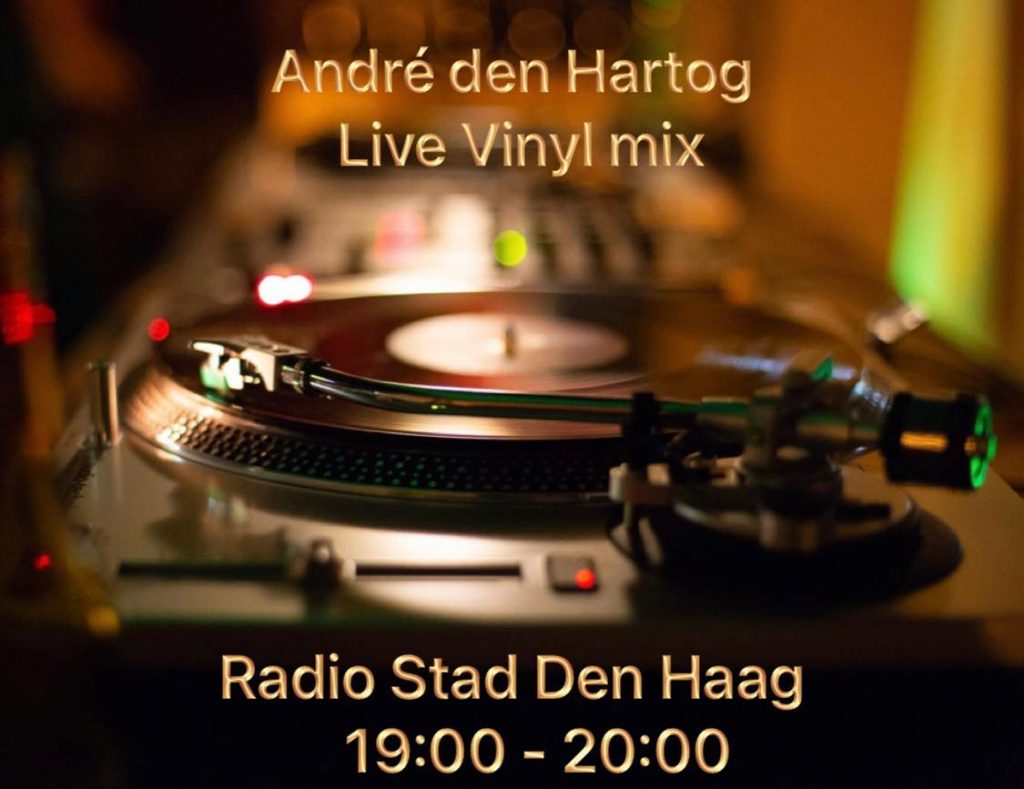 7pm CET – 'Club 972' means a Live Mix Set in our studio.

This evening Andre will mix with vinyl only and mostly Bobby O!

Give him a big hand and watch it all here on the homepage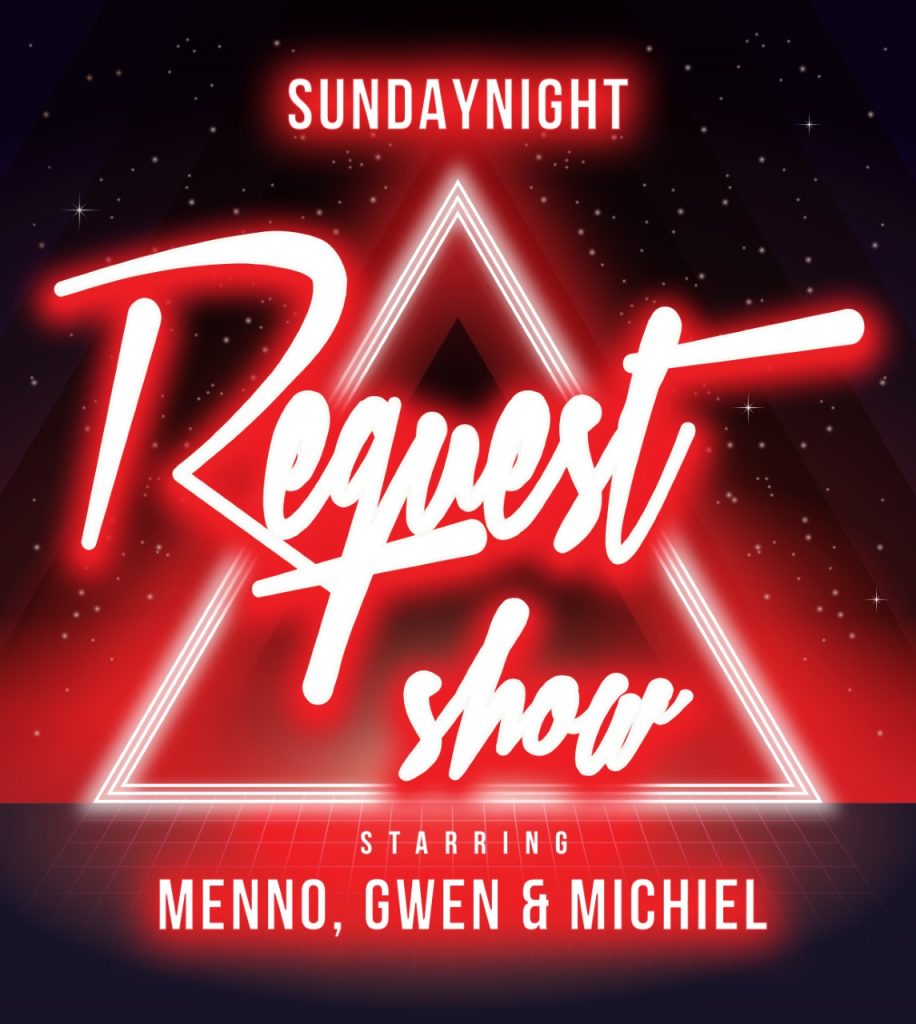 8pm CET – Welcome to the legendary sundaynight live show!

Menno, Michiel & Gwen will play your requested tracks, talk about the past week and interact with you! We also have good friends visiting us tonight in our Radio Café

Join your gang and the whole Italo/music family. Have a drink and get into our Global chatroom!
1982-2023 … 41 years your Italo & High Energy Station.

This evening we will show the brand new music video of Italove – Chasing ghosts! We have a new small item called Wingmans 90s mini-mix.
We received mail from several artists who would like their music to be promoted on RSDH like Wofgang Goring (42 Mainstreet), Robert Latoszewski (Peter Paul) an O!Dorian. We can also play Brando's Rainy Day in the Flemming Dalum remix. This weeks Bandcamp choice of our Scottish friend PTB comes from Sweden; Midsummer Ex
And you see it correctly, coming soon a new Sisley Ferré !!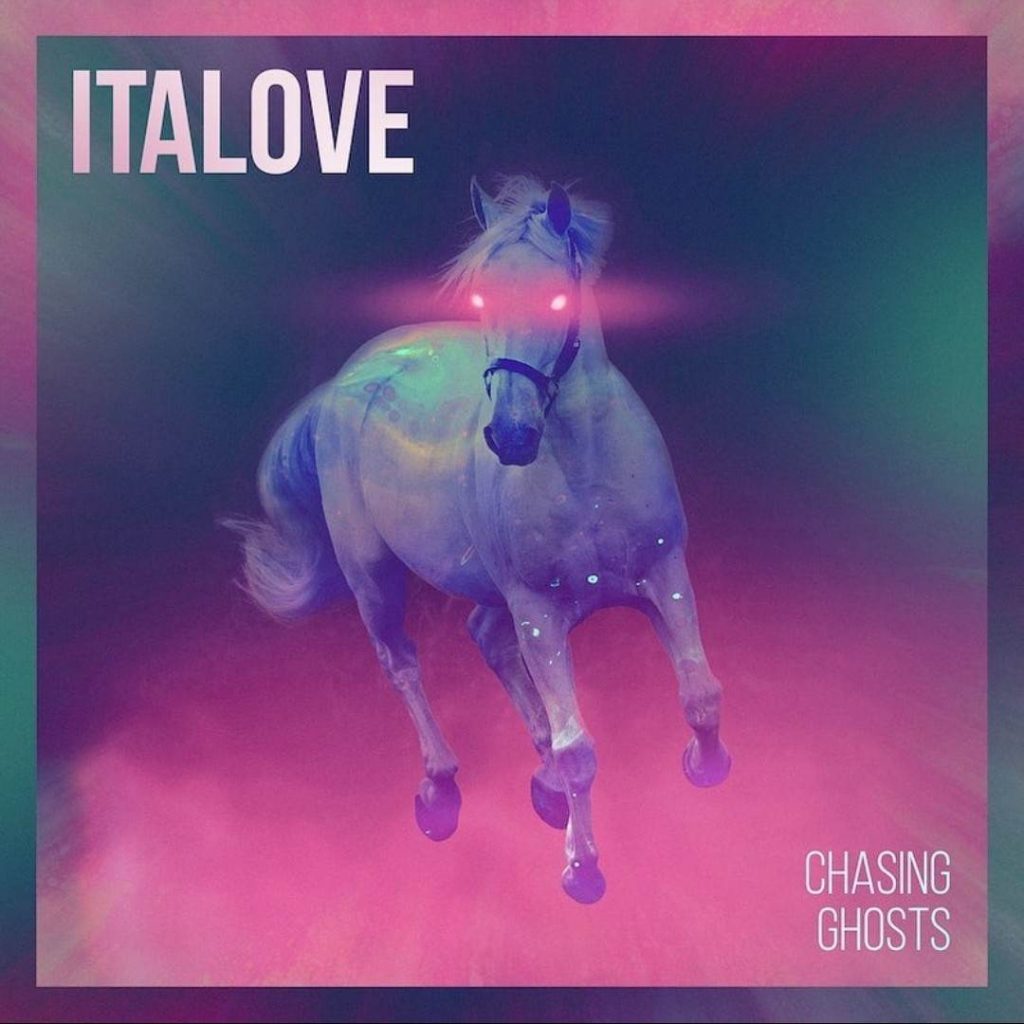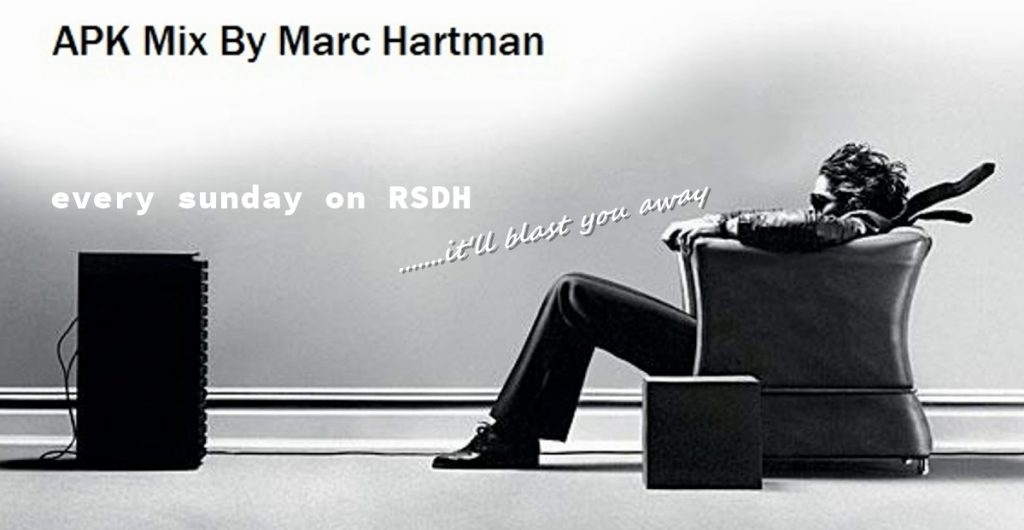 Also Every sunday, a bit after 10:30pm CET a mini-mix (APK mix) by Dutch national mix DJ Marc Hartman.

Tonight we will air again a really great minimix;
'Chas Jankel – Glad to know you'


Even-over-half-met Hartman' (Radio 10) met een gave APK mix.
Within 24hrs all shows are on Youtube thanks to Rick. Audio can also be downloaded in our section 'missed shows'. playlist will be in the comments, and on Facebook.