We are Back on air !. Every sunday we make it your day and night out with the best live shows online. let us entertain wherever you are! Studio Cams are rolling and the chatroom is open !.

4-5pm CET – Stad Clip Classics!
A new program on RSDH.
Every sunday afternoon we show Italo-Disco-High NRG & electro wave classic videoclips produced and put together by Rick (discoimperium)

Not in the stream so tv's on and play it loud!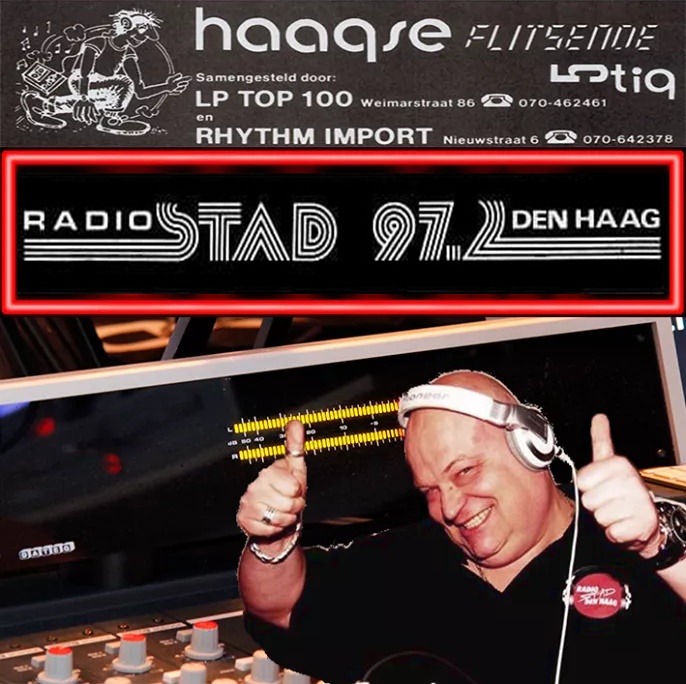 5-7pm CET: DoucheCo with Michiel. He will play the best tracks from the ultimate classic hit chart once broadcasted in the 80s on RSDH. Today the chart from December 2nd 1986. Click HERE to see the charts.

Zit je er weer klaar voor?
Jullie hebben via facebook je keuze gemaakt en Michiel draait ze vandaag uit een klassieke Haagse Flitsende 50 lijst van 2 december 1986! Inclusief minimixjes door bevriende chatters.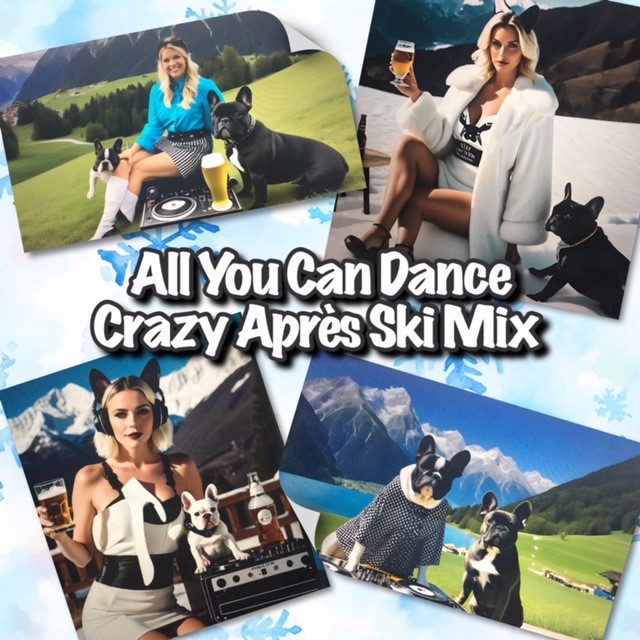 7-8pm CET – Ingrid Elting – Crazy apres ski mix to warm you up for the sunday live show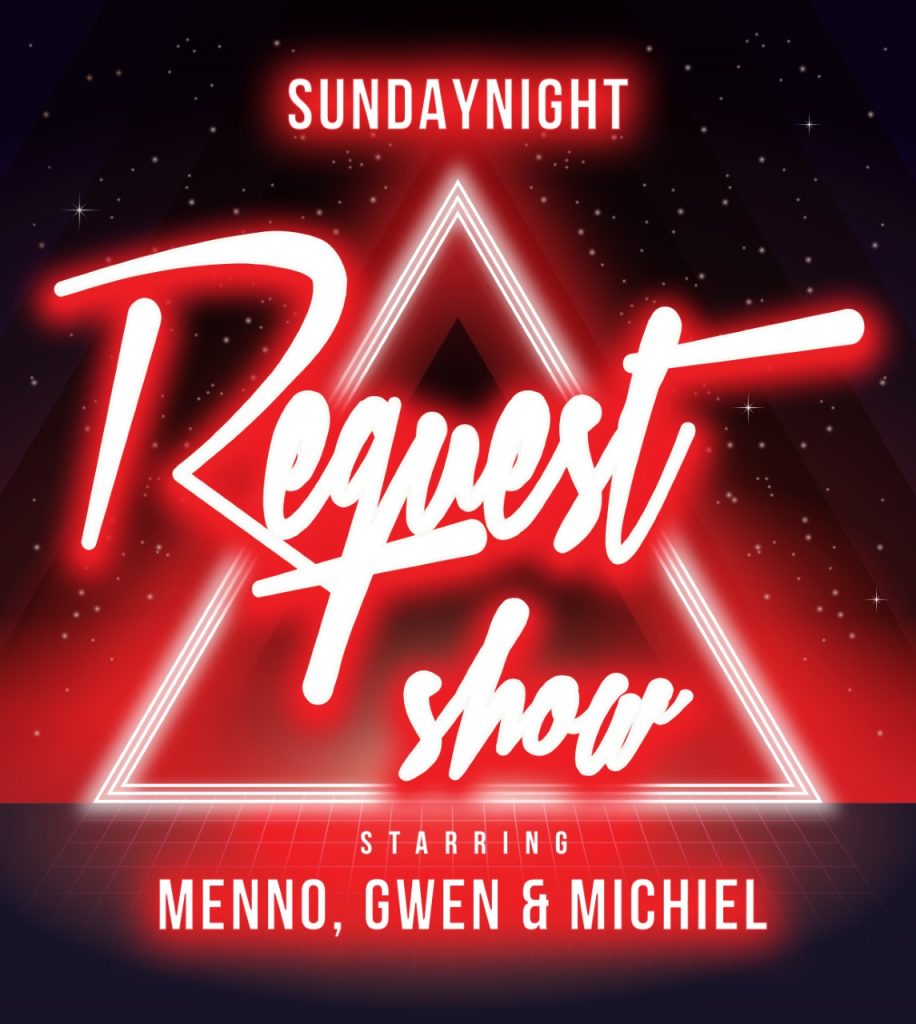 8pm CET – Welcome to the legendary sundaynight live show!

Menno Gwen & Michiel make it your night out! And we have a guest DJ, one of the Notaries of the Top 100… Jos de Feijter. He will give you an update
Join us and the whole Italo/music family here and get into our Global chatroom!
1982-2023 …
41 years your one and only Italo & High Energy Station. Allways first with the best our music can offer you.

Enjoy another night where we will keep you warm with the music you want to hear! Hand in your requests now. We also play some new Christmas Italo tracks, suggestions for the Top 100, this weeks Spacesynth and PTB's choice; Beyond Border a synthpop band from Germany with the title New Start!
You can now all vote for the one and only Top 100 Edition 19 of all time for Italo, Disco & High NRG click HERE to fill in the form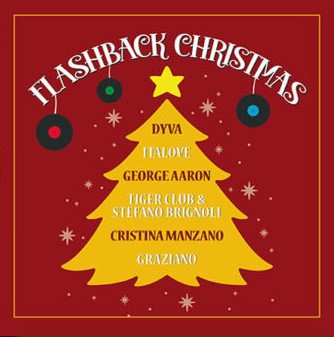 Last week you could listen to the last APK mix on our station by Marc Hartman. We thnk Marc for all the years that he handed in thes short mixes. We wish him well!
Within 24hrs all shows are on Youtube thanks to Rick. Audio can also be downloaded in our section 'missed shows'. playlist will be in the comments, and on Facebook.