Sunday Live: DoucheCo, Live Mix-Set & Sundaynight Request Show 20230611


We are Back on air !. Every sunday we make it your night out with the best live shows online. let us entertain wherever you are! Studio Cams are rolling and the chatroom is open !.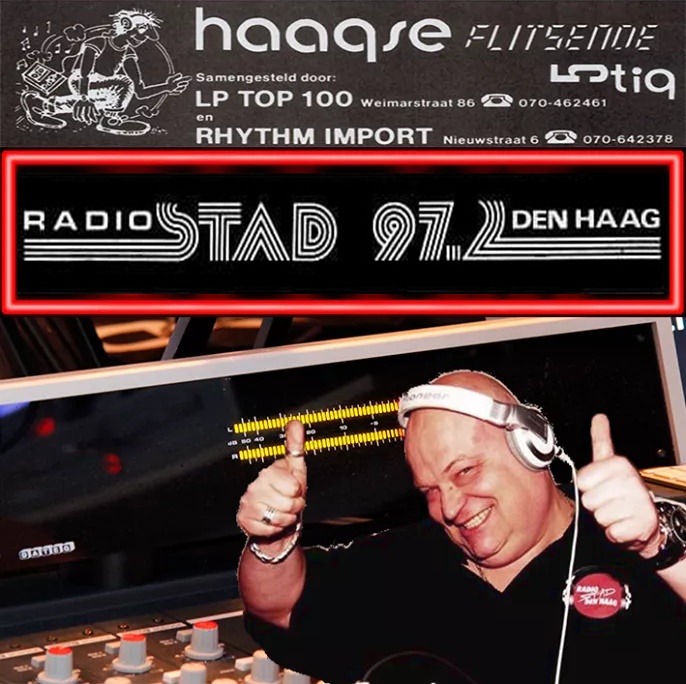 5-7pm CET: DoucheCo with Michiel. He will play the best tracks from the ultimate classic hit chart once broadcasted in the 80s on RSDH. Today the chart from 15th of June, 1985 . Click HERE to see the charts.

Zit je er weer klaar voor?
Jullie hebben via facebook je keuze gemaakt en Michiel draait ze vandaag uit de Haagse Flitsende 50 van 15 juni 1985! Inclusief minimixjes door bevriende chatters.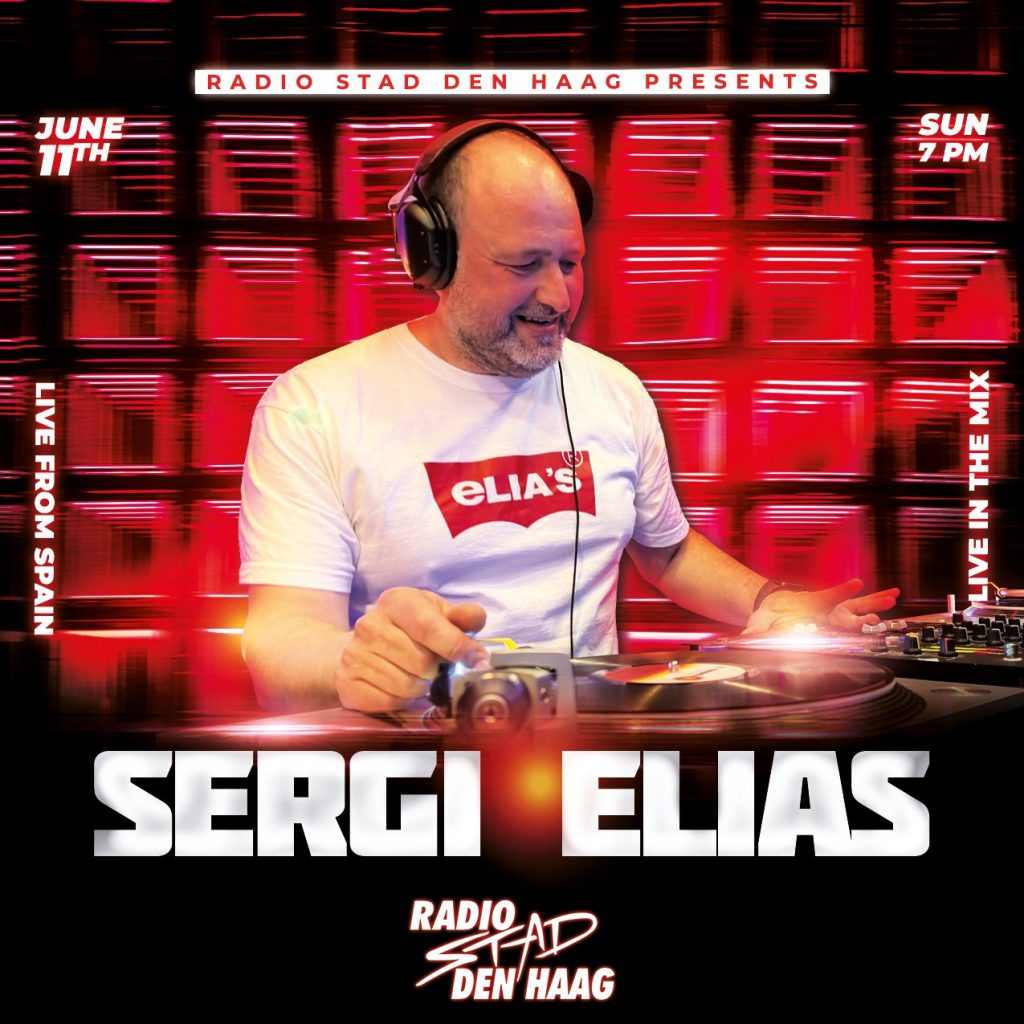 7pm CET – Sergi Elias in the mix, live From Barcelona to your house!

If someone can do it in the Mix it is the Spanish giant Sergi Elias! He will totally surprise you tonight going out of his own comfort zone by speeding up over 80 tracks from the 90s in one hour…. can you keep up ? Can he win this race? Give him a huge hand and hang out the flags at the finish for…
Sergi Elias!

(watch him perform here)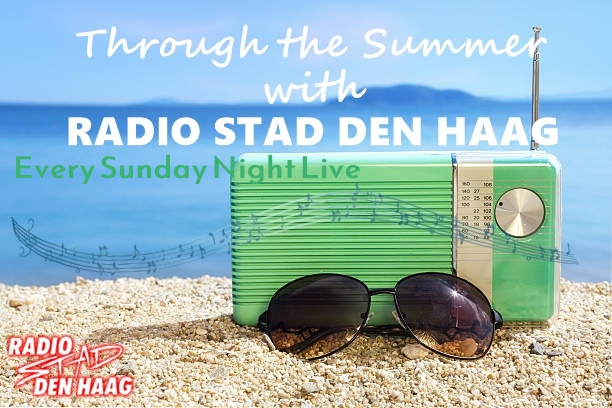 Happy Summer! 8pm CET – Welcome to the legendary sundaynight live Request show!

Hosted by Gwen, Menno & Michiel who will play your requested tracks…hand them in now on top of the webpage.
Join your gang and the whole Italo/music family here. Have a drink and get into our Global chatroom!

1982-2023 …
41 years your one and only Italo & High Energy Station. Allways first with the best our music can offer you.

The summer is magic with Radio Stad. You must have heard off again another pile of new releases on i Venti label, we have played them from mp3's untill now. Tonight Edddy Mi Ami comes with the actual pieces of vinyl that we will give a propper first spin; George Aaron, NOIA, Tony Caso, Digital Emotion and Aleph! Order them now via www.iventirecords.com
Our good friend from Scotland who choses every week a Bandcamp suggestion celebrates his birthday tomorrow. The PTB's choice for tonight is Daddy Squad- Were so lovely and as an extra Kylie vs Matt Pop. Thanks to Will Reid we received the latest Digimax!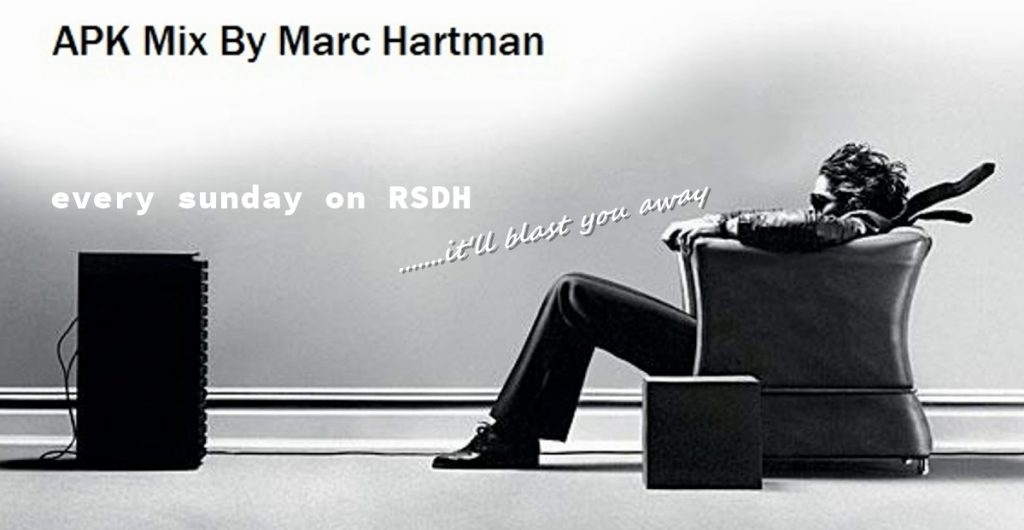 'Even over half met Hartman' – APK Mix rond de klok van half 11
Todays minimix by Marc Hartman ; Beyonce – Break my soul
Within 24hrs all shows are on Youtube thanks to Rick. Audio can also be downloaded in our section 'missed shows'. playlist will be in the comments, and on Facebook.