Sunday Live: DoucheCo & Sunday night Request Show 20211003

Back on air !. Every sunday we make it your night out with the best live shows online. let us entertain wherever you are! Studio Cams are rolling and the chatroom is open !.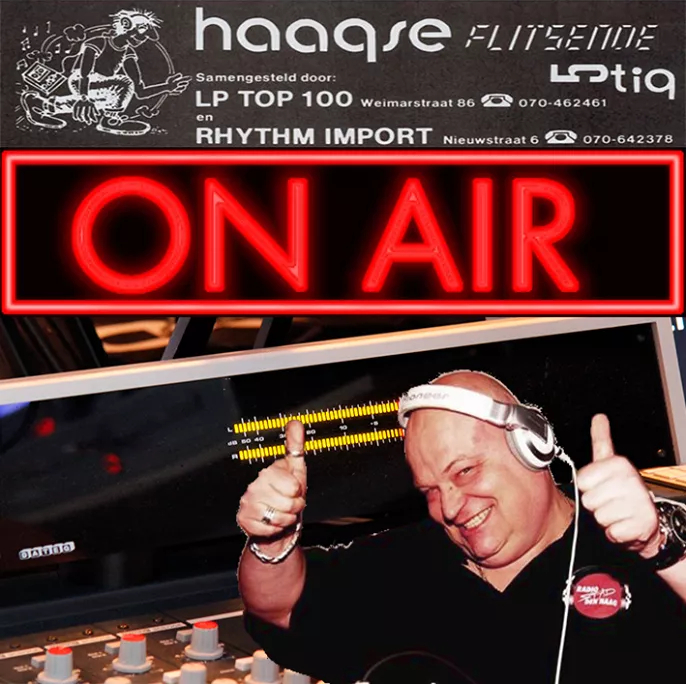 5-7pm CEST: DoucheCo with Michiel. He will play the best tracks from the ultimate classic hit chart once broadcasted on RSDH. Today the chart from October 22, 1983. Click HERE to see the charts.
Zit je er weer klaar voor? Jullie hebben via facebook je keuze gemaakt en Michiel draait ze vandaag uit de 'Haagse Flitsende 50' van weleer. Vandaag van 22 Oktober 1983.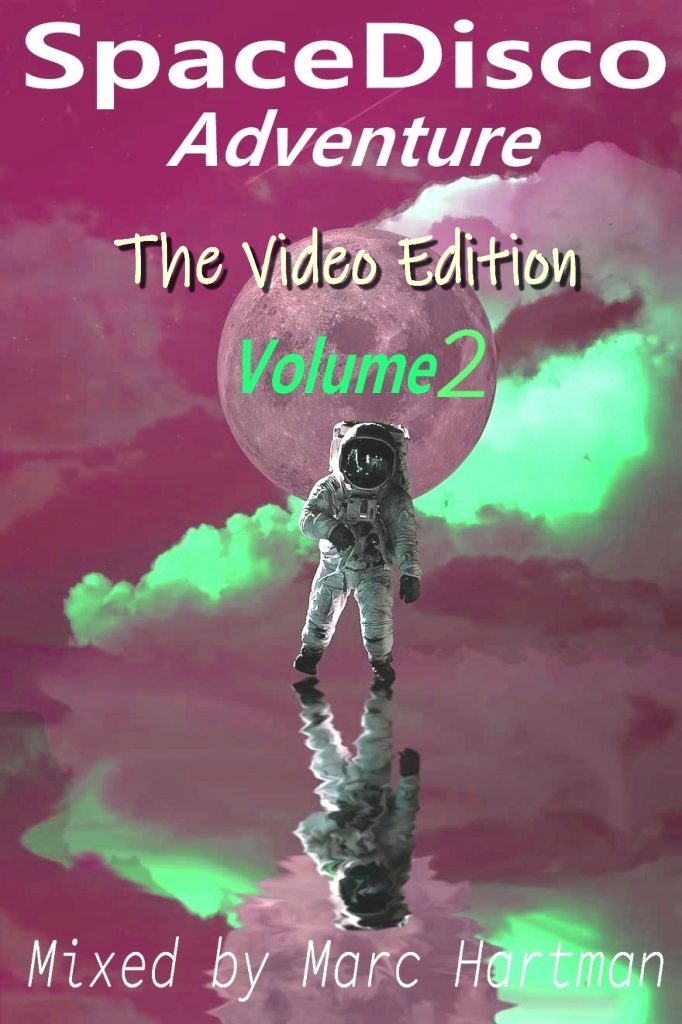 7-8pm CET – Our residential DJ Marc Hartman made a video-mix with only great Spacesynth tracks. Let's go into orbit together and discover the universe with Space Disco Adventure vol 2
Watch it here!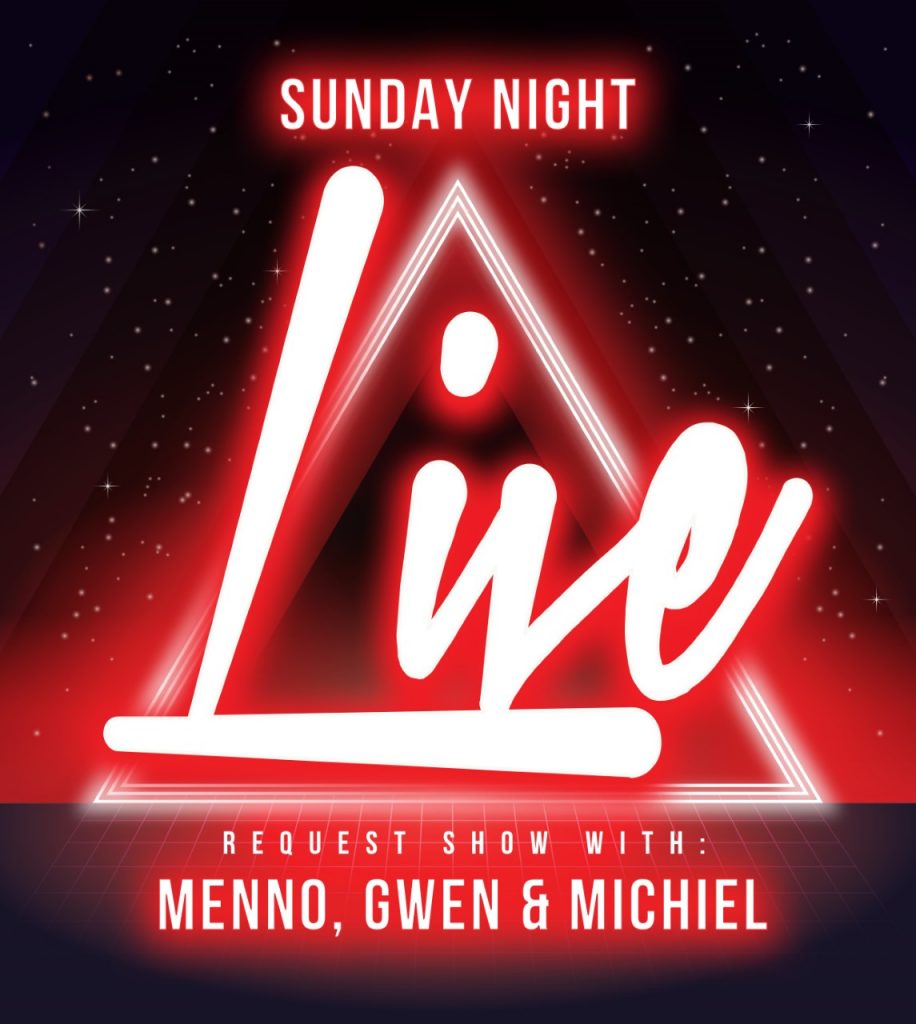 8pm CET – Sunday Night live show with Menno, Gwen & Michiel! Fun radio and you can be interactive with us.
We take your requests, make it some good ones! Click HERE and surprise us!

We keep receiving more and more new music.
We all know the track by now 'How to make the perfect disco song' Well this German guy produced so many more great tracks under the name San Marco.
From Hawaii, we received a video called Summer Days are here again by Mike Izon in the Pete Hammond (S.A&W) remix.
Our own Marc Hartman made an 80s sounding track Called Sedna and now coverted into a Nu Disco version. Bordello a Parigi is still active..We play Modula. Peter Wilson's Take my heart came out in an Italoconnection remix and we found a new Grecos on you tube… Busy busy night ahead.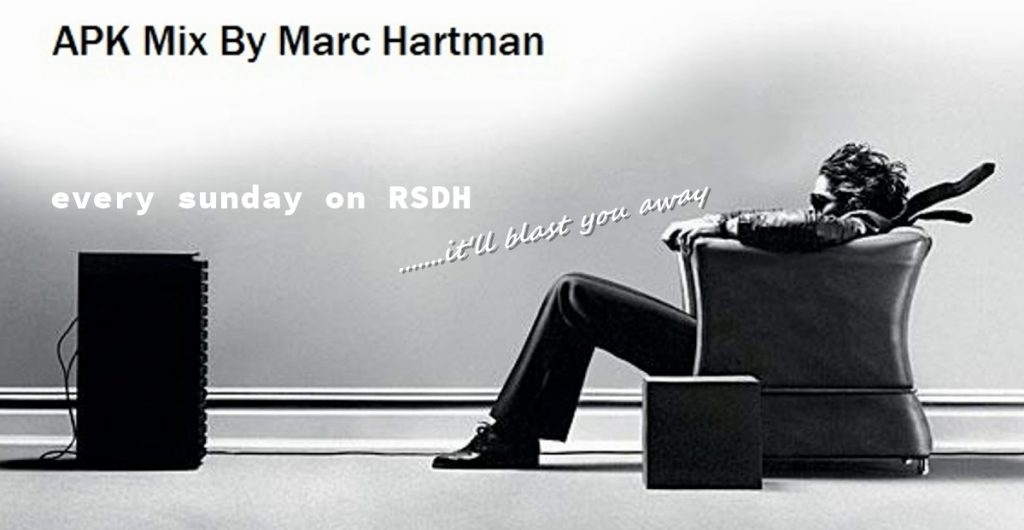 Also Every sunday, a bit after 10:30pm CET a mini-mix (APK mix) by Marc Hartman.
Tonight; 'Time Bandits feat. Freeez'
Even-over-half-met Hartman' (Radio 10) met een gave APK mix.
Within 24hrs all shows are on Mixcloud & Youtube thanks to Rick, playlist will be in the comments, and on Facebook.