Freewheel- I Venti d'Azzurro show & live Mix Set
The video will start at 18:45 hr. Please refresh round this time.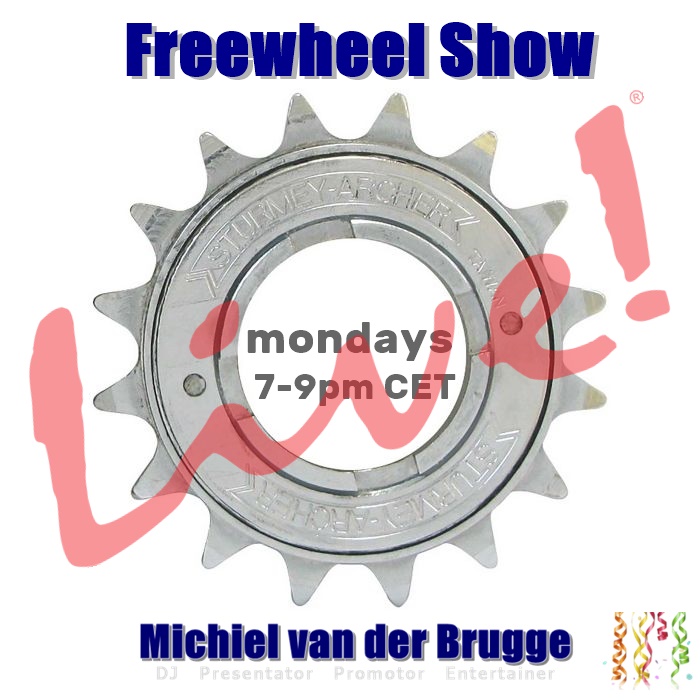 7-9pm CEST – Freewheel show. In 2 hours Michiel will play anything, from new wave to Disco and all in between.

21:00 CEST till 23:00 – The one and only i Venti d'Azzurro live show hosted by Marcello!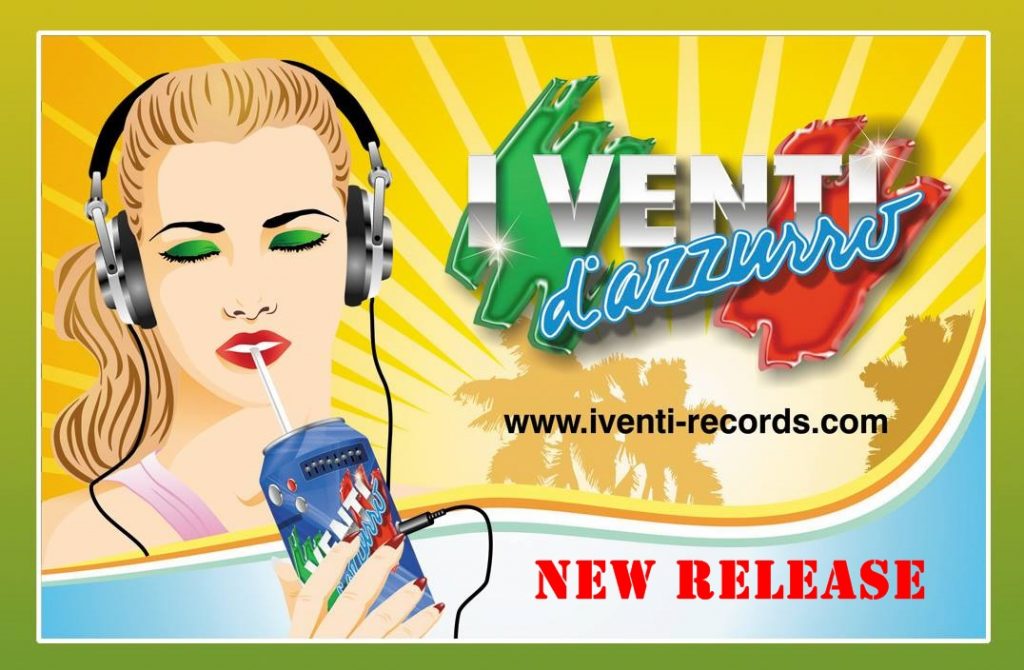 They have arrived! Fresh from Italy the latest new releases on vinyl from i Venti-Records. This evening the offical release party. So on the wheels LOVE KILLS, DIGITAL EMOTION, TIGER CLUB feat. STEFANO BRIGNOLI, Mr. FREAKY & CHRISTAL 
You can order them now on http://www.iventi-records.com
In the studio is Eddy Mi Ami, Paolo Jay and Guests.. Lets have some pizza!
10pm CET – The first live mix-set in the i Venti show is a fact. DJ Güstav (Bertin Bom) is a producer and label owner of Ambiophonic records and a fan of this show. Let's give him a big hand for his first mix-set in our studio tonight!
21:00hr CET. The i Venti d'Azzurro live show! Marcello will spin the best Disco and dance made in Italy; Italodisco 100%! he will talk mostly in English giving you the best inside info on recordlabels, artists and producers … Marcello knows it all!

i Venti shows will be ready within 24 hours. On Youtube and Mixcloud. Just click on download section on top to see it all.