We are Back on air !. Every sunday we make it your night out with the best live shows online. let us entertain wherever you are! Studio Cams are rolling and the chatroom is open !.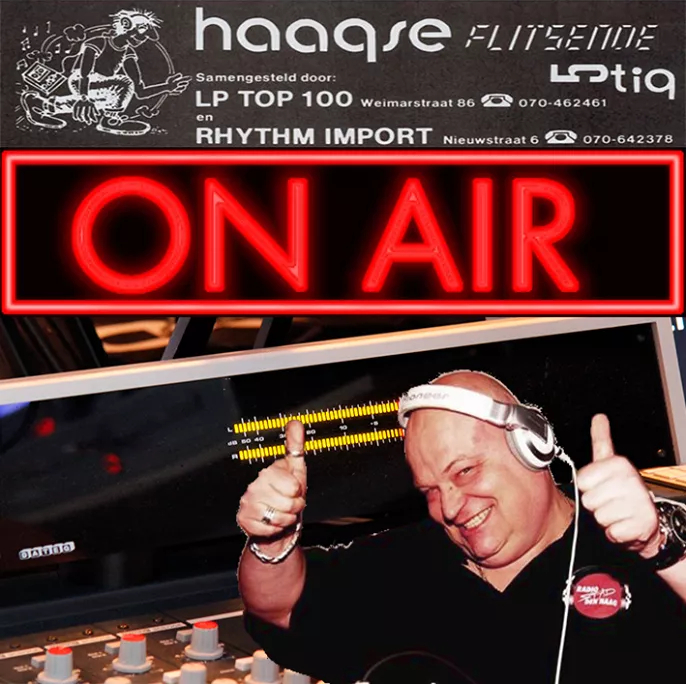 5-7pm CET: DoucheCo with Michiel. He will play the best tracks from the ultimate classic hit chart once broadcasted on RSDH. Today the chart from 2nd of february 1985. Click HERE to see the charts.
Zit je er weer klaar voor?
Jullie hebben via facebook je keuze gemaakt en Michiel draait ze vandaag uit de Haagse Flitsende 50 van 2 februari 1985.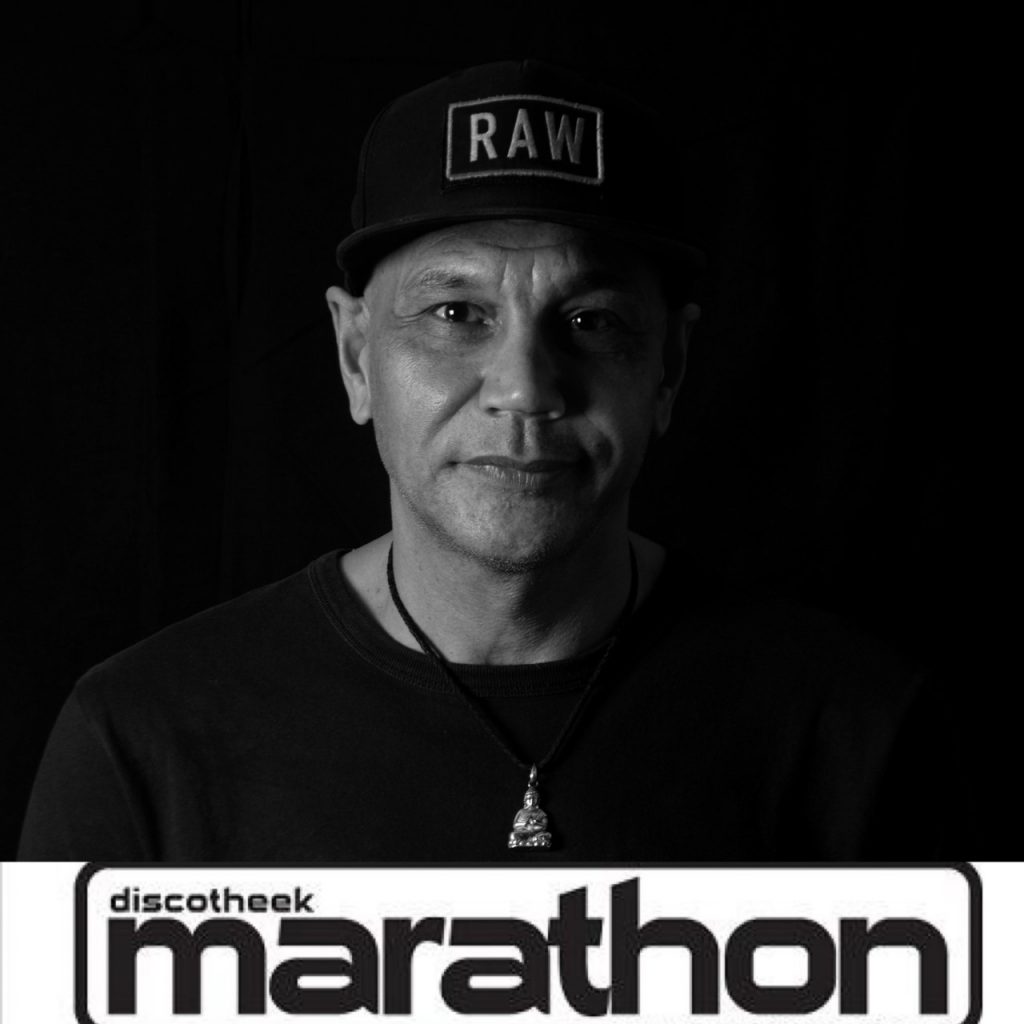 7-8pm CET – For all you 80s Clubbers…. A super mix made by the Dutch DJ CindyBoy. We had the privalige that one time this very nice guy was mixing live in our studio and now he made a mix of music that used to be played in our beloved and famous Discotheque in the Netherlands, The Hague, in the 80s & 90s called 'The Marathon' ….. Whooooop !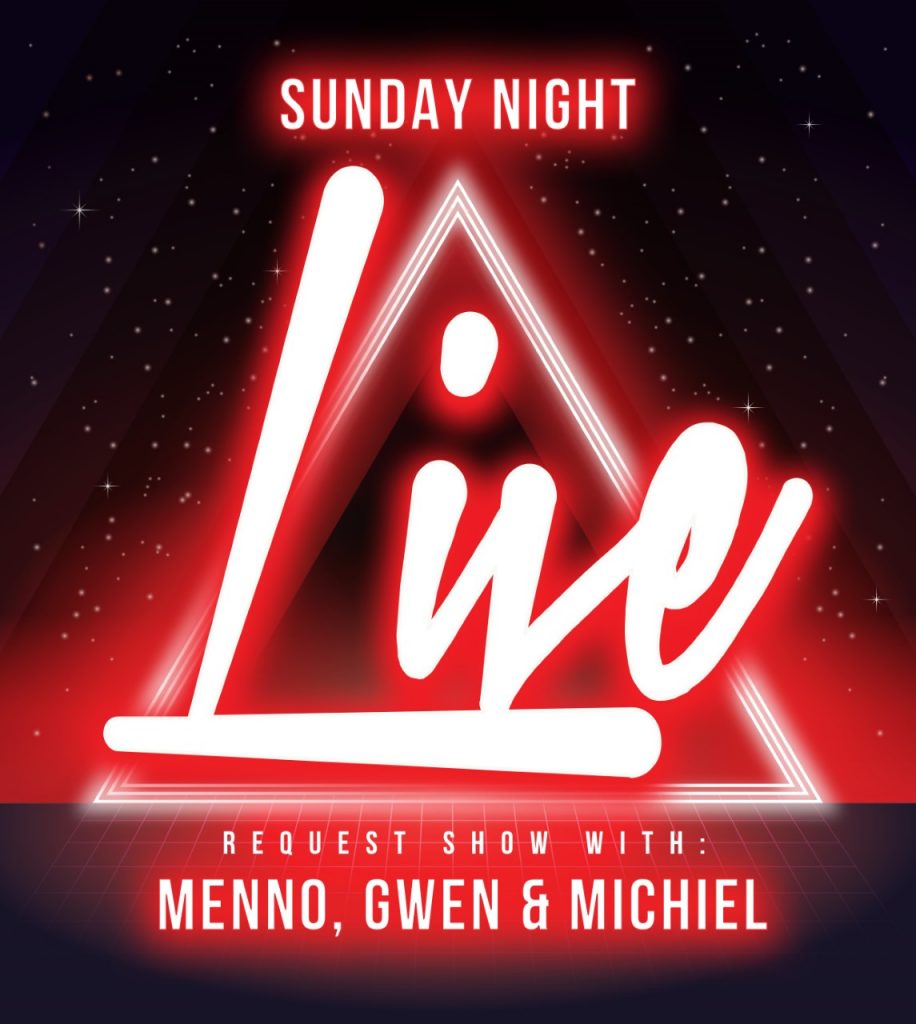 8pm CET – The one and only Live Request show hosted by your gang Menno, Gwen & Michiel.
And you have a say! Hand in your requests and we will give it a spin and read out your messages.
We will try to speak as much English as possible.

Sunday nights are the best way to end your weekend with fun, music and guests in our studio!
Join our Global chatbox!





And again this week…..new releases and productions headed our way!…. You must looove the new reissued 1984 track released on Giorgio records and distributed by Bordello a parigi… Mya & the Mirror- Hesitation in the Armonic remix!
Flemming Dalum from Denmark is always busy what do you think of Imagine – Hot Stuff in his remix. And a new album coming up via Bordello a parigi called racing 3000 with several tracks, one with vocals from Fred Ventura. And from Finland comes Mikko Virtanen with his own made track the X-Files…..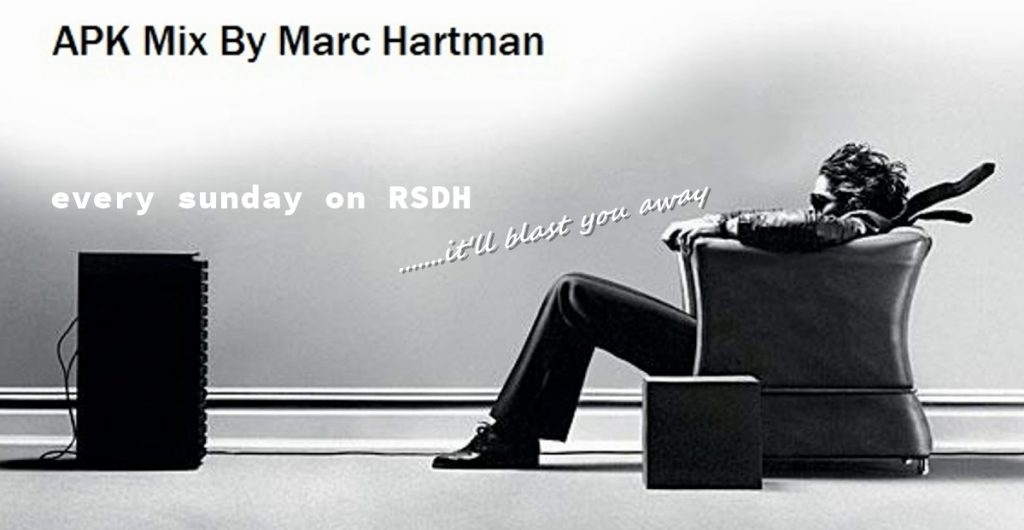 Also Every sunday, a bit after 10:30pm CET a mini-mix (APK mix) by Dutch national mix DJ Marc Hartman.
Tonight; 'Chase- The Future '
Even-over-half-met Hartman' (Radio 10) met een gave APK mix.
Within 24hrs all shows are on Mixcloud & Youtube thanks to Rick, playlist will be in the comments, and on Facebook.