Sunday Live: DoucheCo, Live Mix-Set & Sundaynight Live New Year's Party 20220102

Welcome in the year 2022! let's make it a good one!
And as always….we are Back on air !. Every sunday we make it your night out with the best live shows online. let us entertain wherever you are! Studio Cams are rolling and the chatroom is open !.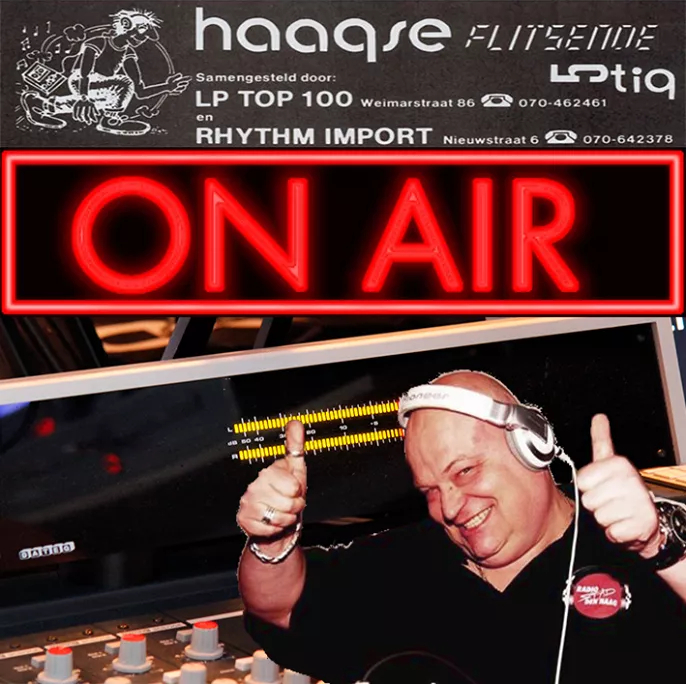 5-7pm CEST: DoucheCo with Michiel. He will play the best tracks from the ultimate classic hit chart once broadcasted on RSDH. Today the chart from December the 5th 1987. Click HERE to see the charts.
Zit je er weer klaar voor?
Jullie hebben via facebook je keuze gemaakt en Michiel draait ze vandaag uit de Haagse Flitsende 50 van 5 december 1987.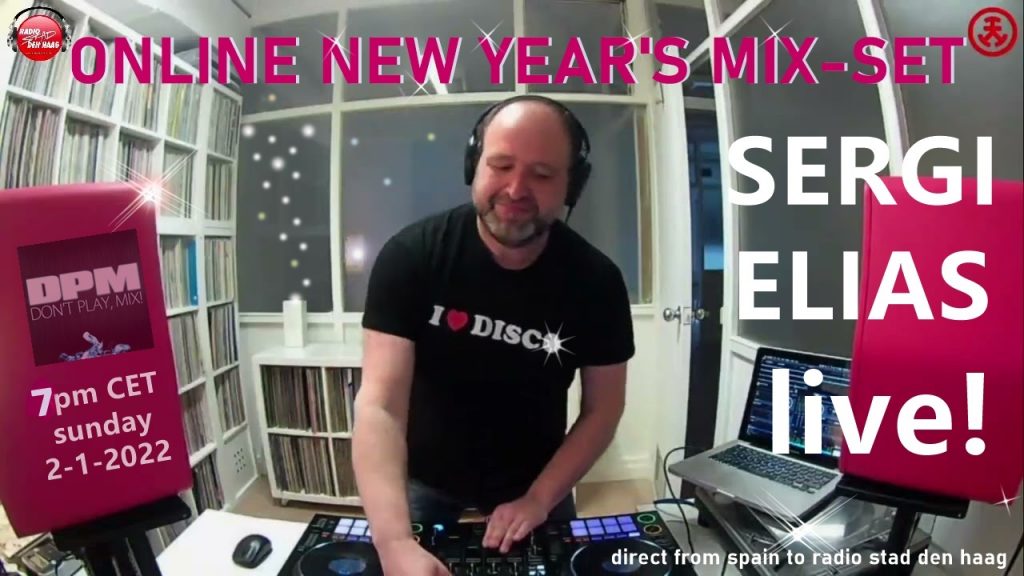 7-8pm CET – A treat! a Live Mix-set….not in our studio this time but Online directly connected with Spain!
Our good friend and a maestro in mixing, Sergi Elias (Blanco Y negro) will perform for you Live, Mixing different kind of tracks then you are used to and with a blink to our audience!
Curious? Watch this New Year's mix-set here exclusively and give him a big hand! Here is Sergi Elias aka DPM!!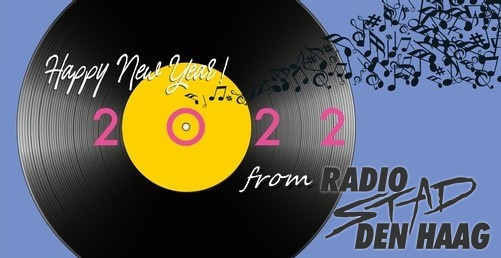 8pm CET – We entered a new year and also the 40th year that Radio Stad excists!!
This evening it's a duo show with Michiel & Gwen. Menno unfortunatly is abscent…
let's celebrate the New year, together with you & friends in the studio having some champagne!
We will play as much of your request as possible and read out your new year wishes on air!

So join our New year's Party!




2 Primeurs tonight! First the latest Carino Cat, fresh from Scandinavia and known for tracks like Speed Undercover, Talk to the hand etc… let's listen to Wallstreet! Also due in february 2022…an new Neo Space (Chris van Buren) called Flying to the stars! Both exclusively on RSDH. From Sergi Elias a brand nwe Nu Disco track released december 17; Taito Tikaro, Feat Marshall Potter-Dangerous on Blanco Y Negro!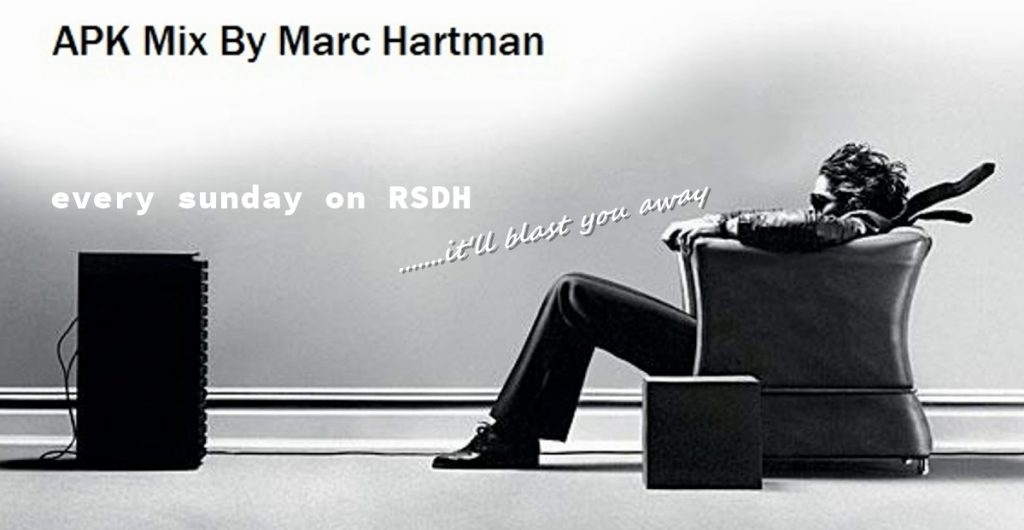 Also Every sunday, a bit after 10:30pm CET a mini-mix (APK mix) by Marc Hartman.
Tonight; 'Depeche Mode-Enjoy the silence '
Even-over-half-met Hartman' (Radio 10) met een gave APK mix.
Within 24hrs all shows are on Mixcloud & Youtube thanks to Rick, playlist will be in the comments, and on Facebook.