SATURDAY in the new year is totally ReMiXeD …
THE WHOLE RSDH CREW WISHES YOU A HAPPY NEW YEAR !
Saturdays on RSDH is your total mix experience. We make it your day & night out! From 4 till 11pm CET. Chat room is open, see you there!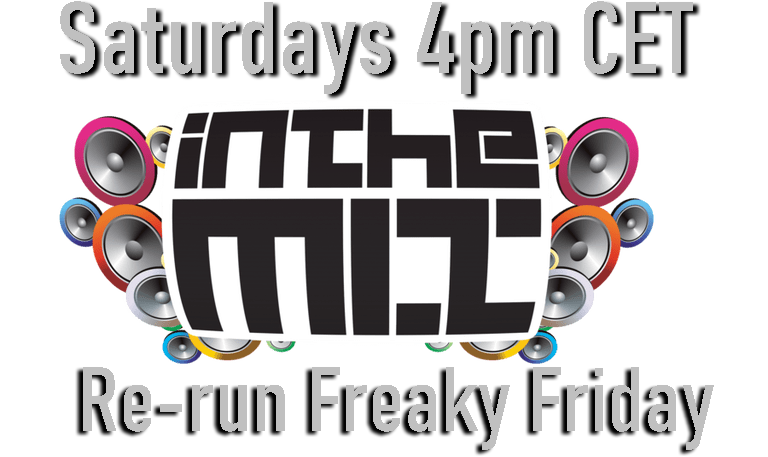 4-7pm CET– Re-run of a part of our friday mix-sets. In case you have missed it or, too good not to listen again;

*DJ Sergi Elias – Top 100 Yearmix of 2013

*Sies Naipal – S-Mix 18

*Alex Ivens – Cafe FutureRecords 2021-12 Mix

See for all details our friday post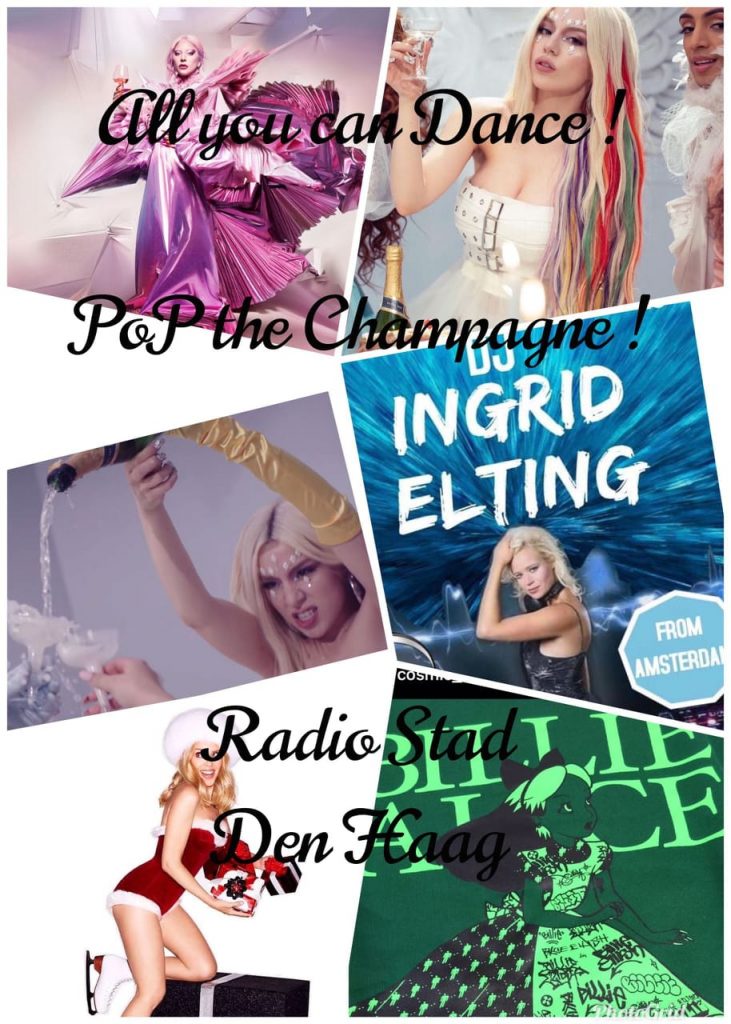 8pm CET – Dance Destination.
Every week Miss Ingrid Elting hands in a fresh new mix for you.
Tonight in All you can Dance;
'Pop The Champagne!'
9-11pm CET -A brand new RMXD. show (nr 49)in the New Year.
Hosted by Harold Zwaartman aka DJ Zwaardski

First, everyone at RMXD wishes you all the best for 2022. We have a mighty bunch of plans for this year, so keep on following RMXD on all the channels (mixcloud, facebook etc etc.)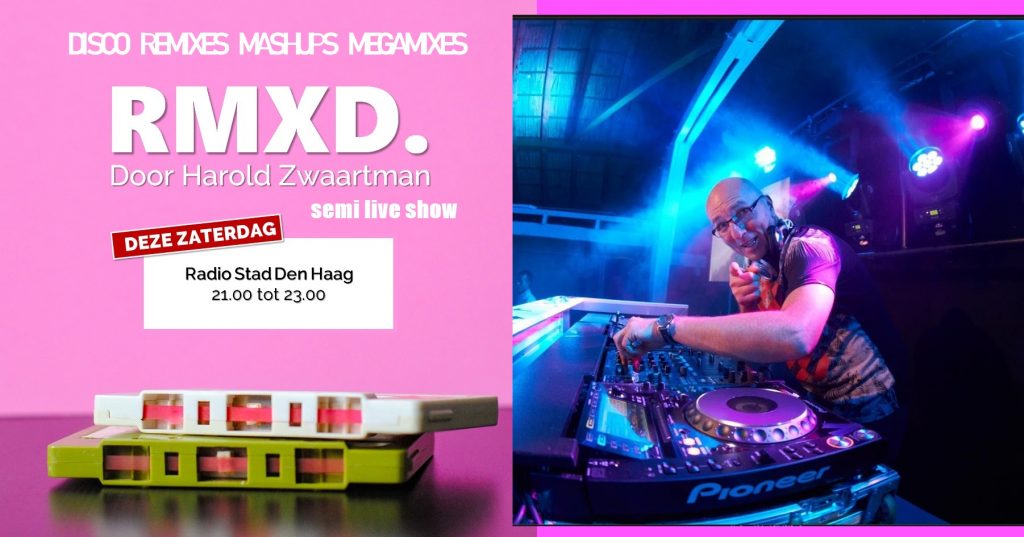 In tonights RMXD. We have two exclusive mixes from DJ Prince (Vikram Prince Rai) called Cyberpunk the Megamix & from Sergi Elias you'll hear a 'Rejected Mix'. The classic bootleg this time is from Marc Hartman called V.O.L.

Further on the line-up are: Roel Regelink, Gershwin, Paolo Monti, DJ's From Mars and FutureRecords.
And we have this weeks JPL's Choice and Grandstories.
Attention!>> Are you a mixer, living somewhere on the Globe , and do want your mixes to be played in the only real mix-show that matters? Send an email (with a link to your music/mix) to [email protected].
Listen to all previous shows via his mixcloud
For Mixfreaks, By Mixfreaks!

Please join our chatroom tonight! Share your stories with people from all over the globe. Let's connect ! RSDH makes it your night out!
De uitgebreide serie gesprekken met mixers en Dj's , oftewel een biografie in geluid, kun je op Harold zijn podcast volgen. RMXD the podcast