Sunday Live: DoucheCo & Bubbling Under Top 100 show 20211219

Back on air !. Every sunday we make it your night out with the best live shows online. let us entertain wherever you are! Studio Cams are rolling and the chatroom is open !.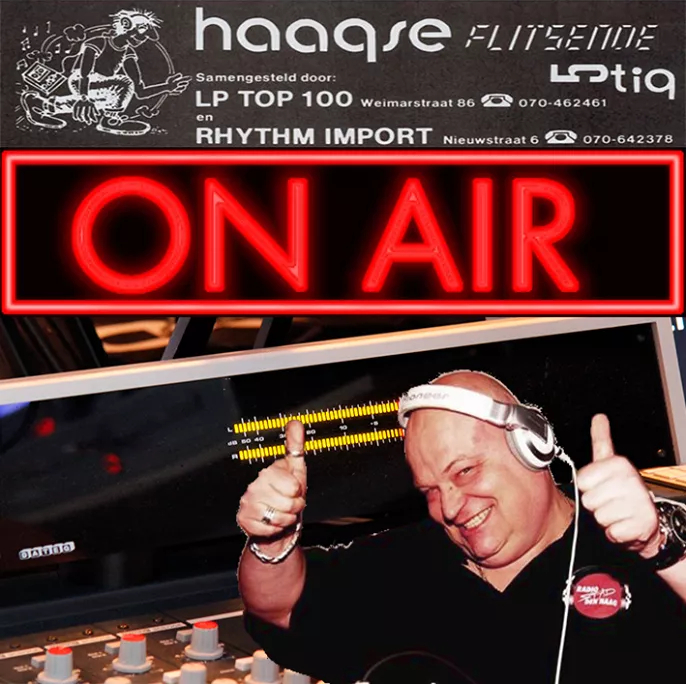 5-7pm CEST: DoucheCo with Michiel. He will play the best tracks from the ultimate classic hit chart once broadcasted on RSDH. Today the chart from 31 December, 1983. Click HERE to see the charts.
Zit je er weer klaar voor?
Jullie hebben via facebook je keuze gemaakt en Michiel draait ze vandaag uit de Flitsende 50 van 31 december 1983.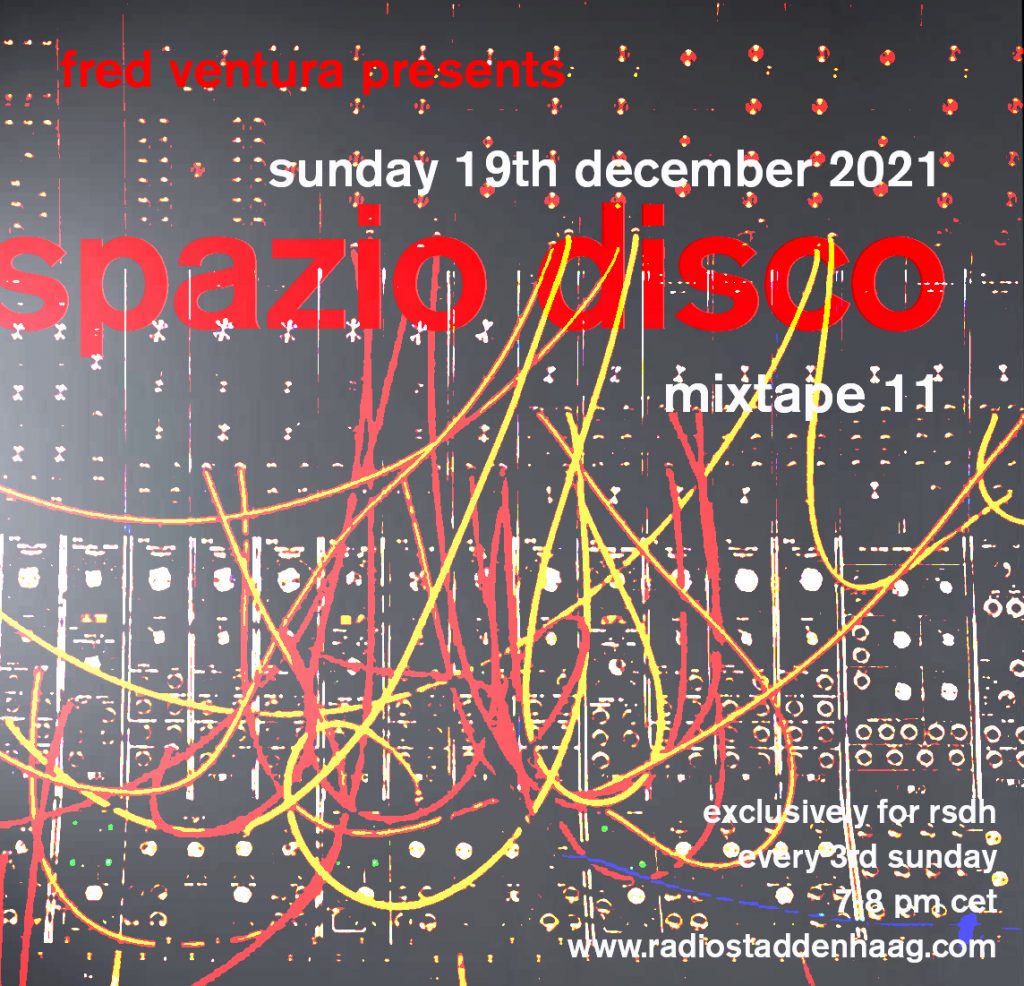 7-8pm CET – Spazio Disco!
Every 3rd sunday of the month Fred Ventura hands in a Mixtape with his choice of music, exclusively for our listeners. Today tracks from Etienne Daho, Mono Han a.o..
Visual includsing playlist is made by Maurizio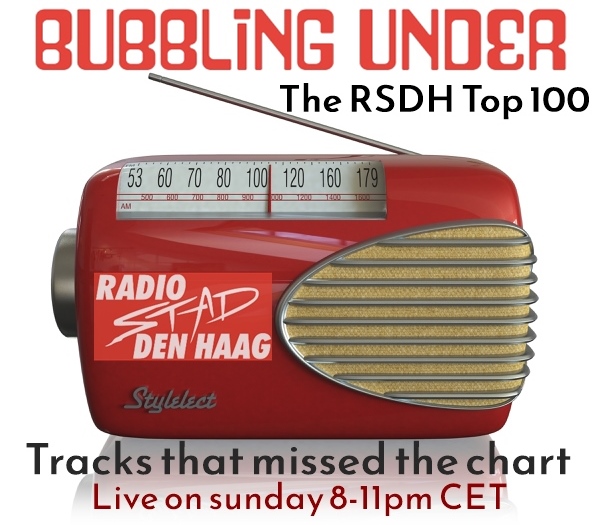 8pm CET – The day After….
What a blast it was again this saturday, playing all one hundred, and all from viny, you have voted for most.
But…what about all the other great tracks that we call Bubbling Unders. Tonight we play some of them, good ones that missed this years chart but deserve it just the same!
We will also play the new releases coming up in i Venti Records; Mono Band, Den Harrow and Koto!
And we will reveal the prize winners and what they have won.
let's have an afterparty together, drinking and eating some leftovers.
We save the requests for next week! Join us here and in our chat.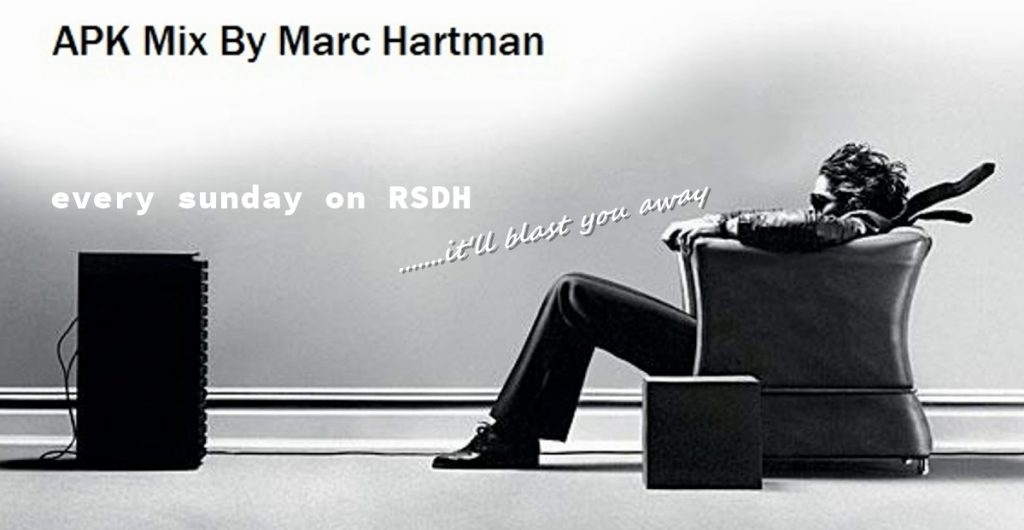 Also Every sunday, a bit after 10:30pm CET a mini-mix (APK mix) by Marc Hartman.
Tonight; 'Mell & Kim-Showing Out '
Even-over-half-met Hartman' (Radio 10) met een gave APK mix.
Within 24hrs all shows are on Mixcloud & Youtube thanks to Rick, playlist will be in the comments, and on Facebook.