Bubbling under the RSDH Top 100 of 2022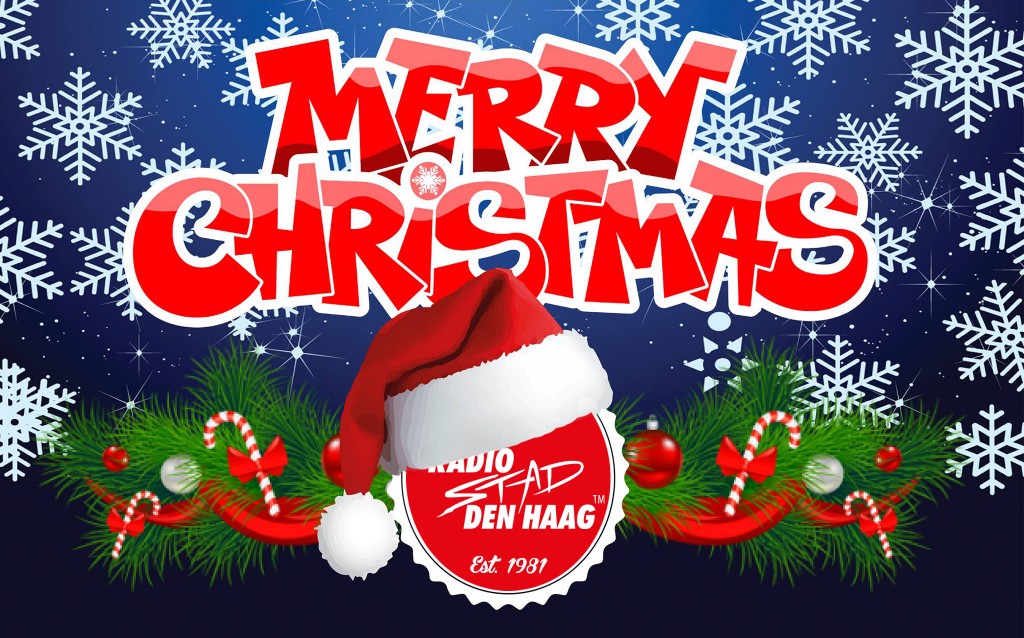 Wij van Radio Stad Den Haag wensen iedereen hele fijne dagen, of je nu alleen bent, met familie of vrienden, Radio Stad is altijd dichtbij, voor de nodige warmte in koude dagen. Geniet van onze speciale programmering.
We wish all our listeners and their families around the globe a great Christmas and holidays. Alone or with friends and family? Radio Stad is always close to you. We entertain you no matter what. Enjoy our music and programmes.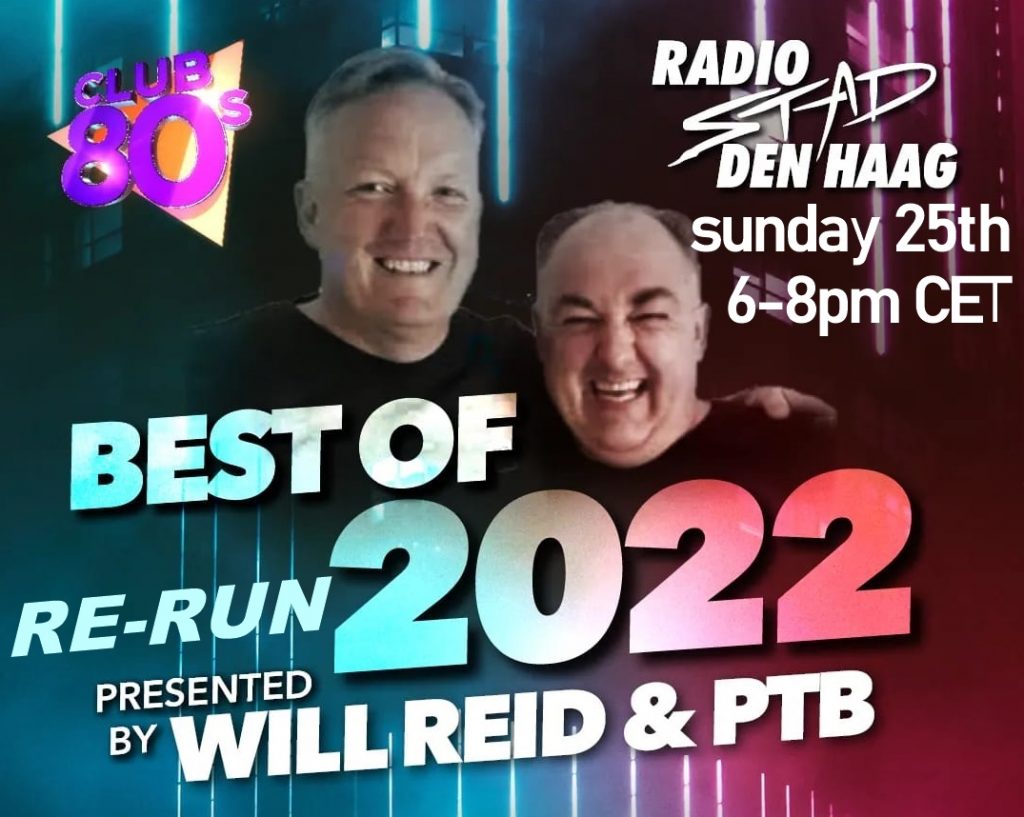 There is no DoucheCo today, Michiel is having X-Mas dinner with his family

6pm CET – We Re-Run the audio show 'Best of 2022' that we aired saturday morning as a warming up for the Top 100.

Will Reid & PTB from Scotland summing up the best New Gen from the past year. What a fun show..

Enjoy!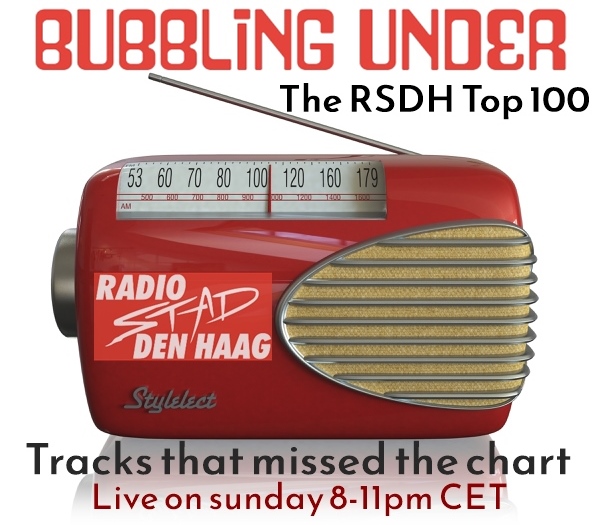 8pm CET – It has become a tradition!

The day after our famous Top 100 of all time we will play some of the tracks that did not make it into this years chart. Bomba's that deserve to be played.

Menno, Michiel & Gwen are with you live, getting you into the Christmas spirit.
We hope you have enjoyed yesterdays mega broadcast as well as we did. We want to thank you again for all for the support and to all who have voted. Also congrats to the lucky winners that we drew out of the hundreds who submitted their Top 10's . All winners will be contacted within 2 weeks. To see the whole chart of this years Top 100 of all time click HERE
Lots of photo's taken by Maurizio in 'photo's' on top. The whole top 100 will be soon uploaded in 'missed shows'


The second day of Christmas, Boxing Day the 26th we are back on air again live. Freewheel Show and an
i Venti Christmas special hosted by Marcello!