December the 26th Boxing Day…2e Kerstdag op Radio Stad den Haag.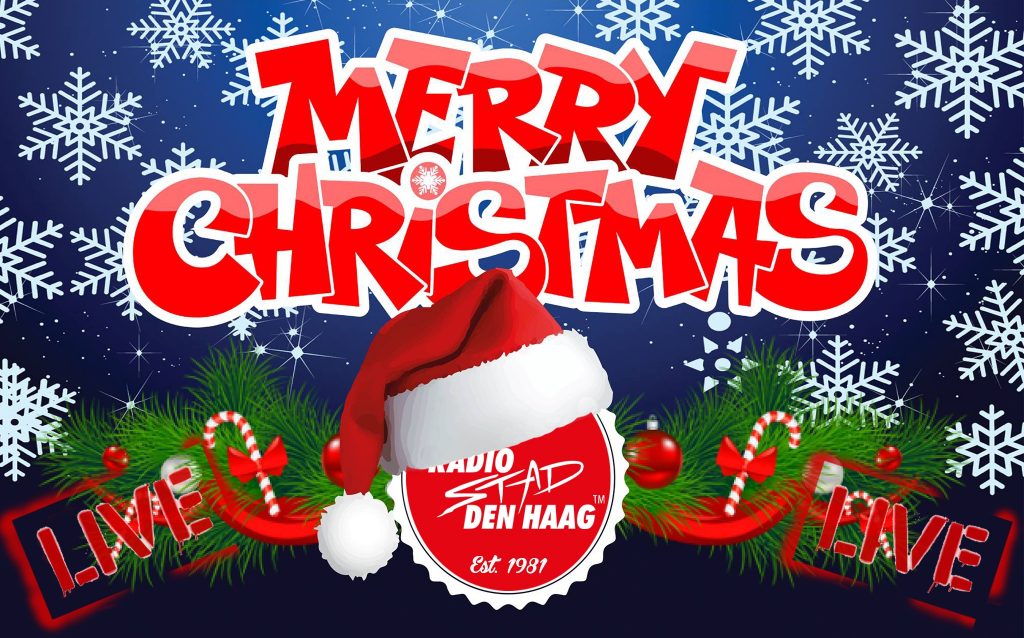 De hele crew van Radio Stad Den Haag wenst al haar luisteraars een hele fijne 2e kerstdag. En uiteraard zijn wij er voor je vandaag, Live. Waar je ook bent, Radio Stad is altijd dichtbij. Geniet van de muziek en gezelligheid vanavond
The whole crew is sending their Christmas wishes to you and your loved ones around the Globe Even on this boxing day we are livein the studio to entertain you. It has been a crazy year but we will continue no matter what! Enjoy our music.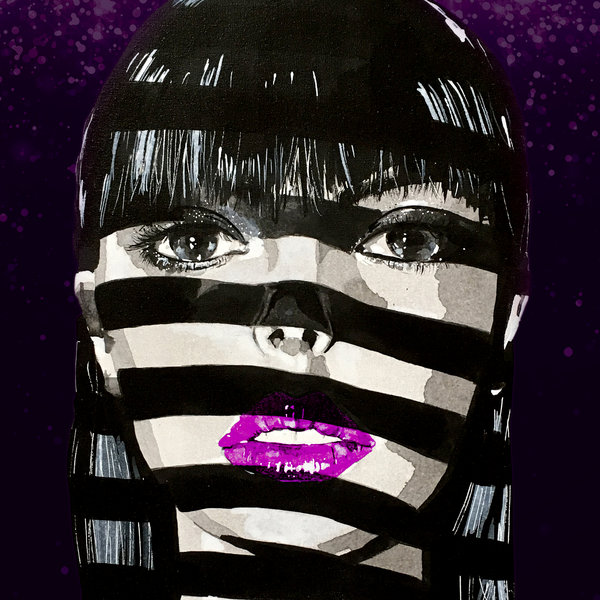 7-8pm CET – We air a mix by Purple Disco Machine- 'Club Exotica mixed'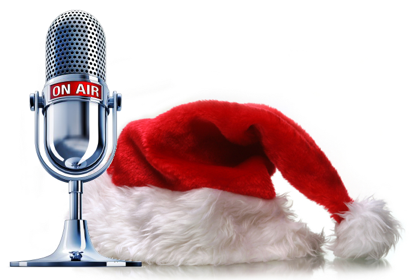 On December the 26th we start at 8pm CET LIVE
Tonights crew is in the studio having Christmas dinner together so therefor for once no DoucheCo show.
And so, with our bellies full, we will start the show at 8pm CET!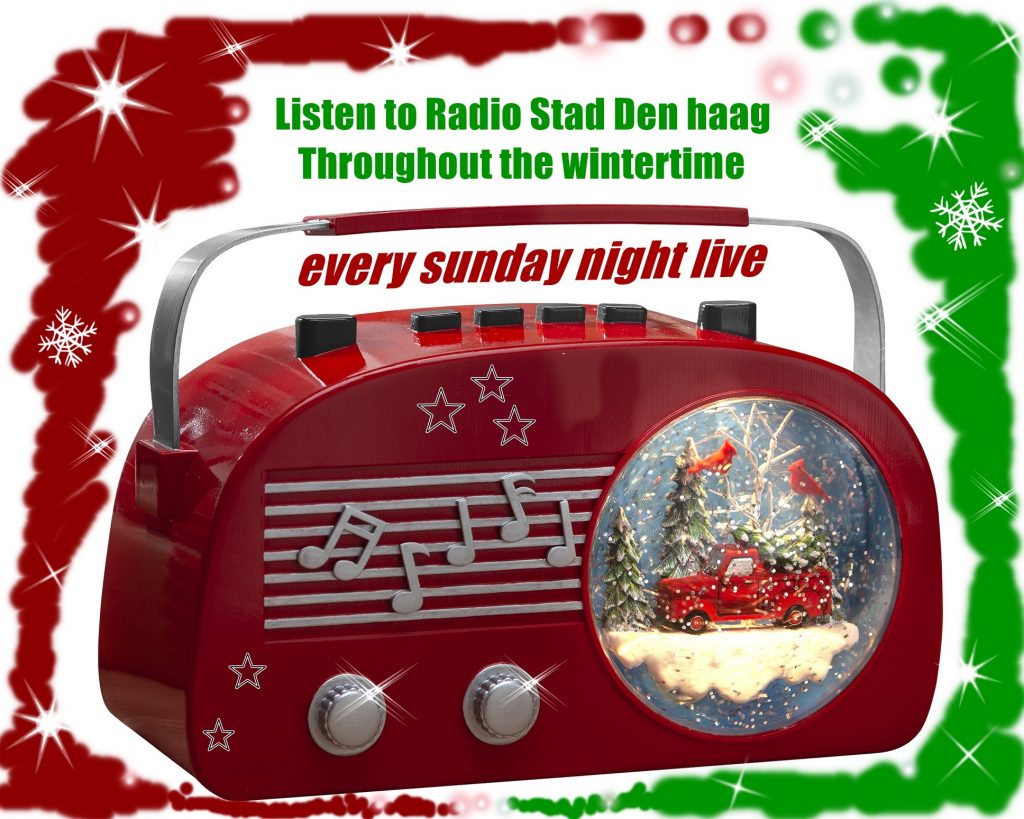 This evening we will bring you in the right mood playing lots of Christmas music video's like Ryan Paris, Italove, Bony M, Linda Jo Rizzo and so much more
We will play some of your requests and read out your Christmas wishes.

Next to that we received the minimal version by San Marco of How to make The Perfect Disco song and a new track called Lips of Bits both fabulous! We have a spacesynth track and this weeks APK/MINI Mix by Marc Hartman!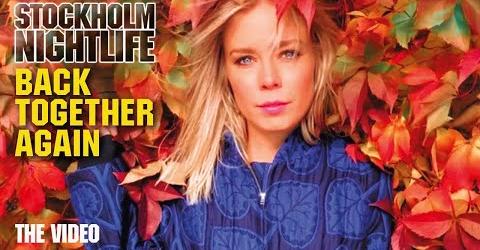 And we have a primeur! A new video by Stockholm Nightlife called Back together again!
With the vocals of Helly Holiday, prodduced by Jan Jensen and Michael Paulsson. In the video you will see well known friends as an Ode to friendship.