December 25th…Christmas on Radio Stad den Haag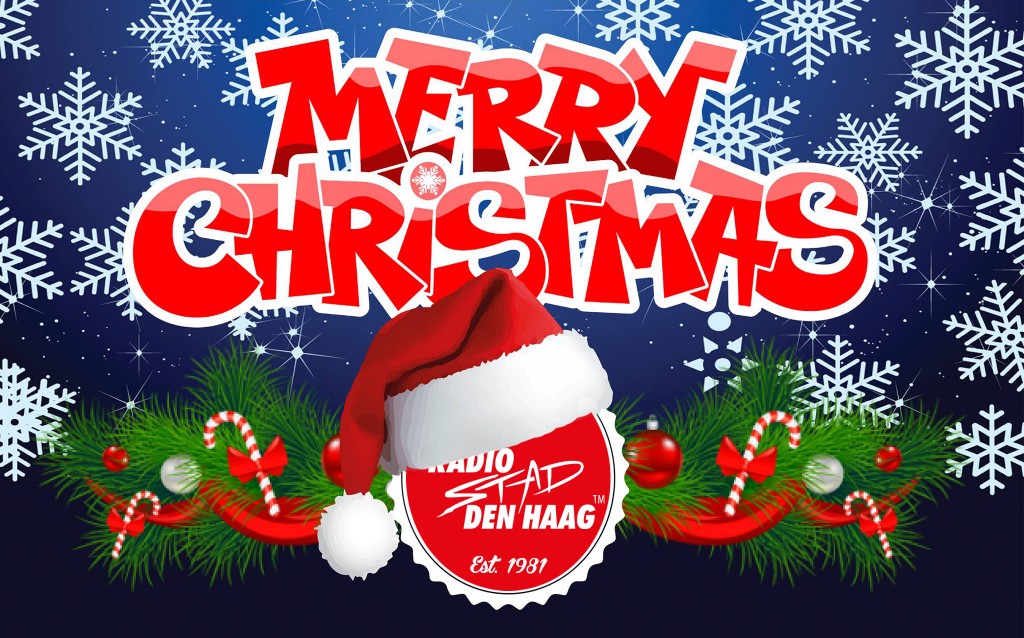 Wij van Radio Stad Den Haag wensen iedereen hele fijne dagen, of je nu alleen bent, met familie of vrienden, Radio Stad is altijd dichtbij, voor de nodige warmte in koude dagen. Geniet van onze speciale programmering.
We wish all our listeners and their families around the globe a great Christmas and holidays. Alone or with friends and family? Radio Stad is always close to you. We entertain you no matter what. Enjoy our music and programmes.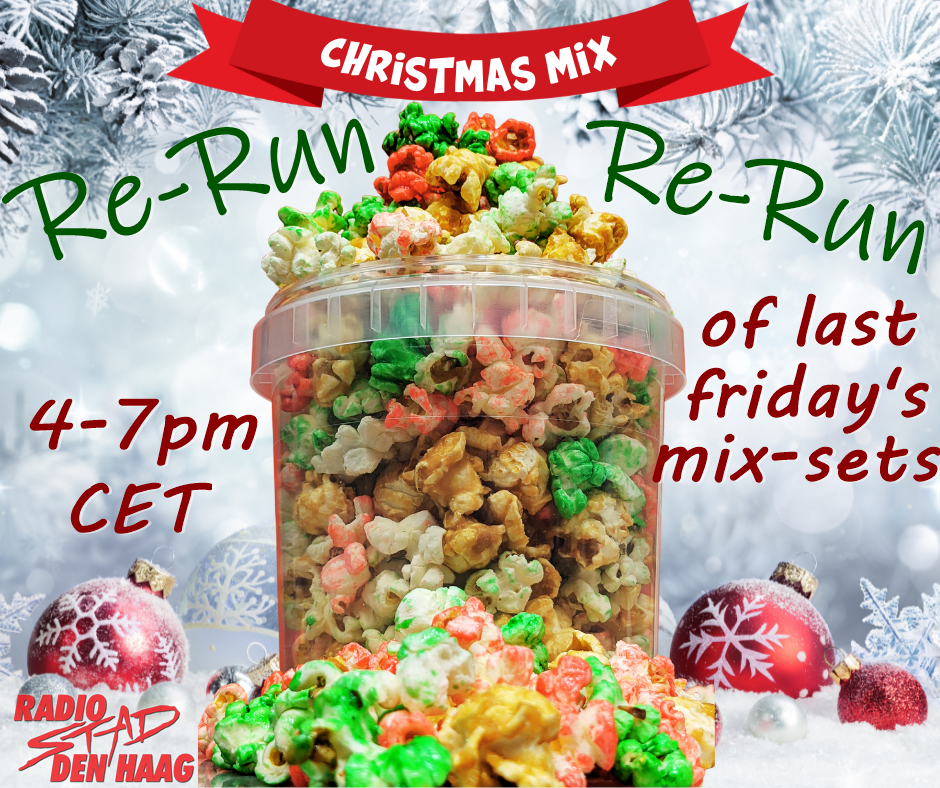 4pm CET – We Re-Run our friday mix-sets, Too good nt to listen again or, in case you have missed it!

* Marc Hartman – Top 100 Mega Mix 2021 (100 tracks, 100 minutes)

* Alex Ivens – Christmas Mega Mix (100 minutes)

All playlists in the comments of our friday post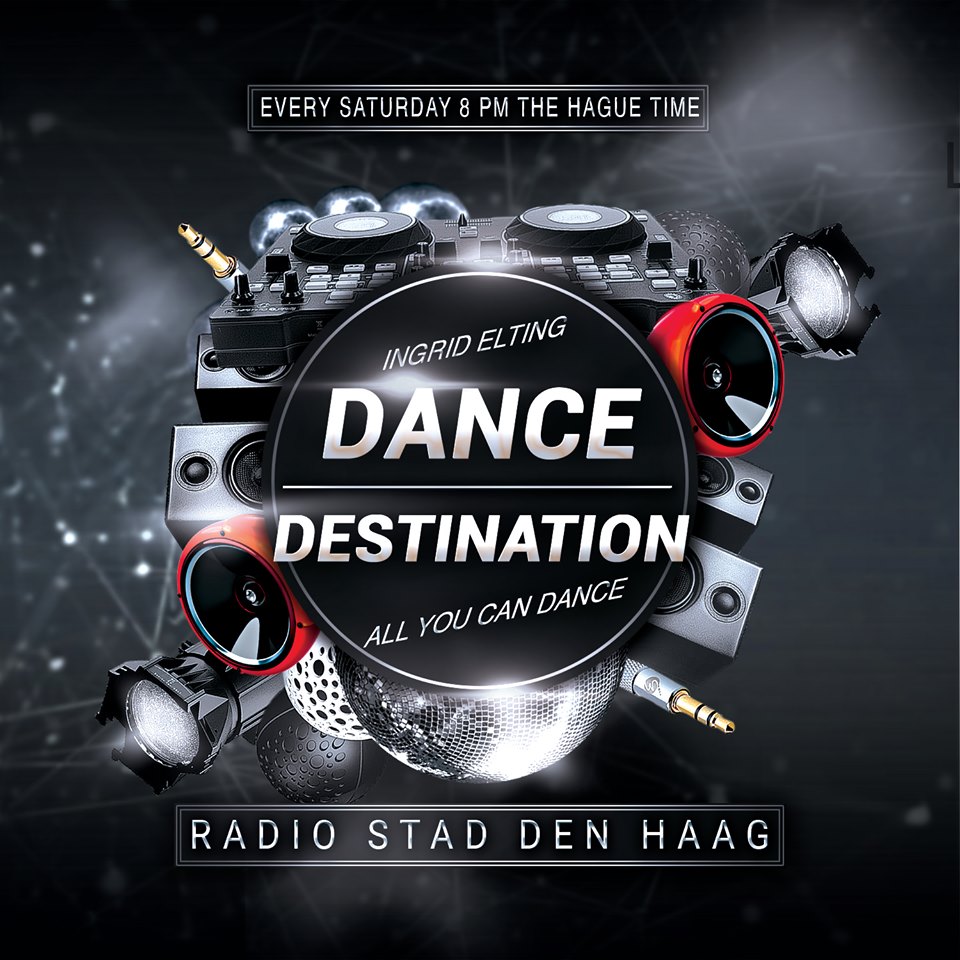 7pm CET – Ingid Elting with a new Dance Destination Mix.
Tonight in 'All you can Dance'…
TechnoPeakTime!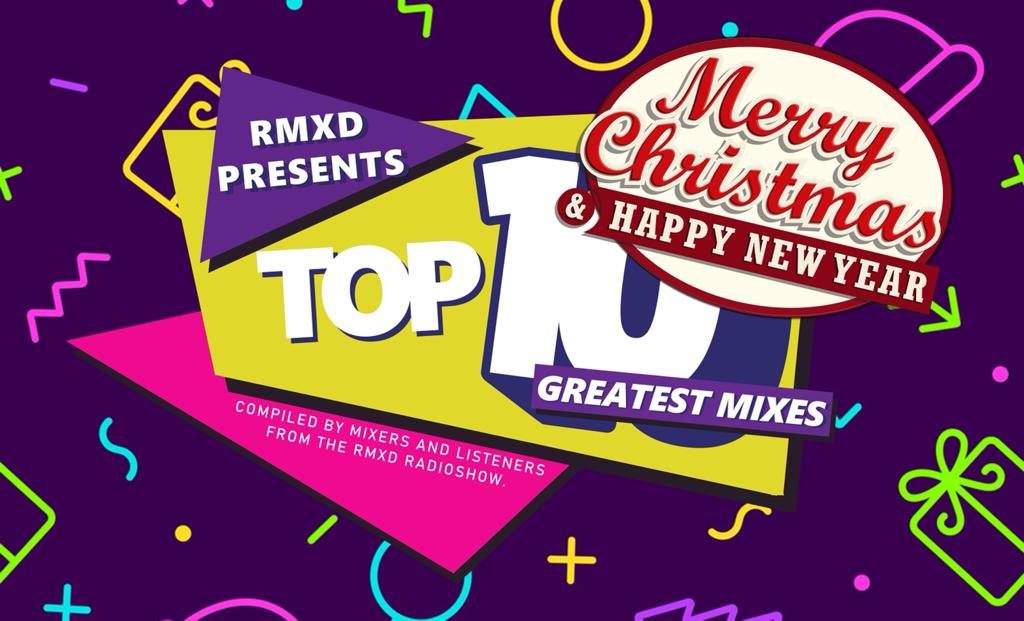 8pm CET till Midnight a RMXD Special…..This is it! The great final of the top 10 Best Mixes of All time. And it has an exploding finish!


In this special of RMXD of 4 hours (!!) Harold Zwaartman brings you the final eight mixes of all who won this contest!
In the last weeks Harold played the numbers 10 & 9. This evening you can listen to the numbers 8 till number 1 of the best mixes of all time!
Enjoy these best in mixes, bootlegs and megamixes. (prerecorded) Chatbox is open.

2021 was the start of RMXD on Radio Stad Den Haag. And what a blast it was! Thank you for the great respons we got over the last eleven months. Our next year will be the same, but even better. For the international listeners to Radio Stad Den Haag it will be even more interesting to listen to RMXD. Because from the first week of february RMXD will be brought to you totally in English.
The whole clan of RMXD wishes you all a fantastic Christmas and a sliced, splended and RMXD 2022!