Christmas Eve in the MiX !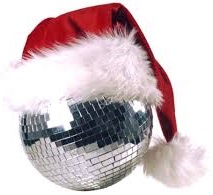 On the evening befor Christmas we have programmed great mix-sets for you.
8-11pm CET. Enjoy the music tonight and treat yourself with a nice drink and some snacks under the Christmas tree. We will get you in the right mood….
The whole RSDH crew wishes you a Merry Merry Christmas!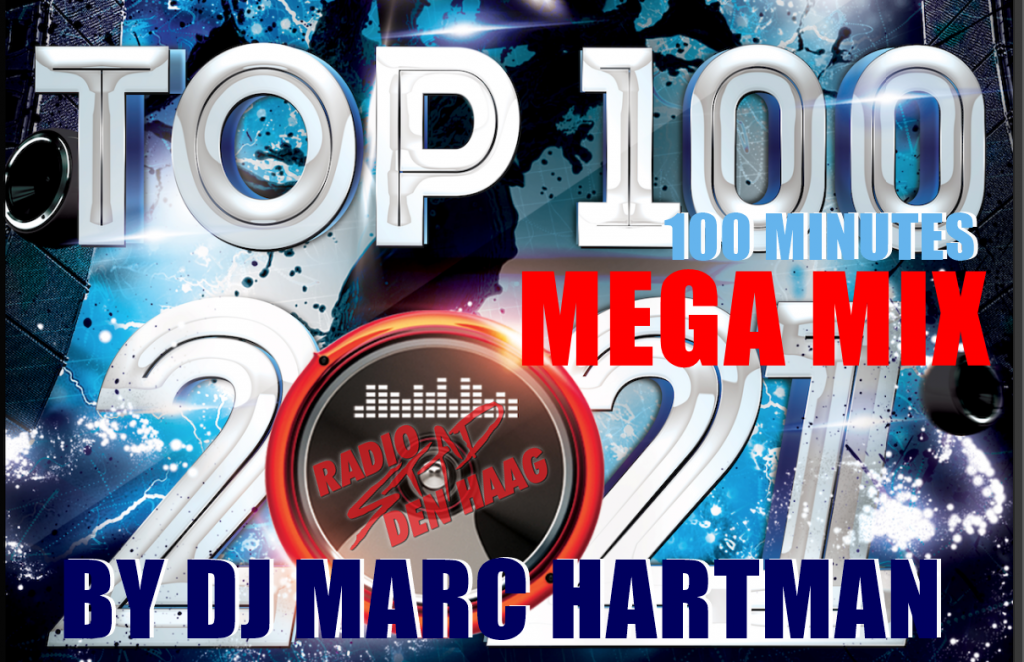 8pm CET – DJ Marc Hartman opens this Christmas eve!
Although he is on a break he managed to make a Mega Mix in just a couple of days of the Top 100 broadcasted last saturday.
Enjoy 100 minutes of all 100 tracks mixed that you have voted for!
hand up for Marc!
Playlist in the comments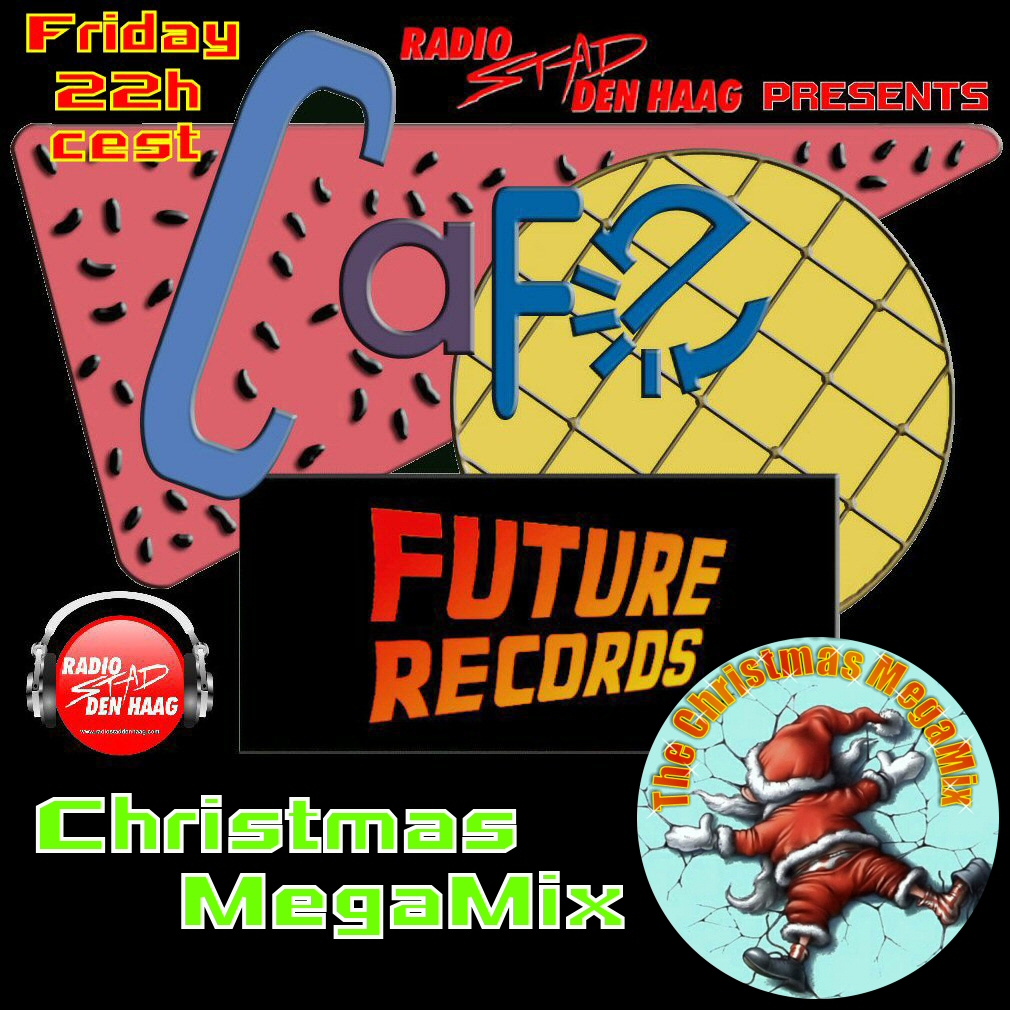 9:38pm CET – Alex Ivens treats you with a fantastic Christmas mega Mix to get you in the right spirit. Bells are ringing, snow is falling down and lights everywhere!
Playlist is in the comments

Rerun is saturday at 4pm CET