Freaky Good-Friday in the MiX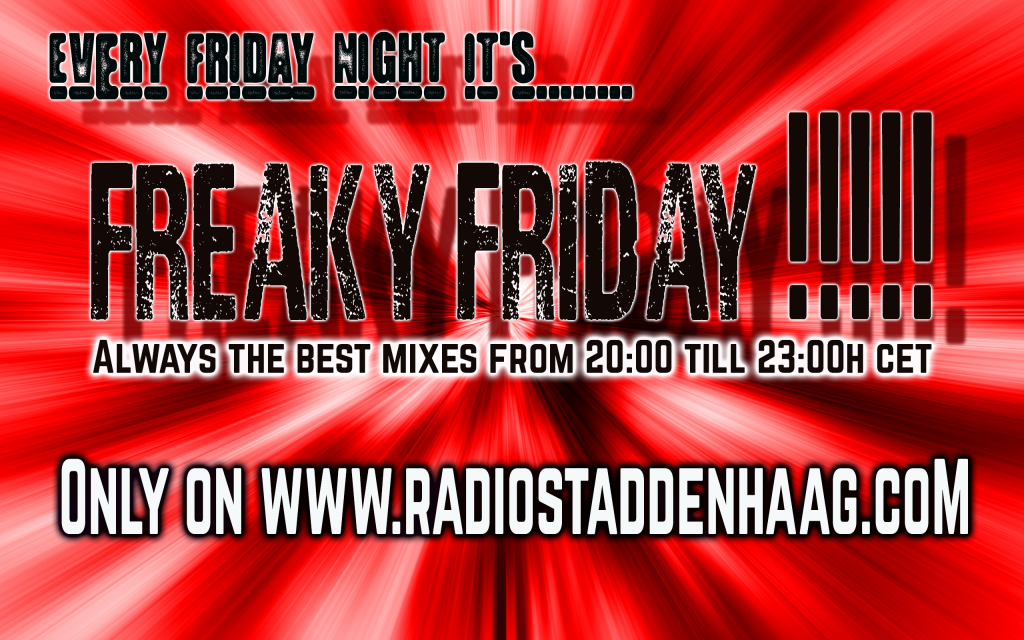 Here is your weekendstarter!
We make it your night out!
Every friday mostly brand new mixes made only by excellent DJ's; Italo, disco & New Gen .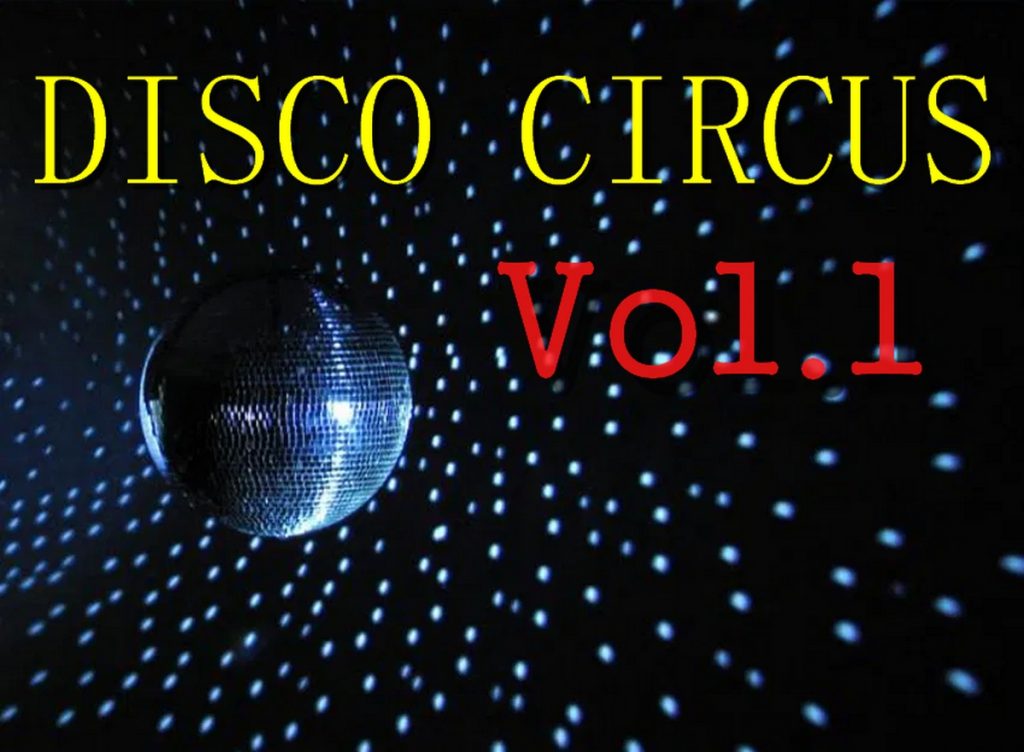 8pm CET – Marc Hartman. Every week this giant produces exclusively for RSDH a new mix. Here is another great one for you; Disco Circus vol 1 with tracks from The Breakout Krew, Dennis Edwards, Whodini and more!
Playlist in the comments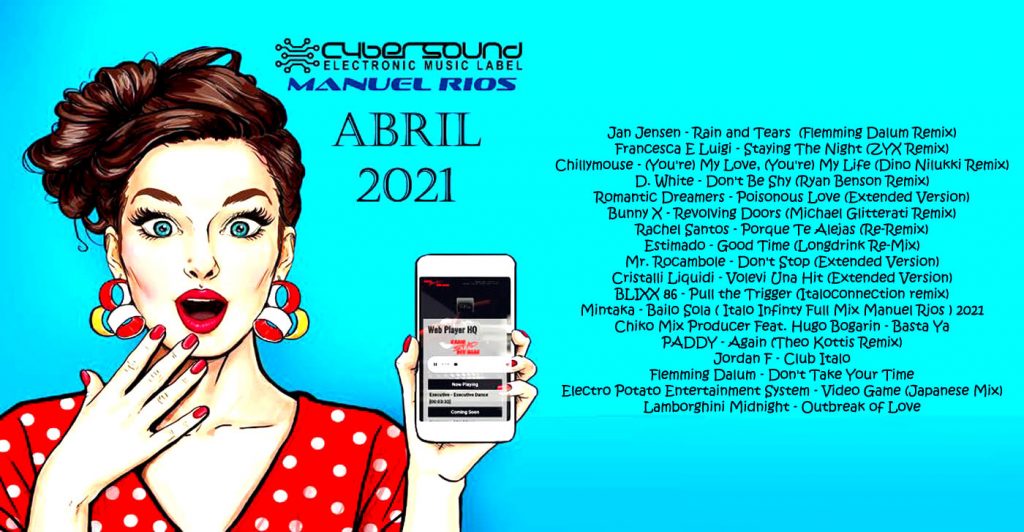 9pm CET – Manuel Rios from Mexico mixes every month especially for you and RSDH a monthly mix packed with the latest new gen tracks. Here is Abril 2021!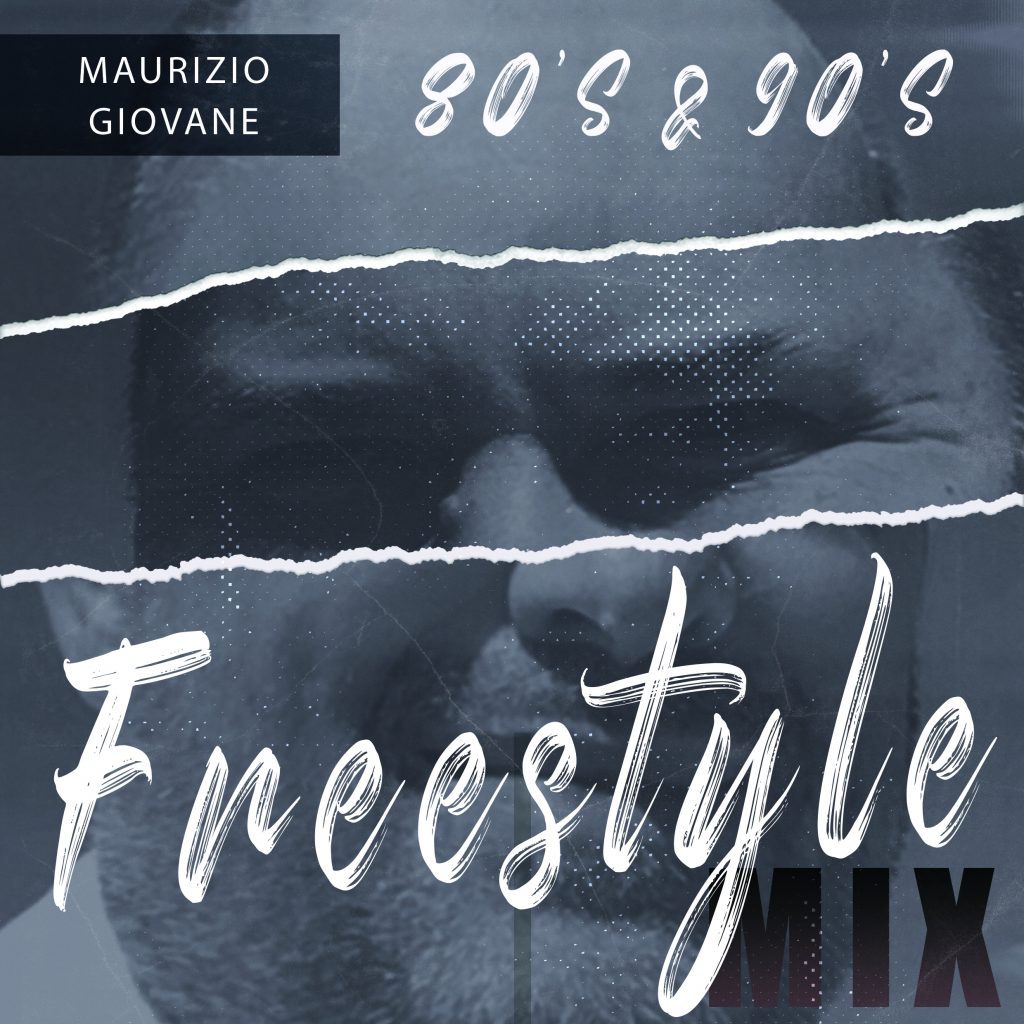 10PM CET – Maurizio Giovane – Freestyle mix 1. This good friend of our station became a self made video & music mixer and because we like what he is doing here it is in audio, his first Freestyle-mix with tracks from Shannon, Lil Suzy, TKA and more.
Playlist is in the comments

Rerun is saturday at 4pm CET