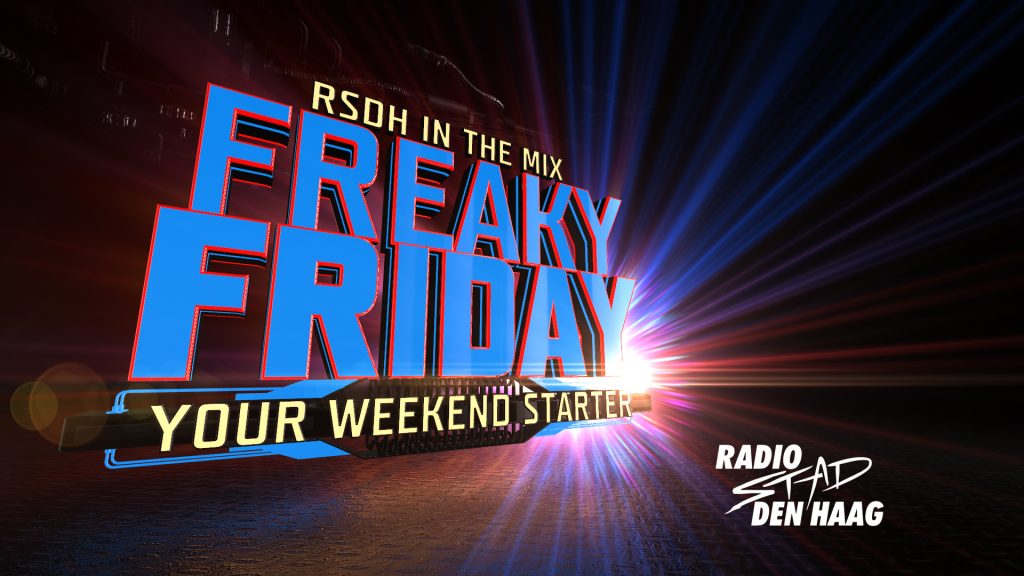 Here is your Weekend Starter!
From 8pm till late CET. We make it your night out!
Every friday mostly brand new & unique mix-sets made only by excellent DJ's mixing Italo, Disco, High NRG & Nu-Disco .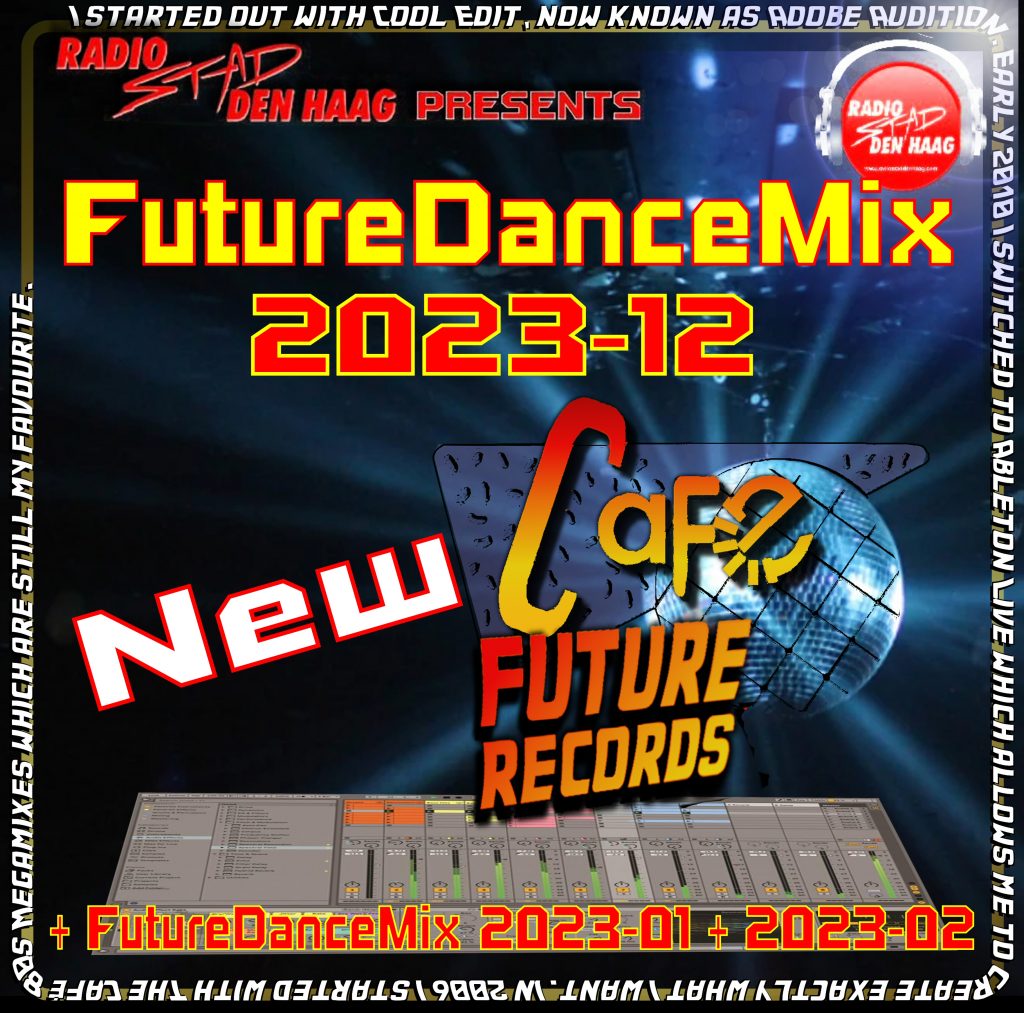 8pm CET – Alex Ivens – Cafe Future Records series;

This weekend you can listen to 3 FutureDance Mixes;
vol. 12 (brand new mix) with 25 tracks
vol 01 with 40 tracks
Vol 02 with 22 tracks
All disco & pop tracks you all know so well mixed in the typical Alex way.


Tracklists is in the comments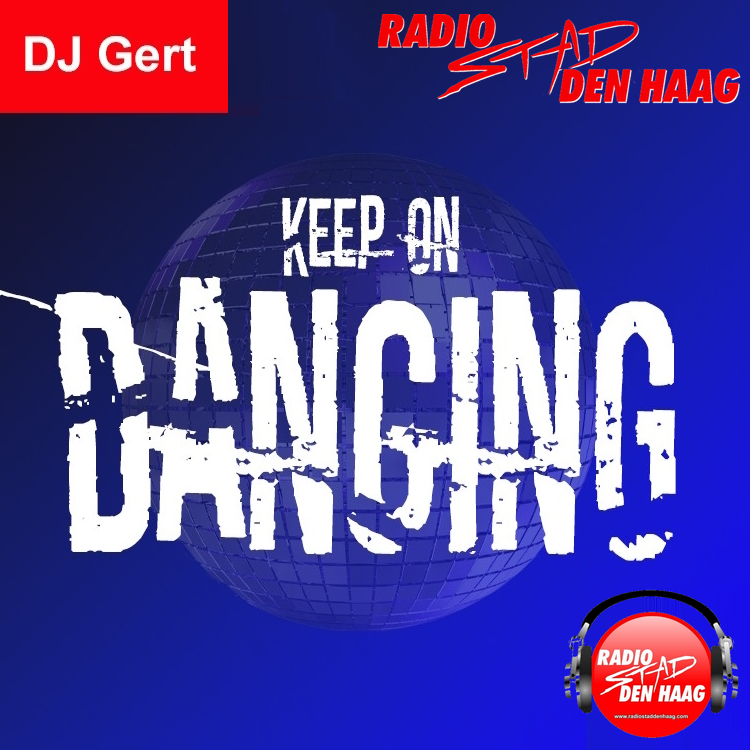 9pm CET – Gert Immerzeel – Keep on Dancing vol. 24

Listen to Sylvester, Giorgo Moroder, Purple Disco Machine and 11 other great Nu disco tracks.

Tracklist in the comments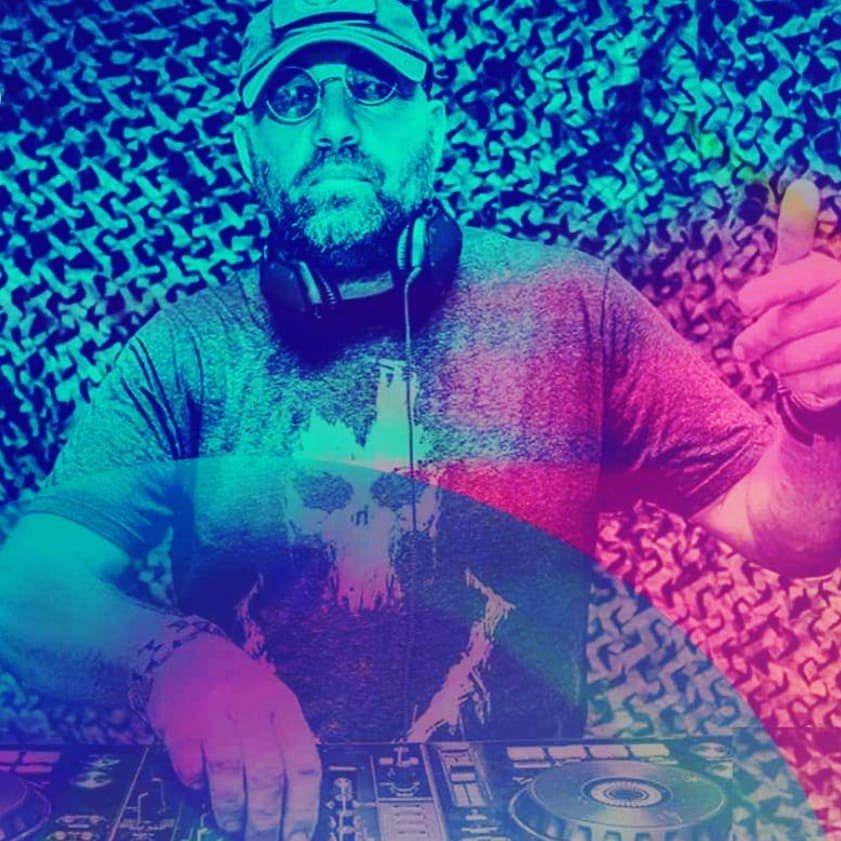 10pm CET – R3Productions – RSDH Top 100 preview mix 2023

Roger Haug is the DJ and he lives on Bonaire Island. He made this mix from all the ones who already have sent in their top 10 for our annual upcoming top 100. He picked out 19 tracks and mixed them up for you!

Tracklist is in the comments!


Rerun is saturday at 4pm CET.