SATURDAY is totally ReMiXeD …
Saturdays on RSDH is your total mix experience. We make it your day & night out! From 4 till 11pm CET. Chat room is open, see you there!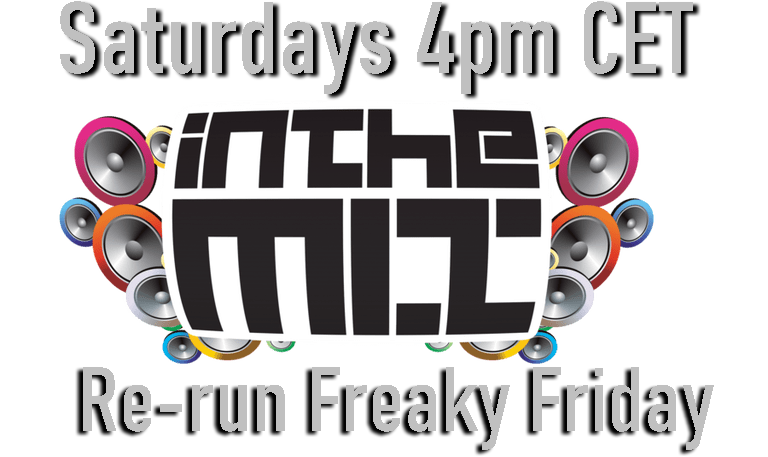 4pm CET– Re-run of our friday mix-sets. In case you have missed it or, too good not to listen again;
*Marc Hartman – Disco Circus vol 1
*Manuel Rios – Abril/April 2021 New Gen
*Maurizio Giovane – Freestyle mix 1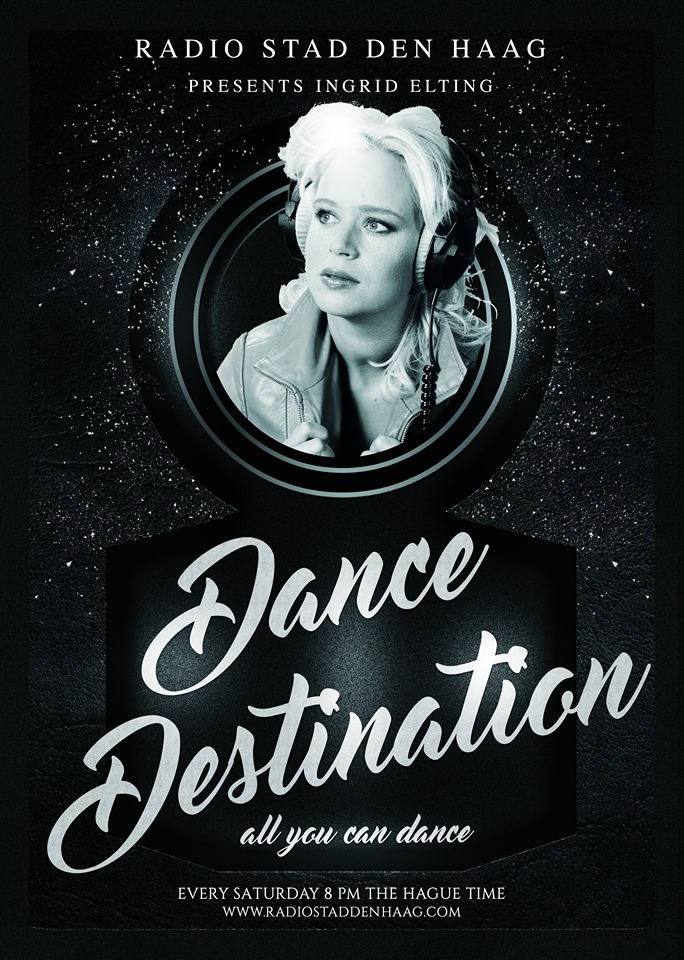 8pm CET– Dance Destination. Miss Ingrid Elting mixes every week a new All you can Dance. From Italo to Disco, Dance, house and all in between!
Tonight mixed in All you can Dance; 'House Top Duizend favorieten'. Enjoy and hands up for Ingrid!
9pm CET – DJ Zwaardski takes you every week on a Grand Mix Journey in this semi live show ! Join him our chatroom tonight.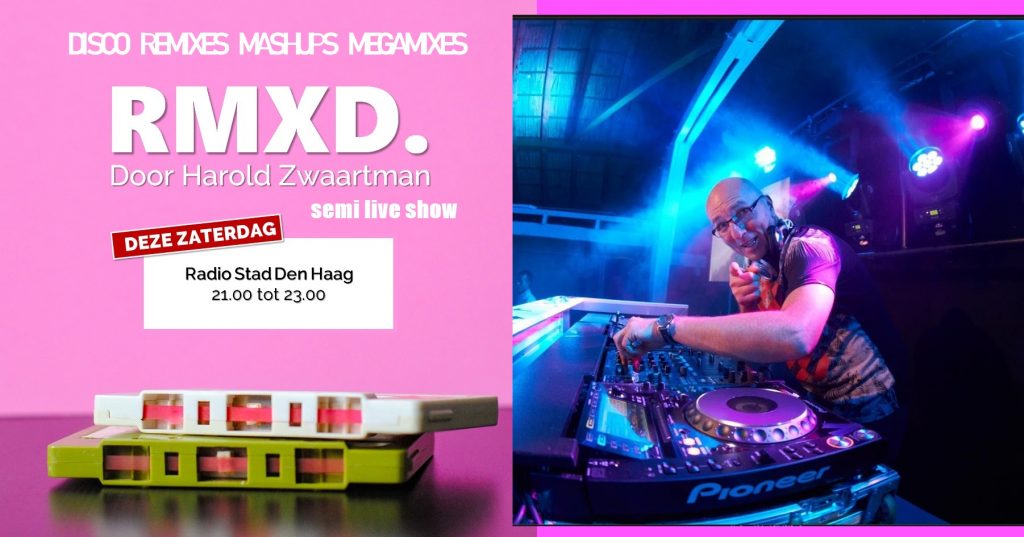 Although mostly in Dutch..The music speaks for itself! Expect famous National and International Mix Dj's. Mash-Ups, Samples, Remixes, stories & interviews hosted by Harold Zwaartman!
Enjoy the Regular items like Hithouse Classic, GrandStory's (Ben Liebrand) & JPL's Choice, and some short interviews; tonight with Hens Zimmerman & Julius Thijzen.
This saturday fantatstic mixes in the show by; Sergi Elias. Wim Budding, DJ Cummerbund, DJ Jan W. Rijnbeek, Nils Official, DJ Sies, Donovan Dahmes, DJ Prince & Rhythm Scolar !
Allways first on RSDH. Make sure you don't miss this episode!
Please join our chatroom tonight! Share your stories with people from all over the globe. Let's connect ! RSDH makes it your night out!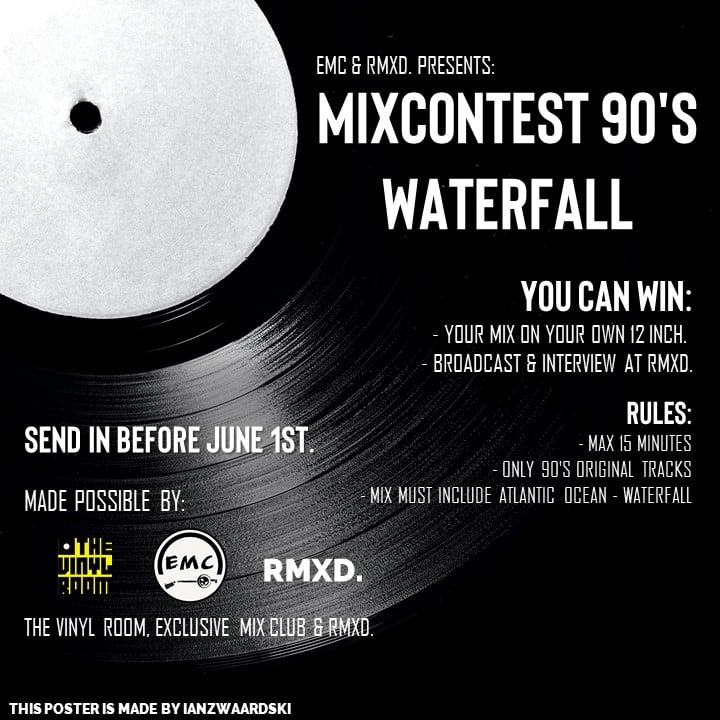 En de Mix Contest is van start! Maak een mix met alleen maar originele 90s tracks, 1 plaat moet er in zitten nl Atlantic Ocean- Waterfall. Stuur deze 15 minuten mix voor 1 juni op. Als je wint krijg jij jouw remix op een 12 inch met dank aan Lex van Coeverden!
De uitgebreide serie gesprekken met mixers en Dj's , oftewel een biografie in geluid, kun je op Harold zijn podcast volgen. RMXD the podcast