Back on air !. The legendary Sunday evening is the best way to entertain you and give you some positive vibes. Live from our studio in the Netherlands. We make it your night out. Let's spin some new music & old school dance tracks and…from vinyl. Studio Cams are rolling and the chatbox is open !.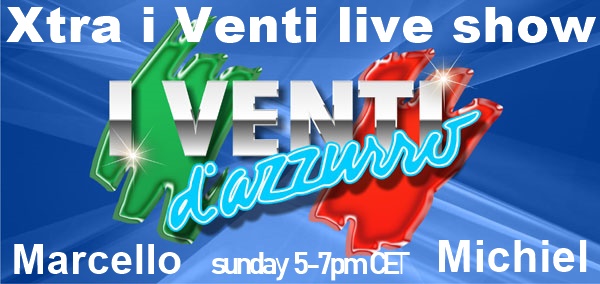 17-19h CET: Instead of DoucheCo show today we have an extra i Venti show hosted by Marcello & Michiel. The best tracks made in Italy from the 80s and 90s. This because RSDH is part of a radio reunion held this weekend in our studio ; NRG Radio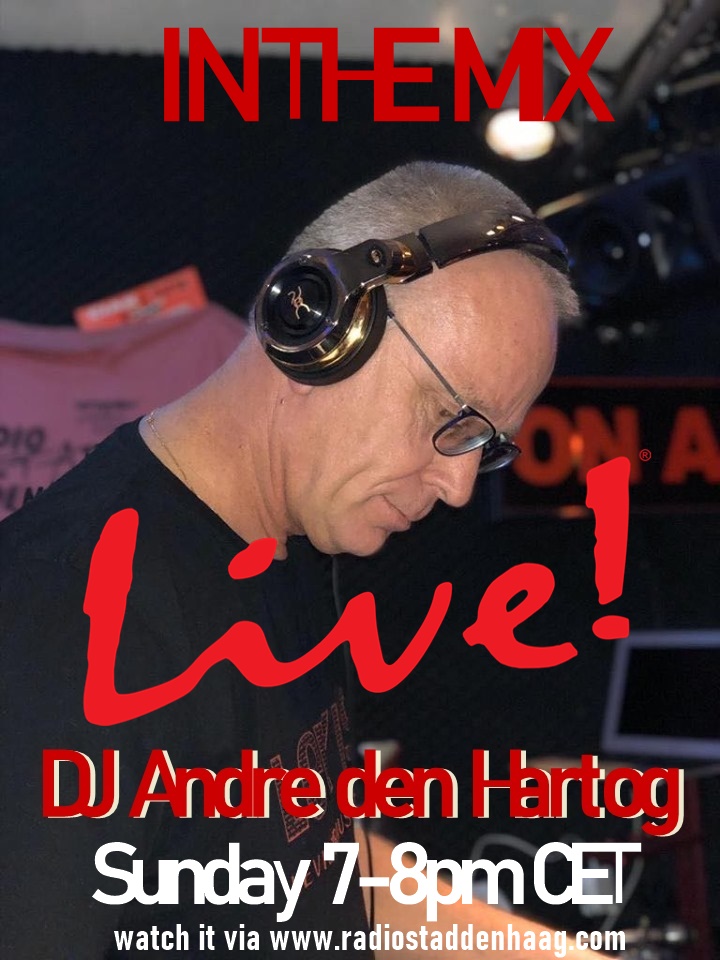 7-8pm CET – In "Club 972" A live mix-set in our studio by Andre Den Hartog! You know him from Rhythm Kitchen show but today it is his first time mixing live in our studio so give him a big hand!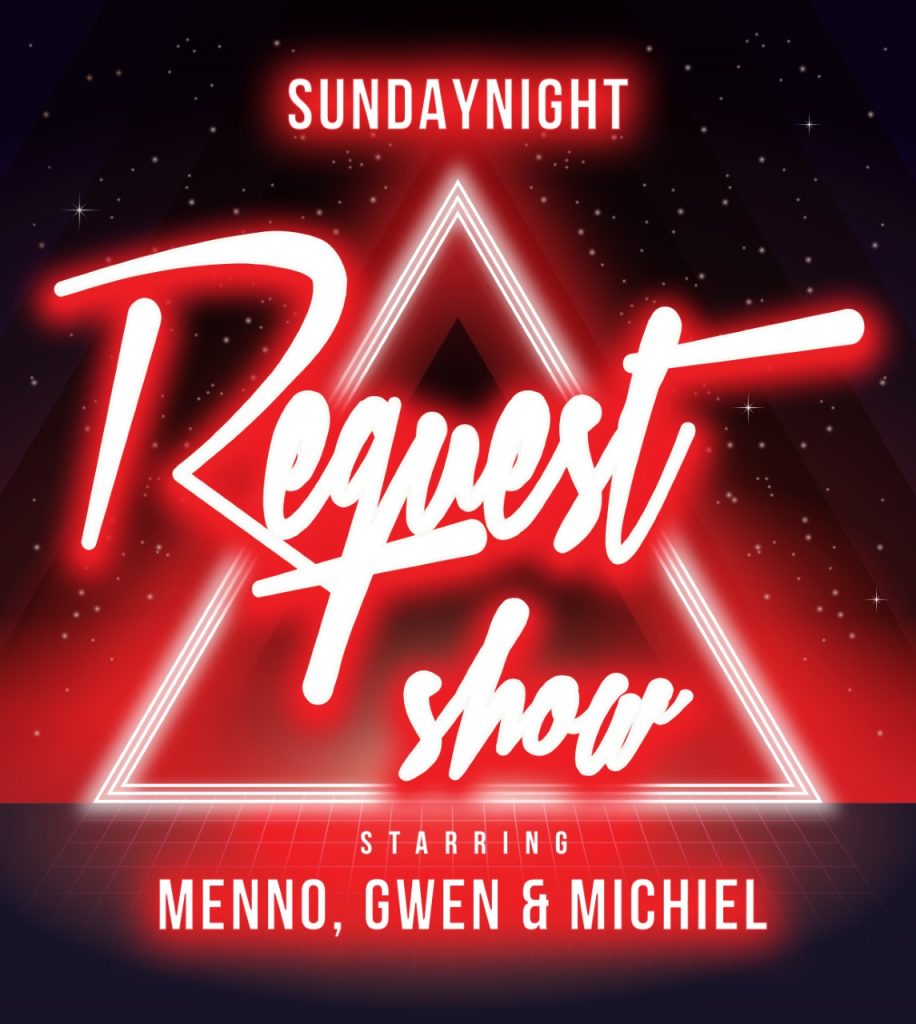 20-23:00hr CET- The Sundaynight Live request show. Menno, Michiel, Gwen and guests are ready to play your requested tracks. Click Here to add a song to tonights playlist. Hand in some real good ones guys.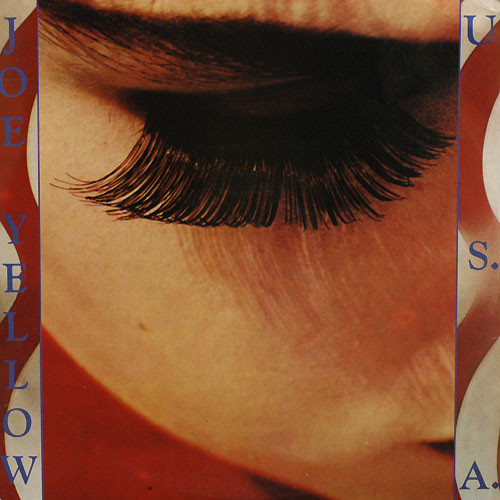 Out now on Zyx the 1992 eurobeat track USA by Joe Yellow in Also playable mono & yanoosh longdrink remix, we give it a spin
This evening we have a house full of guests. Tonight is the finally of a radio reunion weekend that started last friday. So you will see new faces but ofcourse we still make it your night out with this weeks spacesynth, a lot of Italo & Hi NRG from vinyl, music video's, drinks and smalltalk. Join the chat folks!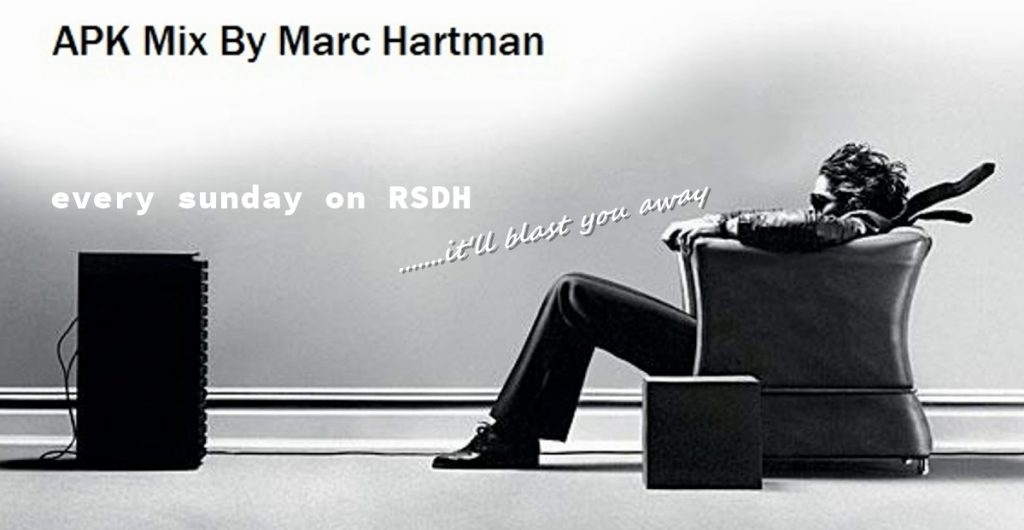 Also Every sunday, a bit after 10:30pm CET a mini-mix (APK mix) by Marc Hartman. This week; The Rolling Stones – Sympathy For The Devil .
'Even-over-half-met Hartman' met een gave APK mix. (radio 10)
Within 24hrs all shows are in our download section; Mixcloud & Youtube, playlist will be in the comments, and on Facebook.