Freaky-Friday in the MiX !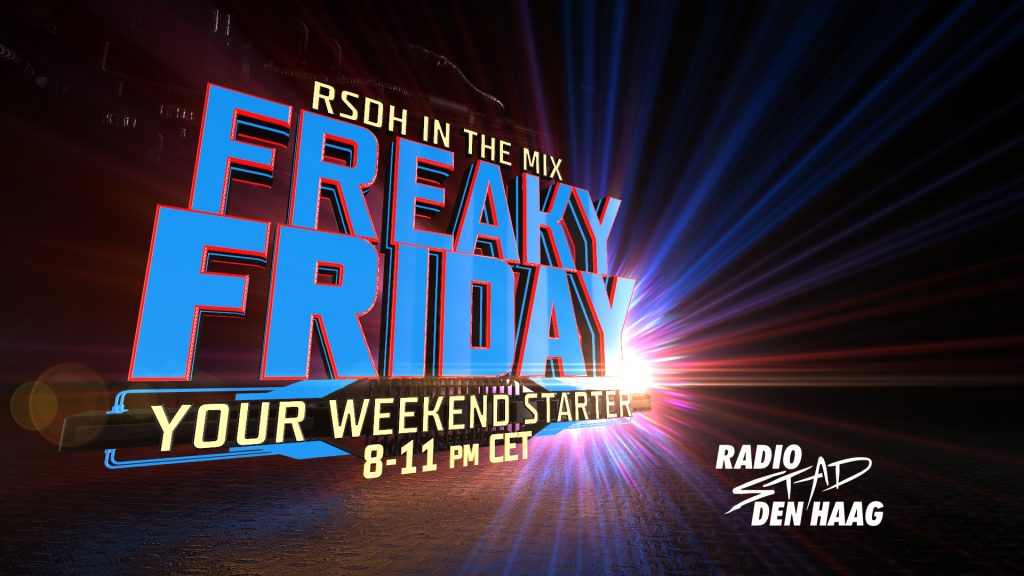 Here is your Weekend Starter!
From 8-11pm CET. We make it your night out!
Every friday mostly brand new & unique mix-sets made only by excellent DJ's mixing Italo, Disco, High NRG & Nu-Disco .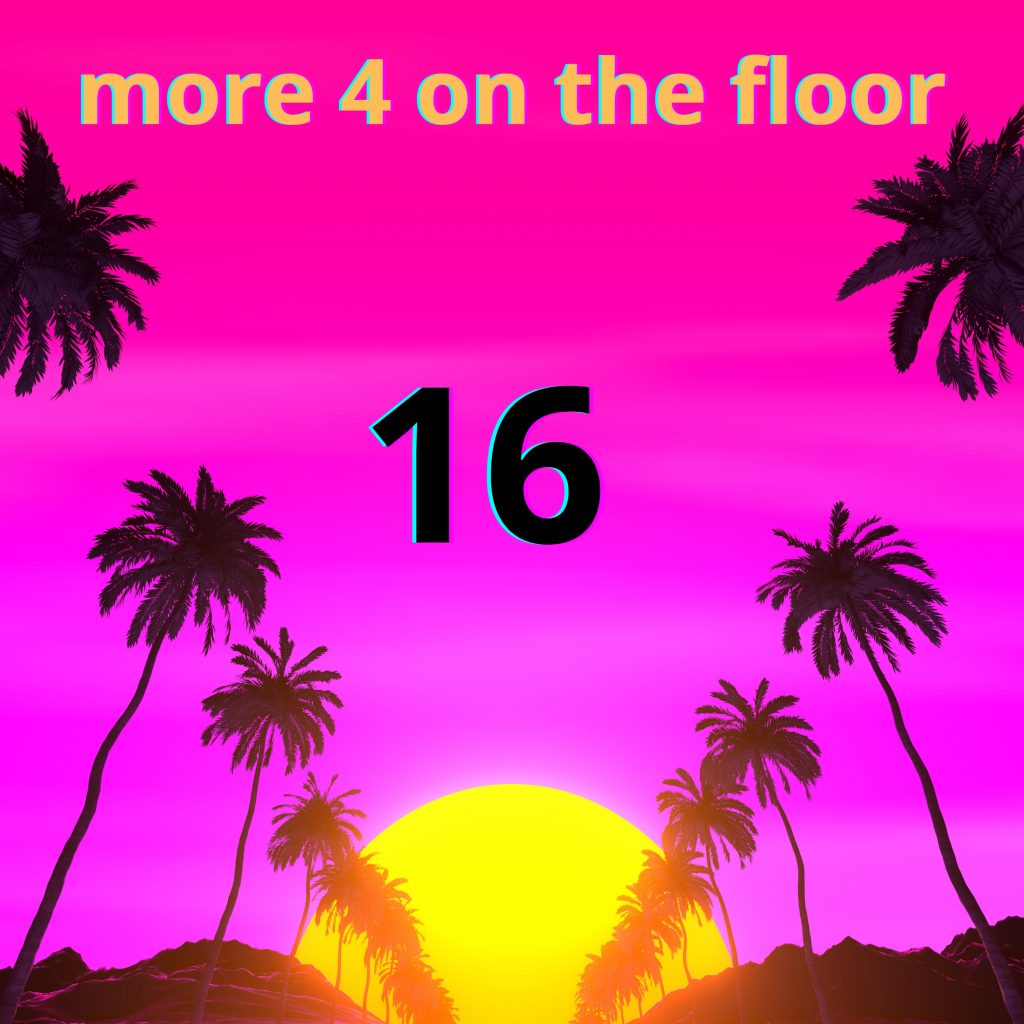 8pm CET – Marc Hartman – More 4 On the floor 16

22 eclictic electronic tracks mixed from Italoconnection, Pardon Moi, Pablo Bozzi and sooooo much more!






Playlist in the comments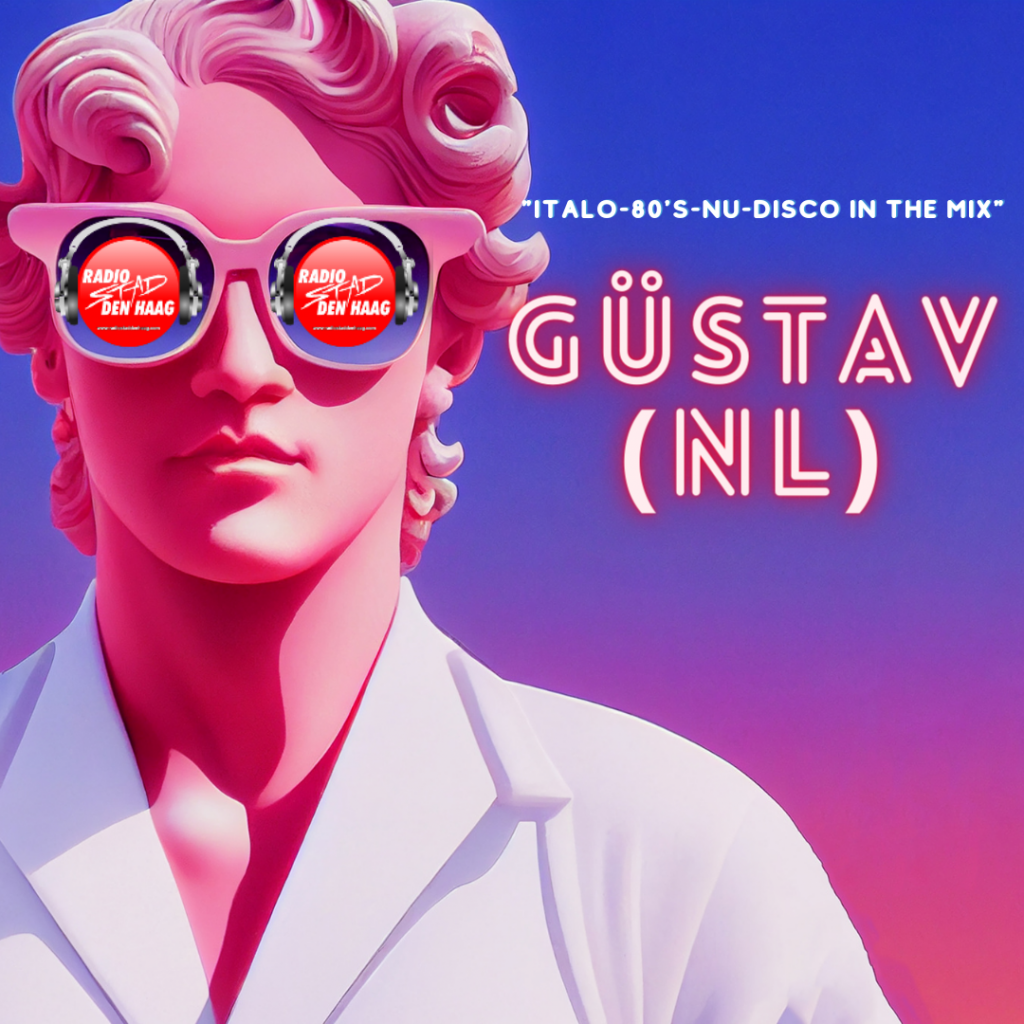 9pm CET – DJ Gustav – Tanz mit Mir vol 4

Enjoy this Nu-Disco & Italomix by the Dutch DJ Bertin Bom aka Gustav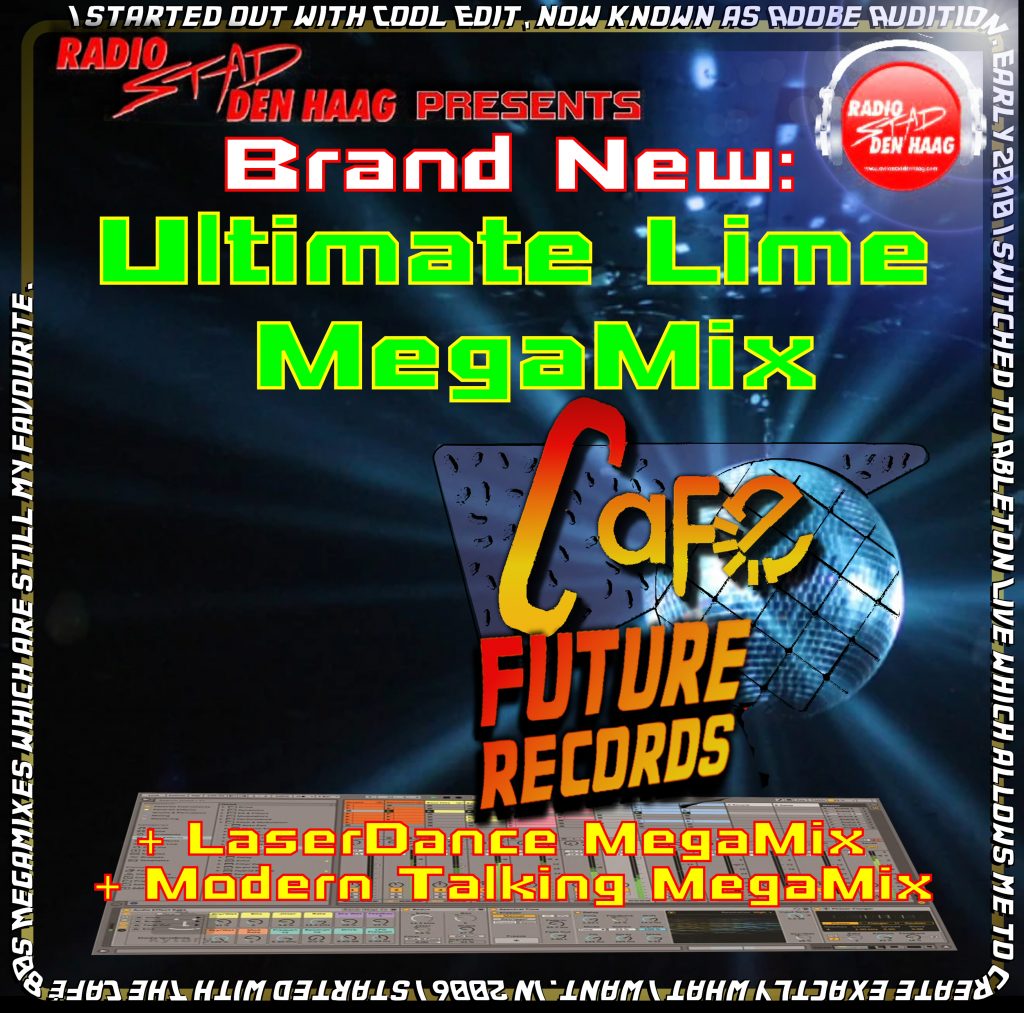 10 pm CET – Alex Ivens closes every friday with Cafe FutureRecords.

This friday 3 mixes in one! Alex starts with the Ultimate Lime Megamix (24 tracks), then you hear the Laserdance Megamix ( 14 tracks) followed by Modern Talking mix (11 tracks). And this all in only 1 hour!


Tracklists is in the comments below!


Rerun is saturday at 4pm CET.