Freaky-Friday in the MiX !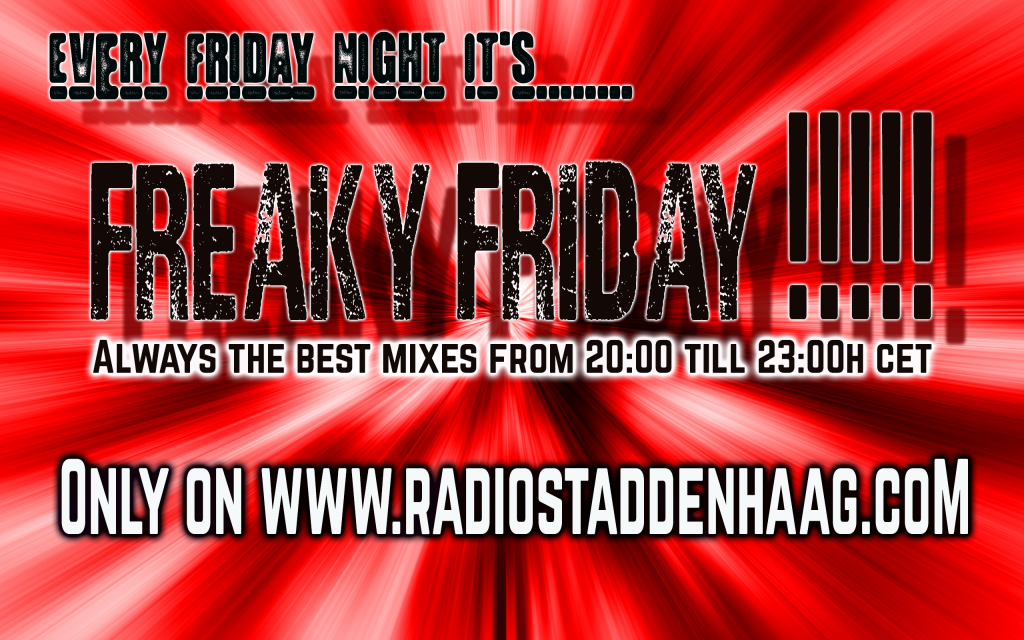 Here is your end of the year Weekend Starter!
From 8pm CET till midnight. We make it your night out!
Every friday mostly brand new & unique mix-sets made only by excellent DJ's mixing Italo, Disco & Nu-Disco .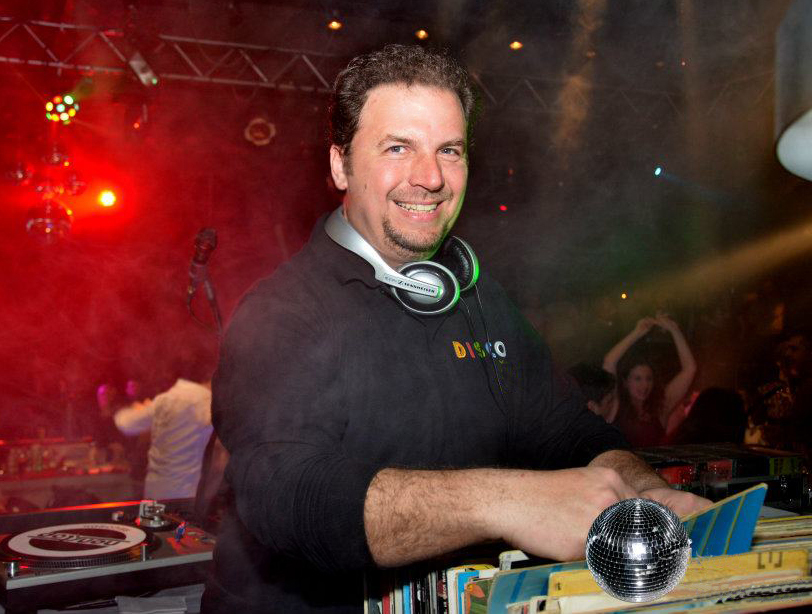 8PM CET – DJ Tony
Live vinyl Italo mix 2

We are talking about DJ Tony Ioannoy from Athens Greece! Last week we aired his first mix on RSDH

This guy used to be a residential DJ in Athens, and working together with DJ 'Palmer' … Still active as a deejay, can only mix with vinyl and on top, a real nice guy

Playlist in the comments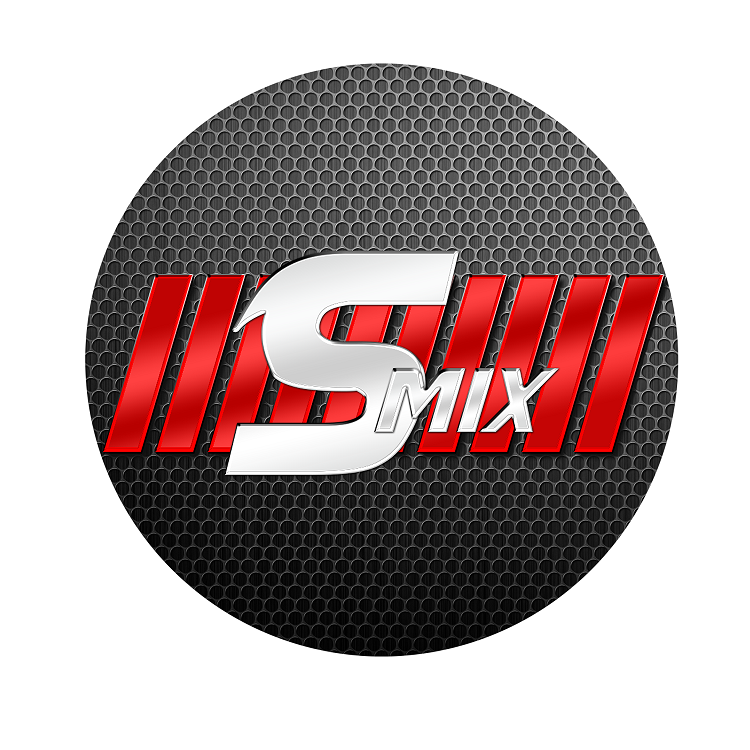 9pm CET – DJ Sies Naipal

For over 25 years Sies is active as a DJ and a producer of many mixes and remixes.

Enjoy his S-Mix vol 21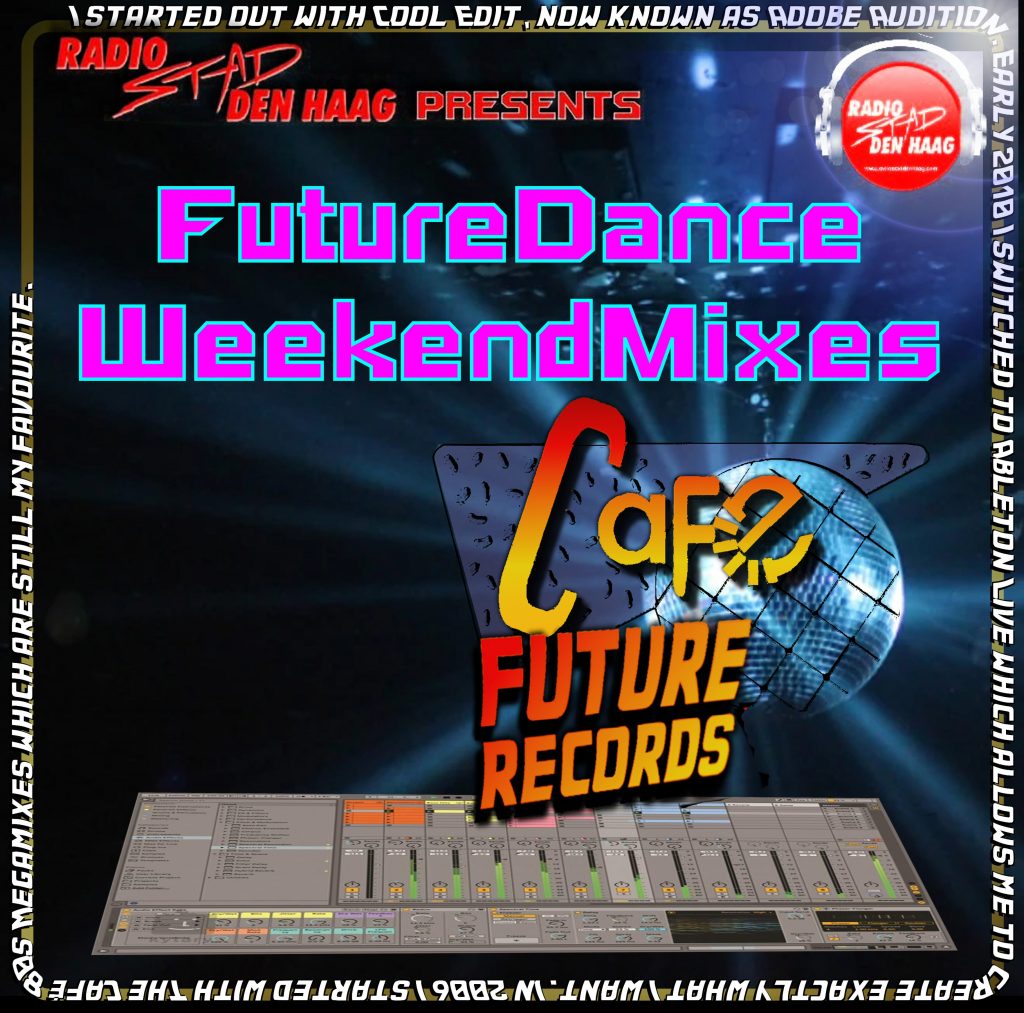 10pm CET – Alex Ivens closes every friday with Cafe FutureRecords.

Tonight 4 Future Dance Weekendmixes in 1 ! A total of 94 tracks Disco/pop & some Italo

Playlist is in the comments below!


Rerun is saturday at 4pm CET.