Saturday afternoon in the mix
We have made some changes in our saturday programming.
RMXD Show by DJ Zwaardski has moved to thursday nights and instead we have for you Italo Happy Hours non stop tonight. What does remain is the rerun of the fabby mixsets from friday night. 4 till 7pm CET.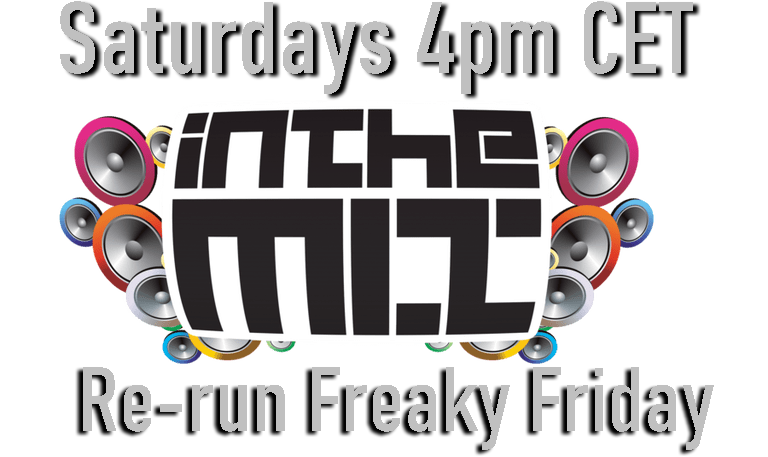 4-7pm CET– Re-run of our friday mix-sets. In case you have missed it or, too good not to listen again;

*Marc Hartman – May the funk be with you

*Gert Immerzeel – Keep on Dancin' 9

*Alex Ivens – Cafe Future Dance Mix 62


See for all details & Playlists our friday post
* Dance Destination will start again in october *
En voor als je het gemist hebt!…. Hier is de link naar de audio van de zaterdagavond in Sir Winston Club van ons 40 jaar verjaardagsfeestje met alle 6 mixsets van Johan van der Velde, harold Zwaartman, Andre den Hartog, Eric benjamin, Marc Hartman en DJ Gustav! Ook hoor je de interviews met bezoekers en gasten door Herman van Velzen, Menno Schut, Michiel en Gwen. Enjoy!!https://www.radiostaddenhaag.com/40years/
In case you where not ther in this link is the whole 6 hours saturdaynight live mix party! https://www.radiostaddenhaag.com/40years/