Sunday Live: DouchCo, live Mix-Set & Sundaynight Show 20220925

We are Back on air !. Every sunday we make it your night out with the best live shows online. let us entertain wherever you are! Studio Cams are rolling and the chatroom is open !.
RSDH where it all started, 40 years ago in 1982!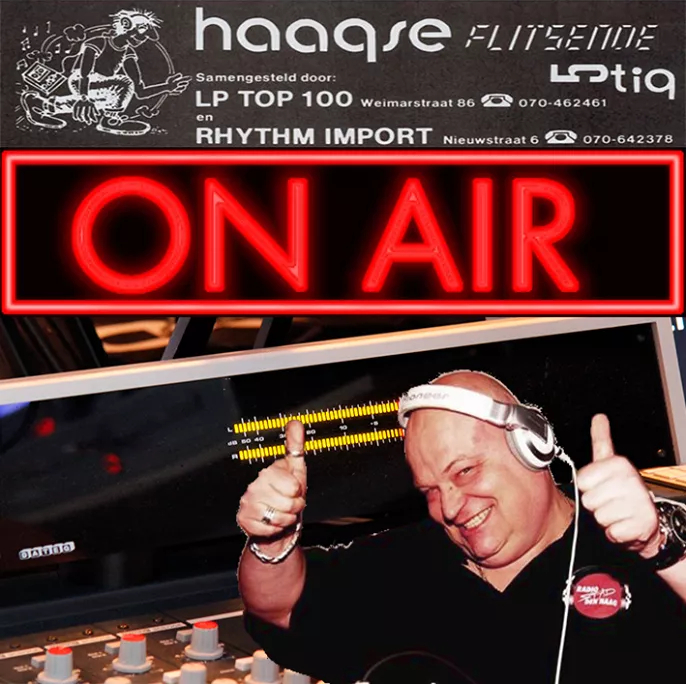 5-7pm CET: DoucheCo with Michiel. He will play the best tracks from the ultimate classic hit chart once broadcasted in the 80s on RSDH. Today the chart from the 29th of 1987 . Click HERE to see the charts.

Zit je er weer klaar voor?
Jullie hebben via facebook je keuze gemaakt en Michiel draait ze vandaag uit de Haagse Flitsende 50 van 29 augustus 1987!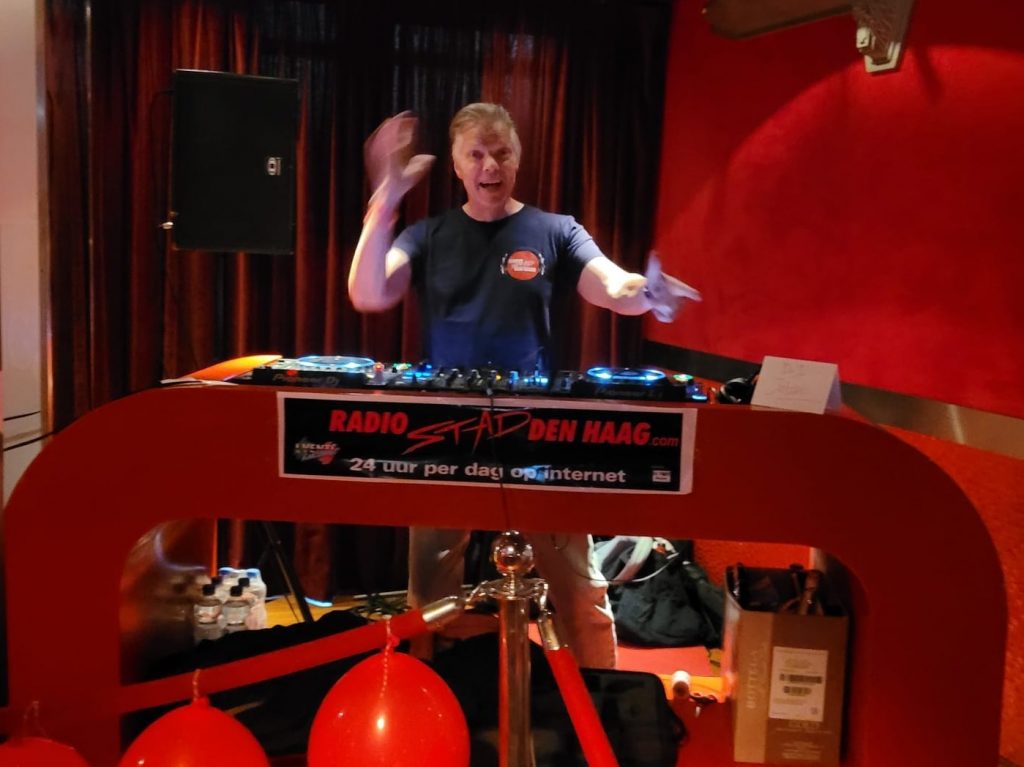 7-8pm CET – 'Club 972' means a live Mix-Set in our studio.

This evening with DJ Johan.

Last saturday he (and 5 other dj's ) performed on our 40 years birthdaybash in Club Sir Winston.
He openend that evening with a fan-tas-tic set that a lot might have missed… Tonight you will hear this great set again…live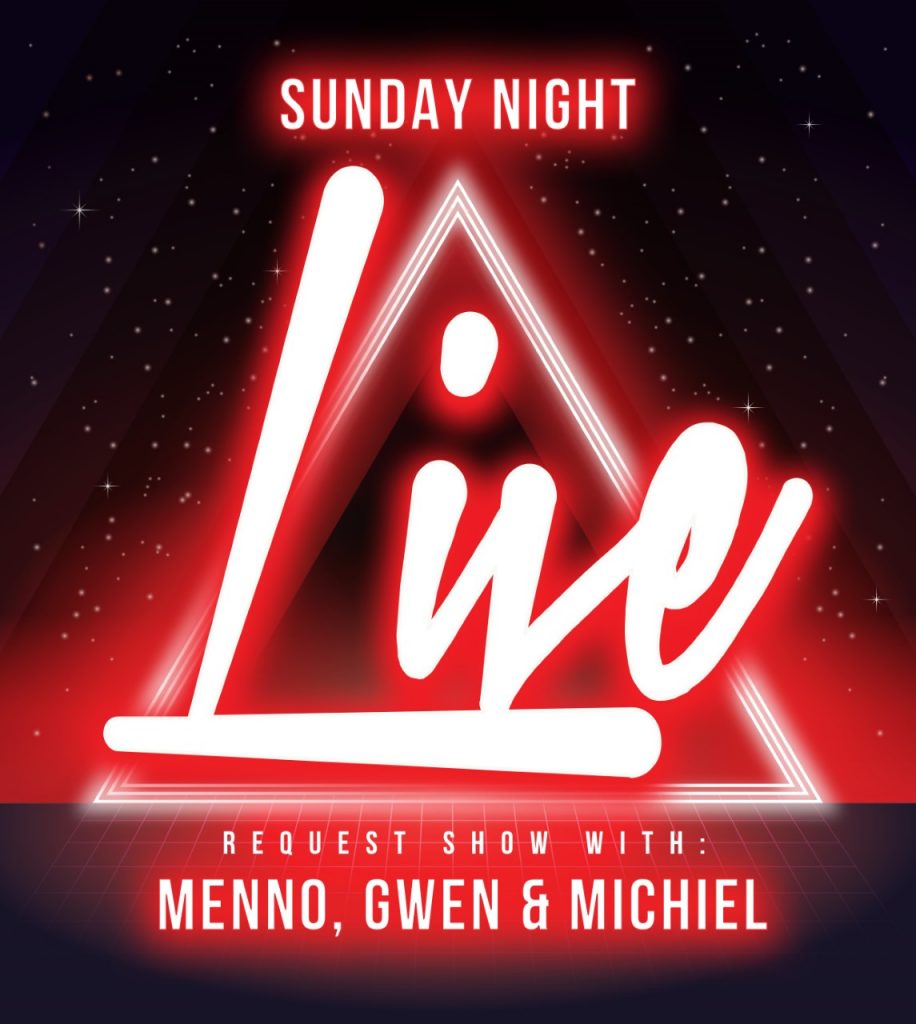 8pm CET – Welcome to the legendary sundaynight live show! Sunday nights are the best way to end your weekend and giving you energy for the week ahead.

Your crew has recovered again from last weekends birthday blast. Menno, Gwen & Michiel will entertain you with lots of new music, chit chat and your requested songs!

Have a drink, Join our Global chatroom and interact with the Italo & Radio family!
1982-2022 … 40 years your Italo & High Energy Station.

This evening we have the radio primeur of Taigher handed over to us by Rafal Lachmirowisc. This rare 'barn find' track from 1986 is reissued with also extended versions.You can get it a.o. via Bordello a parigi.
Jan jensen from Denmark made a fantastic track called Infectious. Will Reid habnded over for promotion Milano 84 with My life is Tokyo and PTB's choice is also a great new one… All Over by Italoconnection and taken from the upcoming album Future Disco 15, Mirrorball Motel.
Last but not least we will show the video of Stockholm Nightlife with I wanna know in the Cliff Wedge radio remix.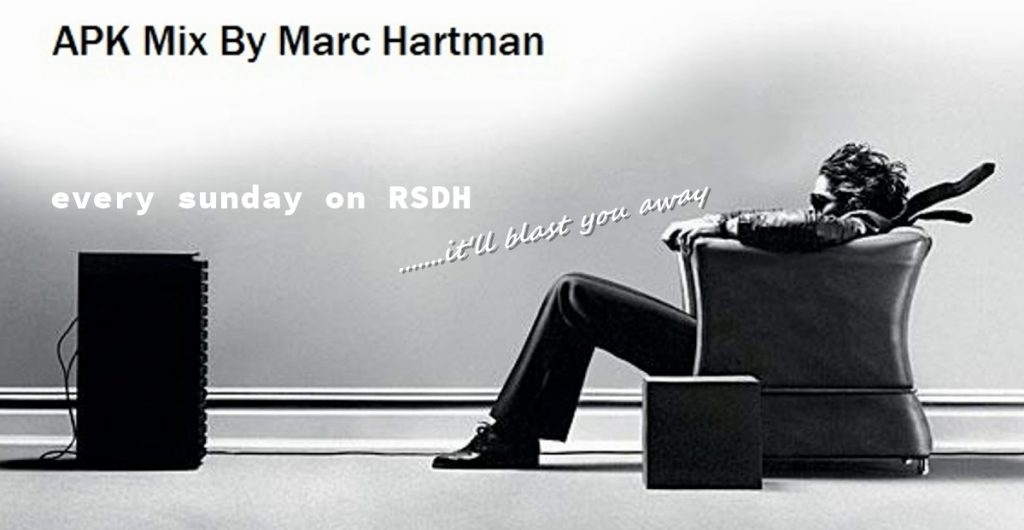 Also Every sunday, a bit after 10:30pm CET a mini-mix (APK mix) by Dutch national mix DJ Marc Hartman.

Tonight we will air a realy great minimix again:
' Gino Soccio-Dancer age of love'
Even-over-half-met Hartman' (Radio 10) met een gave APK mix.
Within 24hrs all shows are on Mixcloud & Youtube thanks to Rick, playlist will be in the comments, and on Facebook.