SATURDAY on RSDH is totally ReMiXeD …
Saturdays on RSDH is your total mix experience. We make it your day & night out! From 4 till 11pm CET. Chat room is open, see you there!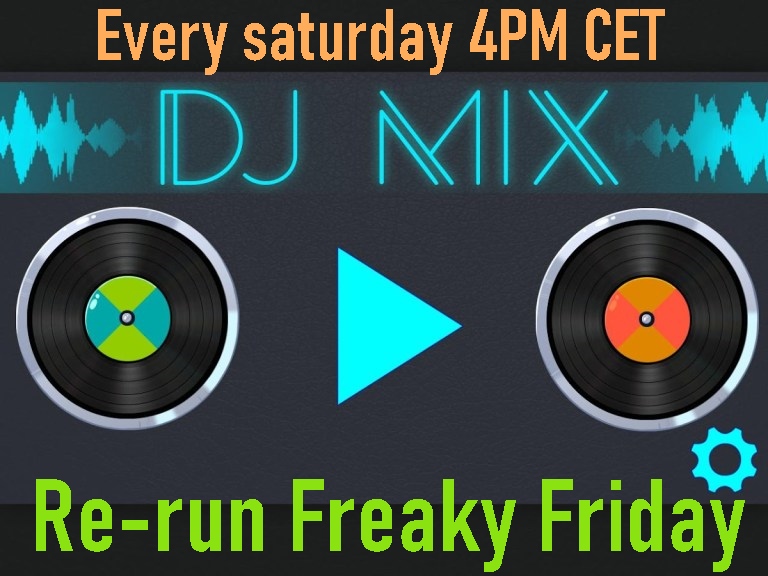 4-7pm CET– Re-run of our friday mix-sets. In case you have missed it or, too good not to listen again;

*Marc Hartman – Balearic Grooves

*Manuel Rios – Junio 2022 New Gen

*Alex Ivens – Cafe Future Records presents Future Dance Weekend Mixes part 4

See for all details our friday post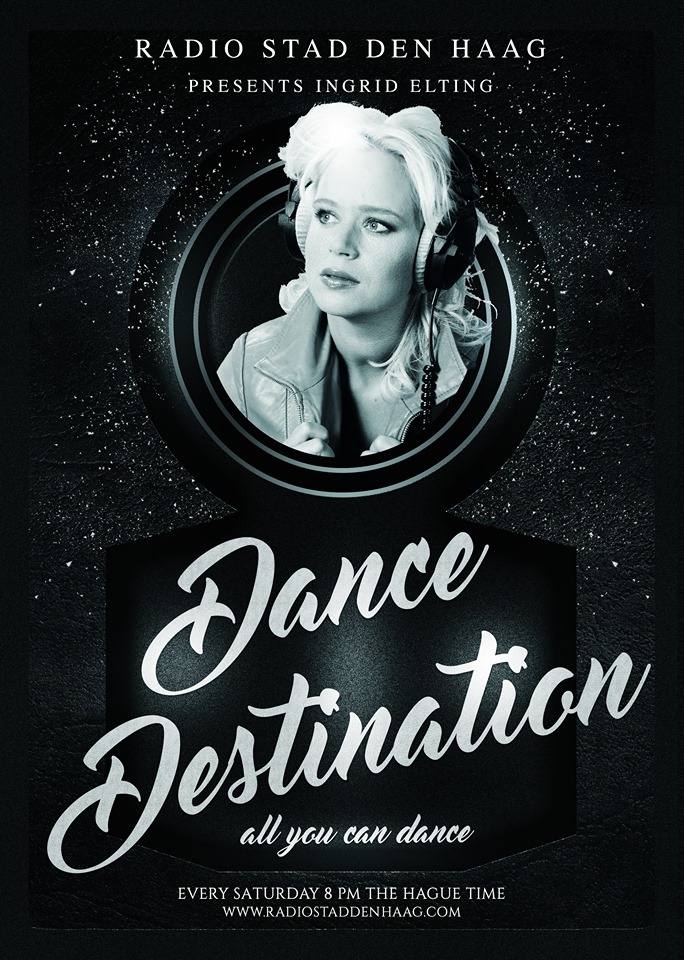 8-9pm CET – Every week Ingrid makes, especially for RSDH, a new weekly mix in Dance Destination.

Tonight in Alll you can Dance; Stars from Space.
9-11pm CET -A brand new RMXD. show
Hosted by Harold Zwaartman aka DJ Zwaardski and Completely in English!
Welcome to the greatest mixshow on earth, welcome to RMXD. part 72
A two hours mix- party with great Nat. & International mixing heroes.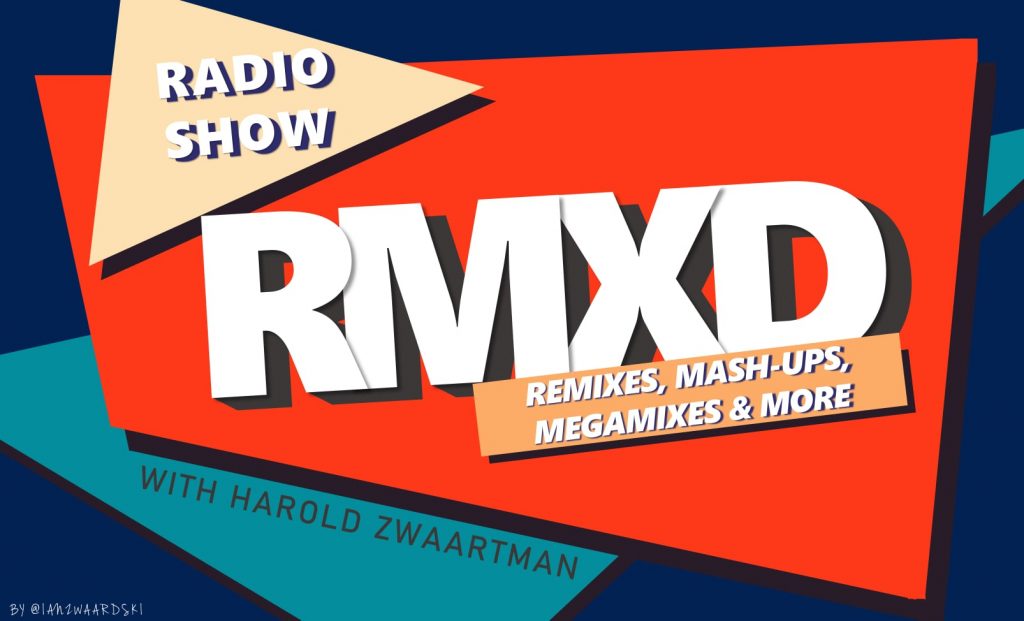 This is the place on a saturdaynight where you enjoy the music of your favourite mix-DJ's. We hope to suprise you with mixes you might never heard before.
***
Tonight a debut of Mr. Naylor. He's a mixer from the United Kingdom and does some great mixing stuff.
***
We also go to the 90's with DJ Emdee and his 7th Mini Weekend Mix.
***
DJ Kees Franken brings one of the best Michael Jackson megamixes.
***
The Hood Internet (USA) let's us enjoy 1985….in only three minutes.
***
DJ RR Remix mixed Lady Gaga with Level 42 called Love Games. Who would have thought ththes 2 could fit so well….
***
Furthermore on the Deejay guestlist this evening;
Marco Oude Wolbers with the 'Other Mix',
Shahar Varshal brings us 'Hot Fireworks in September' and Alex Ivens with another FutureRecords Dancemix
***
And the main items like HitHouse Classics (Peter Slaghuis), Grand Story's (Ben Liebrand) and Sergi Elias' Spanish Heroes.
***
Listen to all previous shows via his mixcloud
For Mixfreaks, By Mixfreaks!

Please join our chatroom tonight! Share your stories with people from all over the globe. Let's connect ! RSDH makes it your night out!
De uitgebreide serie gesprekken met mixers en Dj's , oftewel een biografie in geluid, kun je op Harold zijn podcast volgen. RMXD the podcast