Sunday Live: DoucheCo, Live Mix-Set & Sundaynight Show 20220612

We are Back on air !. Every sunday we make it your night out with the best live shows online. let us entertain wherever you are! Studio Cams are rolling and the chatroom is open !.
RSDH where it all started, 40 years ago in 1982!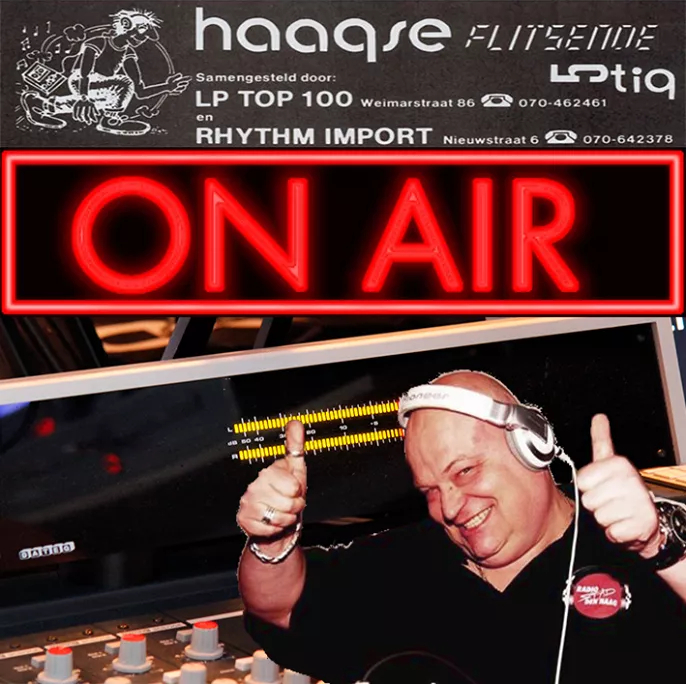 5-7pm CET: DoucheCo with Michiel. He will play the best tracks from the ultimate classic hit chart once broadcasted in the 80s on RSDH. Today the chart from June 20th 1987 . Click HERE to see the charts.

Zit je er weer klaar voor?
Jullie hebben via facebook je keuze gemaakt en Michiel draait ze vandaag uit de Haagse Flitsende 50 van 20 Juni 1987!

7-8pm CET – 'Club 972' means a live mix-set in our studio.
We are very proud to announce a fantastic Dutch DJ.
Known on RSDH for his fridaynight mixes & mini/APK mixes on sundays but also known by the Dutch in general because of his weekly mixes on National radio (Radio 10) and besides all that he is a music producer and owns a recordlabel.

Let's welcome on stage for the first time …
Marc Hartman with an exclusive live vinyl-set!!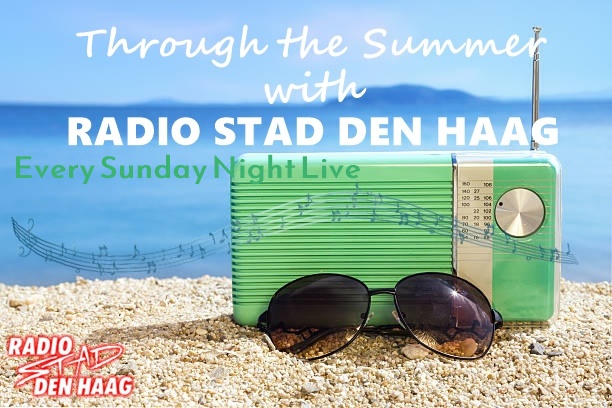 8pm CET – Welcome to the legendary sundaynight live show! Sunday nights are the best way to end your weekend and we are with you throughout the whole summer!

Menno is on vacation so Marco Di Luna will take his place behind the wheels next to Michiel and Gwen. Great music guaranteed!

Have a drink, Join our Global chatroom and interact with the Italo & Radio family!
1982-2022 … 40 years your Italo & High Energy Station

Like said, Marco di Luna is with us tonight. So you can expect lots of super cool tunes that he will bring along but also the premiere/teaser of his latest new track that will be released on Random Vinyl owned by DJ Marc Hartman & Arnoud Aalbersberg and available also at Bordello a Parigi. What a cool track!.
DJ and producer Marc Hartman is still with us and he will also let you hear promo's of new releases on the label Random Vinyl; What to think of a new Gary's Gang! But also Neftali's beast And Android albums too!
We have PTB's choice tonight. It is the birthday today of this funny and gentle Scotsman. He chose for a classic Zynic track called Summer Boys. Ryan Paris made a new track that adds up for the summer feeling 'Belle che sei'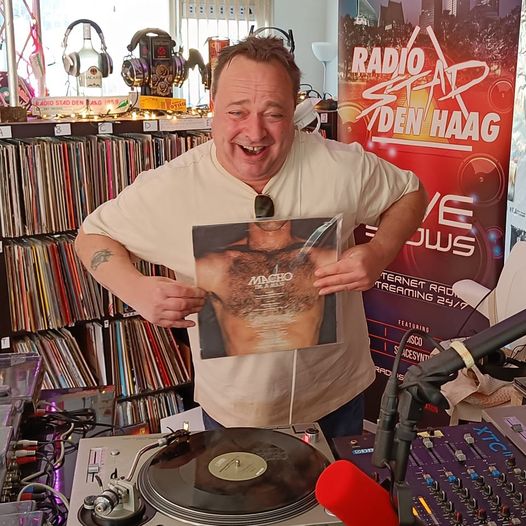 Also Every sunday, a bit after 10:30pm CET a mini-mix (APK mix) by Dutch national mix DJ Marc Hartman.

Tonight Marc Hartman is live in our studio so let's see what he brings

Even-over-half-met Hartman' (Radio 10) met een gave APK mix.
Within 24hrs all shows are on Mixcloud & Youtube thanks to Rick, playlist will be in the comments, and on Facebook.