Freaky-Friday in the MiX !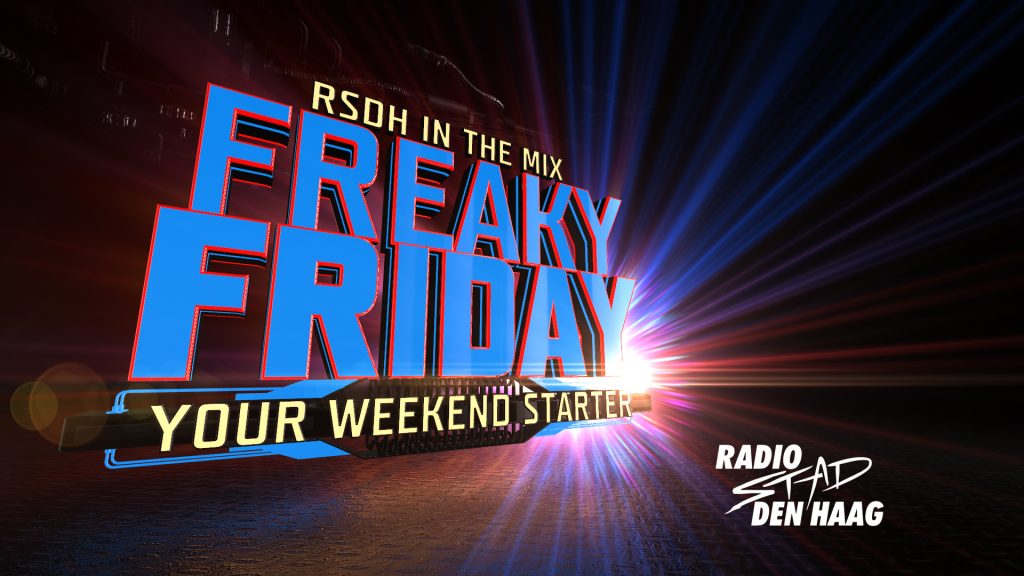 Here is your weekendstarter!
We make it your night out!
Every friday mostly brand new & unique mix-sets made only by excellent DJ's mixing Italo, Disco & Nu-Disco .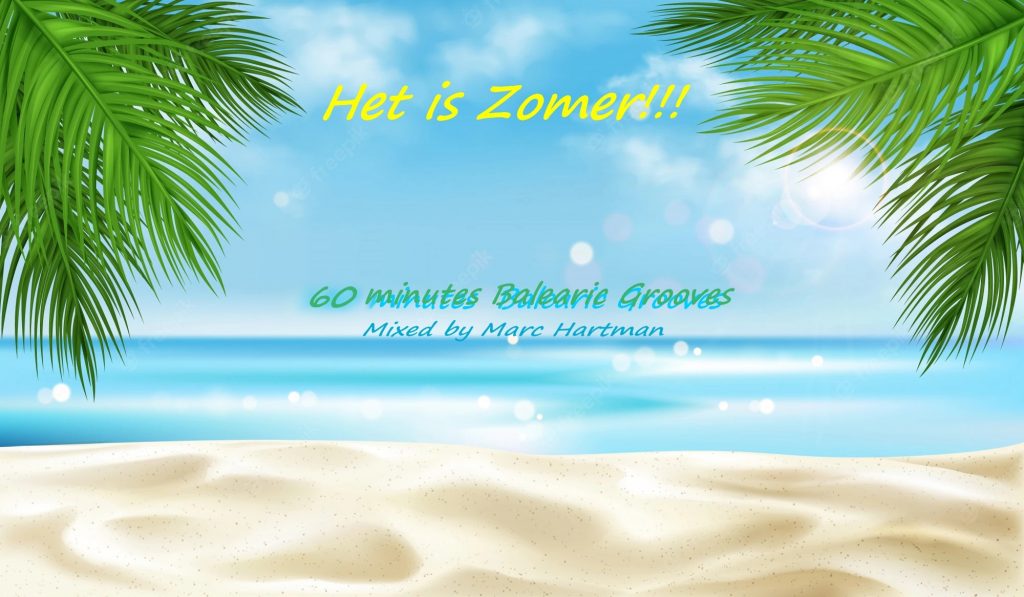 8pm CET – Marc Hartman opens the dance Club every friday!

To get you in the summer mood, Marc Hartman made a smooth Mix this time …Balearic grooves.
Lay back, have a nice drink and enjoy.

This coming sunday, Marc is in our studio for the first time and will touch the wheels of steel for a live vinyl mix set! Doný miss that!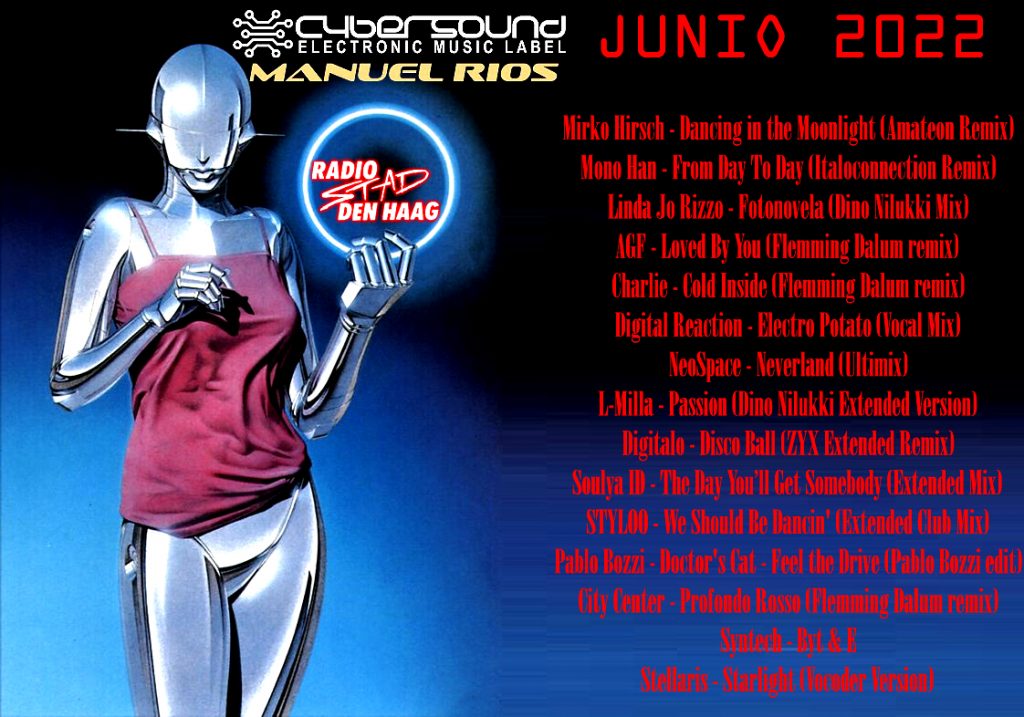 9pm CET – Manuel Rios from Mexico is next.
It is super hot in his country right now and he mixed all the latest new tracks in this monthly mix exclusively for Radio Stad den Haag.

Enjoy Junio 2022!! Duration 75 minutes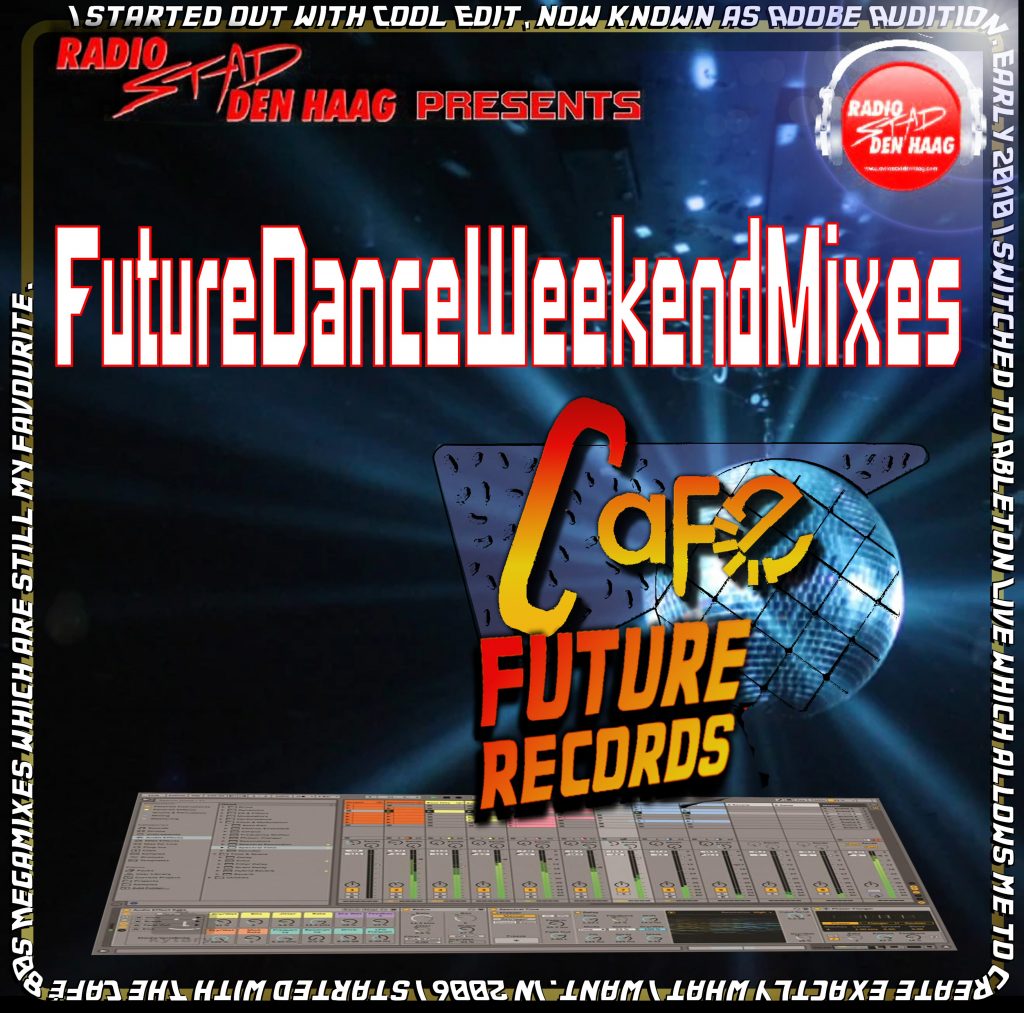 10:15pm CET – Alex Ivens closes every friday with Cafe FutureRecords.

In his Cafe FutureRecords series, tonight the Future Dance Weekend Mixes part 4.

Alex used an enormous amount of tracks in this mix! Over 80 pop, disco, Italodisco songs from the 80s & 90s and peppered with great edits and samples..

Playlist is in the comments.


Rerun is saturday at 4pm CEST