Freaky-Friday in the MiX !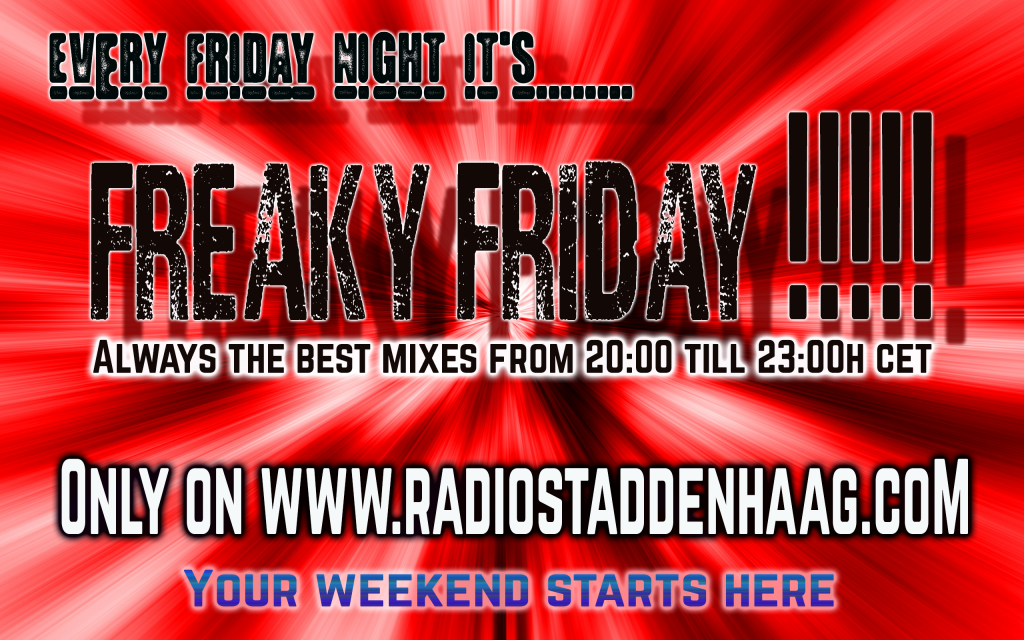 Here is your weekendstarter!
We make it your night out!
Every friday mostly brand new & unique mix-sets made only by excellent DJ's mixing Italo, Disco & Nu-Disco .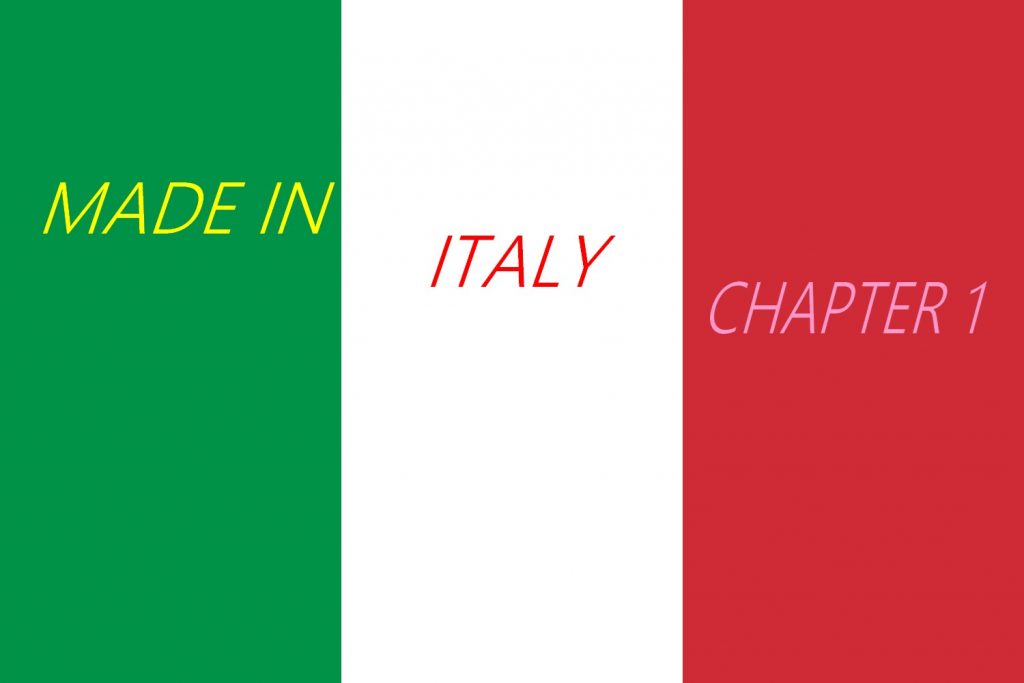 8pm CET – Marc Hartman opens the dance Club every friday! You have enjoyed the series 'Made in canada' and now its time to go to Italy…

'Made in Italy chapter 1'! Brand new and first on air on your RSDH wit tracks from Orlando Johnson, JD Jaber a.o..

Playlist is in the comments.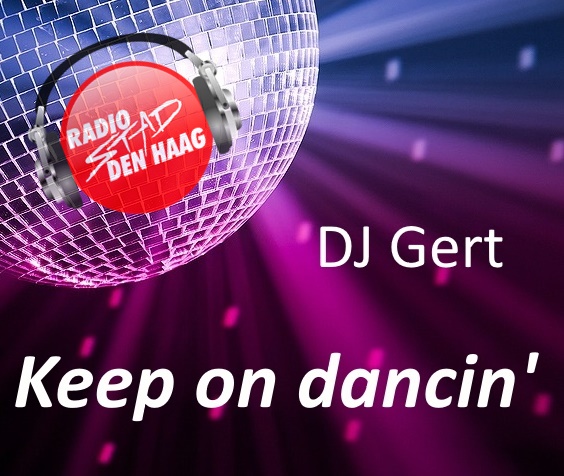 9pm CET – Gert Immerzeel is next with his choice of 80s, 90s and zero's remixed tunes in 'Keep on dancin' vol 3.
Have a look at the playlist in our comments….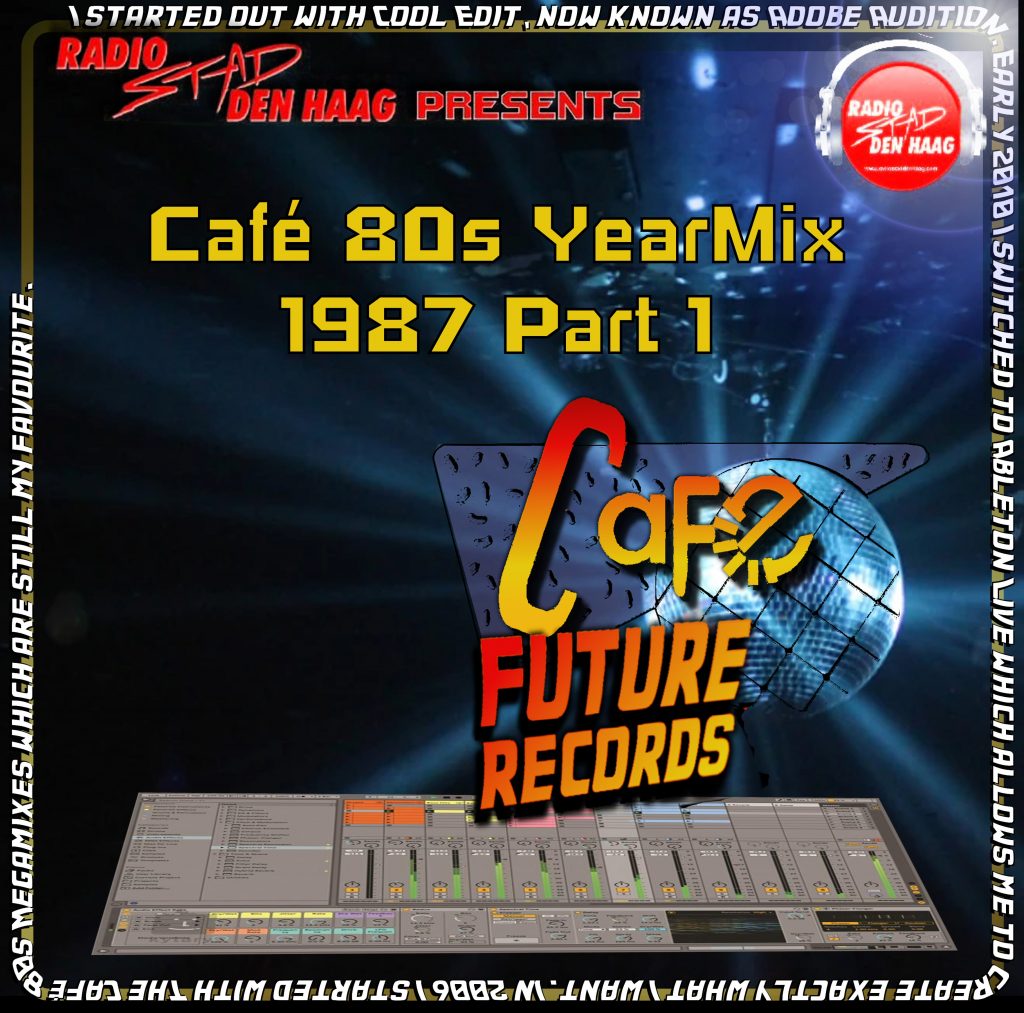 10pm CET – Alex Ivens closes every friday with Cafe FutureRecords.

In his Cafe 80s yearmix series tonight the best tracks from the year 1987 Part 1.

Alex used over 66 famous pop and disco tracks you all know and fooled around with edits & samples!

Playlist is in the comments.
Rerun is saturday at 4pm CEST