Sunday Live: DoucheCo & Sunday night Request Show 20211107

Back on air !. Every sunday we make it your night out with the best live shows online. let us entertain wherever you are! Studio Cams are rolling and the chatroom is open !.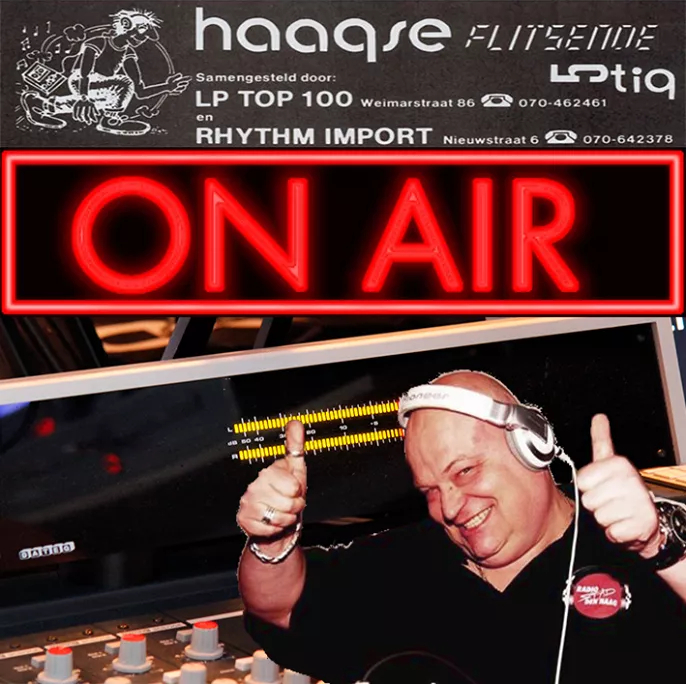 5-7pm CEST: DoucheCo with Michiel. He will play the best tracks from the ultimate classic hit chart once broadcasted on RSDH. Today the chart from November 12, 1983. Click HERE to see the charts.
Zit je er weer klaar voor? Jullie hebben via facebook je keuze gemaakt en Michiel draait ze vandaag uit de 'Haagse Flitsende 50' van weleer. Vandaag van 12 November 1983.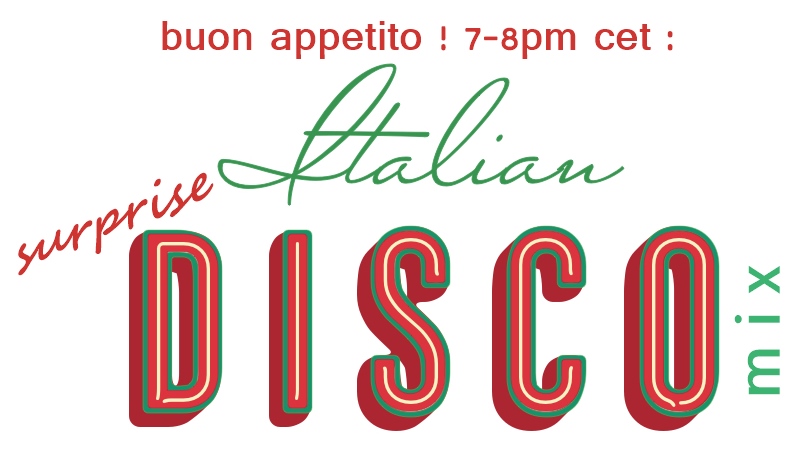 7-8pm CET – A Surprise mix from our vaults…. a Top 100mix of the year 1983 by Savino Deejay!
Next week in our mids…Sergi Elias live in the mix!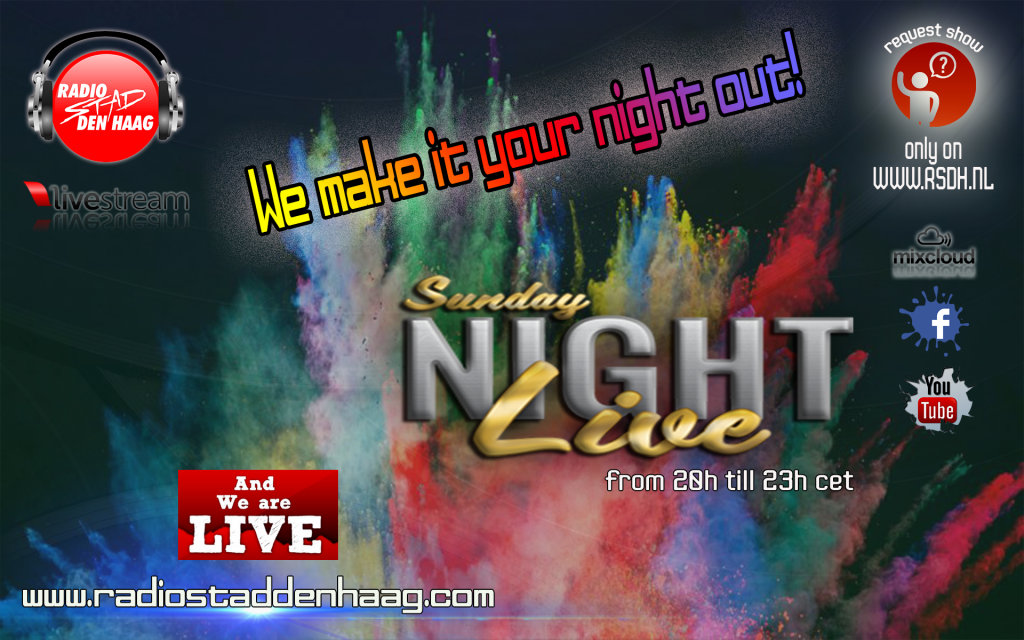 8pm CET – Sunday Night live show with Gwen , Michiel & Guests! Menno is on a short vacation so Andre will take his place.
Be interactive with us and mail us.
We take your requests, make it some good ones! Click HERE and surprise us! Also leave us a note why you chose that song and we will read it on air!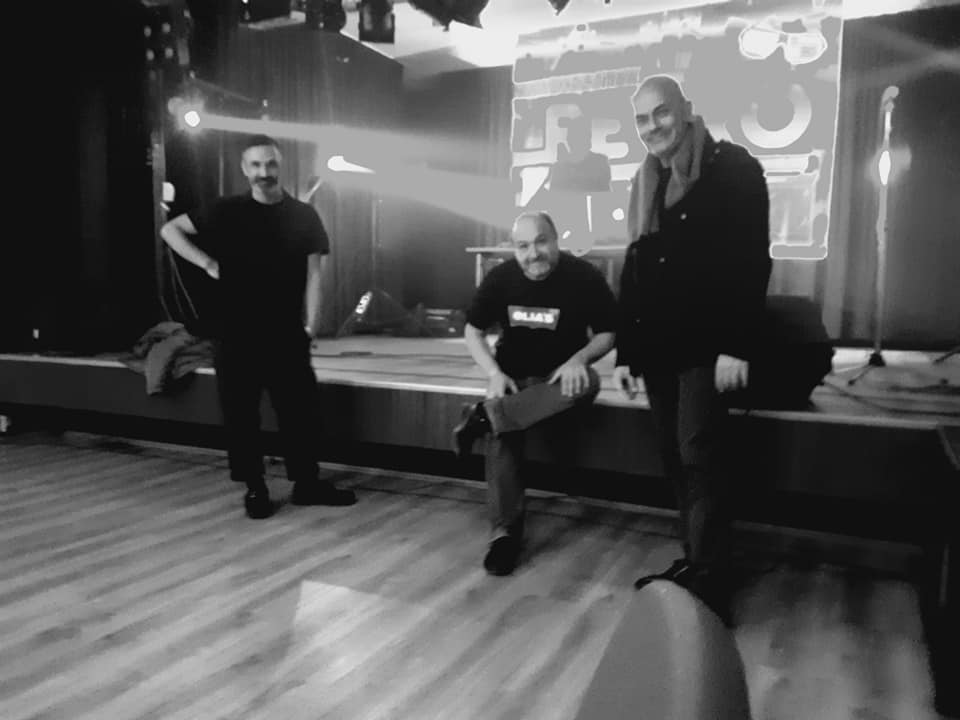 This evening we will look back at the Italo party in Denmark where Italoconnection and Sergi Elias performed.
We have met Lucca Leeloo so we will play his track also. Then ofcourse this weeks spacesynth, smalltalk, lots of great music and good friends around us like Eddy mi ami, Rob Velders, Juan Carlos from Mexico & Michiel van der Kuy. But most of all we have You! Listening from all over the globe..The Italo family!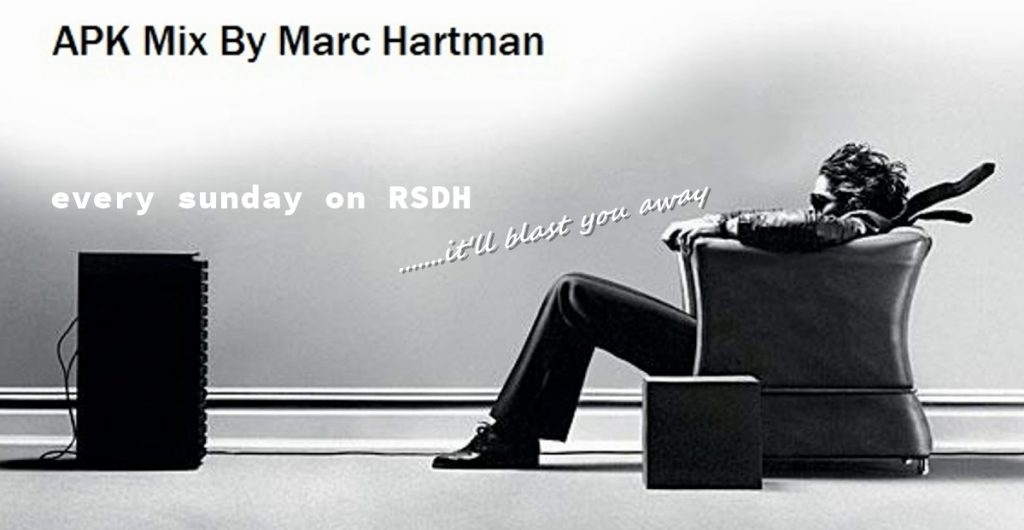 Also Every sunday, a bit after 10:30pm CET a mini-mix (APK mix) by Marc Hartman.
Tonight; 'Gwen Cuthrie-aint nothing going on'
Even-over-half-met Hartman' (Radio 10) met een gave APK mix.
Within 24hrs all shows are on Mixcloud & Youtube thanks to Rick, playlist will be in the comments, and on Facebook.