SATURDAY is totally ReMiXeD …
Saturdays on RSDH is your total mix experience. We make it your day & night out! From 4 till 11pm CET. Chat room is open, see you there!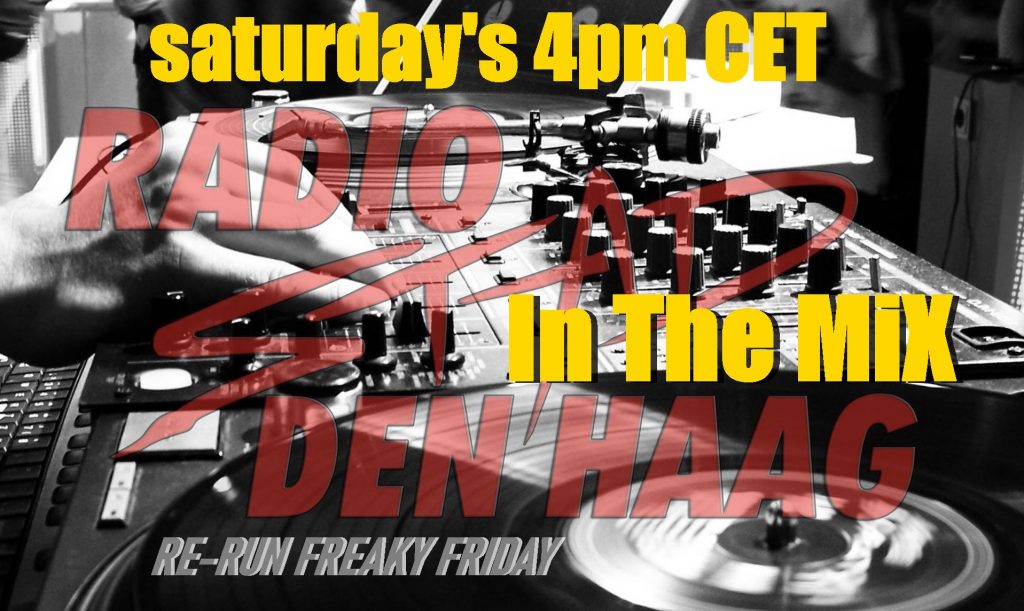 4-7pm CET– Re-run of our friday mix-sets. In case you have missed it or, too good not to listen again;

*Marc Hartman – Disco Circus vol. 23 Nu-Disco
*Manuel Rios – Noviembre 2021 New Gen
*Alex Ivens – Cafe Future records; Cafe 80s Future Mega mix vol 10

See for all details our friday post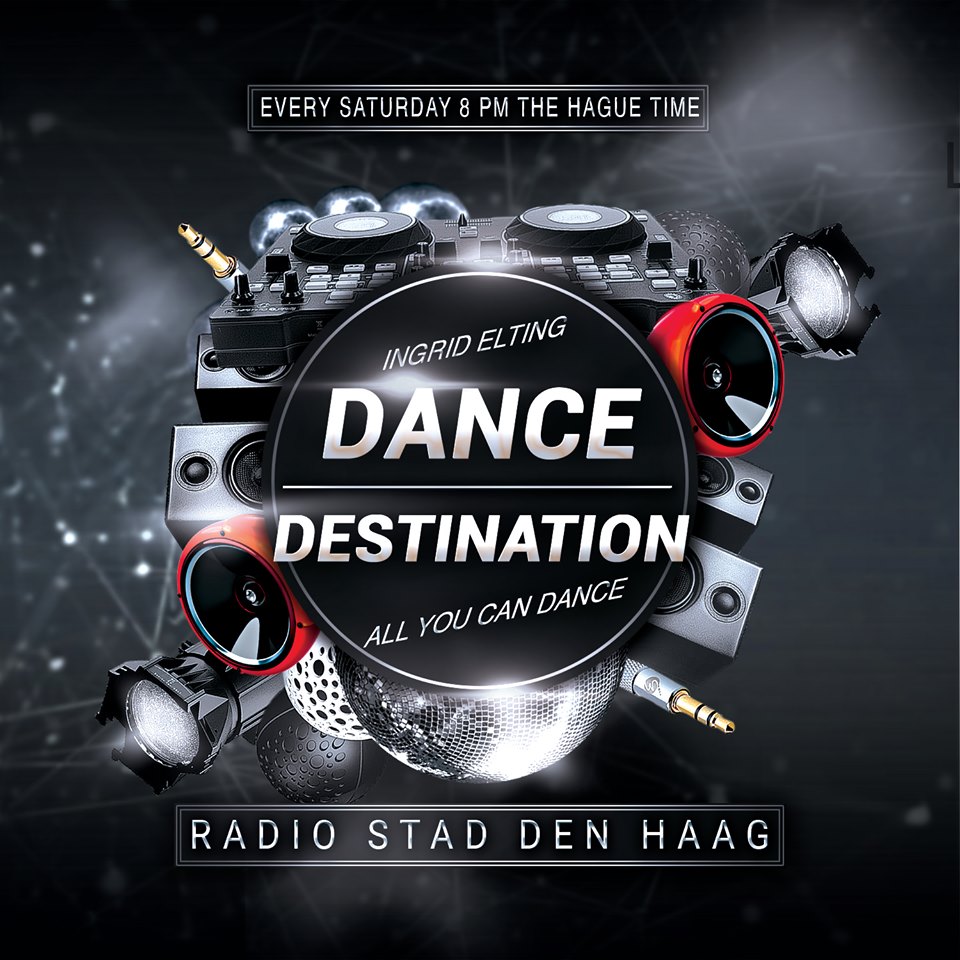 8pm CET– Dance Destination. Every week a fresh mix by Miss Ingrid Elting. Tonight in All You Can Dance…
' House Classics!'.

9-11pm CET -RMXD. Show Here is what's on episode 41 tonight;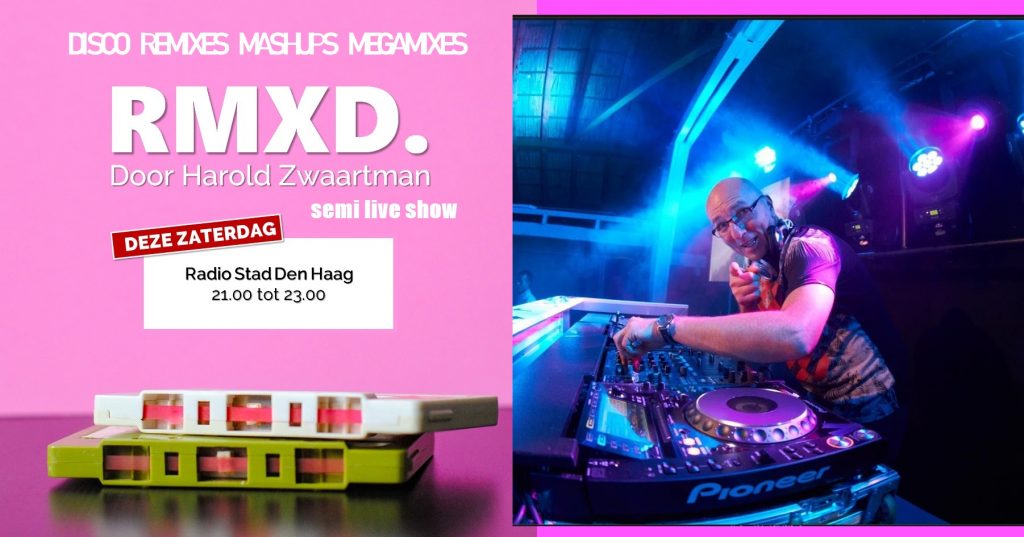 Tonight it's mix-time again. You like mash-ups? Megamixes? Bootlegs? Then there's only one spot where your dreams will be furfilled…..join in at 9 cet for a new RMXD The Radioshow.
Your host Harold Zwaartman brings you the top of National & international mix DJ's .

Tonight exclusively a mix by DJ T, a never released Dolce Vita mega Mix by Tony Postigo and a weekend dance Mix by DJ Savino!


Guest performances tonight by:
DJ Roel
FutureRecords
Karel Dikkers
JPL's Choice
HitHouse Classic

Enjoy this fabby mix night on RSDH!


Please join our chatroom tonight! Share your stories with people from all over the globe. Let's connect ! RSDH makes it your night out!
De uitgebreide serie gesprekken met mixers en Dj's , oftewel een biografie in geluid, kun je op Harold zijn podcast volgen. RMXD the podcast