Freaky-Friday in the MiX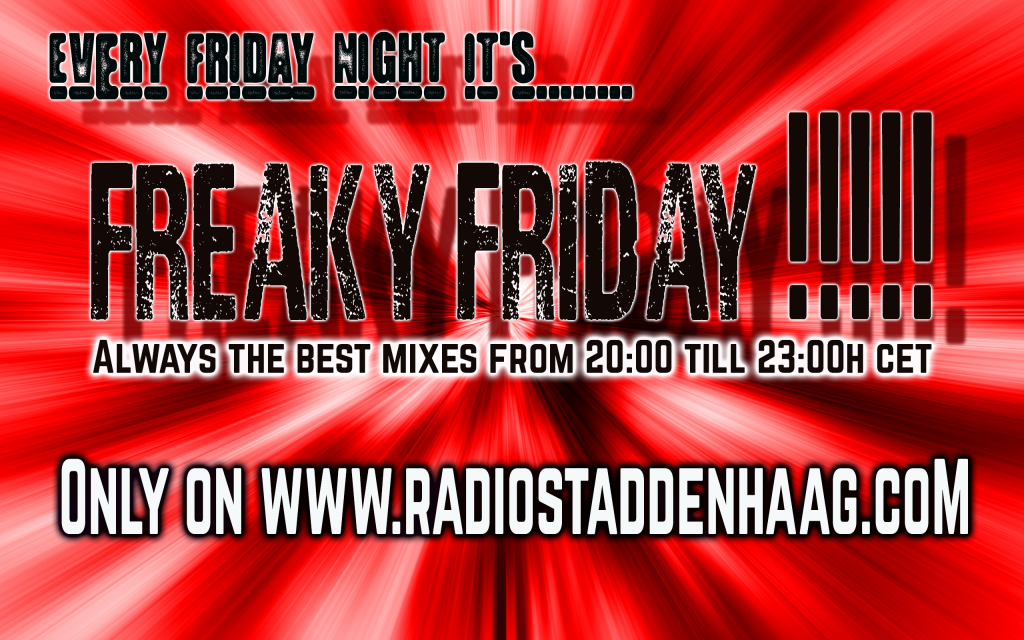 Here is your weekendstarter!
We make it your night out!
Every friday mostly brand new & unique mix-sets made only by excellent DJ's mixing Italo, Disco & Nu-Disco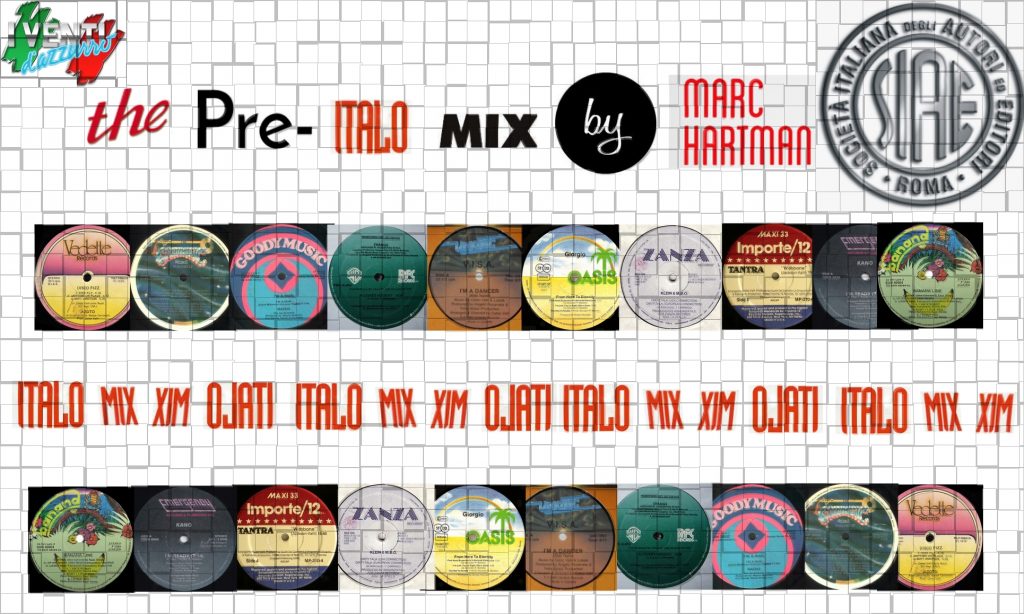 8pm CET -Marc Hartman (known for Nat. Radio 10) opens every friday!
Tonight the Pre-Italo-Mix. Go back to the beginning of the 80s with Change, Kano, BB&Q Band, Tantra and so many more…You will love it!

Playlist in the comments!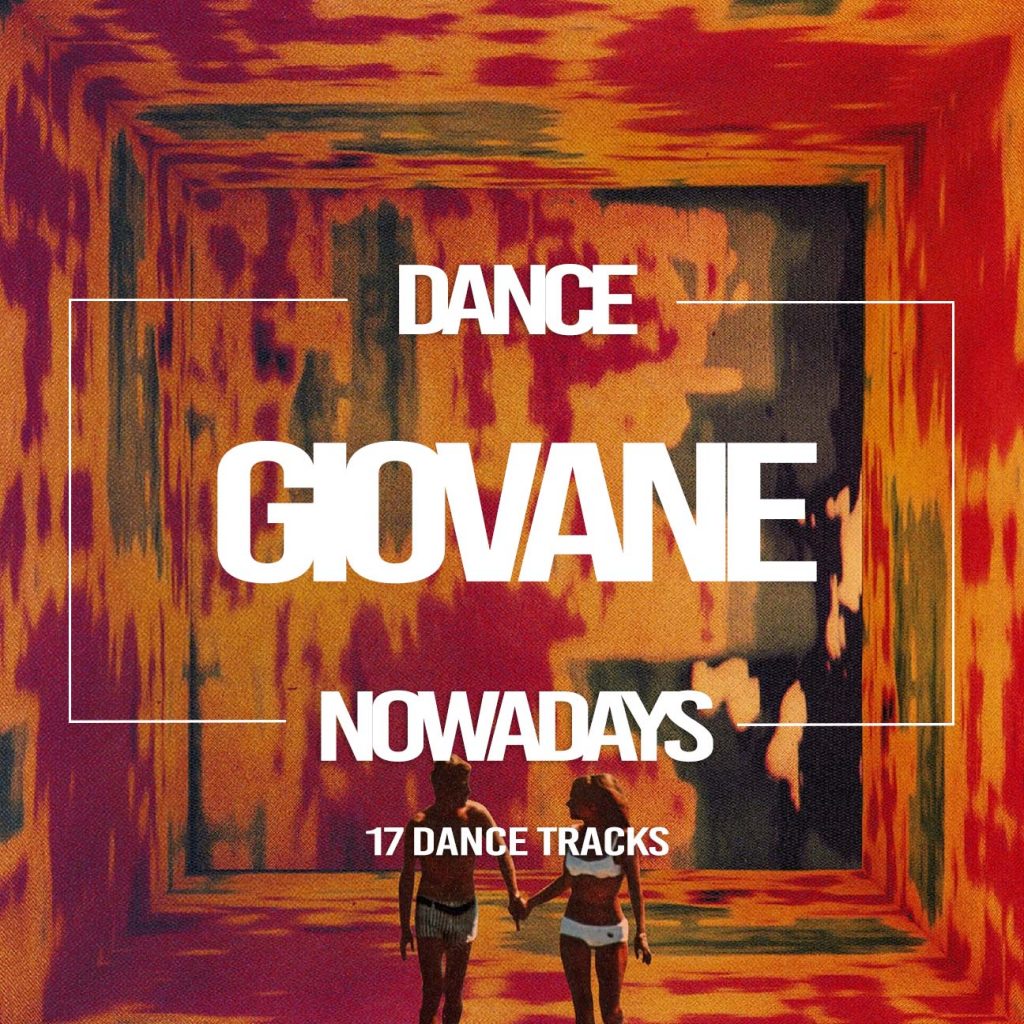 9pm CET – Maurizio Giovane collected some fine Nu-Disco tracks for you in his 'Nowadays Dance' Mix.

Playlist is in the comments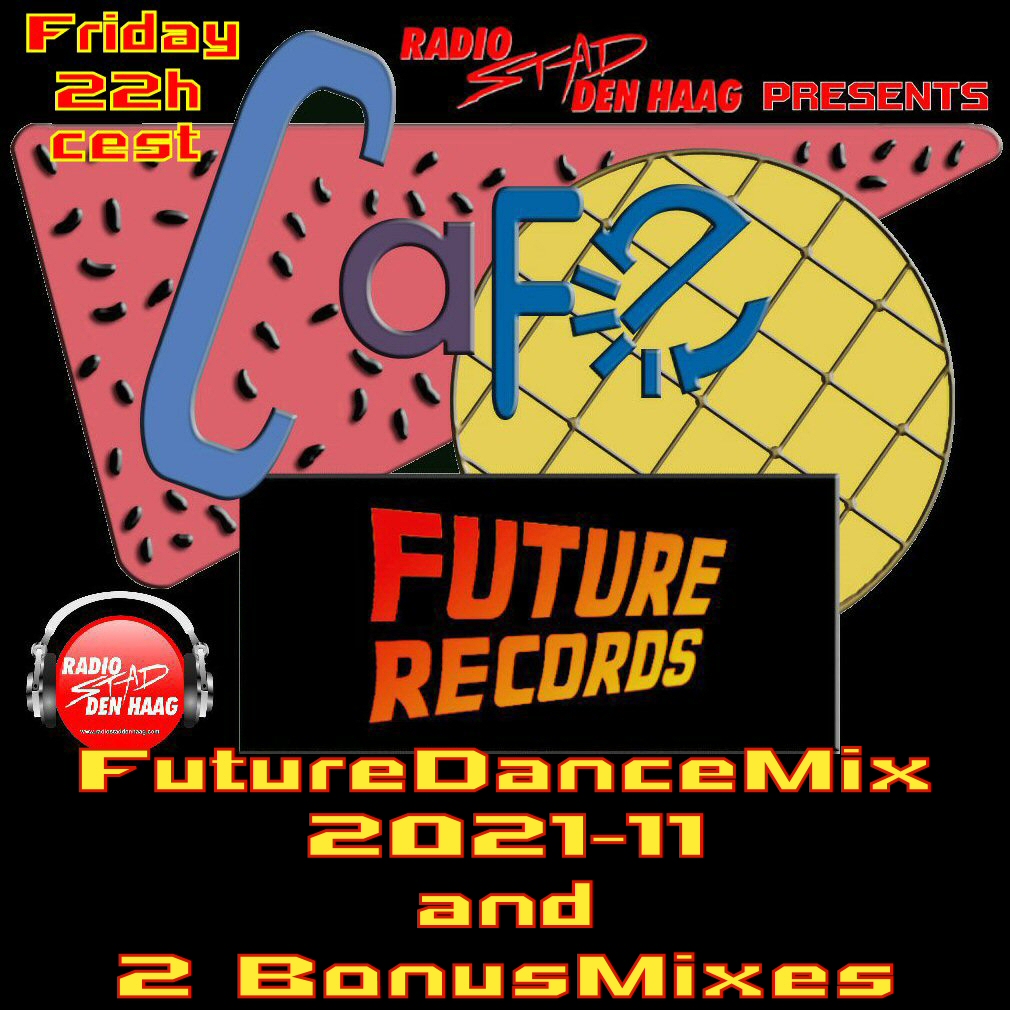 10pm CET – Alex Ivens closes every friday's line-up with Cafe Future Records.
In tonights episode;
FutureDanceMix 2021-11 and… 2 Bonus mixes.
An insane amount of tracks in only 1 hour packed with gadgets and samples the Alex way!

Playlists is in the comments.
Rerun is saturday at 4pm CEST