Freaky Friday in the MiX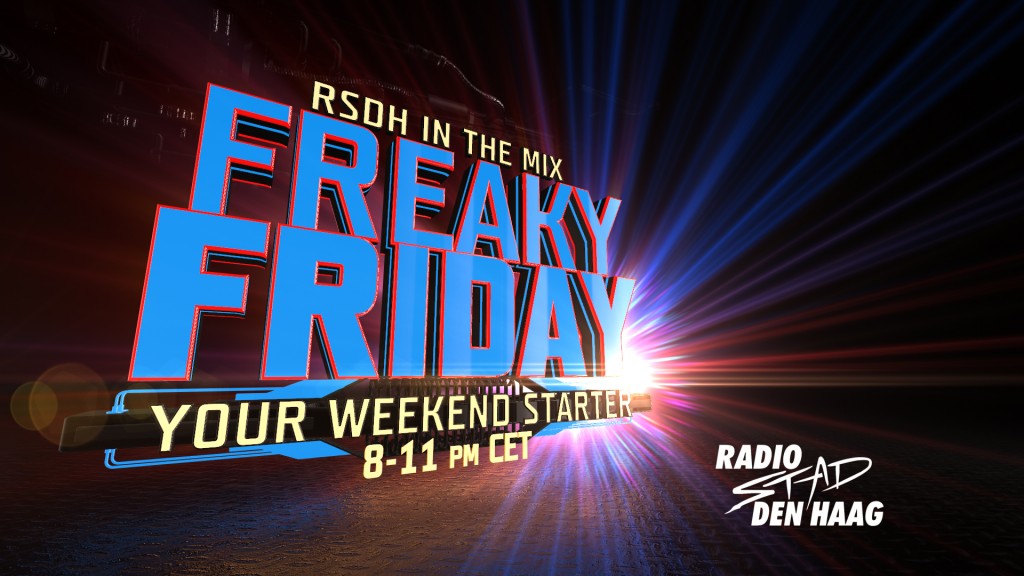 Here is your weekendstarter!
We make it your night out!
Every friday mostly brand new mixes made only by excellent DJ's; Italo, disco & New Gen .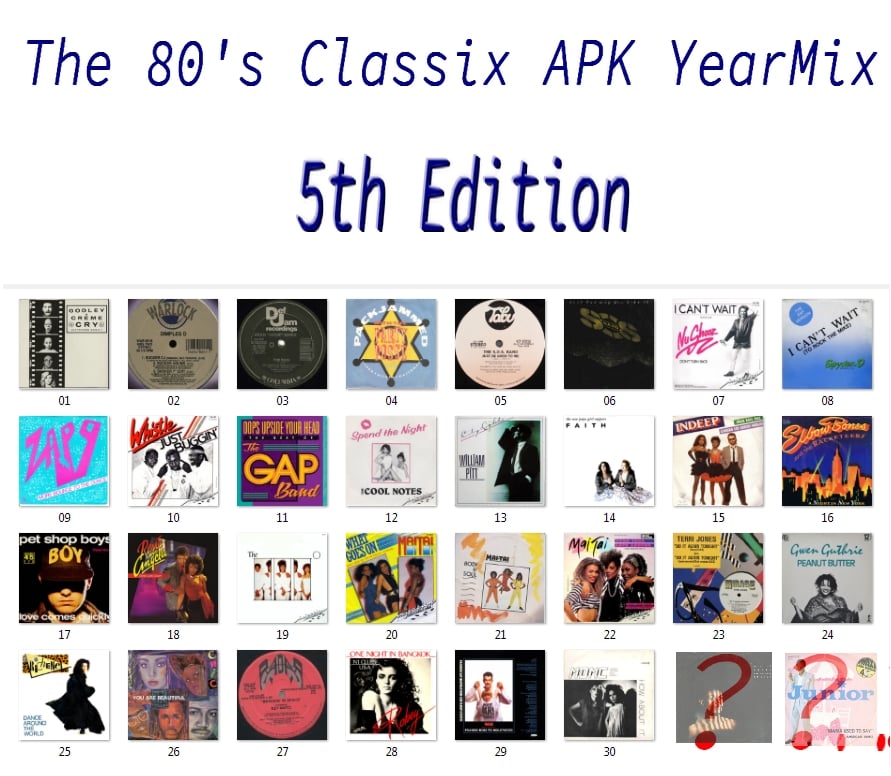 8pm CET – This yearmix was aired first on Nat. Radio 2nd of january this year and now exclusively on RSDH. The superb Dutch mixer Marc Hartman presents 80s Classics APK yearmix ed.5..
74 Tracks..playlist in comments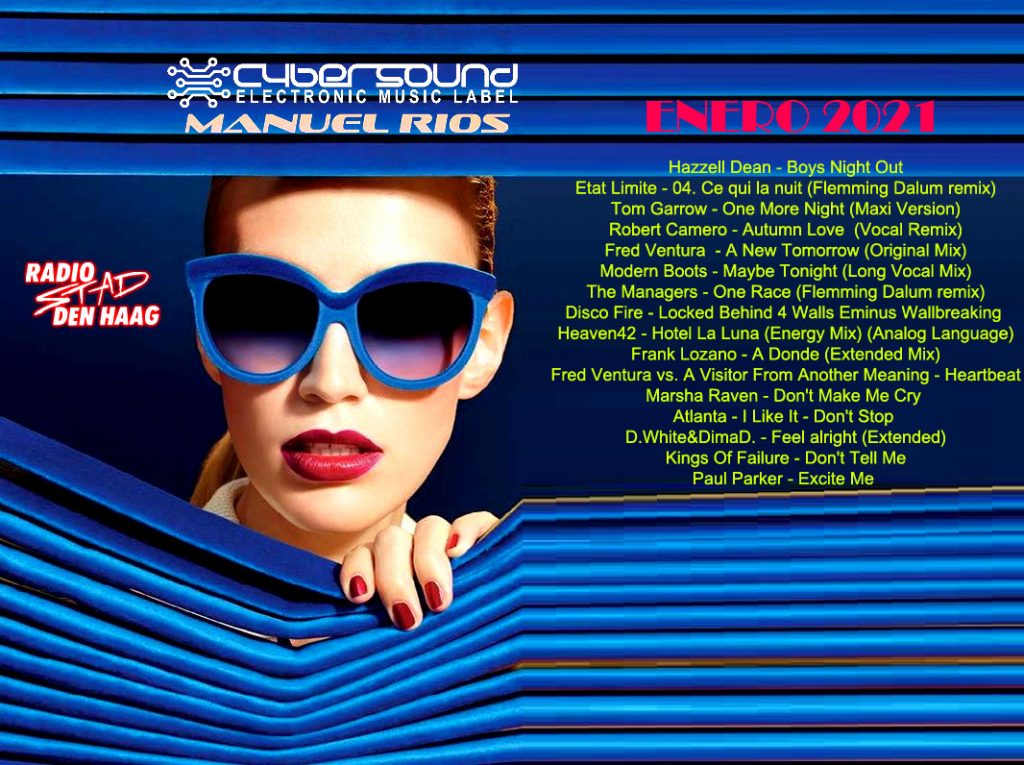 9pm CET – Manuel Rios from Mexico. Every month we receive his latest New Gen mix especially made for RSDH ! Enjoy Enero 2021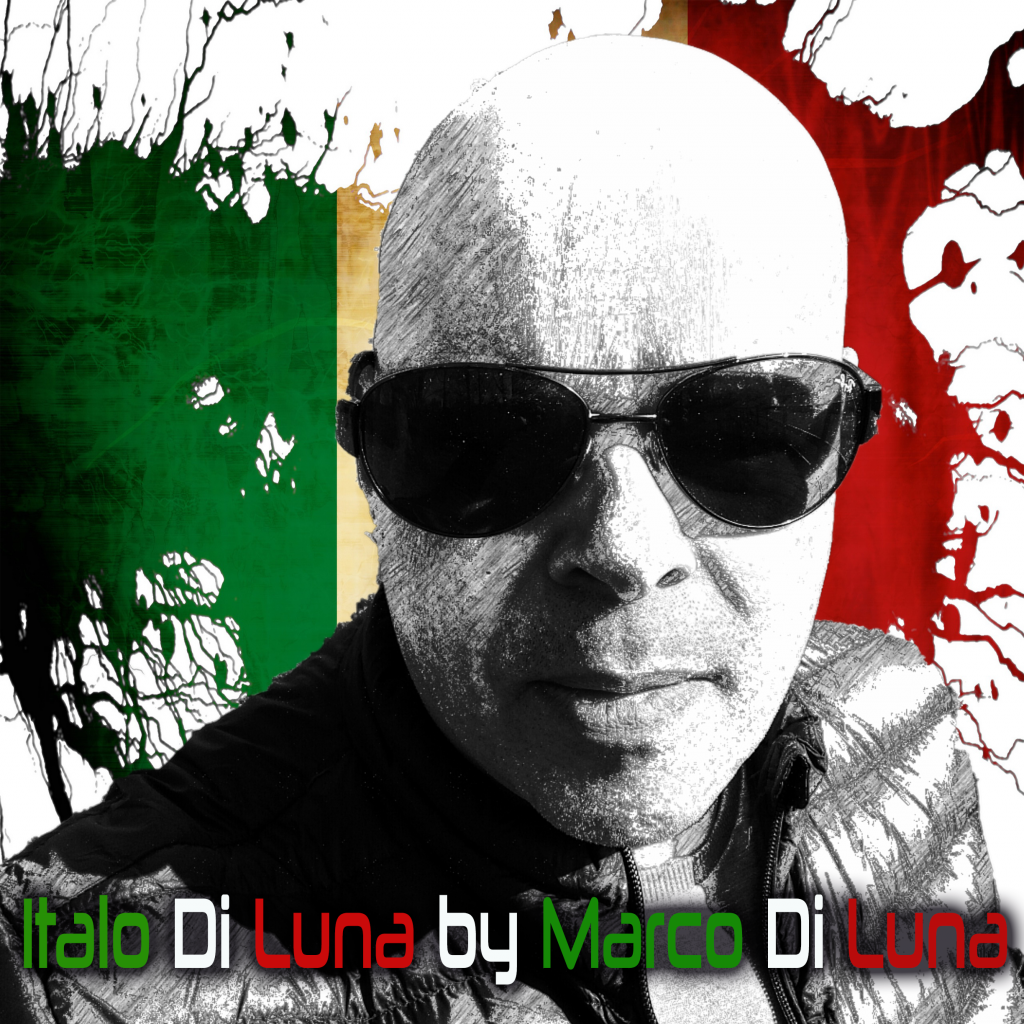 10pm CET – Marco di Luna with his 3rd Italo di Luna mix. Including tracks from Mikron, Ago, Atrium, Brian Martin, Diego a.o..
Rerun is saturday at 4pm CET