Freaky Friday New Year's Day in the MiX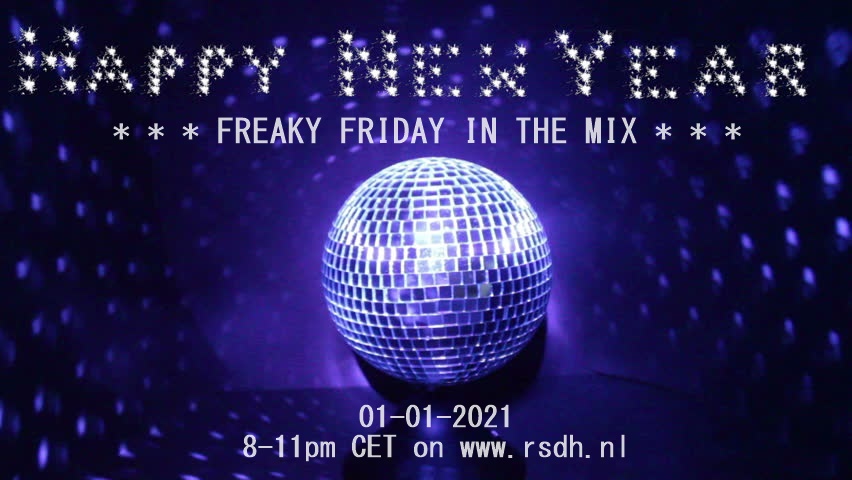 Happy New Year to you all! Here is your weekendstarter!
Extra long this 1st friday of the new year. We make it your night out!
8pm CET till Midnight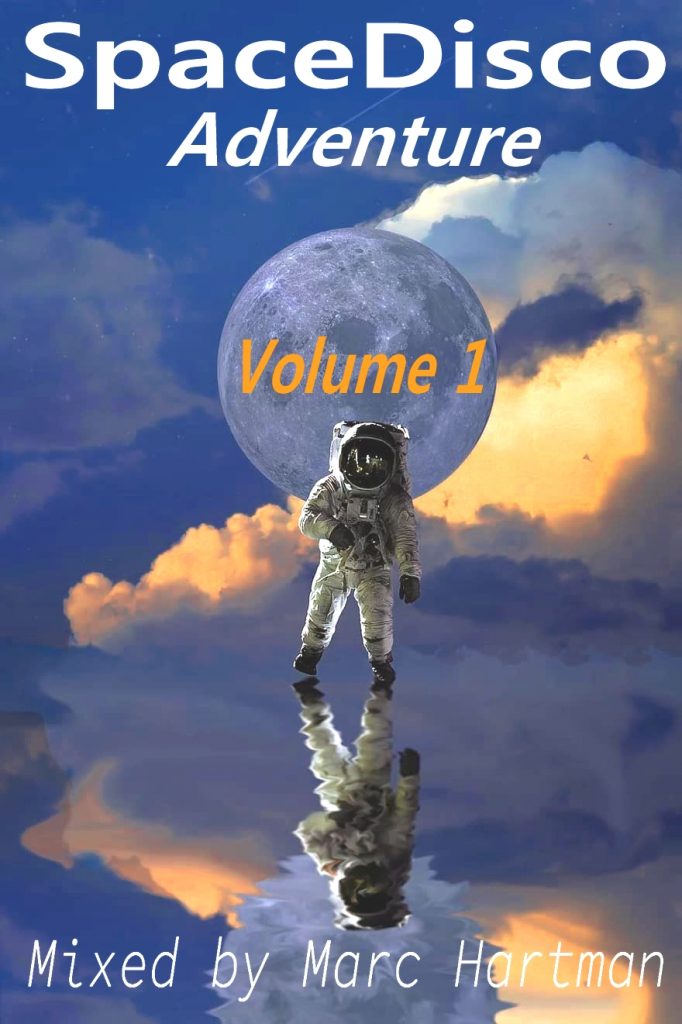 8pm CET – Marc Hartman, the famous Dutch National mixer, made a fantastic Space-Disco mix! Included are tracks by Hypnosis, Cyber People, X-Ray Connection, Oblivian a.o.
Playlist is in the comments!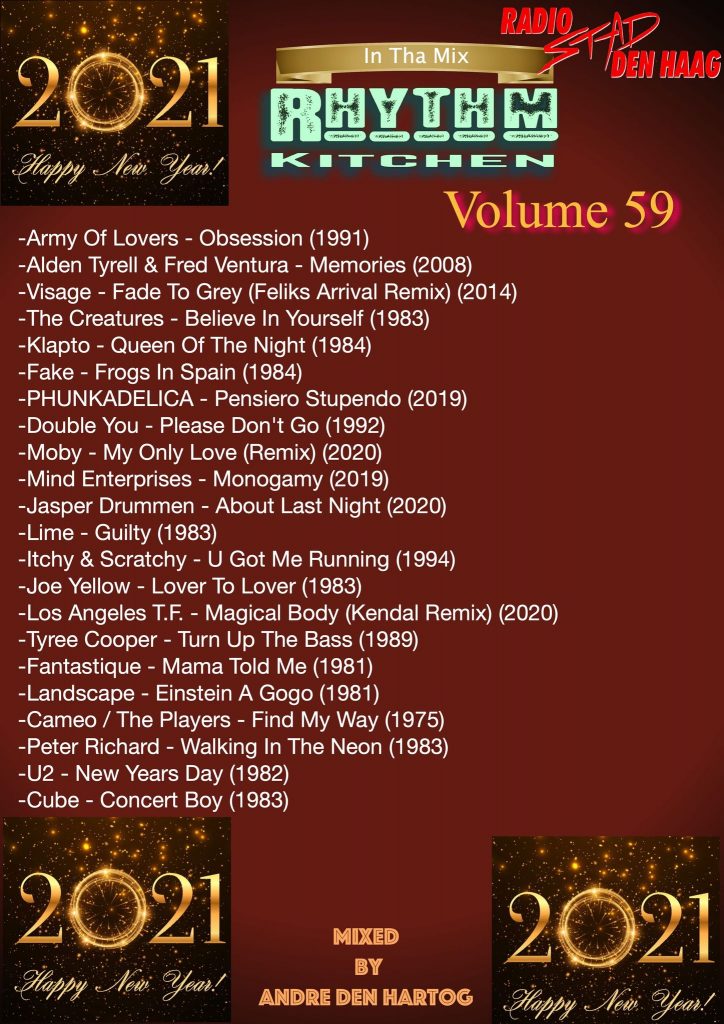 9pm CET – Andre den Hartog mixed in 2 hours all tracks that he & Marco Di Luna played in last weeks Rhythm Kitchen live show!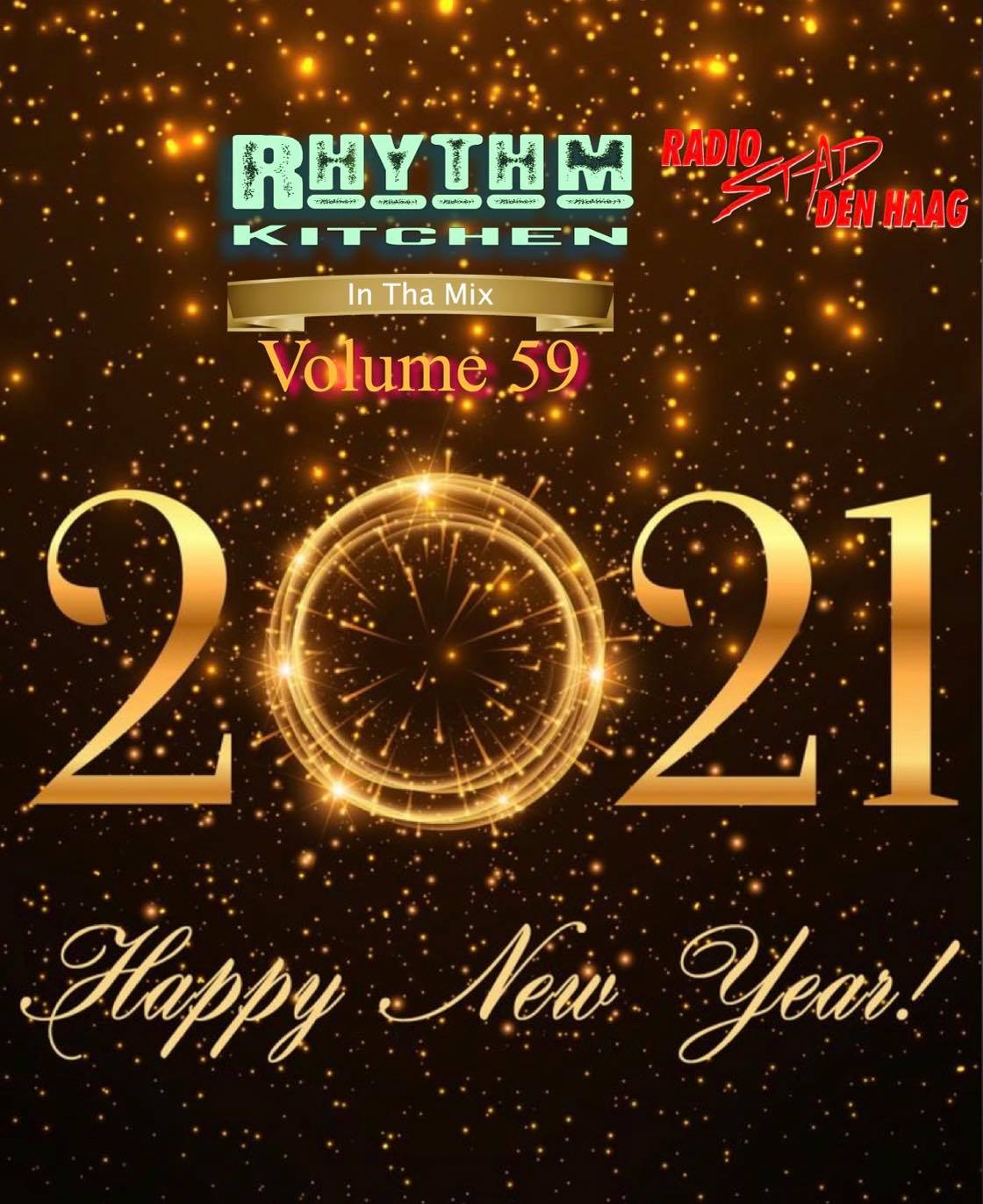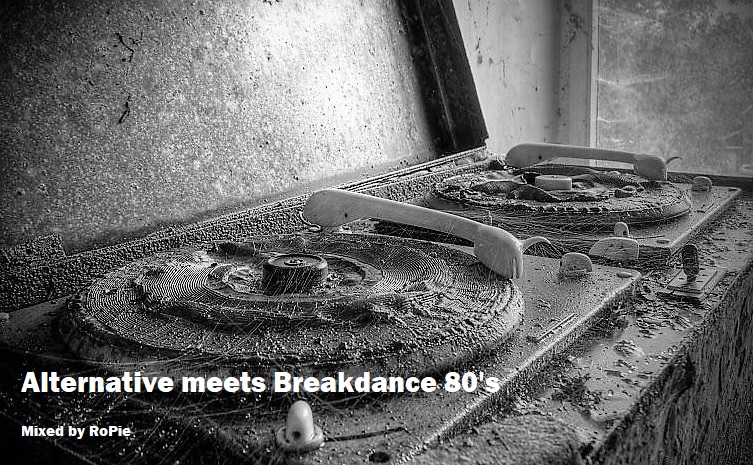 11pm till midnight CET – Ropie is Ronald Pieterse and he did a very nice mix! Alternative meets Breakdance; Freestyle, new wave and so much more uplifting music!

Rerun is saturday at 4pm CET