Saturday in the mix is a Dance Destination !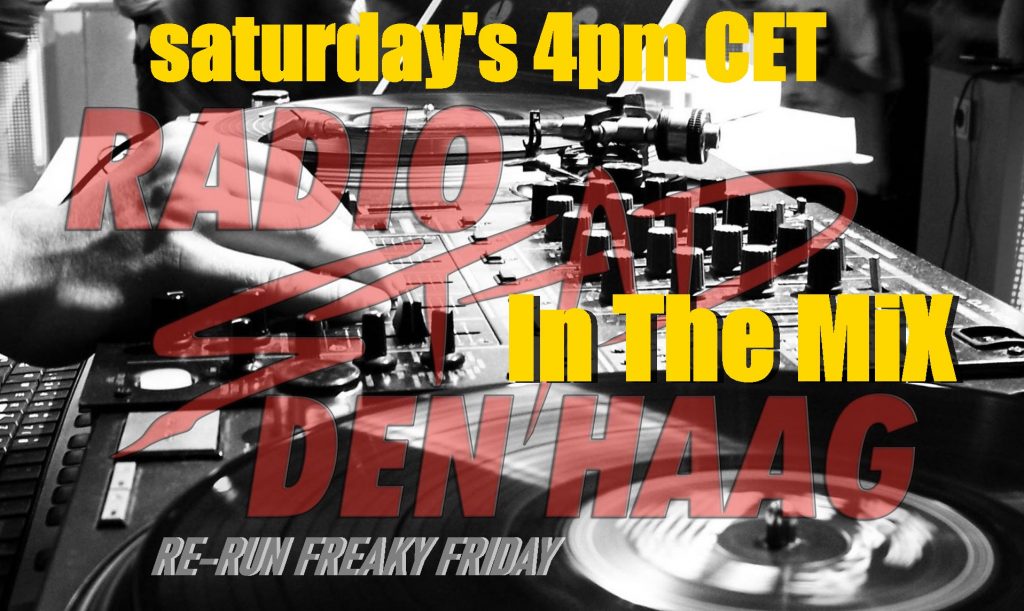 4pm CET: Re-run of our friday mix-sets, Too good not to listen again or in case you have missed them!
*Marc Hartman – Space Disco Adventure vol 1
*Andre de Hartog – Rhythm Kitchen mix vol 59
*Ronald Pieterse – Alternative meets breakdance 80s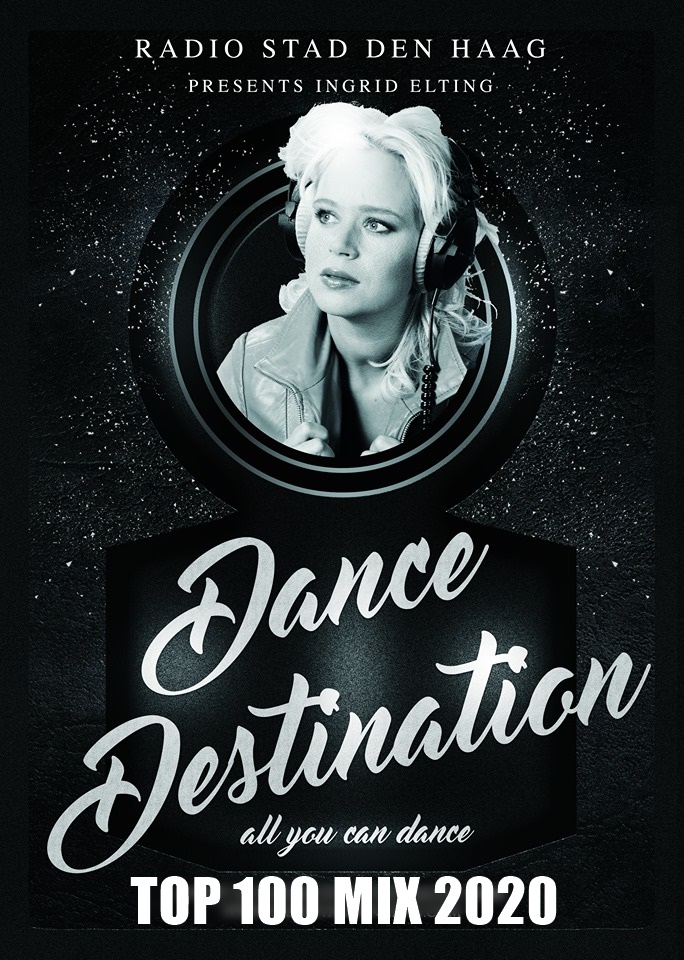 8pm CET- Dance Destination, the place to be on a saturday night. Miss Ingrid Elting mixes every week All you can Dance, from Italo to Disco, Dance, house and all in between!
Tonight mixed in All you can Dance;
'Top 100 2020 mix'. Enjoy and hands up for Ingrid!