New Years Eve 2020 in the MiX
******Celebrate New Years eve with Radio Stad Den Haag !******
From 8pm CET till after midnight we programmed 5 Smashing party mixes for you made by National & International mix DJ's. Counting down to the new Year!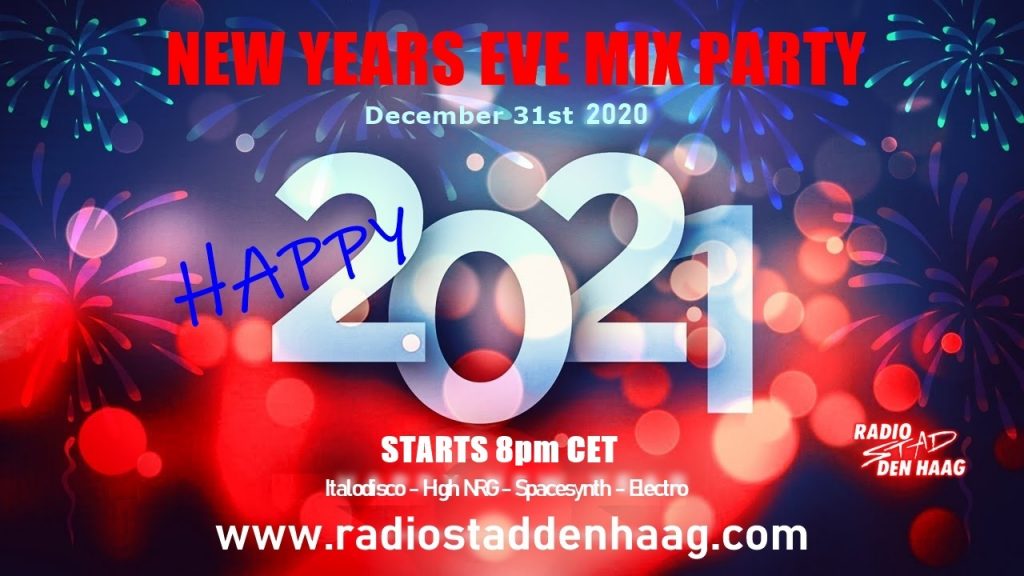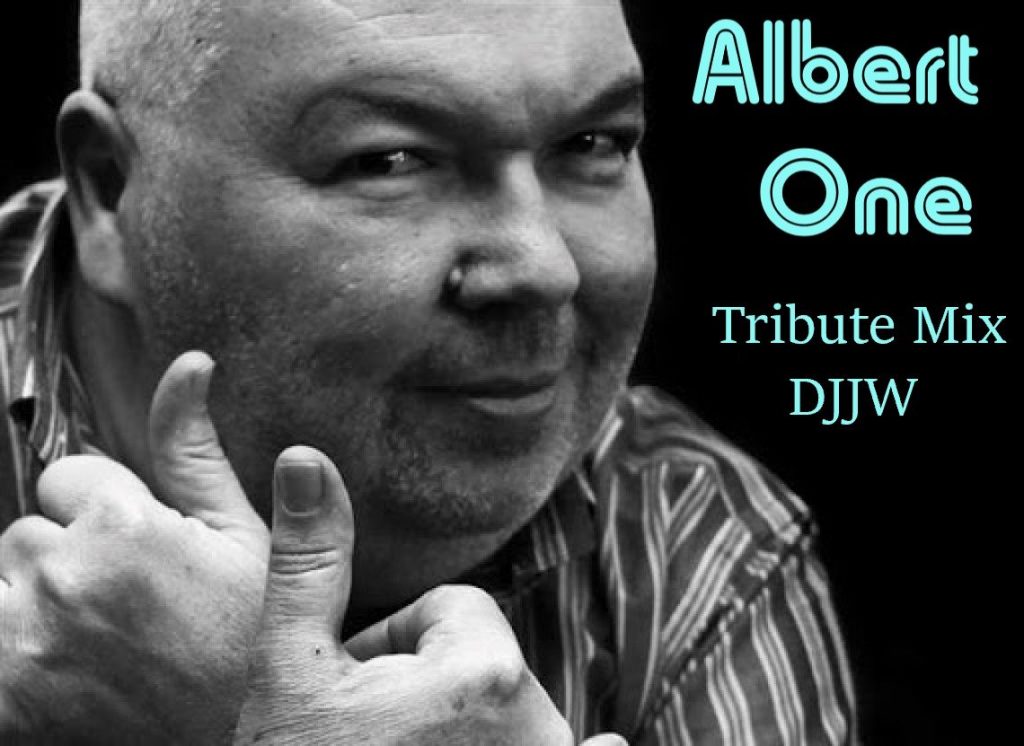 8pm CET – DJJW starts this party night with an Albert One tribute mix of 44 minutes. Lots of edits and even spoken words of Alberto are mixed in. This was Alberto's year!
Playlist is in the comments.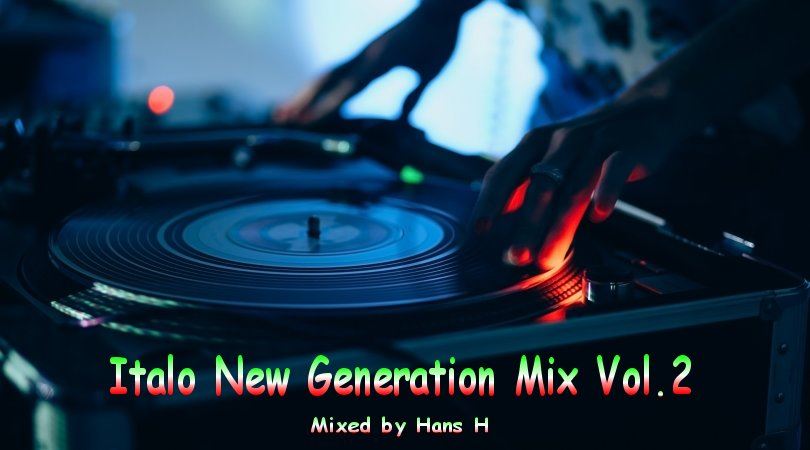 8:45pm CET – Hans H. is next in line up. He made a very nice New Gen mix, his second one this year. JD Jaber, Vanello, Mirko Hirsch a.o..
Playlist in the comments
9:45pm CET – Dont Mix, Play! This is the motto of the fantastic Spanish mixer Sergi Elias! Listen to his 'Future Pop Alternative' mix made this year.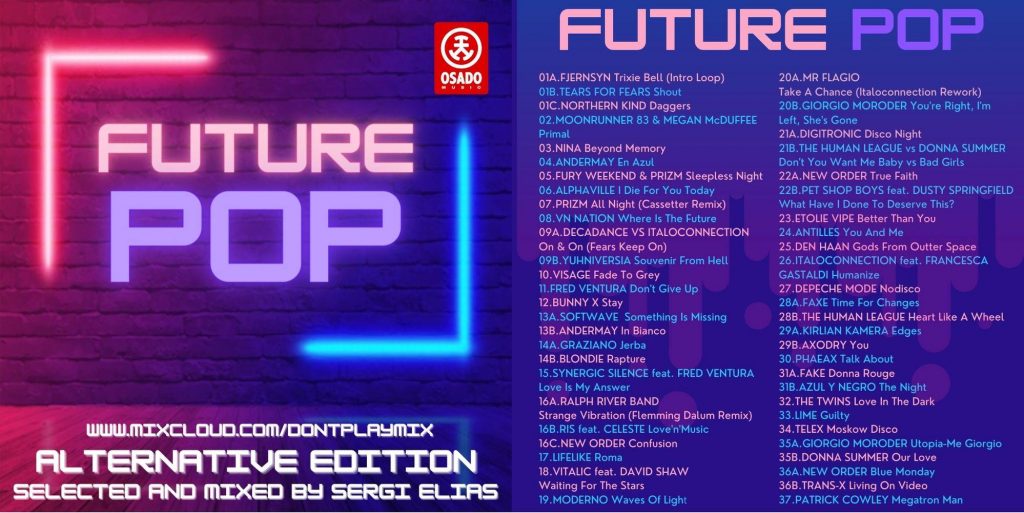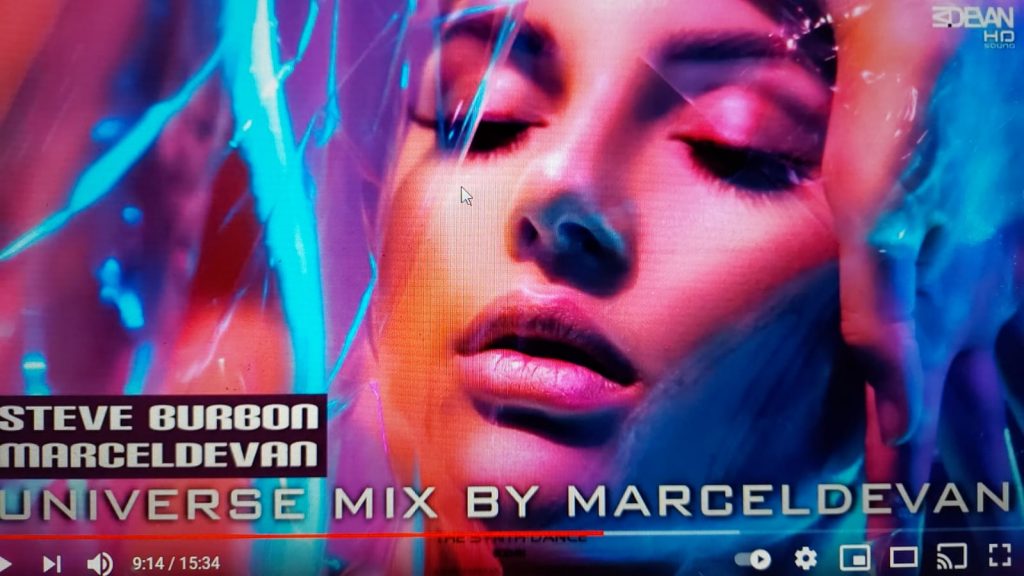 10:45pm CET – Like a Spoom…this mix is very short, refreshing & prepairing you for the last mix this evening. Steve Burbon – Marcel de Van – Universe Mix.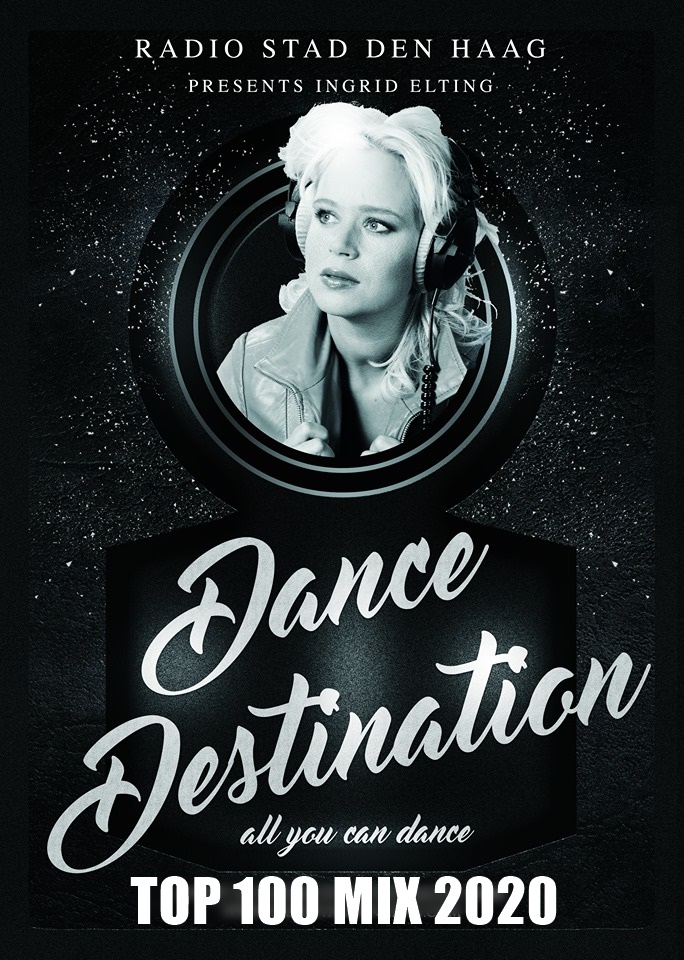 11pm CET – Miss Ingrid Elting closes this new years eve with a 'Top 100 2020' set of 1 hour 40 minutes. She chose 20 tracks out of 100, Trans-X, Koto, Cowley, K Barre a.o including fireworks at midnight!
Playlist in the comments.
And then it is after 12 o'clock so the crew wishes you: