Sunday live: DoucheCo- & Sundaynight live Request show 20200920

Back on air !. The legendary Sunday evening is the best way to entertain you. Live from our studio in the Netherlands. We make it your night out. Let's spin some new music & old school dance tracks and…from vinyl. Studio Cams are rolling and the chatbox is open !.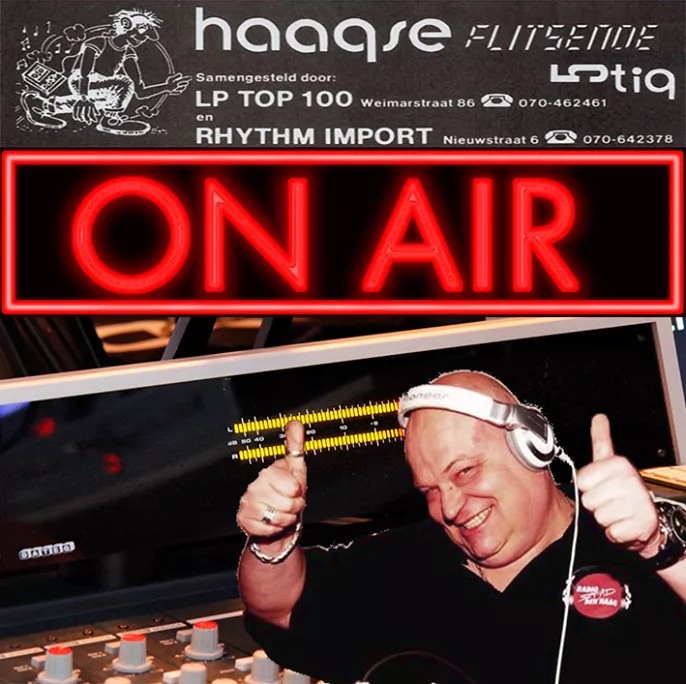 17-19h CET: DoucheCo with Michiel. He will play the best tracks from the classic hit chart once broadcasted on RSDH. Today the chart of october 1st 1983. Click HERE to see the charts.
Zit je er weer klaar voor? Jullie hebben via facebook je keuze gemaakt en Michiel draait ze vandaag uit de enige echte 'Haagse Flitsende 50' van 1 oktober 1983.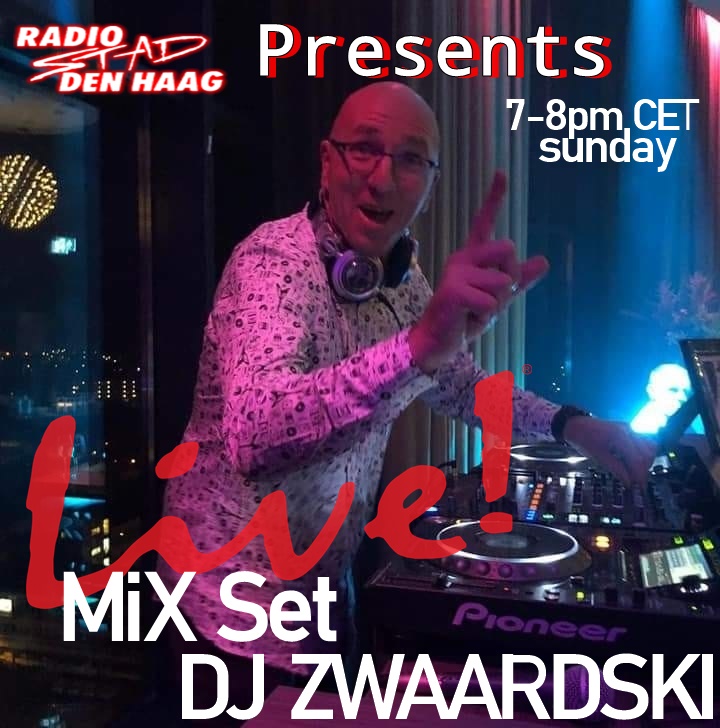 7-8pm CET – 'Club 972' means a Live Mix Set in our studio! Please welcome DJ Zwaardski spinning over 39 tracks in one hour….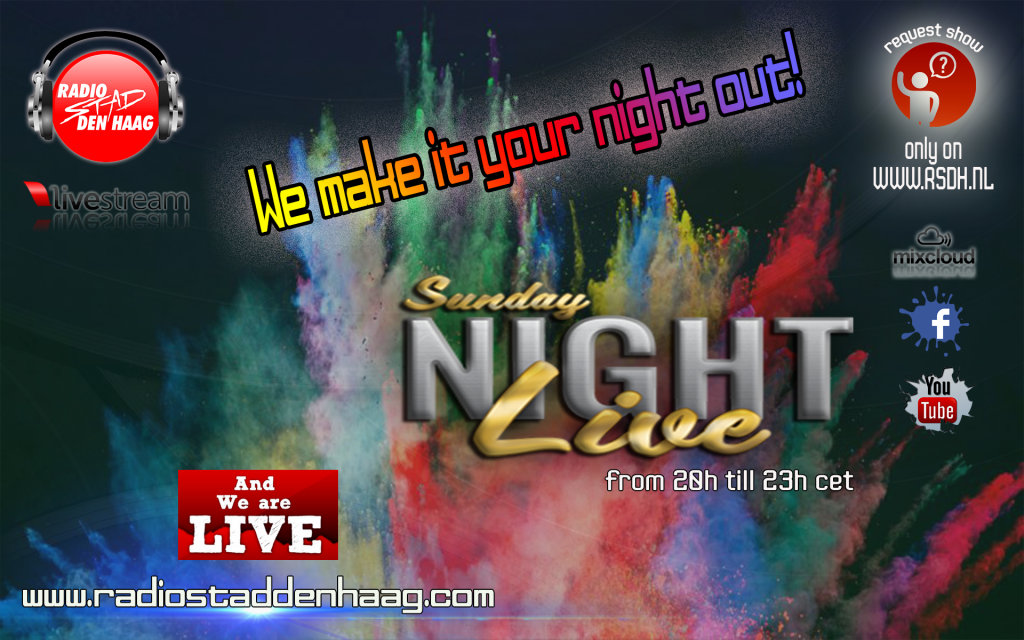 20-23:00 hr CET- The Sundaynight Live show. Click Here to add a song to tonights playlist.
Because a part of your crew (Menno & Gwen) were supposed to go on vacation to the island of Crete they arranged appropiate replacements! But..their vacation was cancelled due to Covid. Nevertheless DJ Harold Zwaartman & DJ Serge Bobo from 'Club Italo' and Jerry Beke (Slaghuis Tribute) will make it your night out today! And they are grrrreat! Lots of music knowledge, lots of fun stories and lots of energy! menno and Gwen are present but because of these guys, more on a side-line tonight. Harold will have an interview by phone with a young Dutch Italo producer called Luca dell'Orso !!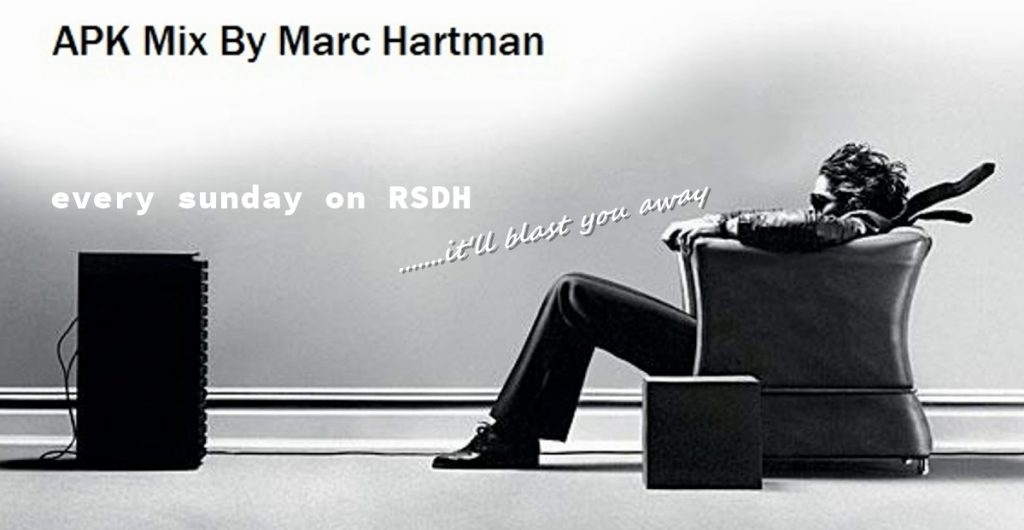 Also Every sunday, a bit after 10:30pm CET a mini-mix (APK mix) by Marc Hartman. This week; Blue monday The Beach…
'Even-over-half-met Hartman' met een gave APK mix. (radio 10)
Within 24hrs all shows are in our download section; Mixcloud & Youtube, playlist will be in the comments, and on Facebook.