Sunday live: DoucheCo- & Sundaynight live Request show 20200531 RECORDED

Back on air !. The legendary Sunday evening is the best way to entertain you and give you some positive vibes. Live from our studio in the Netherlands. We make it your night out. Let's spin some new music & old school dance tracks and…from vinyl. Studio Cams are rolling and the chatbox is open !.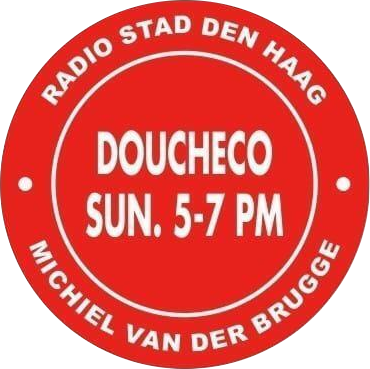 17-19h CET: DoucheCo with Michiel van der Brugge. He will play the best tracks from a classic hit chart once broadcasted on RSDH. Lets go back to 10 mei 1986 ! Click HERE to see the charts.
Zit je er weer klaar voor? Jullie hebben via facebook je keuze gemaakt en Michiel draait ze vandaag uit de enige echte 'Haagse Flitsende 50' van weleer. Vandaag gaan we terug naar 10 mei 1986 .
7-8pm CET – 'Club 972 RSDH' – At this moment there should actually be a 'Club Italo' party in Holland with Sergi Elias live in the mix, but, due to Corona rules its cancelled. So we will bring Sergi online to you! Enjoy this live mix set by one of the best mix Deejays we know all the way from Spain!
Sergi starts this mix where he left last time on the 2nd of may at the Be[email protected] party.. prepare yourself for a 60min musical workout!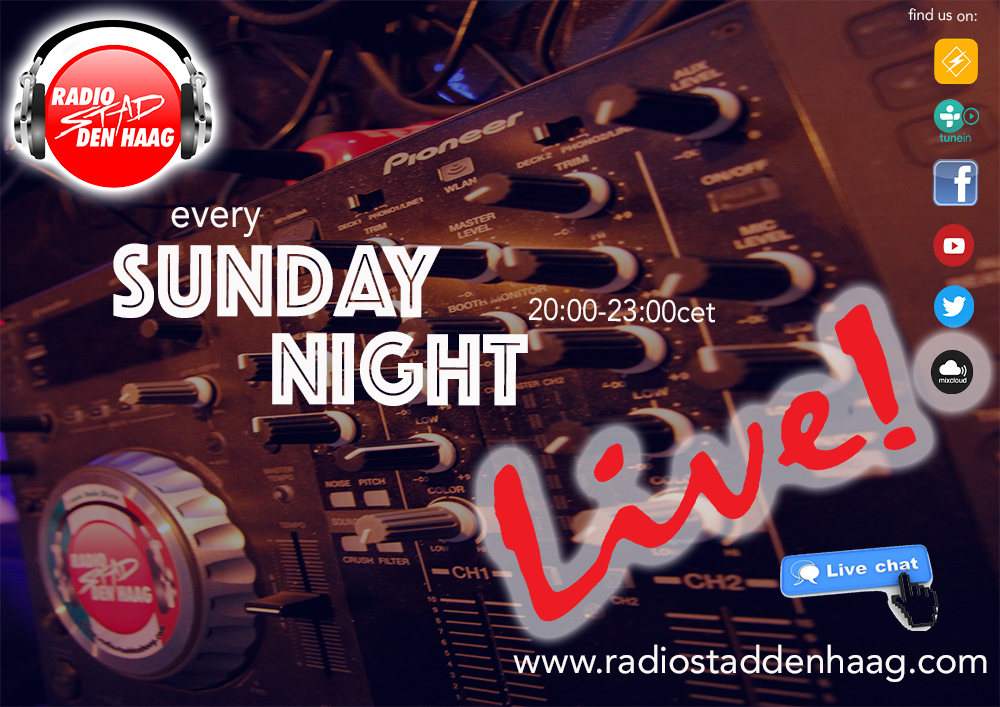 20-23:00hr CET- The Sundaynight Live show. The whole night we have guest DJ Jos with us bringing allways the best pieces of vinyl (Menno has to work) together with Gwen & Michiel we are ready to play your requests. Click Here to add a song to tonights playlist.
And we will have live skype contact tonight with Sergi Elias in Spain!
We will also try to contact Robbie Velders in Aruba, today it is his 60th birthday. Rob is the one who founded Radio Stad first as an illegal station in 1981.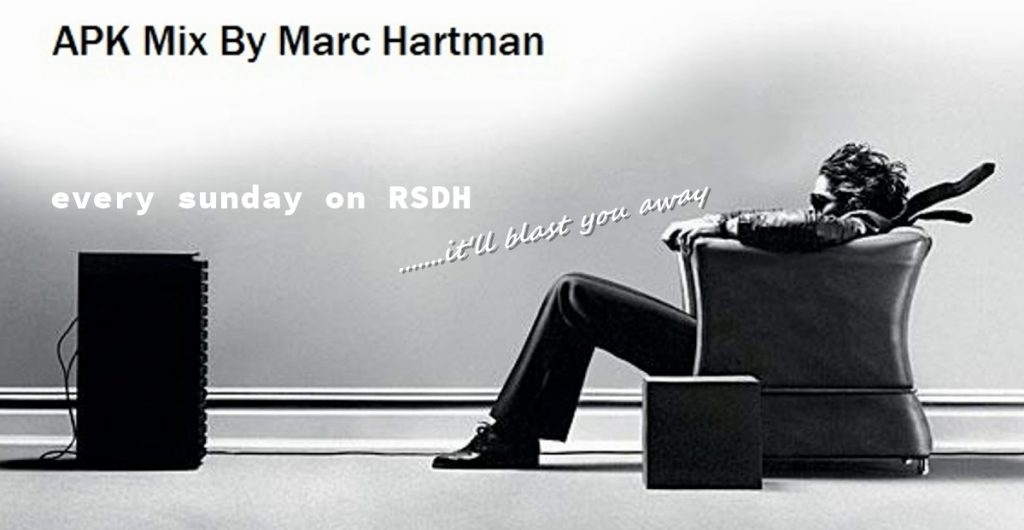 Also Every sunday, a bit after 10:30pm CET a mini-mix (APK mix) by Marc Hartman. This week; Jody Watley – Looking For a New Love.
'Even-over-half-met Hartman' (Radio 10) met een gave APK mix.
Within 24hrs all shows are in our download section; Mixcloud & Youtube, playlist will be in the comments, and on Facebook.