Sunday Live: DoucheCo & Sundaynight Request Show 20230924


We are Back on air !. Every sunday we make it your night out with the best live shows online. let us entertain wherever you are! Studio Cams are rolling and the chatroom is open !.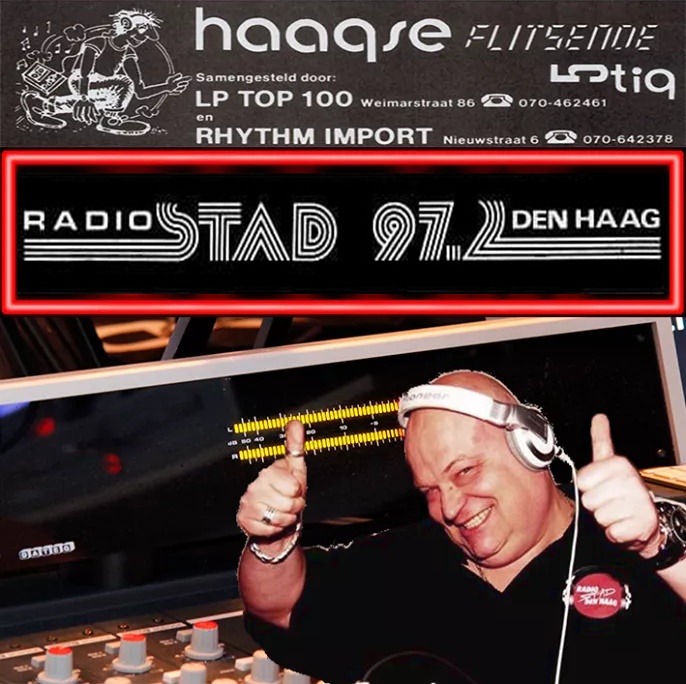 5-7pm CET: DoucheCo with Michiel. He will play the best tracks from the ultimate classic hit chart once broadcasted in the 80s on RSDH. Today the chart from 3rd of September 1983. Click HERE to see the charts.

Zit je er weer klaar voor?
Jullie hebben via facebook je keuze gemaakt en Michiel draait ze vandaag uit een klassieke Haagse Flitsende 50 lijst van 3 september 1983! Inclusief minimixjes door bevriende chatters.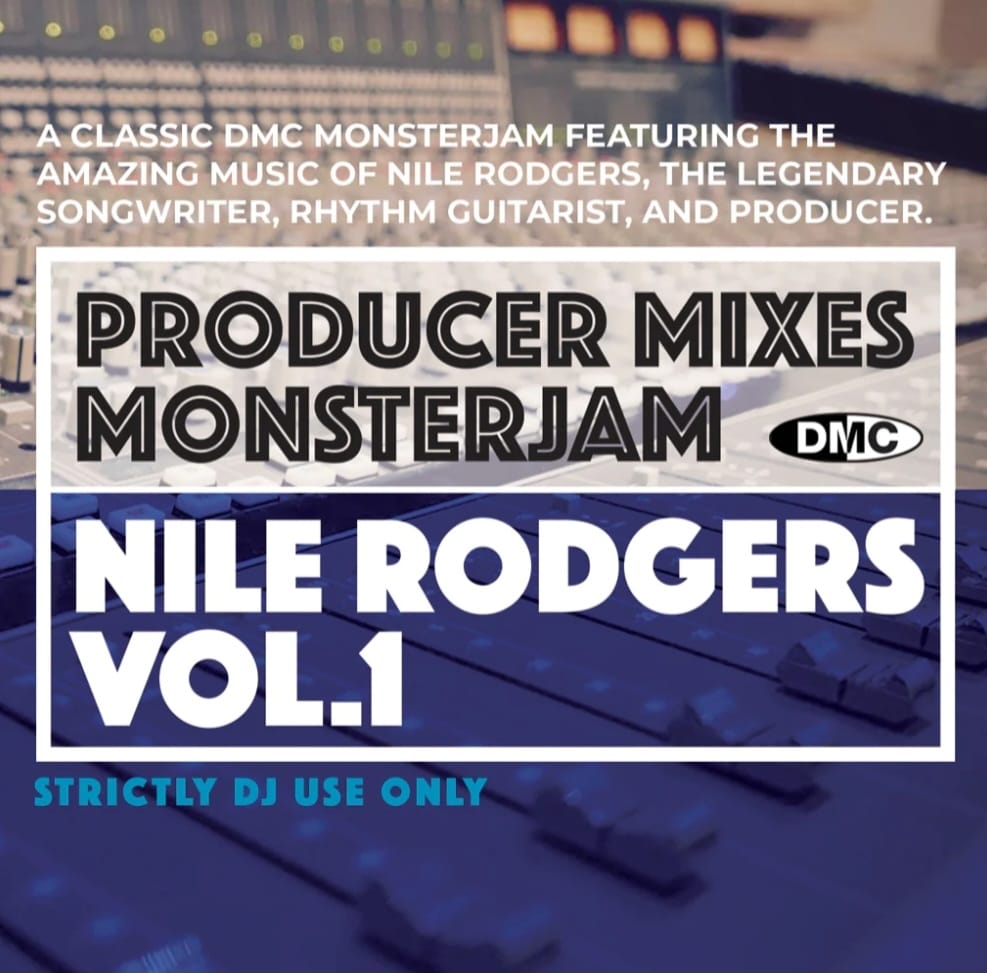 7pm CET – DJJW (Jan Willem Rijnbeek) – Nile Rogers vol 1 monsterjam mix

Last week Nile Rogers celebrated his 71st birthday therefor we air this tributemix full of tracks produced by this living legend like Diana Ross, Duran Duran, David Bowie, Madonna, Carly Simon, Grace Jones, Sister Sledge, Sheila, INXS and ofcourse Chic!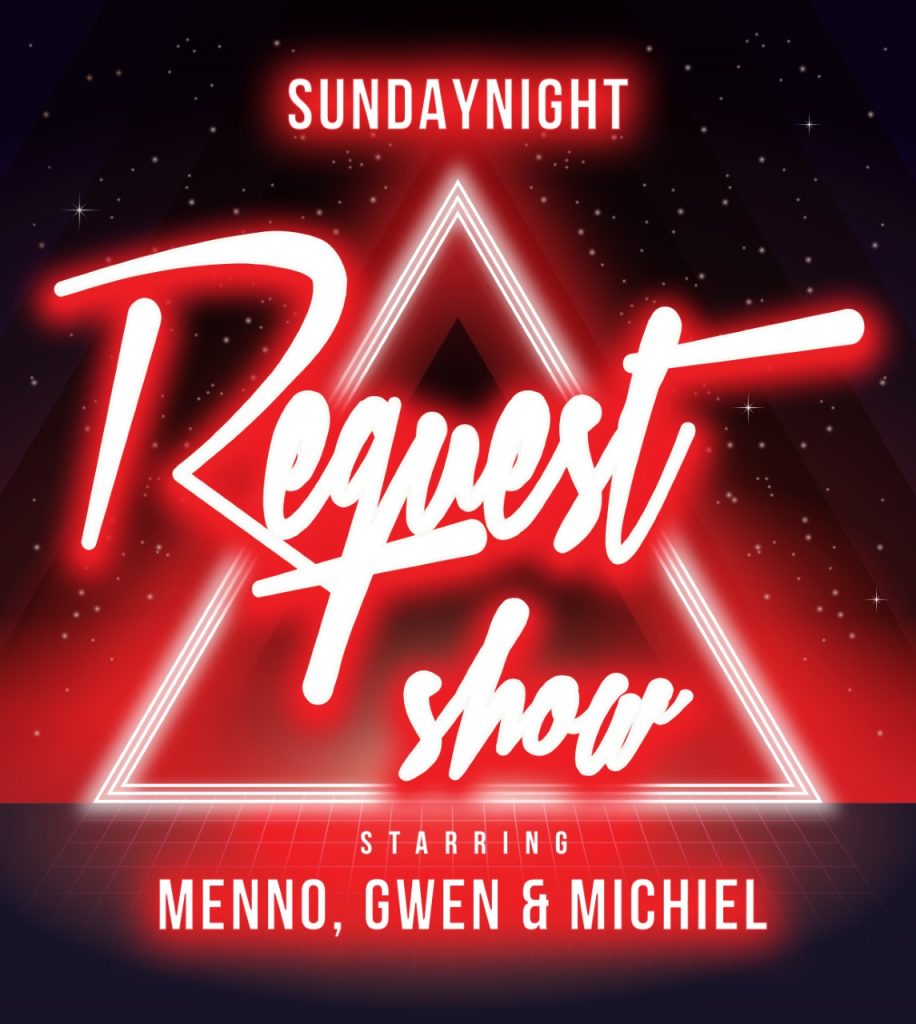 8pm CET – Welcome to the legendary sundaynight live show!

Menno, Gwen & Michiel are spinning your reqested tracks, this weeks spacesynth and more great music live and as much as we can from vinyl.
Any requests? click HERE .
Join us and the whole Italo/music family here and get into our Global chatroom!

1982-2023 …
41 years your one and only Italo & High Energy Station. Allways first with the best our music can offer you.

This week it is exactly 40 years ago that Styloo Pretty face saw the day of light. A special edition is released including remixes of Italoconnection but also by our own Eddy Mi Ami. We will play this track for you. Also tonight this weeks choice by Paul Thomson Bernard from Scotland. Tonight he chose for a classic track by Linda Jo Rizzo who will perform at the Beatbox party in October. Furthermore nice music videos and this weeks Spacesynth.
(And…You can still book your tickets for the ultimate HI-NRG 80s party for november 11 starring Paul Parker from San Francisco! Click > HERE to order. )
Within 24hrs all shows are on Youtube thanks to Rick. Audio can also be downloaded in our section 'missed shows'. playlist will be in the comments, and on Facebook.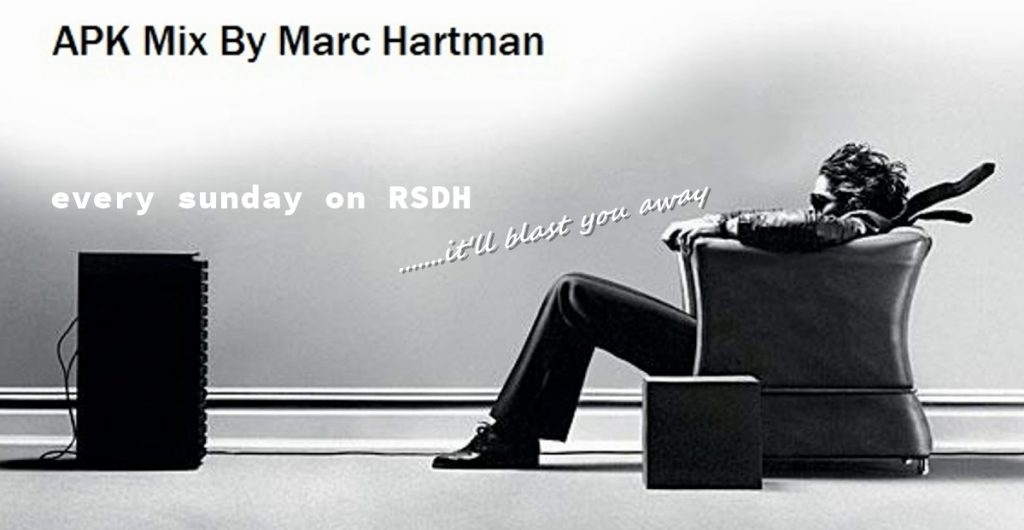 Every week a mashup (apk-mix) by National DJ Marc Hartman!
Tonight you can listen to (there was no APK this week)