Freaky-Friday in the MiX !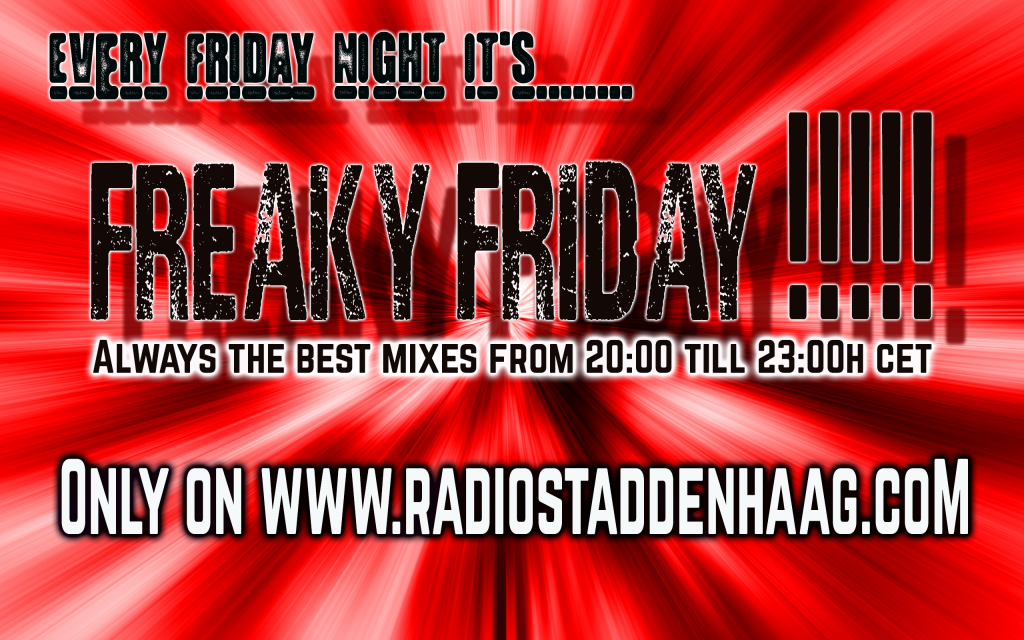 Here is your Weekend Starter!
From 8-11pm CET. We make it your night out!
Every friday mostly brand new & unique mix-sets made only by excellent DJ's mixing Italo, Disco, High NRG & Nu-Disco .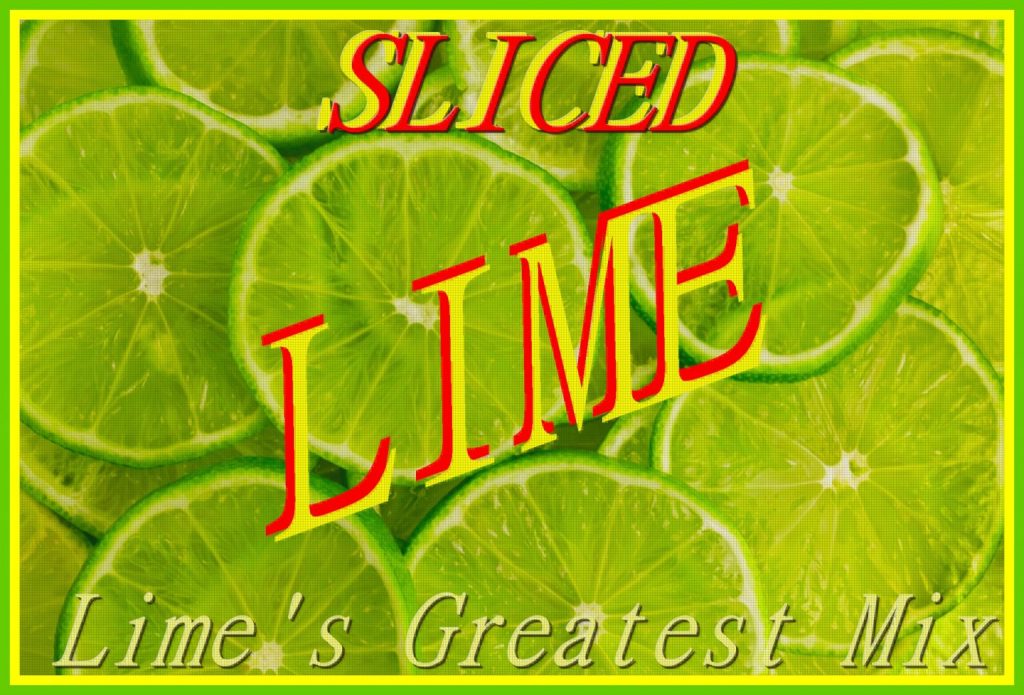 8pm CET – Marc Hartman – Lime Mega Mix

To honour Denis Lepage we air a mix made in 2022 by Marc.
36 Known but also perhaps more unknown tracks from the Canadian duo Lime. Sliced Lime it is or.. 'Lime for the more advanced' …

RIP Denis /Nini No Bless, thank you for the fantastic music that you leave behind…

Playlist in the comments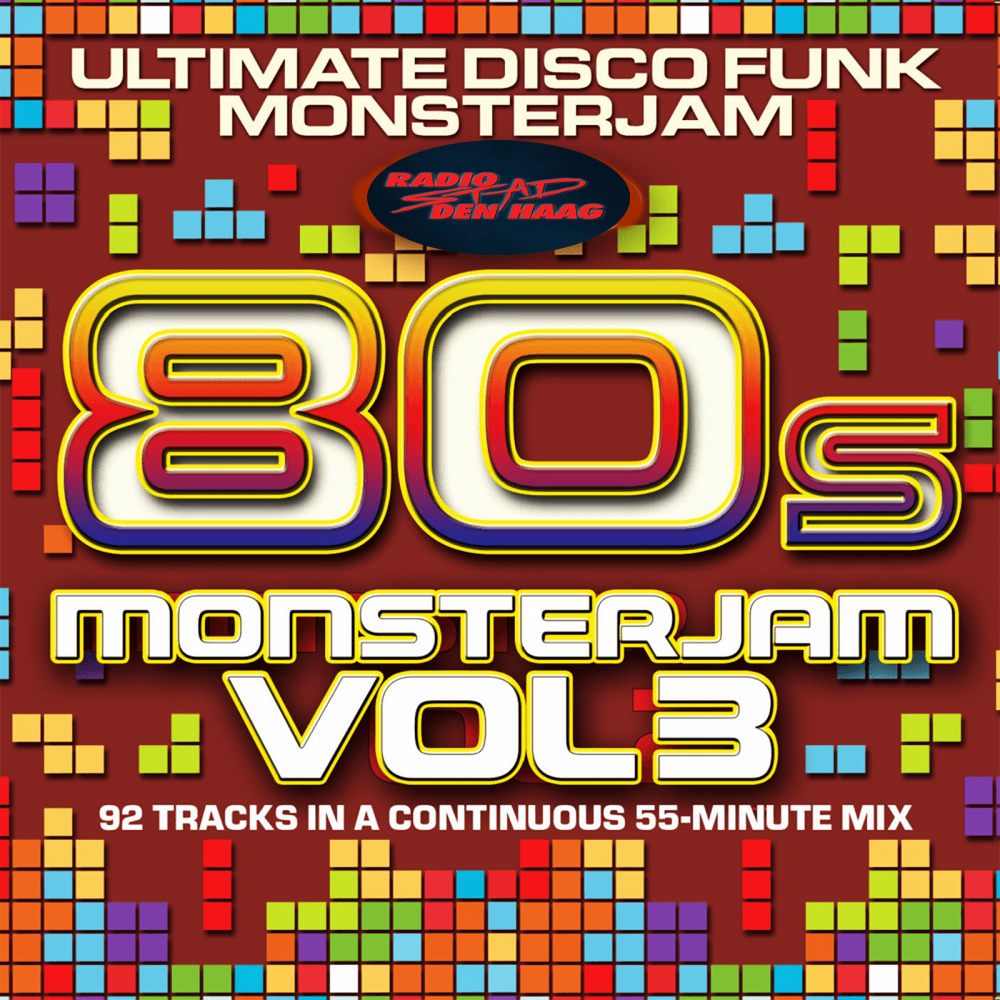 9pm CET – Wilfred Kluin – Ultimate 80s Disco Funk Monsterjam part 2.

Tonight part 2 of this monstermix. Part 1 was broadcasted 3 weeks ago. Wilfred is a fan of our station and has quit some experience mixing. He made mixes for National radio (Somertijd & Soulshow) and tonights mix was published by DMC in the UK.

Playlist in the comments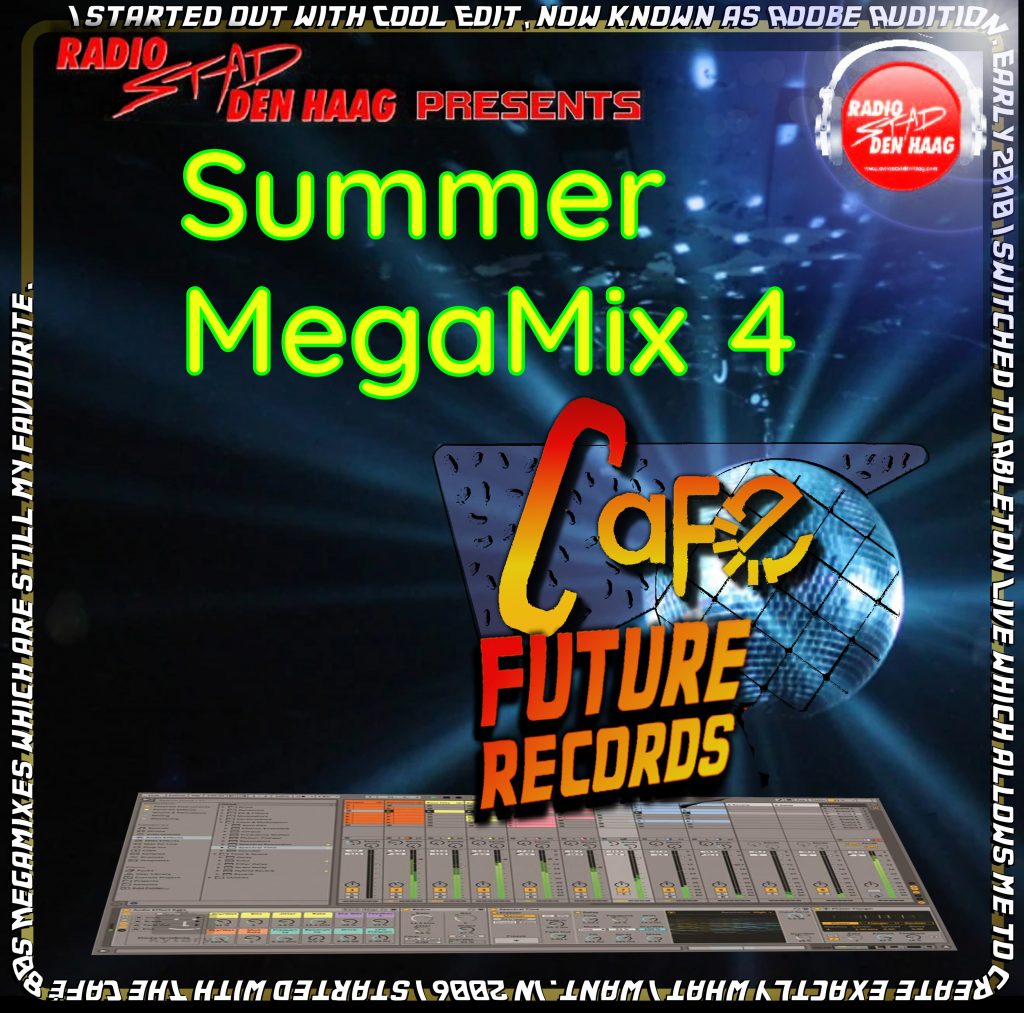 10 pm CET – Alex Ivens closes every friday with Cafe FutureRecords.

Tonight The Summer Megamix 4.
55 Sunny tracks and fun samples in one hour .


Playlists is in the comments below!


Rerun is saturday at 4pm CET.