Freaky-Friday in the Summer MiX !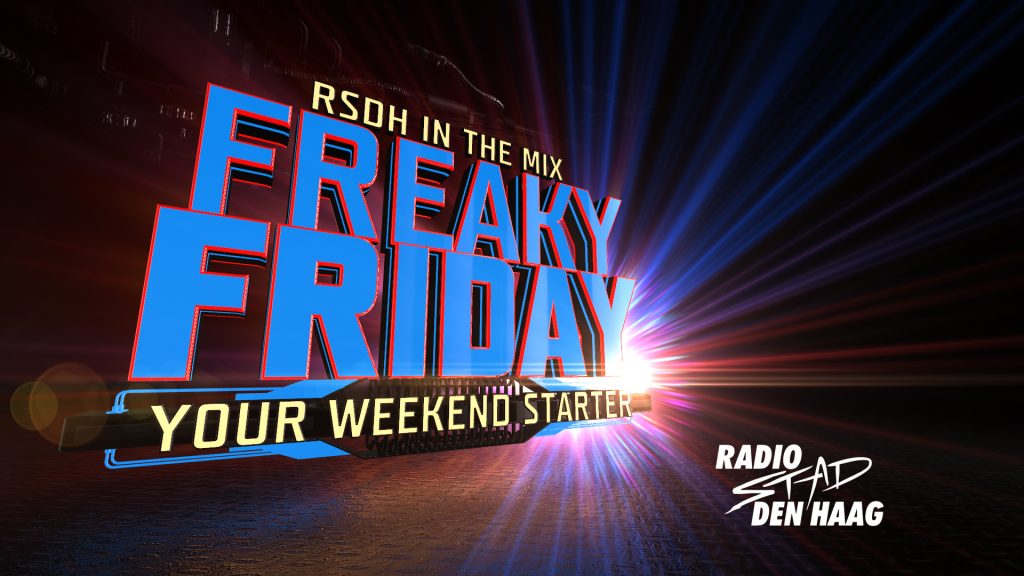 Here is your Weekend Starter!
From 8-11pm CET. We make it your night out!
Every friday mostly brand new & unique mix-sets made only by excellent DJ's mixing Italo, Disco, High NRG & Nu-Disco .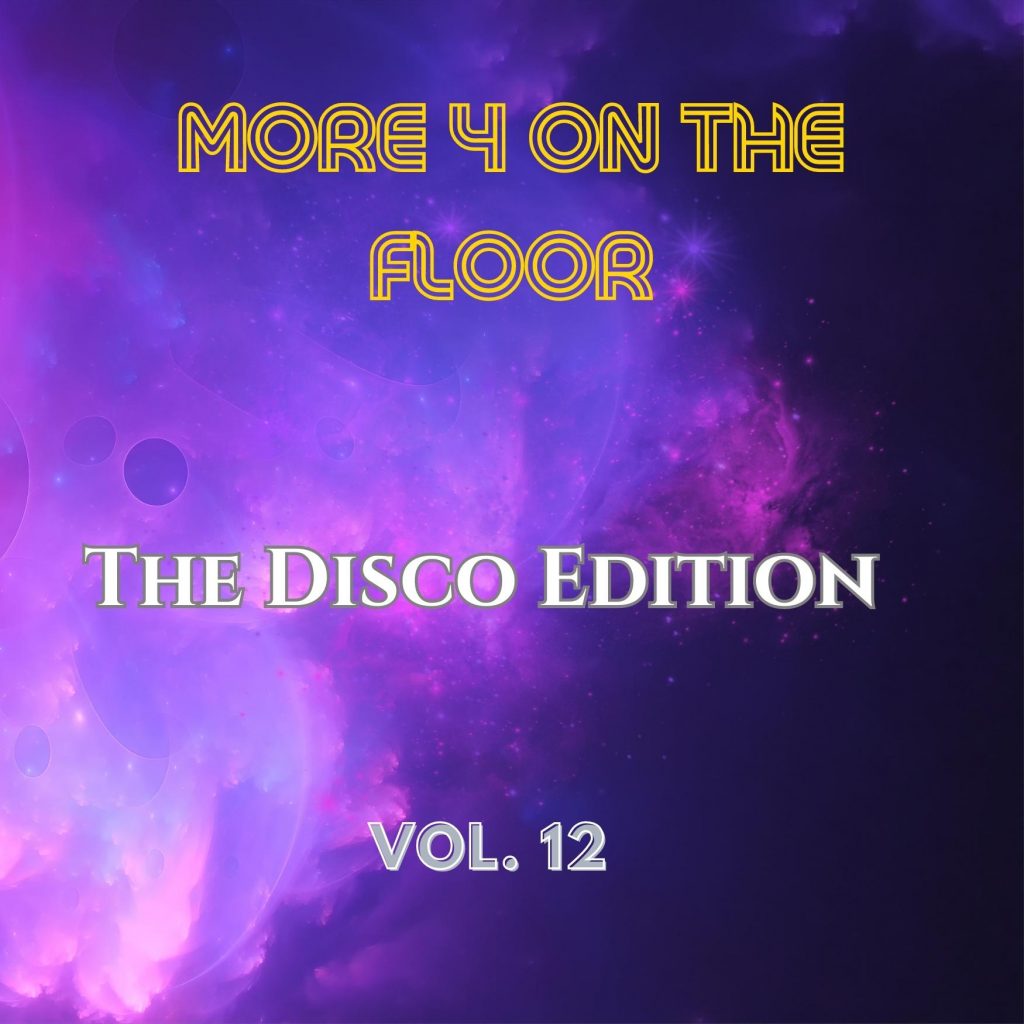 8pm CET – Marc Hartman – More 4 On The Floor part 12 The Disco Edition

29 Tracks mixed like K.I.D., Chic, Gwen Guthrie a.o.



Playlist in the comments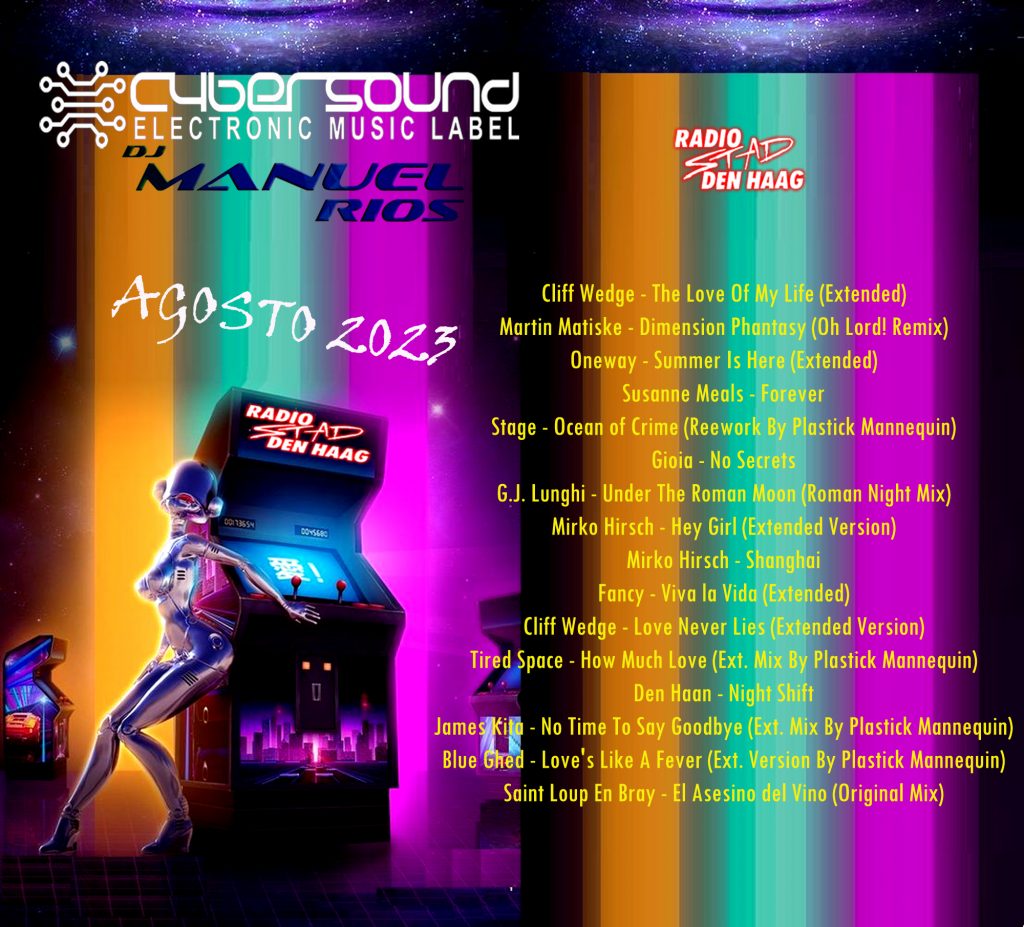 9pm CET – Manuel Rios – Agosto 2023

Solo por Radio Stad Manuel from Mexico mixes every month the latest new releases and new Gen for our listeners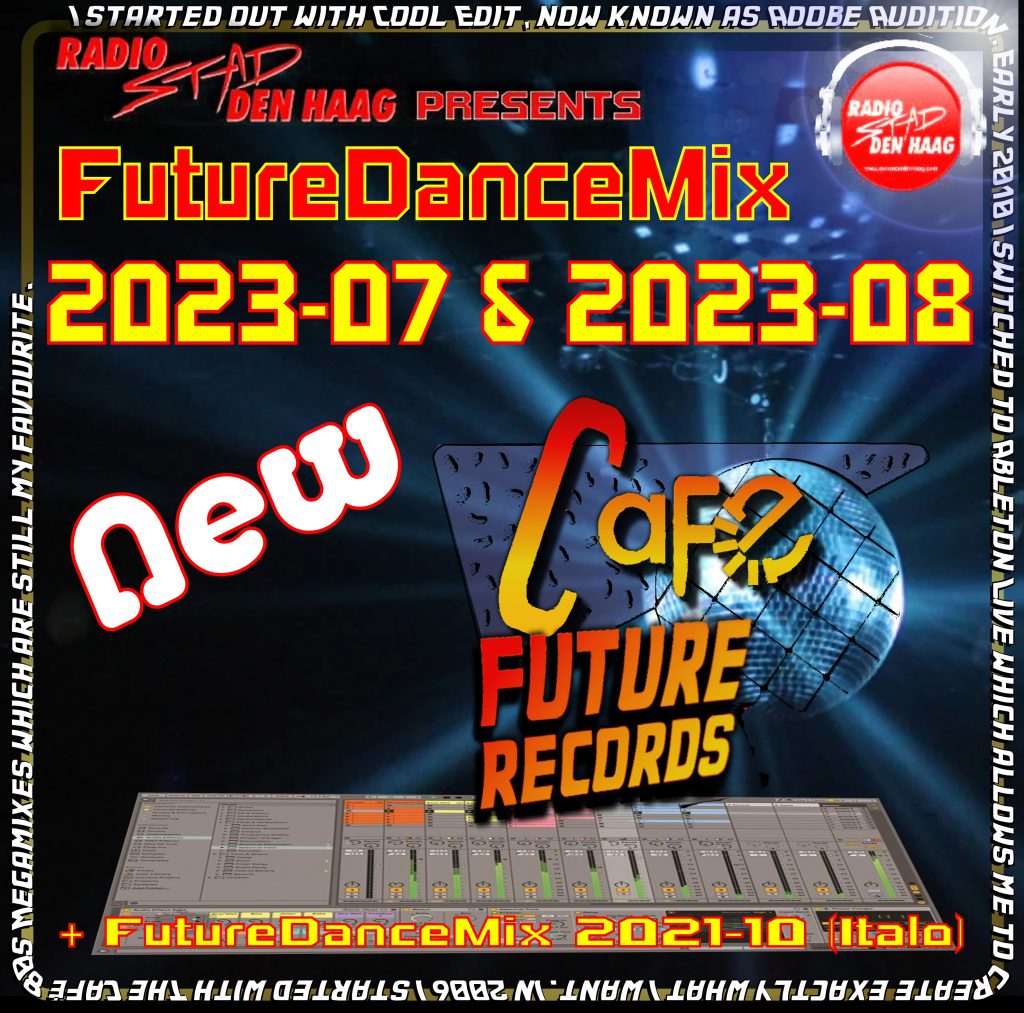 10 pm CET – Alex Ivens closes every friday with Cafe FutureRecords.


Tonight we start with mix nr 7 of 2023… TV tunes only! Then mix 8 of 2023 followed by a great Italomix made back in 2021 . Alex always uses fun samples.

Playlists is in the comments below!


Rerun is saturday at 4pm CET.