Sunday Summer Live: DoucheCo & Sundaynight Request Show 20230723


We are Back on air !. Every sunday we make it your night out with the best live shows online. let us entertain wherever you are! Studio Cams are rolling and the chatroom is open !.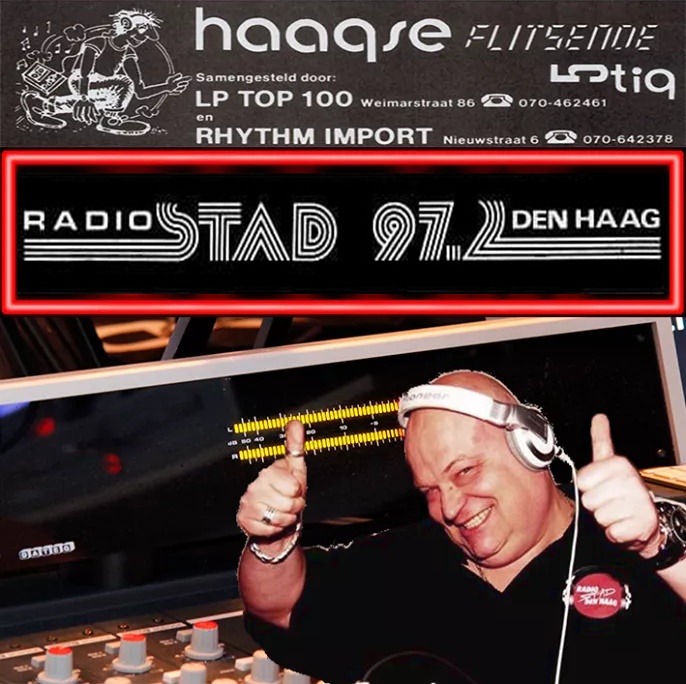 5-7pm CET: DoucheCo with Michiel. He will play the best tracks from the ultimate classic hit chart once broadcasted in the 80s on RSDH. Today the chart from 8th of Juli, 1982 . Click HERE to see the charts.

Zit je er weer klaar voor?
Jullie hebben via facebook je keuze gemaakt en Michiel draait ze vandaag uit de Haagse Flitsende 50 van 8 juli 1982! Inclusief minimixjes door bevriende chatters.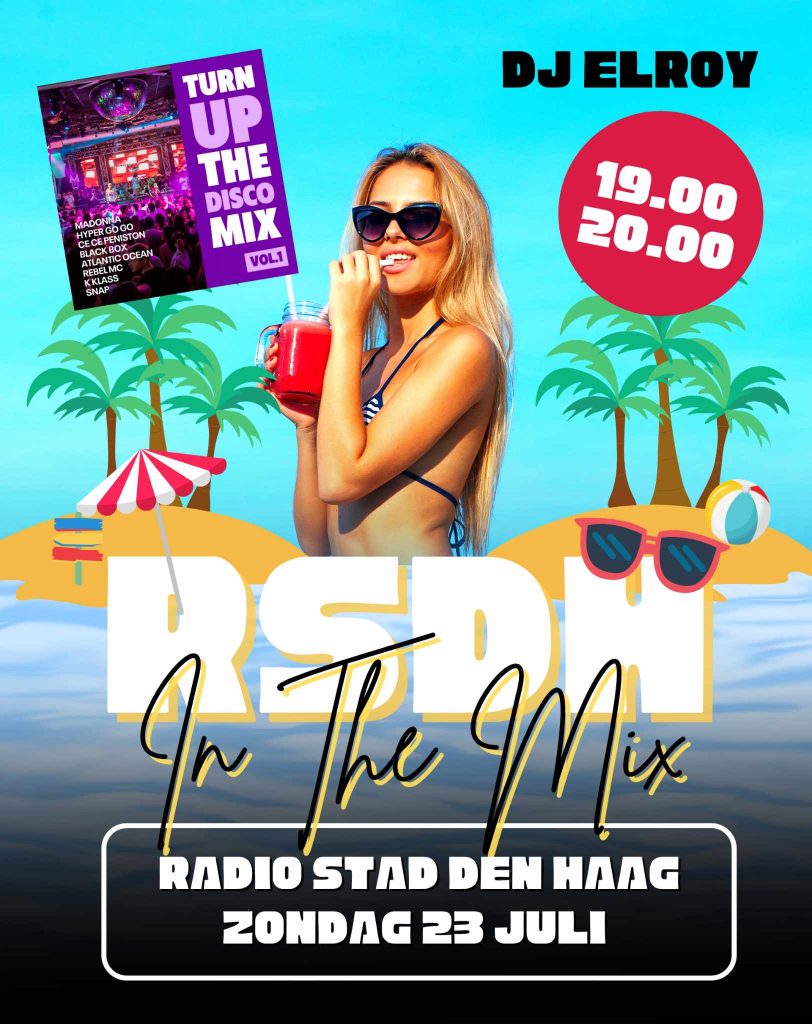 7pm CET – It is still summer, and especially in the head of DJ Elroy. He made a mix with nearly an uncountable amount of tracks for all the chatters and listeners of Radio Stad. let's hear it for this boy!
Tracklist is in the comments of this post

Dj Elroy heeft de zomer in zijn bol Geniet van zijn Turn up the Disco Mix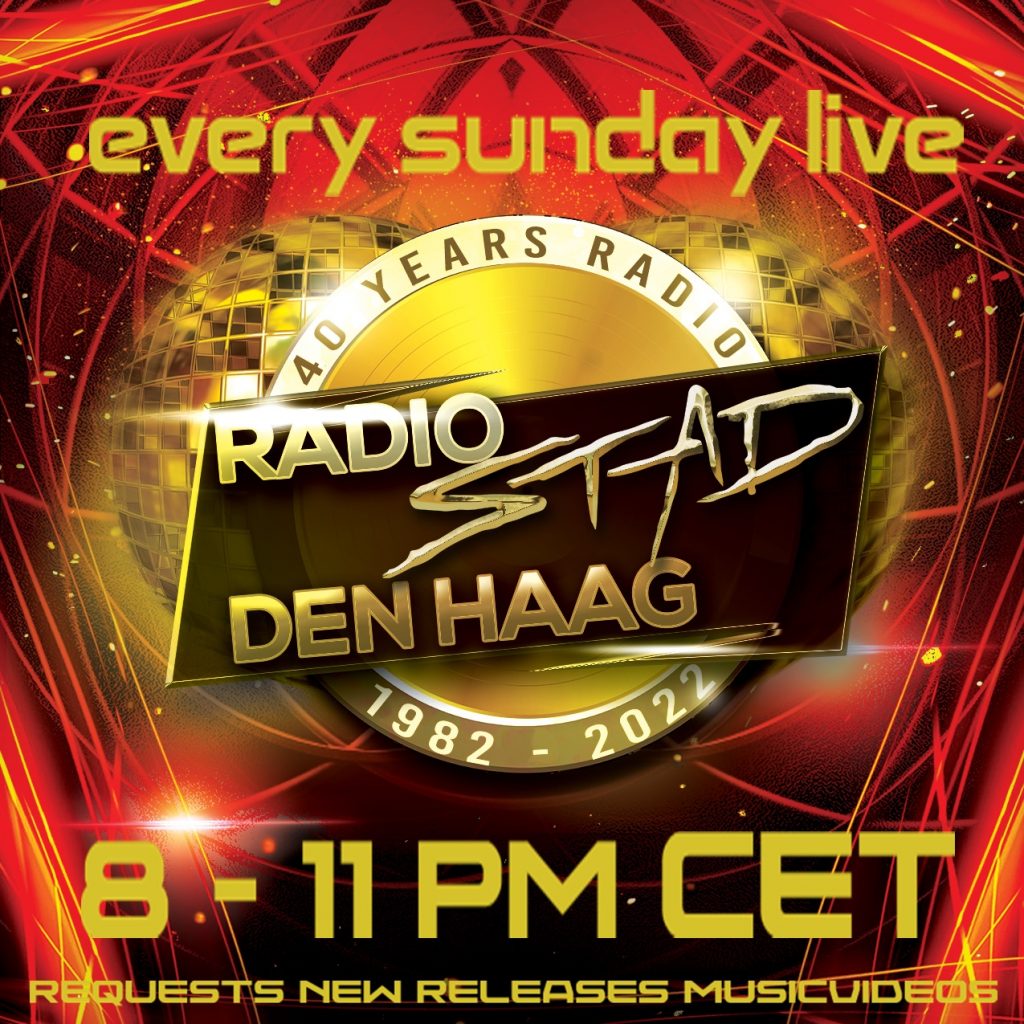 Happy Summer! 8pm CET – Welcome to the legendary sundaynight live Request show!

Your gang Gwen, Menno & Michiel will play your requested tracks and we have the usual Sunday night items.
Join us and the whole Italo/music family here and get into our Global chatroom!

1982-2023 …
41 years your one and only Italo & High Energy Station. Allways first with the best our music can offer you.

Busy night ahead with lots of new music! Around 9pm CET we will have a whatsapp call with…Kimmo Salo from Flashback records in Finland. Next week is the 20th anniversary party in Vaasky and we want to know all about it.
We treat you with new releases from Mirko Hirsch, Peter Wilson produced by Italoconnection, a special Ken Laszlo but also for the fans; Neo Romantic. We have music video's from Daro-X (italobox) and Crazy for the Disco dance feat Ivana Spagna! This weeks submission by Paul Thomson Bernard is Boxcar from Australia.
And you can still book your tickets for the ultimate HI-NRG party for november 11 starring Paul Parker from San Francisco! Click > HERE to order.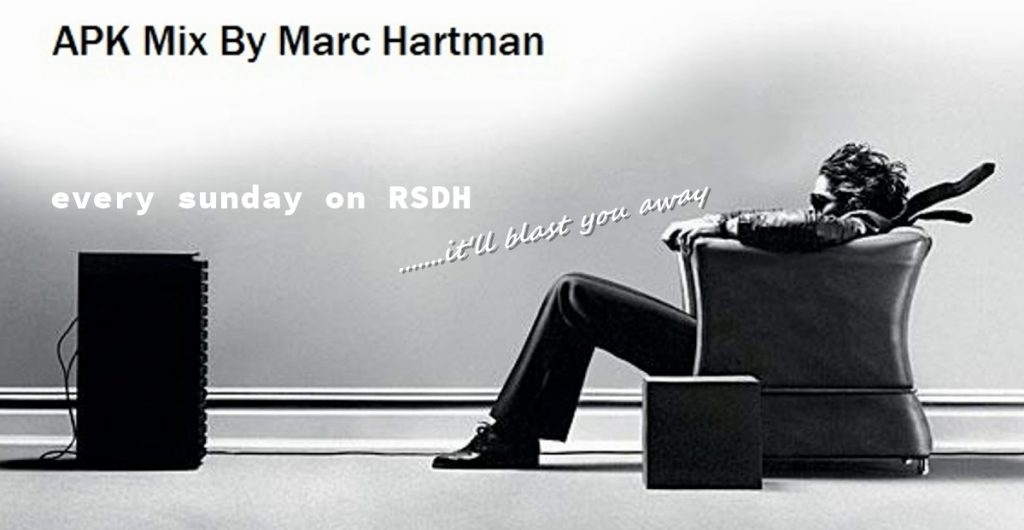 'Even over half met Hartman' – APK Mix rond de klok van half 11
Todays minimix by Marc Hartman is The Temptations Papa was a rolling stone
Within 24hrs all shows are on Youtube thanks to Rick. Audio can also be downloaded in our section 'missed shows'. playlist will be in the comments, and on Facebook.