Freaky-Friday in the MiX !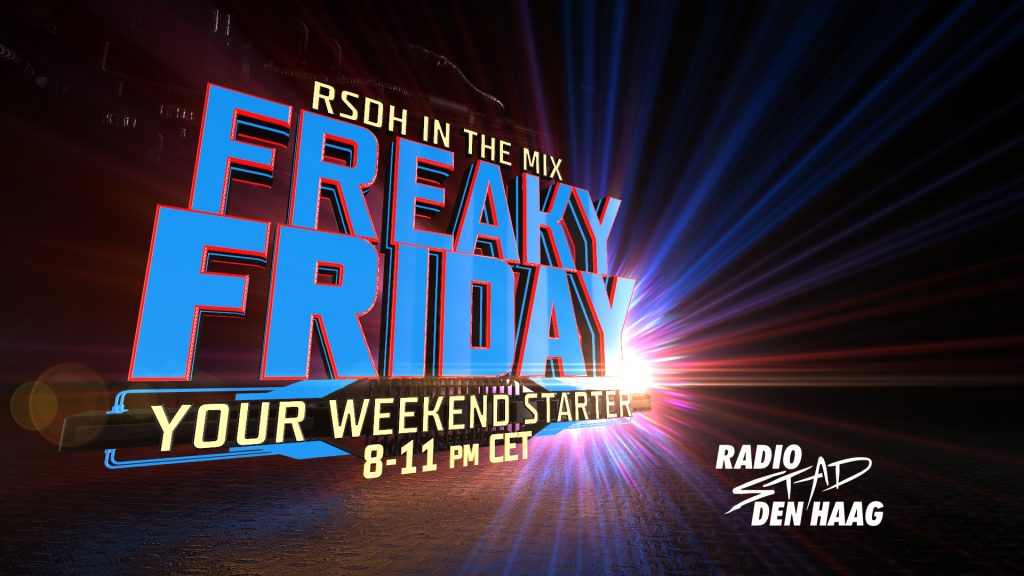 Here is your Weekend Starter!
From 8-11pm CET. We make it your night out!
Every friday mostly brand new & unique mix-sets made only by excellent DJ's mixing Italo, Disco, High NRG & Nu-Disco .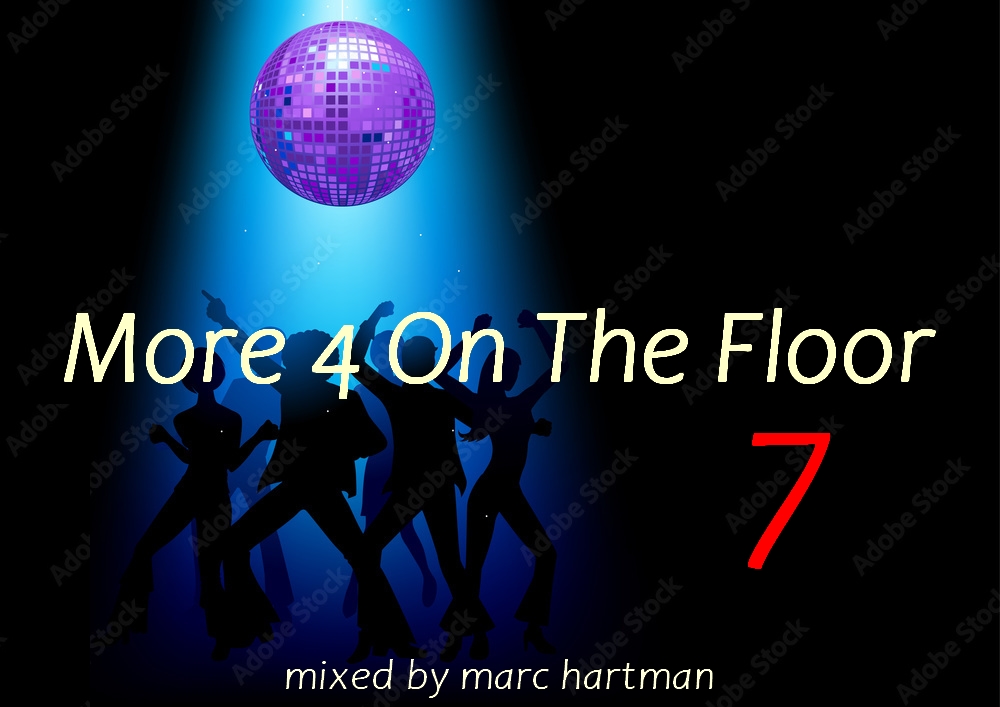 8pm CET – Marc Hartman (NL) – More 4 on the floor vol 7!

21 Tracks mixed like Propaganda, Fideles, Ultravox a.o.

Playlist in the comments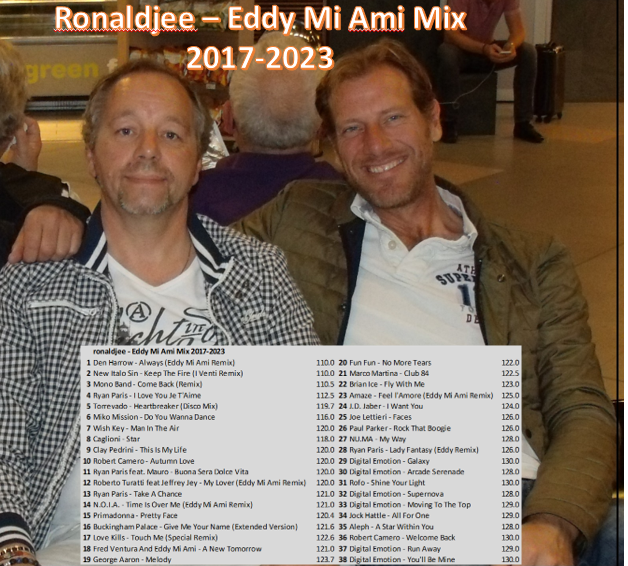 9pm CET – RonalDJee – Eddy Mi Ami mix

Ronald mixed allmost all tracks that Eddy made, wrote, produced or remixed between 2017 and 2023 and it's a lot!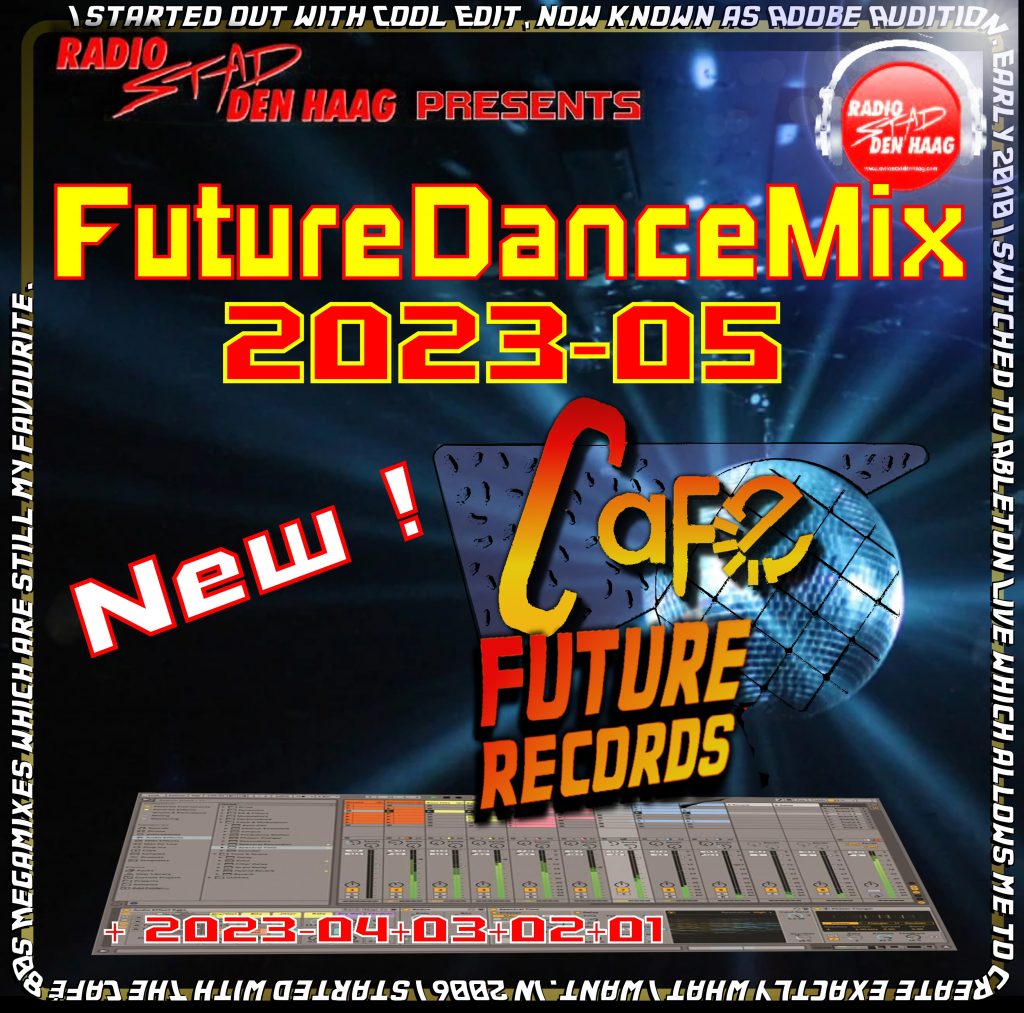 10 pm CET – Alex Ivens (NL) closes every friday with Cafe FutureRecords.

Tonight show 102 with a brand new FutureDance 2023-05mix ! Plus previous made mixes nr 01-04

An insane amount of 172 Tracks in total and … Alex always uses fun samples!

Playlist is in the comments below!


Rerun is saturday at 4pm CET.