RMXD Show By DJ Zwaardski !
08-10pm CET – Every thursday RMXD. on Radio Stad, welcome to show 126!
The best radio show for die hard Mix Freaks. Produced, put together and presented by Harold Zwaartman !
Click on audio & chat in our menu on top!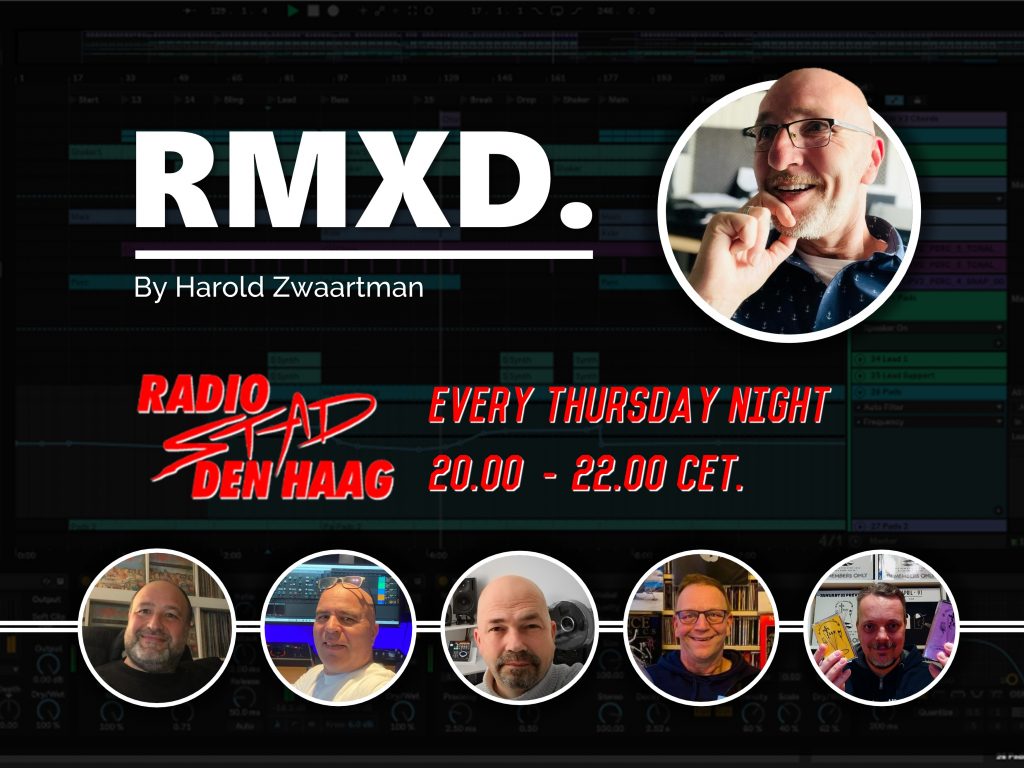 Enjoy a fantastic new episode with every week a special item & short interviews with the DJ's, hosted by DJ Zwaardski.
***
Here is tonights line-up;
Studio Rio Brazil (GER) – Isley Brothers – It's your thing
This weeks item; JPL's Choice (NL) – Yazoo vs Dead or Alive – Don't spin me around 2003
Triple M (NL) – Soul @ Six Mix Vol. 13
(?) – Home Boys – Ouch 1982
Marc Hartman (NL) – Beyonce APK Mix 2023
Brian Butler (UK) – Phat Beats '93 1993
Les Bisous (FR) – Cerrone – Supernature Remix 2022
Ron Bunschoten (NL) – RMXD Vol. 28
TMC Mashups (NL) – Joe Cocker vs Paul Kalkbrenner
Karel Dikkers (NL) – Back 2 The GrandMix BvD feeling (Exclusive!) 2023
Ruinmytune (NL) – Dua Lipa vs Garbage 
2 Trust DJ's (NL) – Eurythmics – Sweet Dreams
DJJW (NL) – Nile Rodgers The Producers Mix Part One
***
Enjoy, as always…..RMXD!
For Mixfreaks, By Mixfreaks!
***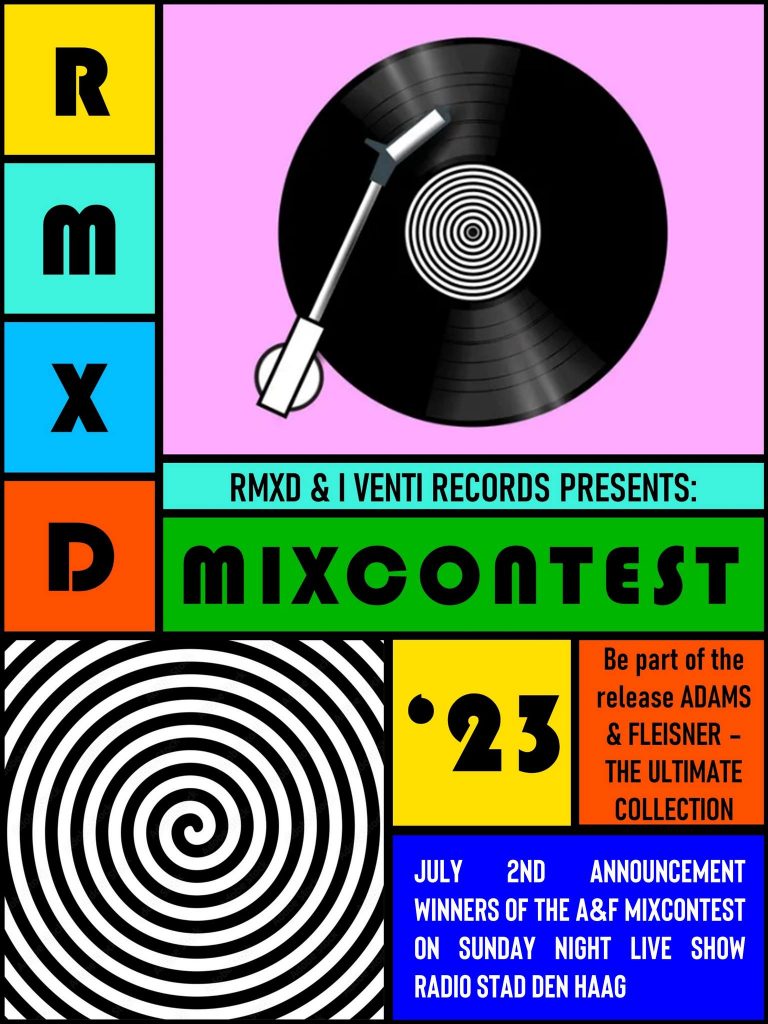 Tension is rising…who will win a Traktor Kontrol S4 (thanks to Vitasys) or gets a release on the Adams & Fleisner Ultimate Collection!?
This coming sunday Harold will reveal live the winner of this years mixcontest in cooperation with i Venti Records.
The judges this year were; Sergi Elias, Alex Ivens & Dennis de Haan.