Sunday Live: DouchCo, Disco Reloaded & Sundaynight Request/Release Party Show 20230305


We are Back on air !. Every sunday we make it your night out with the best live shows online. let us entertain wherever you are! Studio Cams are rolling and the chatroom is open !.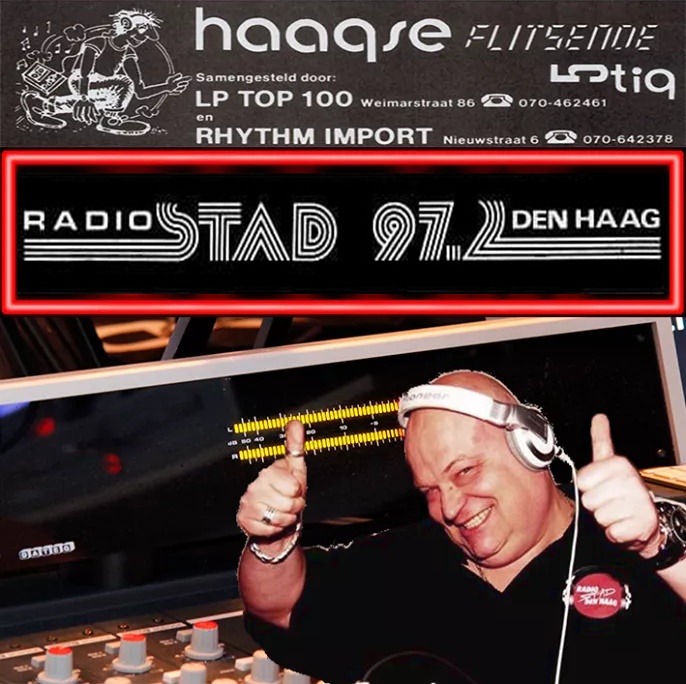 5-7pm CET: DoucheCo with Michiel. He will play the best tracks from the ultimate classic hit chart once broadcasted in the 80s on RSDH. Today the chart from 28th of March, 1987 . Click HERE to see the charts.

Zit je er weer klaar voor?
Jullie hebben via facebook je keuze gemaakt en Michiel draait ze vandaag uit de Haagse Flitsende 50 van 28 maart 1987!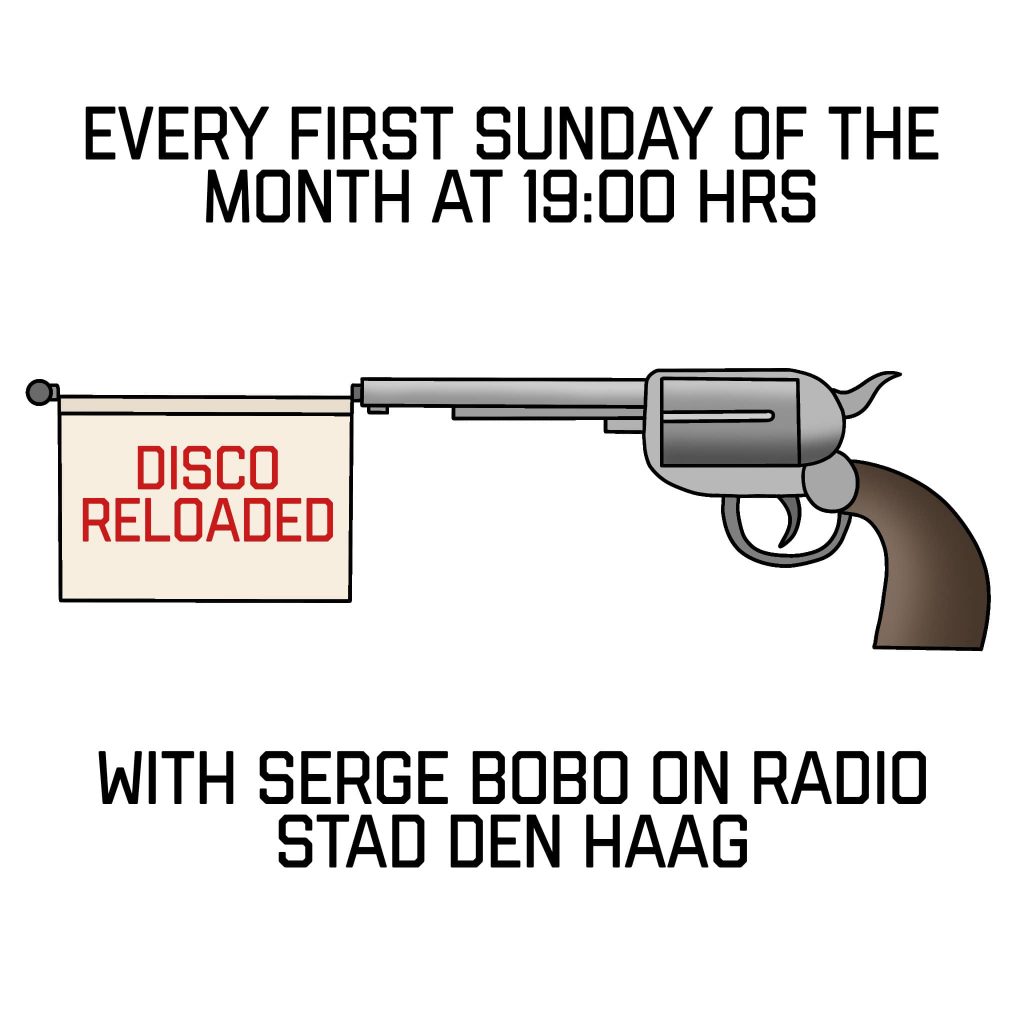 7pm CET – Disco Reloade show by Serge BoBo!

Every first sunday of the month you can enjoy this partly hosted show packed with classic tracks with a modern twist.

Tonight also a remix by Serge of Sound of C, a track by the Confetti's and an ode to frontman Peter Renkens who died recently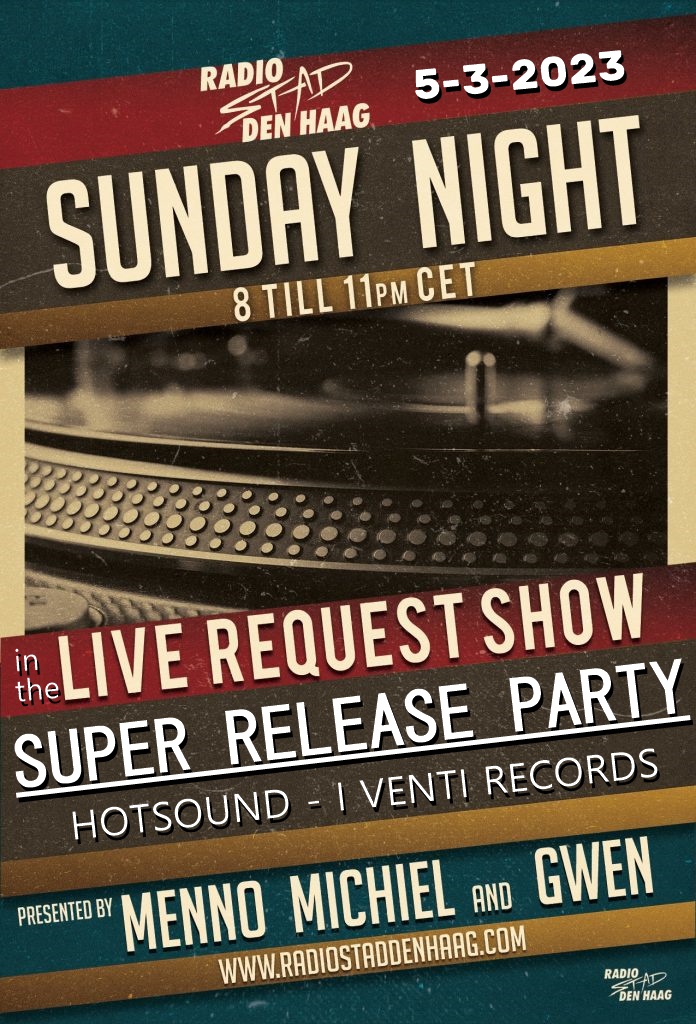 8pm CET – Welcome to the legendary sundaynight live show!

Hosted by Gwen, Menno & Michiel.
Tonight the studio will be packed with singers, artists and producers but also visitors from abroad and related music friends!

Join your gang and the whole Italo/music family here. Have a drink and get into our Global chatroom!

1982-2023 …
41 years your one and only Italo & High Energy Station. Allways first with the best our music can offer you.

IN THE STUDIO TONIGHT; THE LEGENDARY VOICE OF ATTACK AND SISLEY FERRE; JODY PIJPER!,
THE MAESTRO MICHIEL VAN DER KUY & ERIK VAN VLIET OF HOTSOUND RECORDS!
Finaly after 35 years a brand new Sisley Ferre album, in combination with Attack, will be officially presented.
This starts 8pm CET sharp so don't miss this !
But there is more! The 6 new gems for your turntables have arrived last week from Italy;
ROFO, Nu.Ma, Ryamn Paris, K. Barre and 2 attack hotsound tracks also on vinyl for your collection. i Venti team and their producers are present tonight. Get them all on iventirecords.com
And we get a guest over from Hungary……. Sandor Maté aka Gianni Durante aka Electro Potato aka Decameron!!
ofcourse we have our usual items too and PTB's choice for bandcamp this evening comes from USA California; SilverScene with their first single called 'Heart'
Ooooh what a night!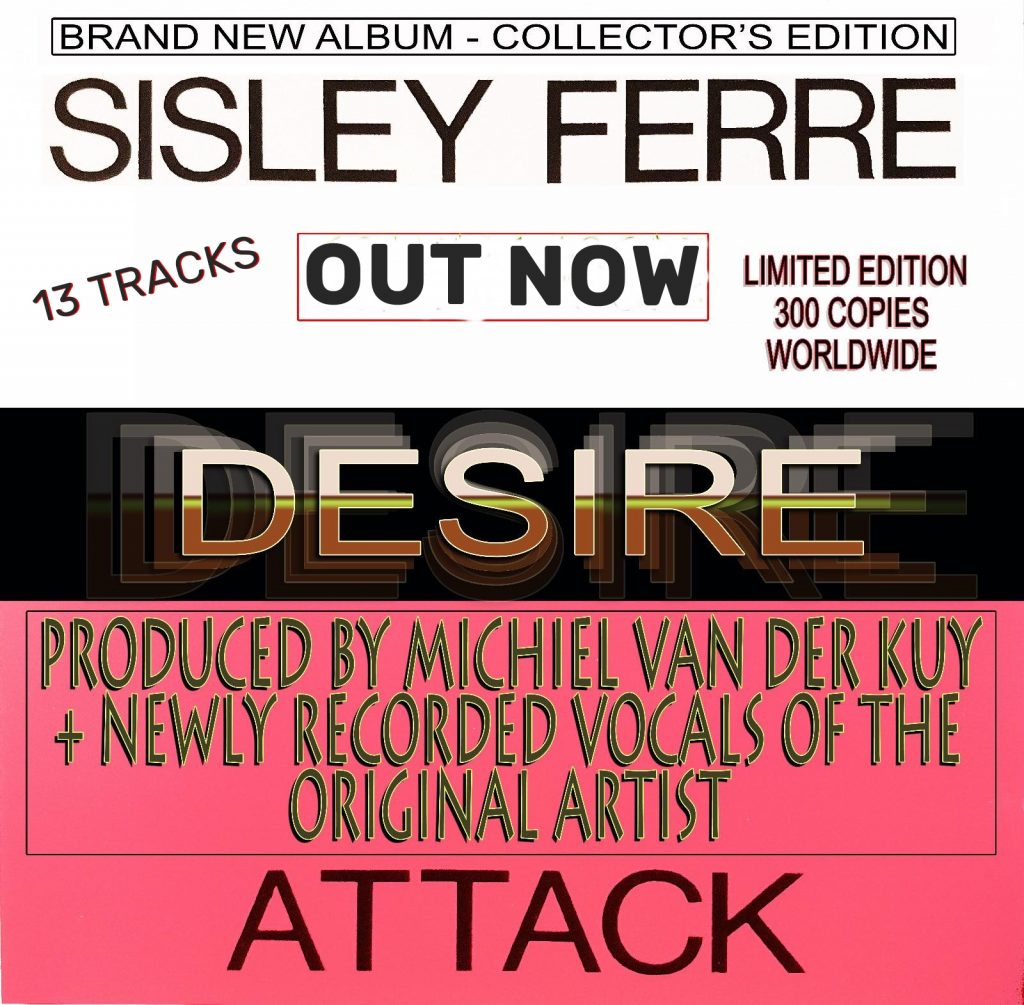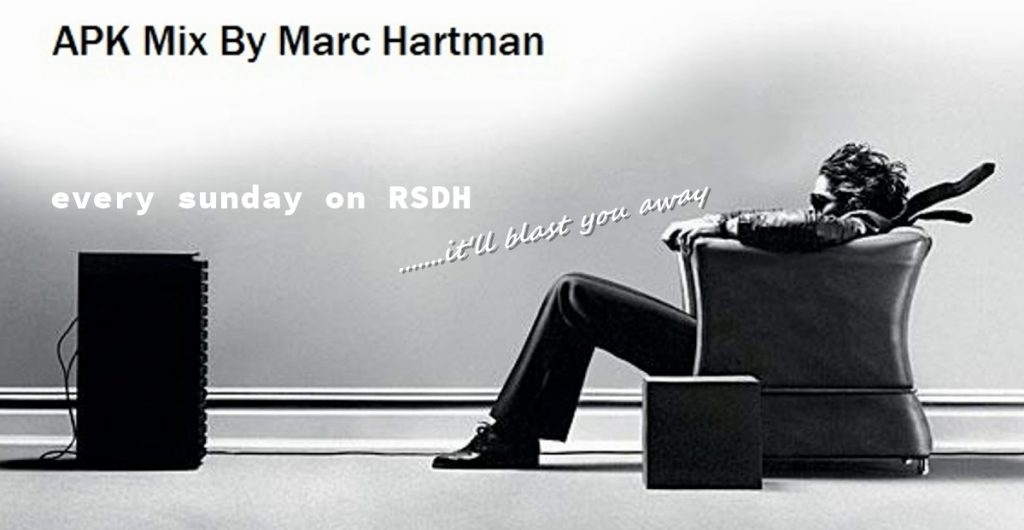 Also Every sunday, a bit after 10:30pm CET a mini-mix (APK mix) by Dutch National mix DJ Marc Hartman.

Tonight we will air again a real great minimix;
'SOS Band – Just be good to me '


Even-over-half-met Hartman' (Radio 10) met een gave APK mix.
Within 24hrs all shows are on Youtube thanks to Rick. Audio can also be downloaded in our section 'missed shows'. playlist will be in the comments, and on Facebook.