Freaky-Friday in the MiX !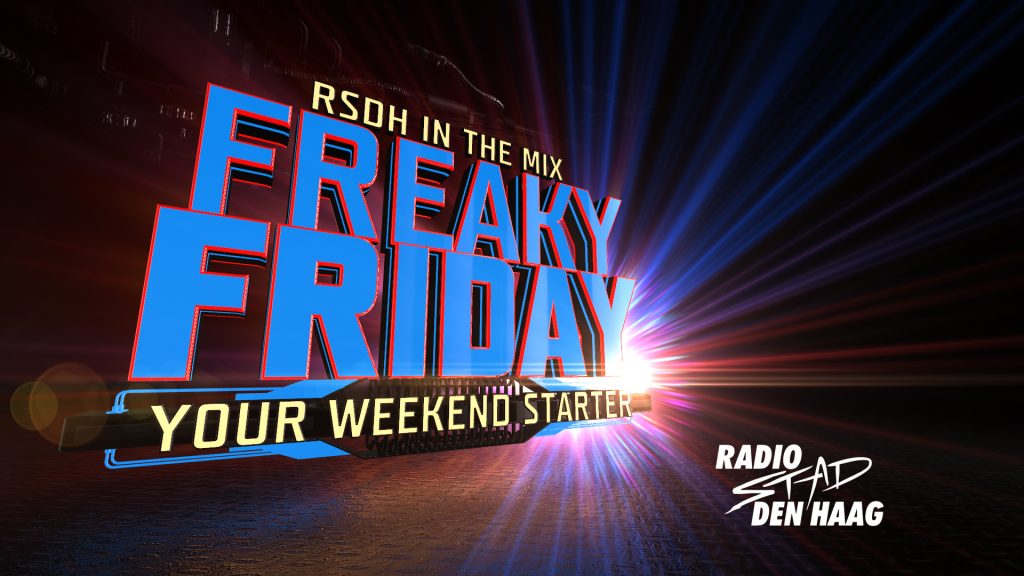 Here is your Weekend Starter !
From 8-11pm CET. We make it your night out!
Every friday mostly brand new & unique mix-sets made only by excellent DJ's mixing Italo, Disco, High NRG & Nu-Disco .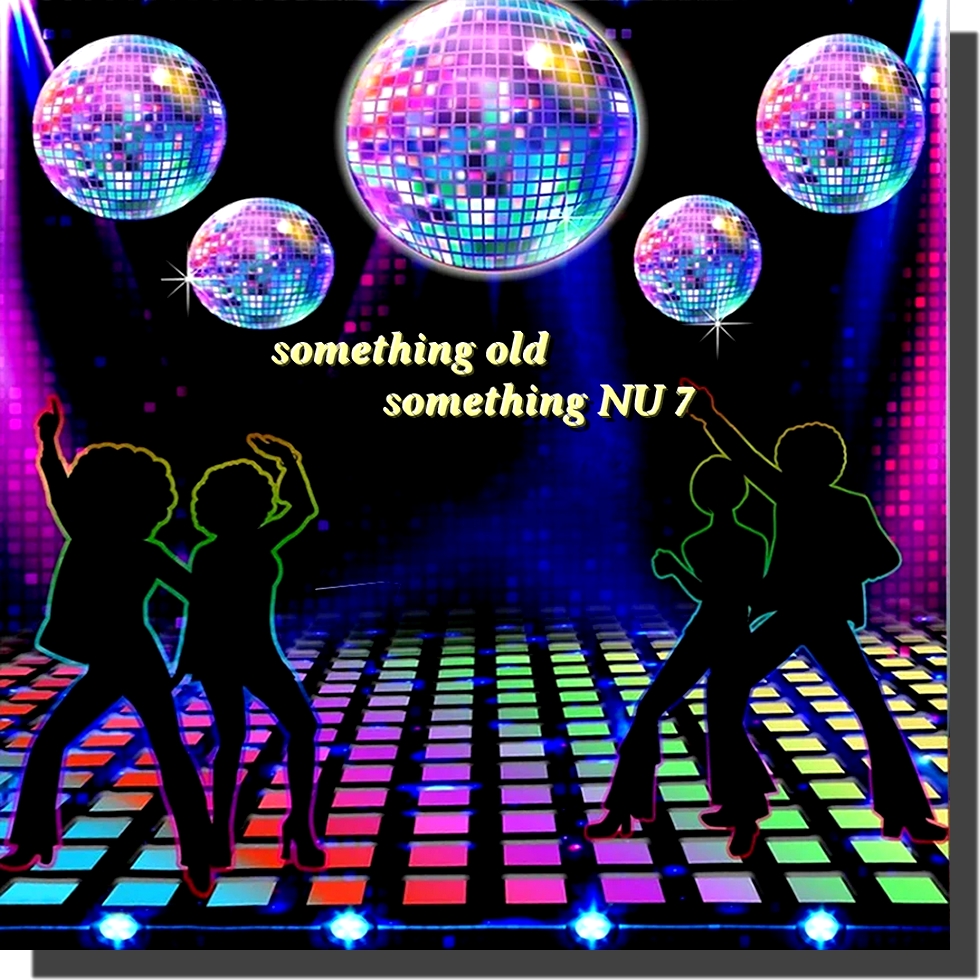 8PM CET – Marc Hartman – Something old, something Nu part 7

Marc always comes up with something different to mix and shake.

This evening a mix with 21 very cool tracks like VNV Nation, Chrom, Schiller & Giorgio Moroder , OMD a.o..

Playlist in the comments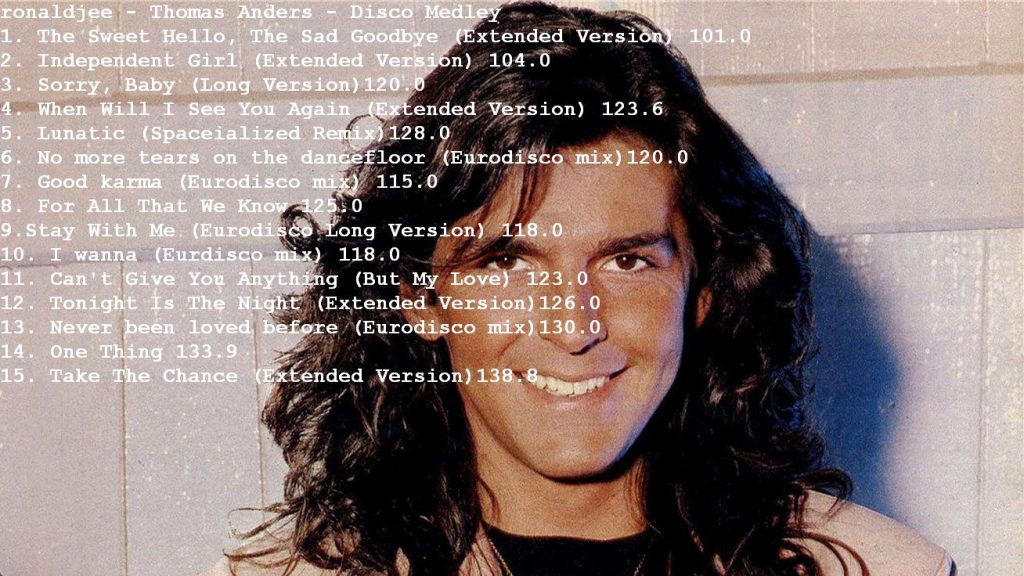 9pm CET – RonalDJee – Thomas Anders Disco Medley

Because Thomas Anders (Modern Talking) turned 60 years this week Ronaldjee made a special celebration mix for you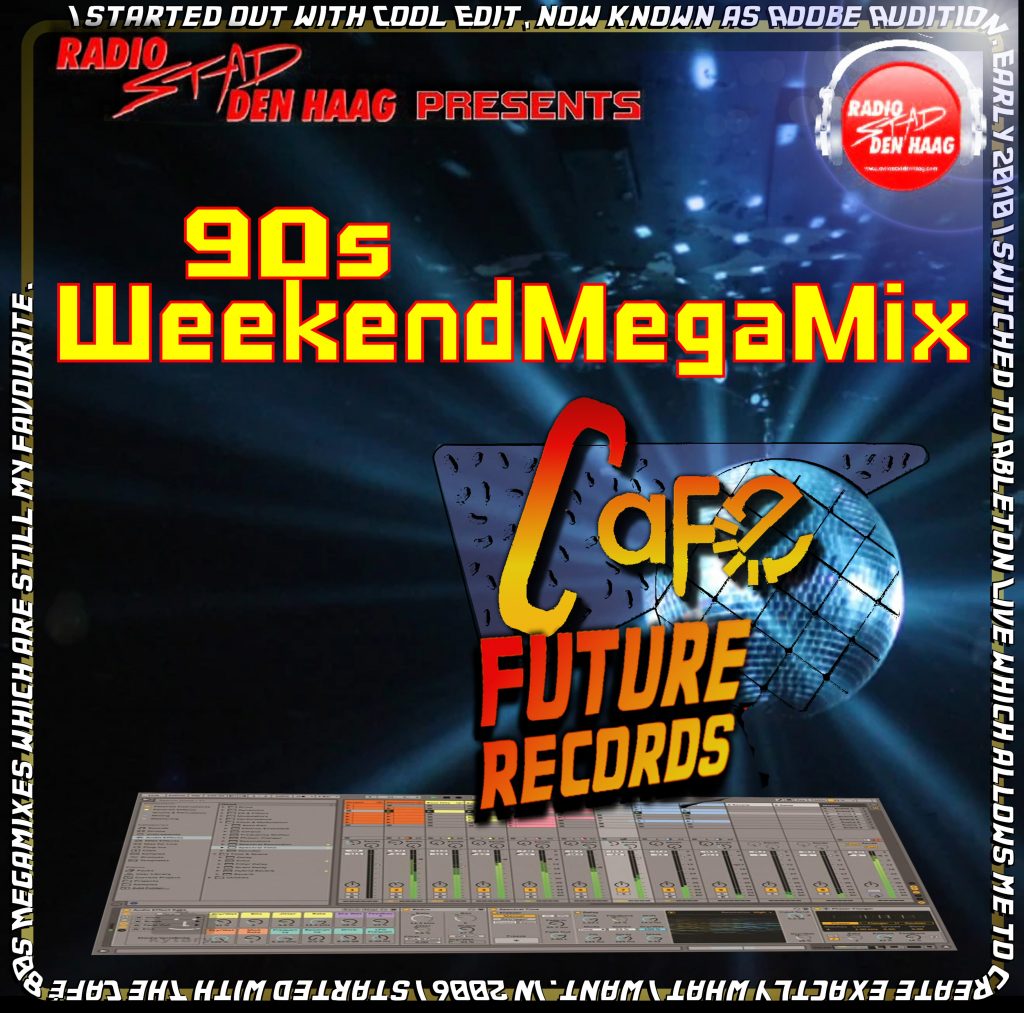 10pm CET – Alex Ivens closes every friday with Cafe FutureRecords.

Tonight 90s WeekendMegaMix
A total of 184! 90s bangers like Robin S, Vanilla Ice, Snap, Rebel MC and loads and loads more!

Playlist is in the comments below!


Rerun is saturday at 4pm CET.