Sunday Live: DouchCo & Sundaynight request Show 20230129


We are Back on air !. Every sunday we make it your night out with the best live shows online. let us entertain wherever you are! Studio Cams are rolling and the chatroom is open !.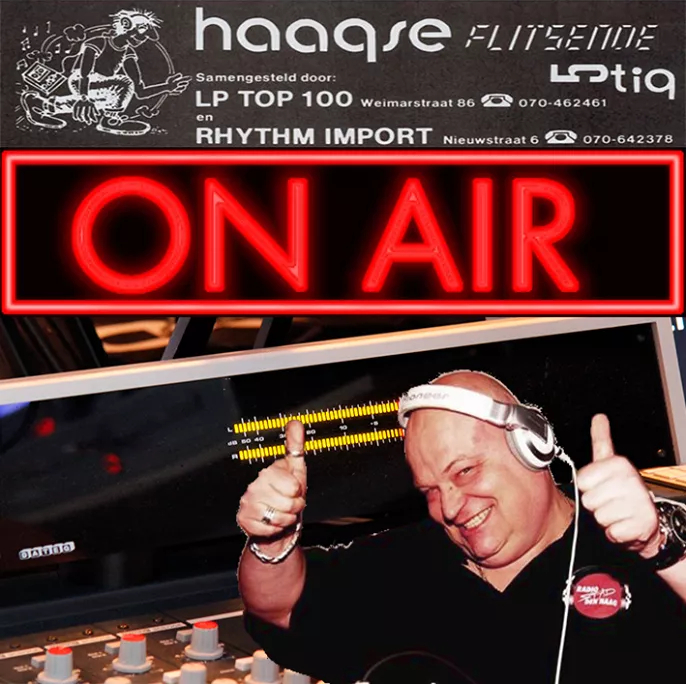 5-7pm CET: DoucheCo with Michiel. He will play the best tracks from the ultimate classic hit chart once broadcasted in the 80s on RSDH. Today the chart from February 1st 1986 . Click HERE to see the charts.

Zit je er weer klaar voor?
Jullie hebben via facebook je keuze gemaakt en Michiel draait ze vandaag uit de Haagse Flitsende 50 van 1 februari 1986!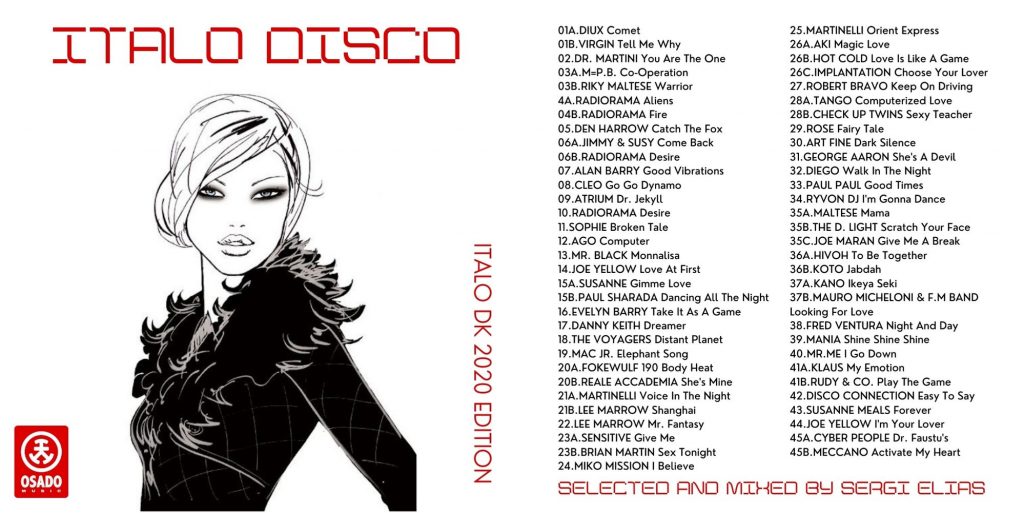 7pm CET – Sergi Elias Italo DK 2022 Mix

Because it's 'Sergi Elias week' we like to put him in the spotlights. Enjoy this great mix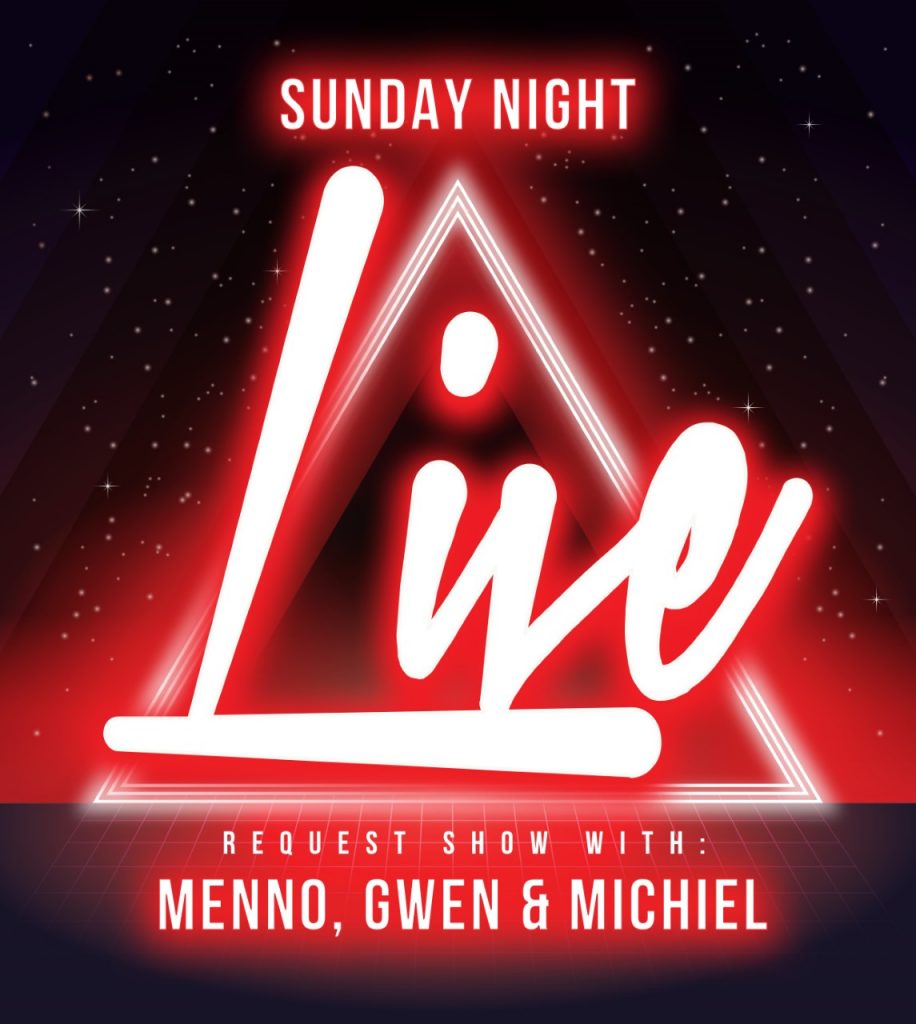 8pm CET – Welcome to the legendary sundaynight live show!

Menno, Michiel & Gwen will play your requested tracks, talk about the past week and interact with you! Jerry will fall in for Menno in the last hour.

Join your gang and the whole Italo/music family. Have a drink and get into our Global chatroom!
1982-2023 … 41 years your Italo & High Energy Station.

This evening we have some novelties again for you. Marco di Luna is coming along to present exclusively 2 new tracks he made and as a bonus The Supermax project in a new edit. Paul Parker gave us 4 tracks from a new EP called Don't tell me i'm dreamin where he worked on last year together with Miguel Cruz (Digimax). We let you hear some! Ofcourse we can play one of the new upcoming releases from i Venti records like Nu.Ma, Rofo, Ryan Paris or Attack. PTB's choice this week is from Sweden; Aux Animaux – The devil inside in the Tobias Bernstrup remix…darkwave with a touch of horror. Last week peter Wilson's Simone – Gone for good was released we will give it some airplay.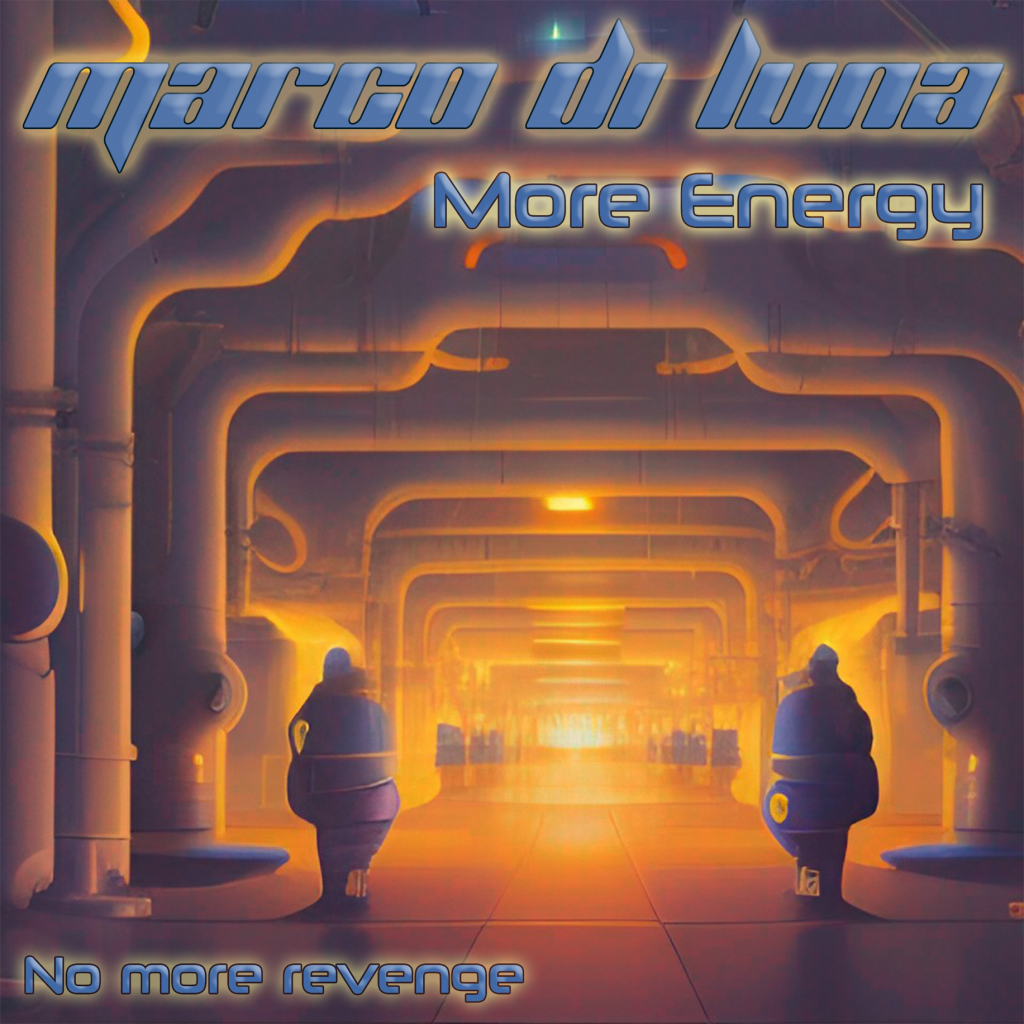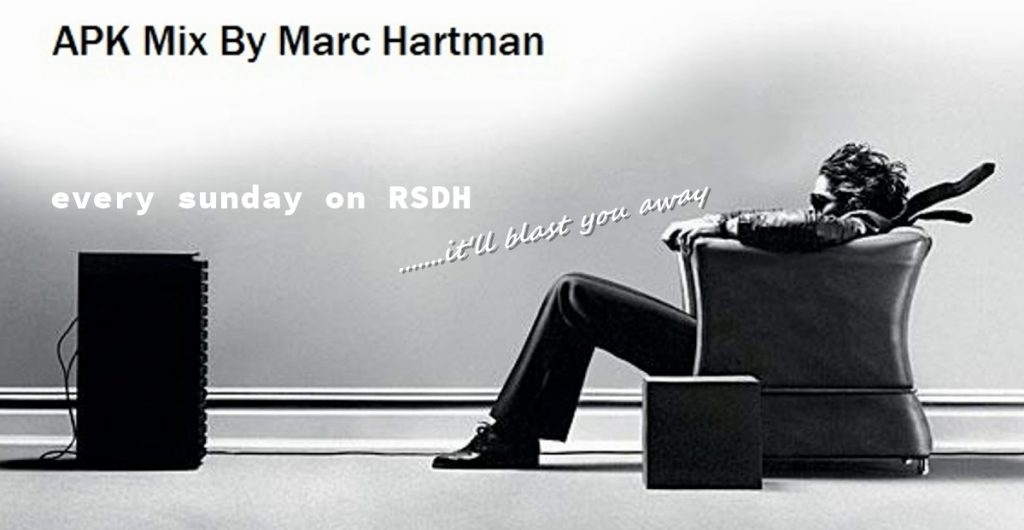 Also Every sunday, a bit after 10:30pm CET a mini-mix (APK mix) by Dutch national mix DJ Marc Hartman.

Tonight we will air again a really great minimix;
'Nuance – Loveride '


Even-over-half-met Hartman' (Radio 10) met een gave APK mix.
Within 24hrs all shows are on Youtube thanks to Rick. Audio can also be downloaded in our section 'missed shows'. playlist will be in the comments, and on Facebook.