Freaky-Friday in the MiX !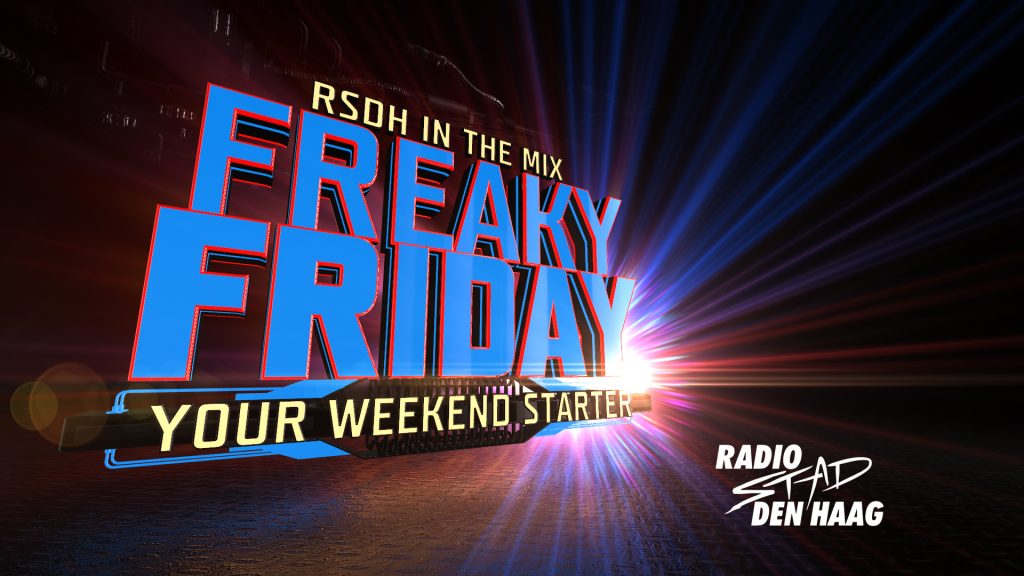 Here is your Weekend Starter on National DJ Day
From 8-11pm CET. We make it your night out!
Every friday mostly brand new & unique mix-sets made only by excellent DJ's mixing Italo, Disco & Nu-Disco .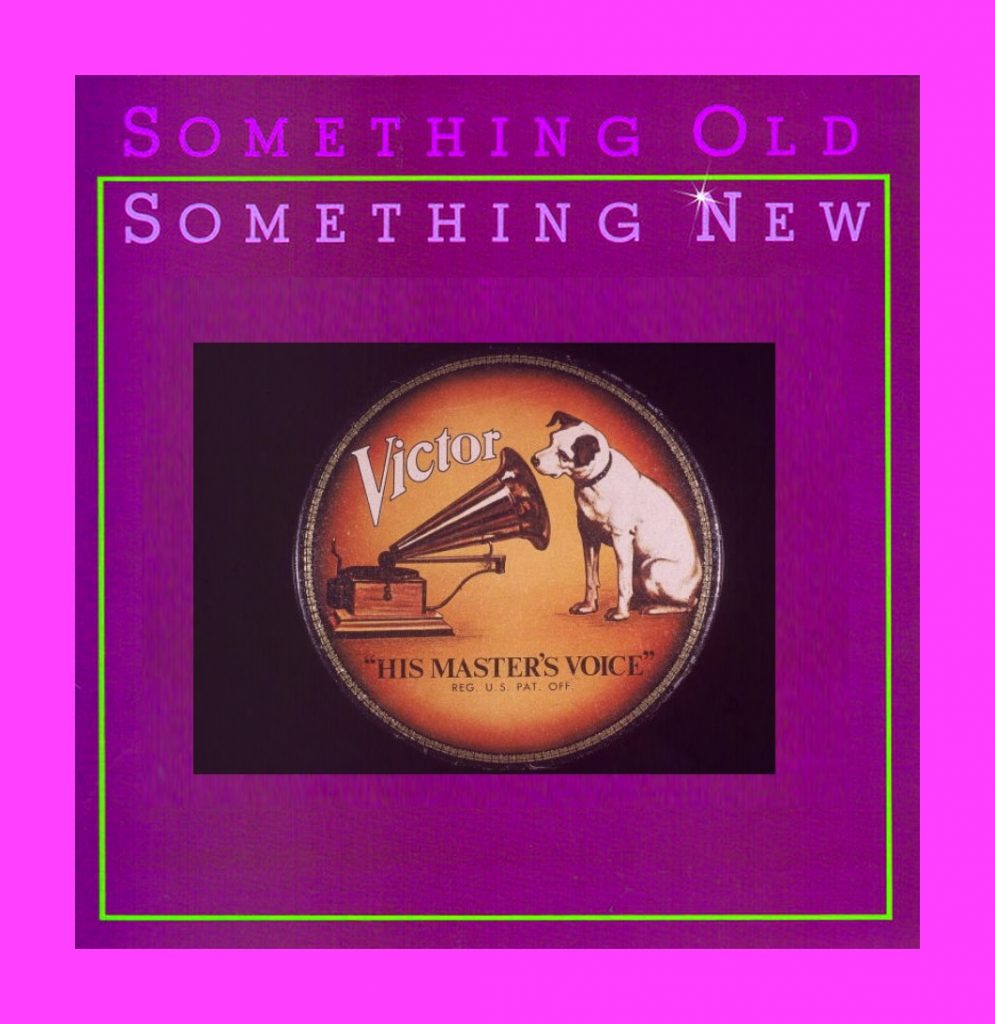 8PM CET – Marc Hartman – Something old, something New

Marc always comes up with something different to mix and shake.

This evening you can listen to classic poppie funky discotracks mixed in and with New style

With tracks from Raw Silk, Midnight Star, Brookland a.o.

Playlist in the comments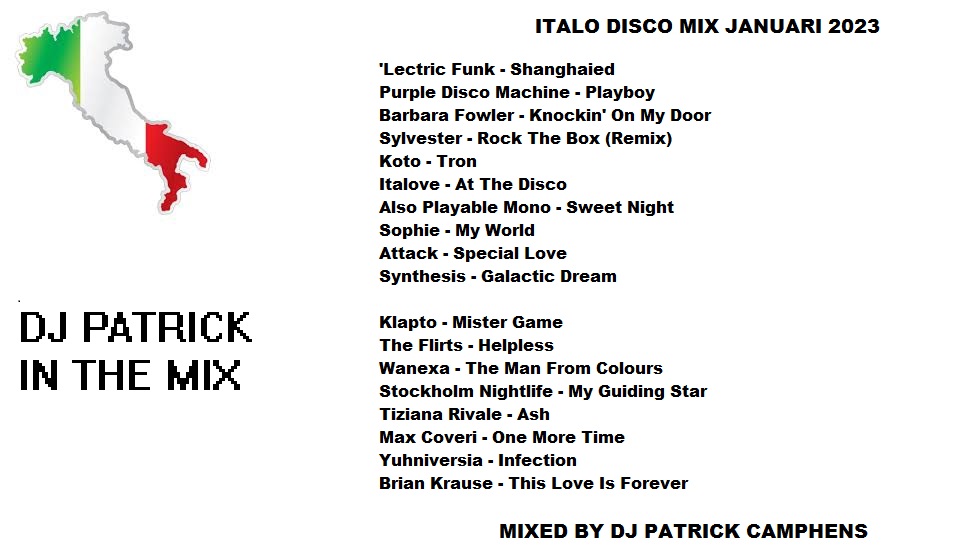 9pm CET – Patrick Camphens

Listen to the all time sound of Italo Disco in Patrick's january 2023 mix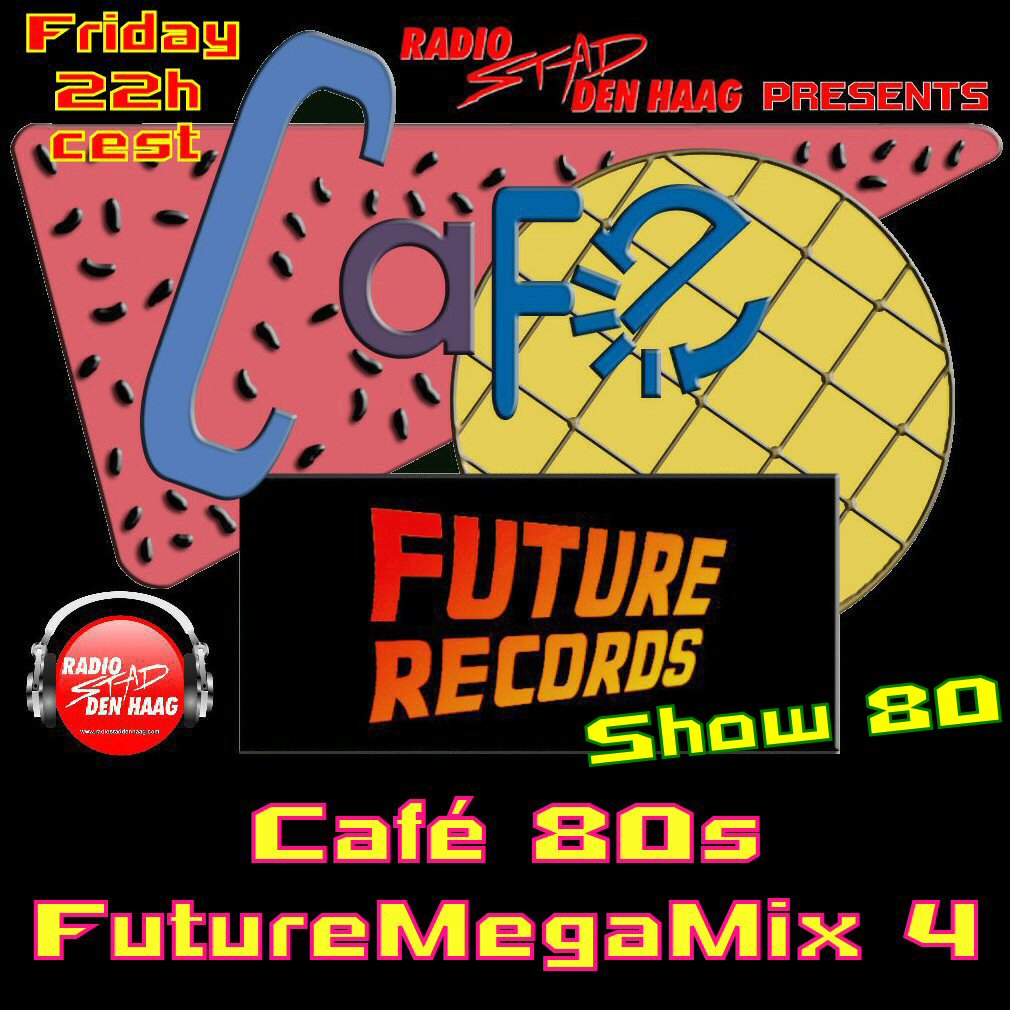 10pm CET – Alex Ivens closes every friday with Cafe FutureRecords. And he reached number 80!!

Tonight The Cafe 80s Future Megamix part 4 ! A total of 81 tracks Disco/pop & use of fun samples & themes!

Playlist is in the comments below!


Rerun is saturday at 4pm CET.