Every saturday…All you can dance & Italo Happy Hours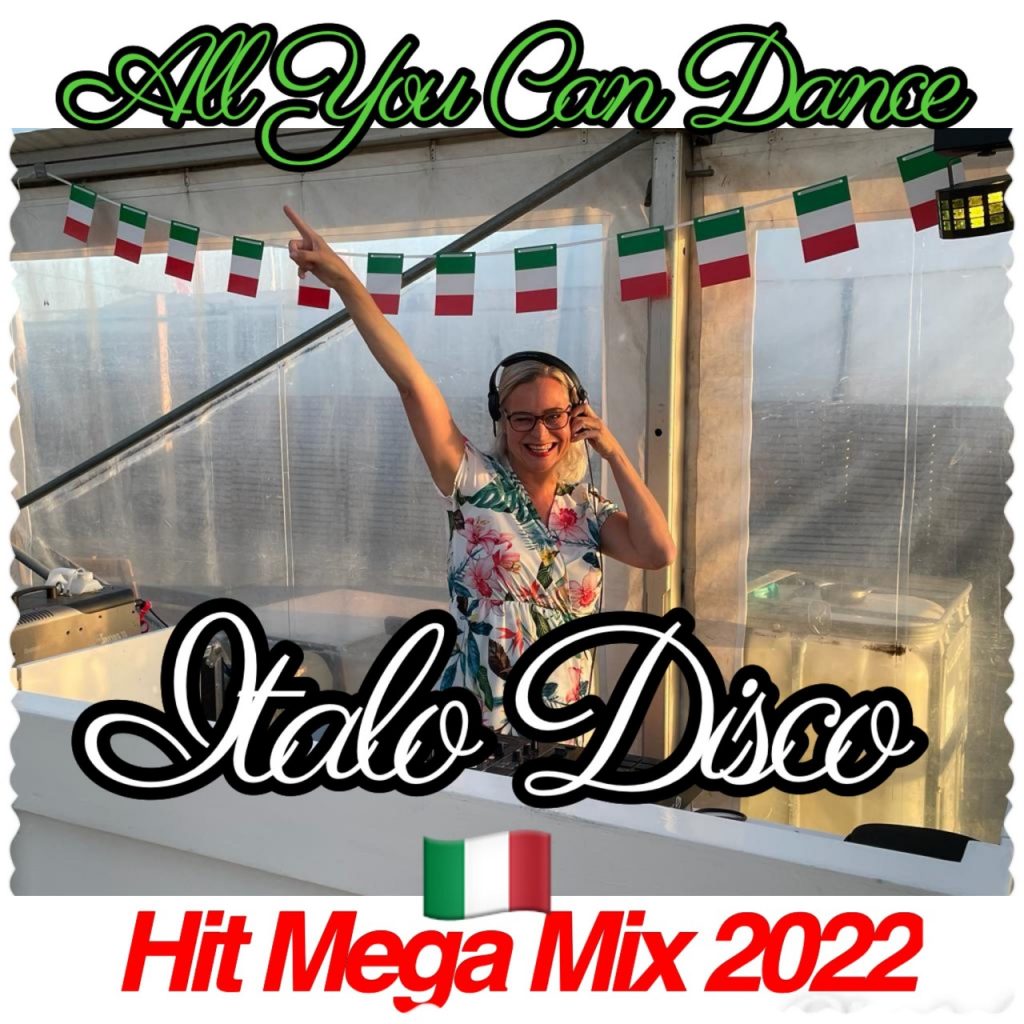 8-9pm CET – All you can dance by Ingrid Elting.

Every week a new fresh mix made by DJ Ingrid for the listeners of RSDH !

Tonight you can listen to 'Italo Disco Hit mega Mix 2022!'.

Enjoy!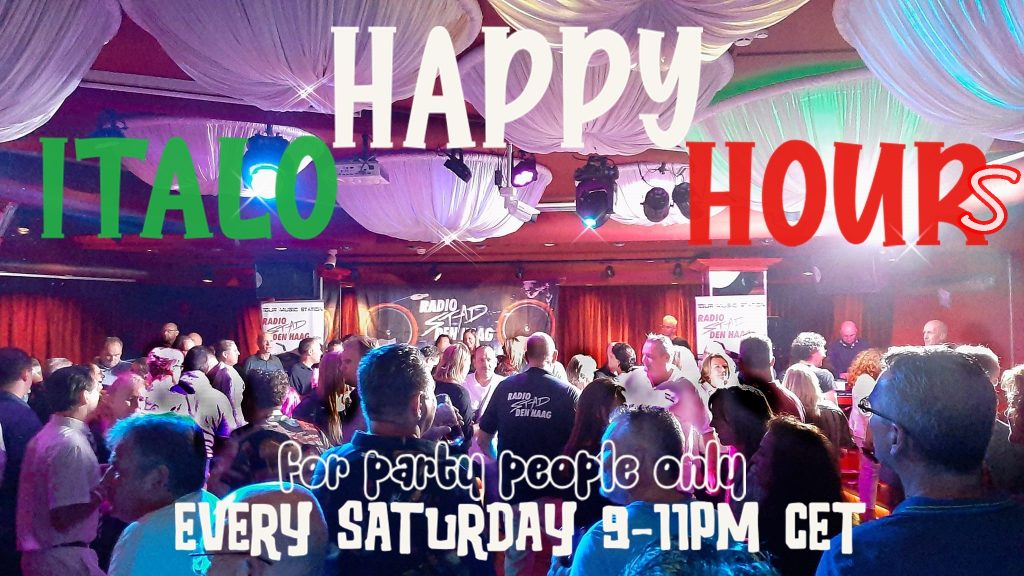 9-11pm CET – Italo Happy Hours.
Our database is not only Italo Disco but also High Energy, Disco, Spacesynth, Electro you name it. Especially for the saturdaynight we selected 2 hours of just Italo Disco for you to enjoy!

And if Michiel feels like it he will do some Midnight Radio live from 11pm CET on.