Freaky-Friday in the MiX !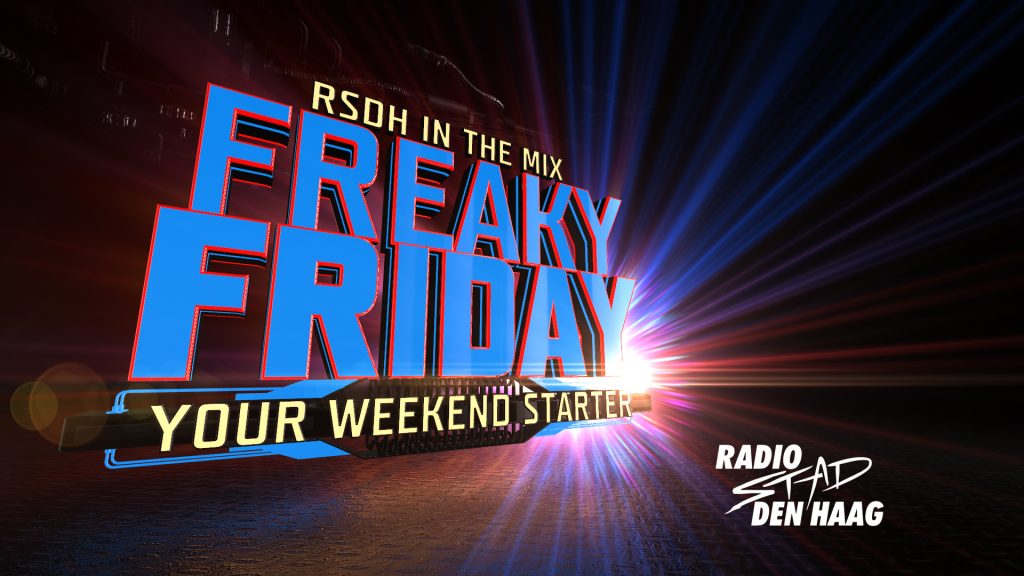 Here is your weekendstarter! 40 Years Radio Stad Den Haag
We make it your night out!
Every friday mostly brand new & unique mix-sets made only by excellent DJ's mixing Italo, Disco & Nu-Disco .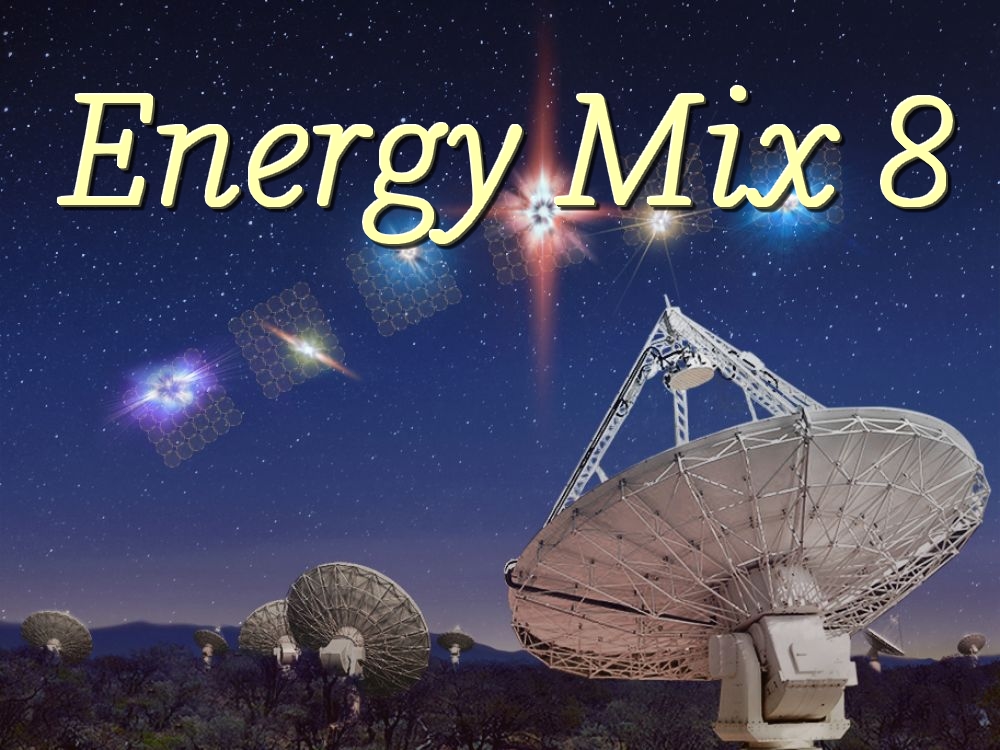 8pm CET – Marc Hartman opens the dance floor every friday!

The 8th episode in Marc's Energy Mix series.

This evening the Dark Space Edition with tracks like Emhiabeni, Sun, Disco Dream and the Androids a.o..

Playlist is in the comments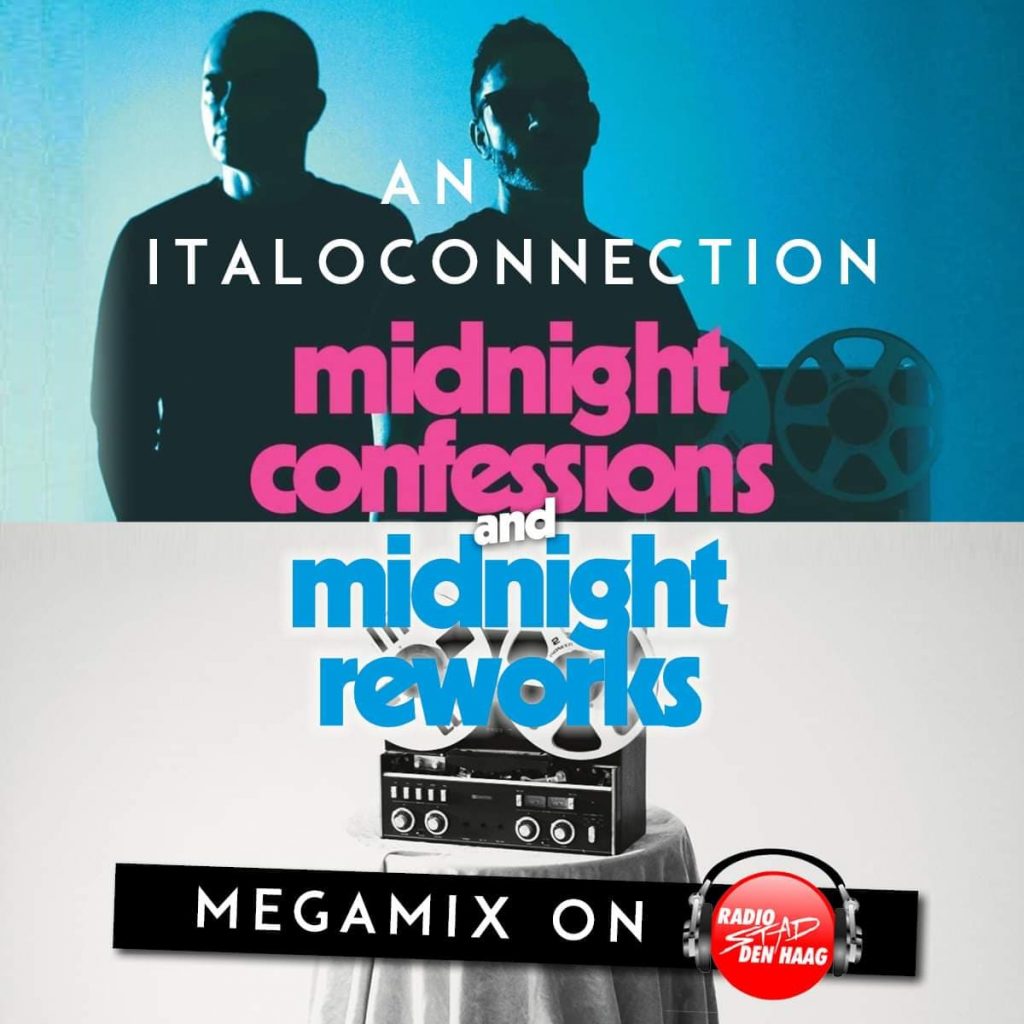 9pm CET – DJ Matt Williams

This DJ is from California and mixed one of our favourites…Italoconnection.

Enjoy the great sounds, put together, of big albums like Midnight Confessions & Midnight Reworks. Including new tracks and re-arrangements.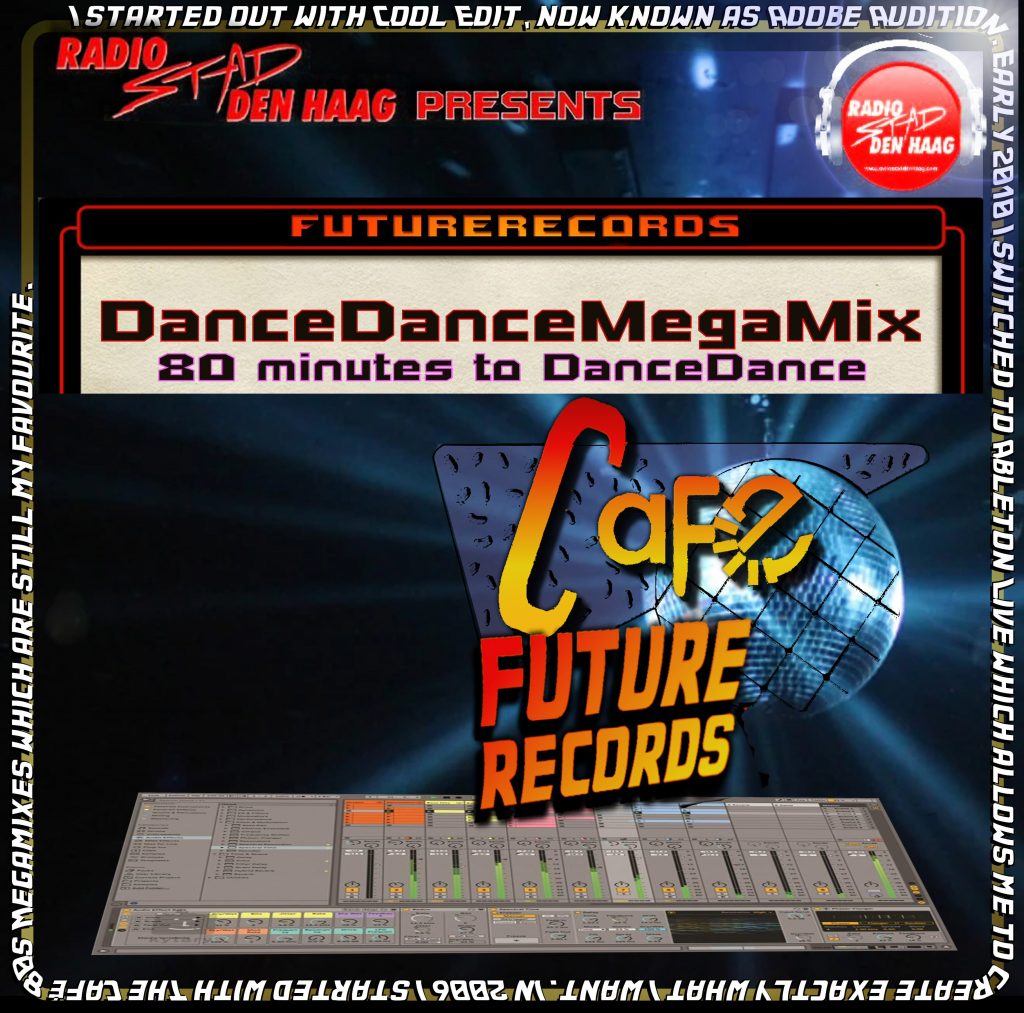 10pm CET – Alex Ivens closes every friday with Cafe FutureRecords.

DanceDance Mega Mix.
60 Tracks from all era's and in all mix variations like Gala, Boney M, Sash, M. Jackson and so much more.

Playlist is in the comments below!


Rerun of these cool mix-sets is saturday at 4pm CET