Sunday Live: DouchCo, Live Mix-Set & Sundaynight request Show 20221112 Top 100 Kick Off

We are Back on air !. Every sunday we make it your night out with the best live shows online. let us entertain wherever you are! Studio Cams are rolling and the chatroom is open !.
RSDH where it all started, 40 years ago in 1982!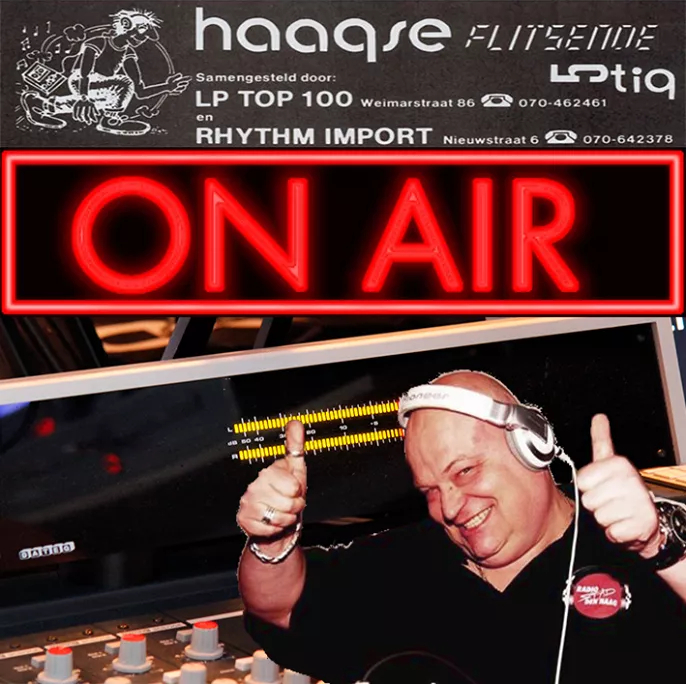 5-7pm CET: DoucheCo with Michiel. He will play the best tracks from the ultimate classic hit chart once broadcasted in the 80s on RSDH. Today the chart from the 23td of november 1985 . Click HERE to see the charts.

Zit je er weer klaar voor?
Jullie hebben via facebook je keuze gemaakt en Michiel draait ze vandaag uit de Haagse Flitsende 50 van 23 november 1985!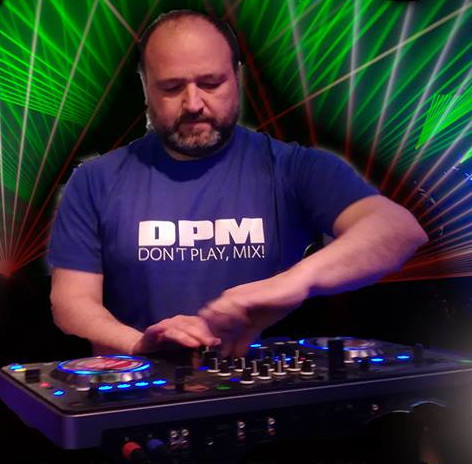 7pm CET – 'Club 972' and that means….
A live mix-set in our studio!

Tonight we present, all the way from Spain, the one and only master Mixer DJ Sergi Elias !

He will do a re-issue of his Rimini mix including other tracks that will give you inspiration for our annual Top 100!

Give him a big hand…….
(also on youtube now)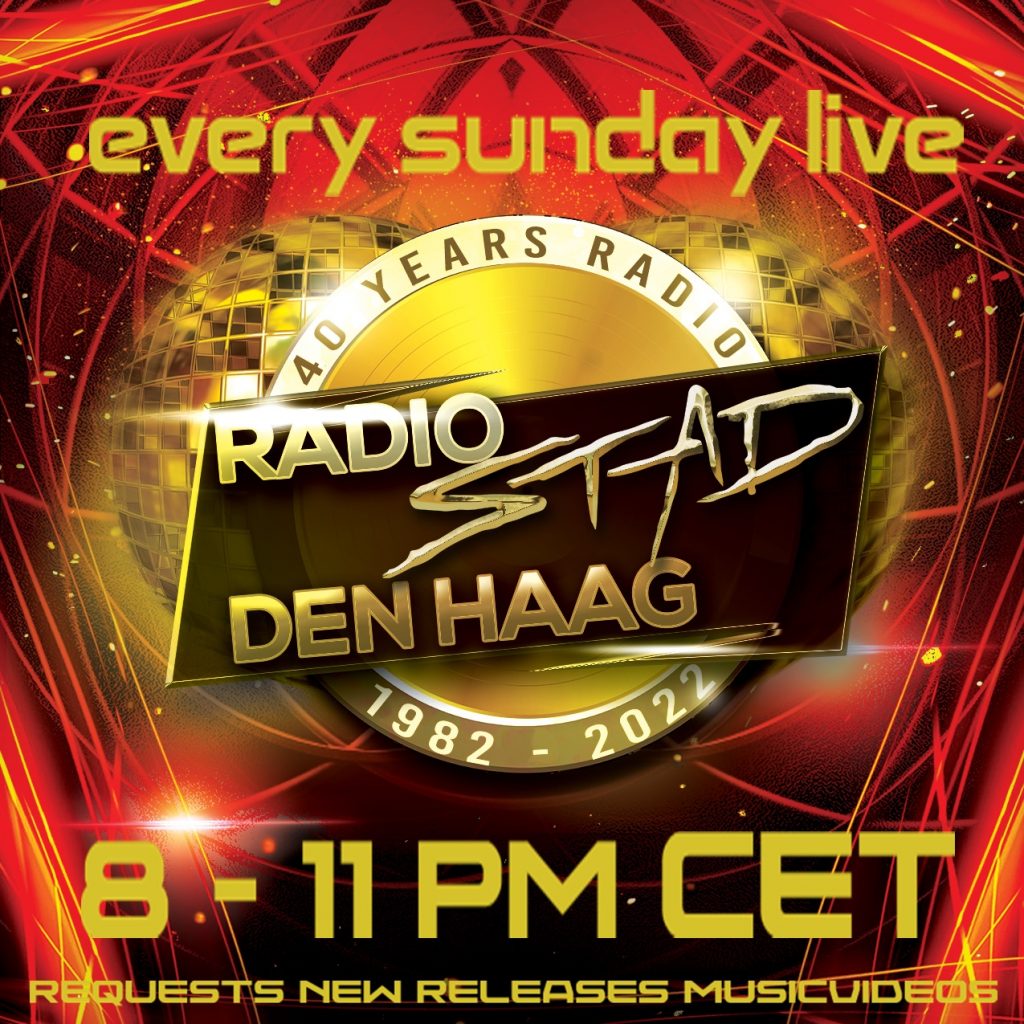 8pm CET – Welcome to the legendary sundaynight live show! Sunday nights are the best way to end your weekend and giving you energy for the week ahead.

Menno, Michiel, Gwen, guests & friends tonight playing new music and your requested tracks.

Join your gang, Have a drink, get into our Global chatroom and interact with the Italo & Radio family!
1982-2022 … 40 years your Italo & High Energy Station.

Tonight we kick off the 19th edition of the one and only RSDH Top 100 of all time, the longest running chart of its kind on the globe and on the internet. Our notaries are also present.
next to that we have Eddy Mi Ami in the studio to present to you officially the new releases on i Venti Records. i Venti Records label also celebrates it's 15th year of existance. You will hear the brand new Paul Parker, Romano Bais and re-issues of If and Palmer… the last of the 5 new releases, a bomba, you will hear on monday evening.
Thanks to Rafal from Analog Language label we will play the new Mirko Hirsch and the classic track J.F. Hitwave. PTB's choice for tonight comes from Spain called panic.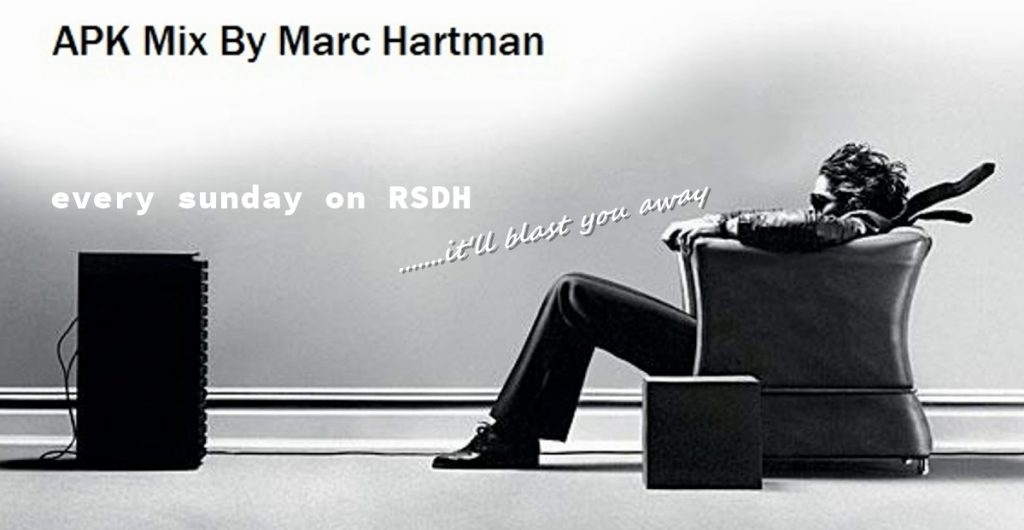 Also Every sunday, a bit after 10:30pm CET a mini-mix (APK mix) by Dutch national mix DJ Marc Hartman.

Tonight we will air a realy great minimix again:
'Telex feat Kraftwerk'
Even-over-half-met Hartman' (Radio 10) met een gave APK mix.
Within 24hrs all shows are on Mixcloud & Youtube thanks to Rick, playlist will be in the comments, and on Facebook.